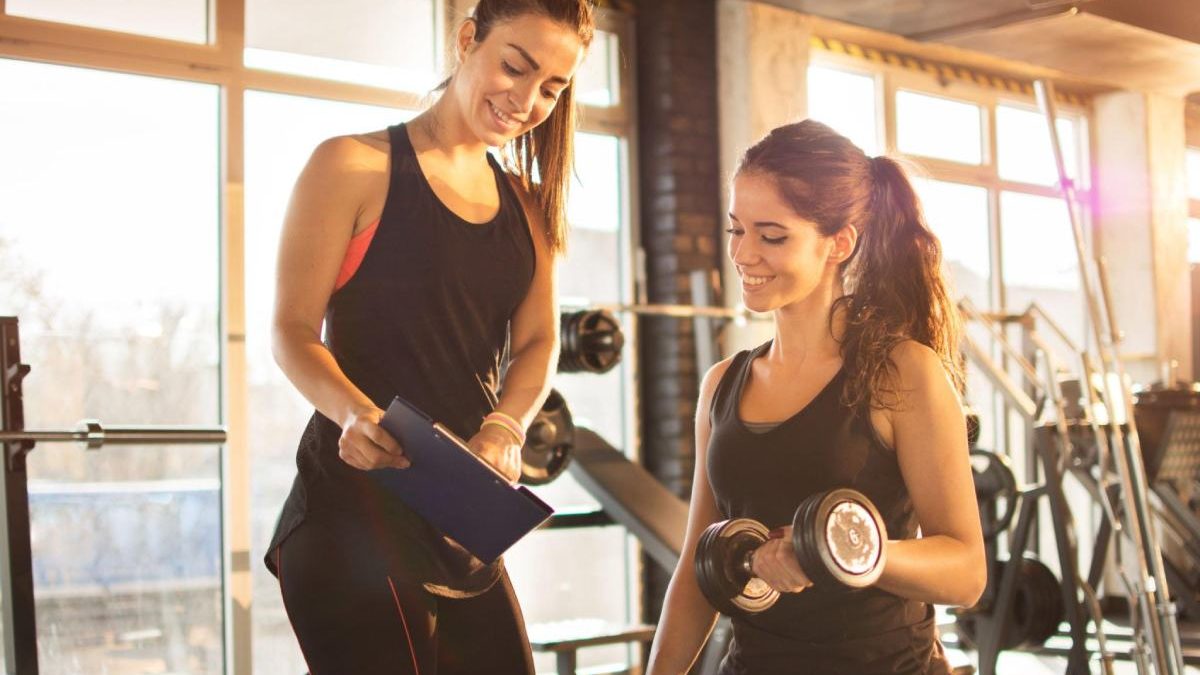 Becoming a fitness professional can change your life.
You may be looking at careers in health and fitness because of a passion and desire to help others. Fitness experts improve the lives of others. While they may only sometimes make a high income, they are passionate about their work.
Are you keen to become a fitness professional? You have come to the perfect place! Here is a guide to various health and fitness careers to help you jumpstart your journey.
Nutritionist
One of the best health careers is being a nutritionist. They help individuals achieve greater well-being through nutrition and lifestyle modifications. They customize an individualized nutrition plan that fits their goals and health needs.
They also counsel clients on weight management, food allergies, eating disorders, and diets. They also guide their clients on dietary modifications. They suggest alternative ingredients, cooking methods, and encouraging physical activity.
Exercise Physiologists
Exercise physiologists help people develop exercise plans and provide ongoing support. They also determine their client's cardiovascular health, nutrition, and flexibility.
They motivate their clients to plan and continue with their exercise goals. They have a vast knowledge of anatomy, biomechanics, and physiology. With these, they create fair, safe, and efficient program plans.
Senior Fitness Instructor
A senior fitness instructor provides exercise instruction and helps seniors. They educate and aid in exercise. They help their elderly clients maintain or improve their physical fitness and wellness.
Senior fitness instructors tailor exercises to meet their client's needs. They consider the client's ability or physical limitations. They trained in cardiopulmonary resuscitation, first aid, and the use of exercise equipment.
They must also have considerable knowledge about important safety concepts for the elderly. A Senior fitness instructor is an important member of the healthcare team. They enable seniors to improve their quality of life.
Yoga Instructor
Becoming a certified yoga instructor is a very rewarding health and fitness career. It can bring many people to a state of health and wellness. They require knowledge of proper postures, breathing techniques, and alignment.
The instructor is aware of the physical, mental, and spiritual aspects that yoga has to offer. Teaching yoga is a great way to be part of the field of health and fitness. They can bring physical and mental peace to people in need.
Bootcamp Instructor
Bootcamp Instructors lead high-intensity group exercise sessions. They can motivate and educate people on how to maintain a healthy lifestyle.
They incorporate a combination of strength, flexibility, and cardiovascular exercises. These assist their clients in achieving their desired level of fitness.
Being a Bootcamp Instructor is one of the best fitness careers. It provides a valuable service in helping people achieve healthier and happier lifestyles. Check out this link https://www.americansportandfitness.com/products/group-fitness-bootcamp-certification for more information.
Find Health and Fitness Careers That Suit You
The journey to health and wellness is hard. But health and fitness careers provide people with guidance for their journey. Consider learning more about careers in health and fitness today! Be an agent of change!
Do you want to find more helpful info? Check out more of our guides on our blog today!
Related posts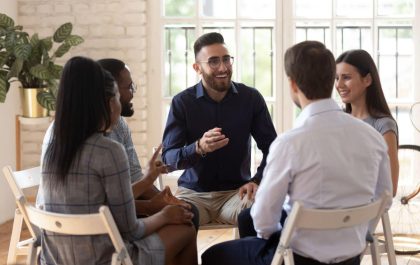 How to Become a Behavioral Health Coach
Behavioral health issues are one of the most challenging issues to deal with. As a result, they are on the…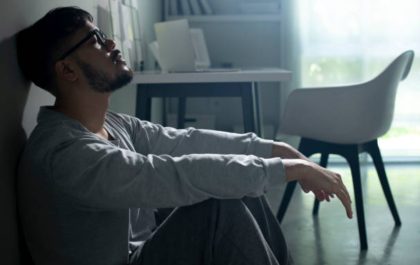 Is 30 Days in Rehab Long Enough to Keep Me Sober?
Addiction is a progressive disease that develops over time. People often begin abusing drugs and alcohol for recreational use or…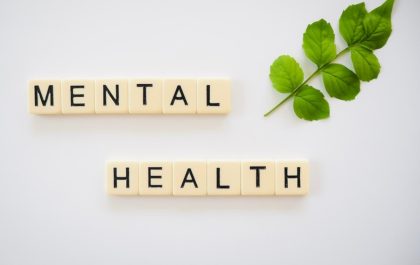 Tips for Tackling Your Master's Program 06/12
Embarking on a master's program can be intense and exhilarating. It challenges your intellectual capabilities and will shape your future…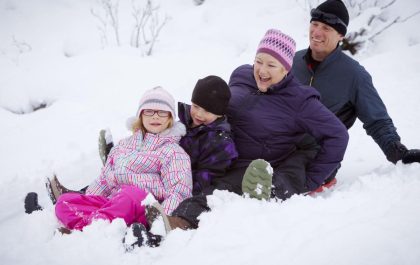 Benefits of coliving
Moved to a brand new city? Are you looking to rent a coliving that is affordable, convenient, and conducive to communication? Co-living,…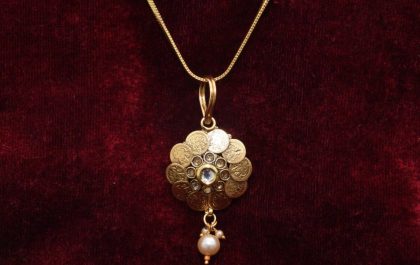 Gold Pendants: Cherish Timeless Moments with Exquisite Elegance
Key Takeaways: Gold pendants have a long history and have been admired for their beauty and elegance. Gold pendants carry…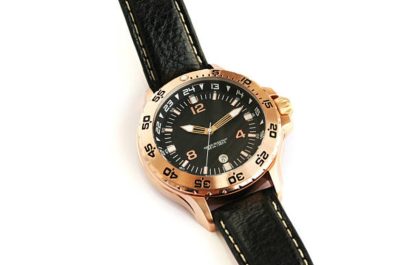 From Sporty to Sophisticated: The Range of Rado Men's Watches
When it comes to luxury watches for men, Rado is a brand that stands out with its unique blend of…