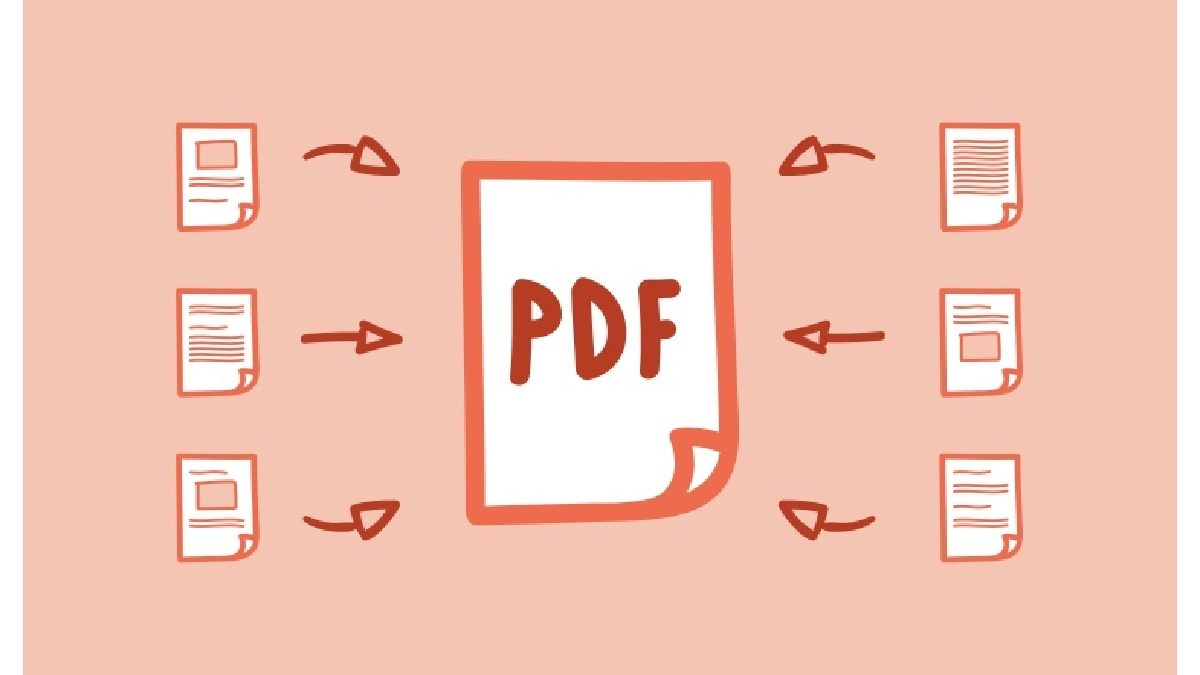 The Best Way To Merge PDF Files For Free – Are you using PDF files regularly? If so, then you most likely have a lot of PDF files saved on your computer, which basically takes up space and impacts your file organization. Did you know that since PDF has become one of the most reliable file formats, many businesses and offices are converting their documents and paperwork to PDF for long-term archiving?
Because of this, every individual and professional surely has tons of PDF files saved on their computer. These are important documents such as confidential contracts, business reports and information, and more. And since these files are important to you and your business, you cannot just delete them. Luckily, there's a way for you to manage these files in as easy as 4 simple steps.
How to combine PDF files?
Consolidating your PDF files is easy. All you have or need to do is to merge all related documents and save them into one file. In that way, you will have lesser files on your computer plus it will give you more space for new files. You can merge pdf free of charge with the help of an online PDF tool such as PDFBear. It's a web-based platform that allows you to maintain, edit, and personalize your PDF files.
In as fast as 2 minutes, you can combine all the PDF files you desire. To do that, all you need to do is to visit PDFBear's website. From there, select Merge on the top menu. It will route you to a fresh page where you just need to follow these steps:
Upload all the PDF files that you wish to merge. You can select them from your computer folders or use the Drag & Drop feature on the website.
Once uploaded, the tool will automatically scan your files. You can add more files if needed.
You will have a preview of the documents that you will merge. From here, you can modify or change them depending on your preference. Once you're ready, choose Merge or Combine.
Depending on the size of your file and the speed of your Internet connection, the process will be done in 2 minutes. You will now have the option to Download the converted file on your computer plus you can also share it using a URL.
This tool is very convenient because everything will be done online. You can combine as many files as you need and the processing timeframe will still be the same.
Benefits of using an online PDF tool
Using an online PDF tool is the best way to maintain and modify your PDF files. Compared to other PDF editing software, PDFBear offers a lot of benefits. Here are a few of the pros of using this platform:
All processes on PDFBear only take 4 steps and 2 minutes. It will not take too much of your time to complete any PDF task that you need to finish. For as long as you have a stable Internet connection, you will not have any issues.
No need to install anything
Another thing that will build your life easier is that PDFBear does not need to be installed on any computer. You don't need to download any software to use all their features. All processes are done purely onsite, which means that you only need a browser and you're good to go.
No fees or subscription needed
Apart from the fact that no software is needed, you also don't need to pay for anything when using the tool on minimal processes. You also don't need to sign up. Once you log in to the website, you can immediately use their features and services. However, if you wish to use it more often and you want to maximize all its benefits, including the cloud storage, you can sign up for a Pro membership. Take note that it's not mandatory. Only those who wish to have a subscription will be asked to sign up.
Works perfectly on all OS and devices
PDFBear is compatible with all operating systems and devices. It means that you can convert, merge, and edit PDF files regardless of whether you are using a computer, laptop, tablet, and even smartphones. It works perfectly on all browsers as well. So whether you use MS Edge, Chrome, Firefox, Safari, or Opera, you can absolutely use PDFBear.
Accessible anytime and anywhere
It's understandable that some people need to travel for work. Because of that, PDFBear makes sure that you will still have all the support you need wherever you are. You can access this platform anytime and anywhere. It is not limited to the United States which means that you'll have PDF support whenever you need it.
PDFBear is also aware of the various Internet horrors that happen every day. Because of that, they make sure that you are protected by any malicious activity by using a high-end security system to protect your data and information. All files uploaded to their website will be deleted an hour after processing your request, which means that no one else will have access to your files outside of their website. It will only be used for the purpose that you prefer.
Can do more than just merging files
This online platform is not only for merging PDF files. You can use PDFBear to convert various document types to PDF, edit the contents of your files, add personalization touches such as pages and watermark, you can sign the document without printing it, and you can protect it with a password. Whatever you need to do with your PDF file, you can surely do it on this site.
PDFBear: An one-stop-shop online PDF tool
Start consolidating your files and merge PDF files for free using PDFBear. Make sure that your business will not be interrupted. It's the most convenient and most reliable way to manage your documents. If you want to know more about the different features and services that PDFBear offers, you can visit their website today!
Related posts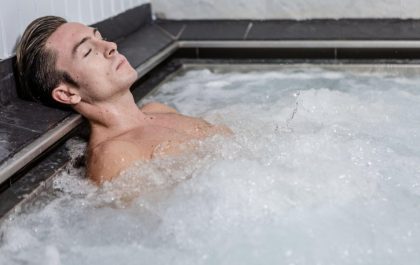 The Benefits of Cold Immersion for Physical and Mental Health
Cold immersion therapy is an age-old practice that has been around for centuries. The practice involves immersing the body in…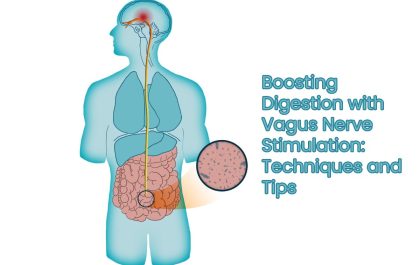 Boosting Digestion with Vagus Nerve Stimulation: Techniques and Tips
There's nothing quite as frustrating as dealing with the symptoms of poor digestion. It can mean many uncomfortable days and…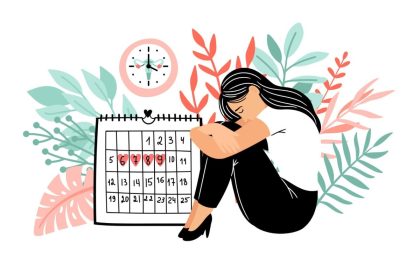 4 Ways to Make Painful Periods More Manageable
Do you suffer from painful periods? If so, you're not alone. Many women suffer from painful periods. And unfortunately, there…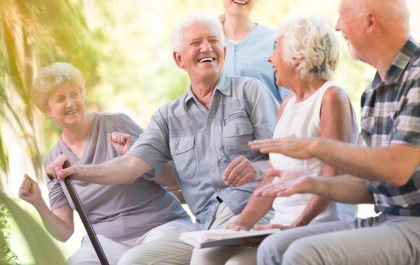 6 Questions People Have About Senior Living Communities
Questions People Have About Senior Living Communities – One of the biggest changes a person or couple can make is…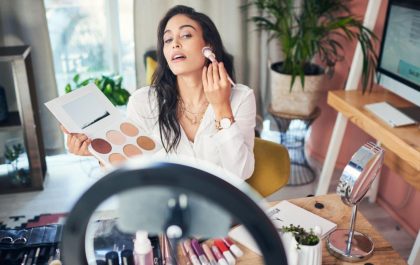 Struggling to Run your Fashion Channel on YouTube? Here's What you've Been Missing Out on
Running a fashion channel on YouTube can be difficult, especially if you don't know where to start. This blog post…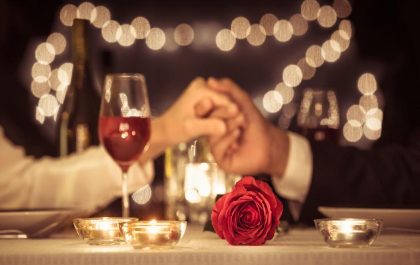 Valentine's Day Table: Stylish Ideas For Romantic Dinner
Valentine's Day is a special occasion that calls for a special setting. Whether you are planning a romantic dinner for…