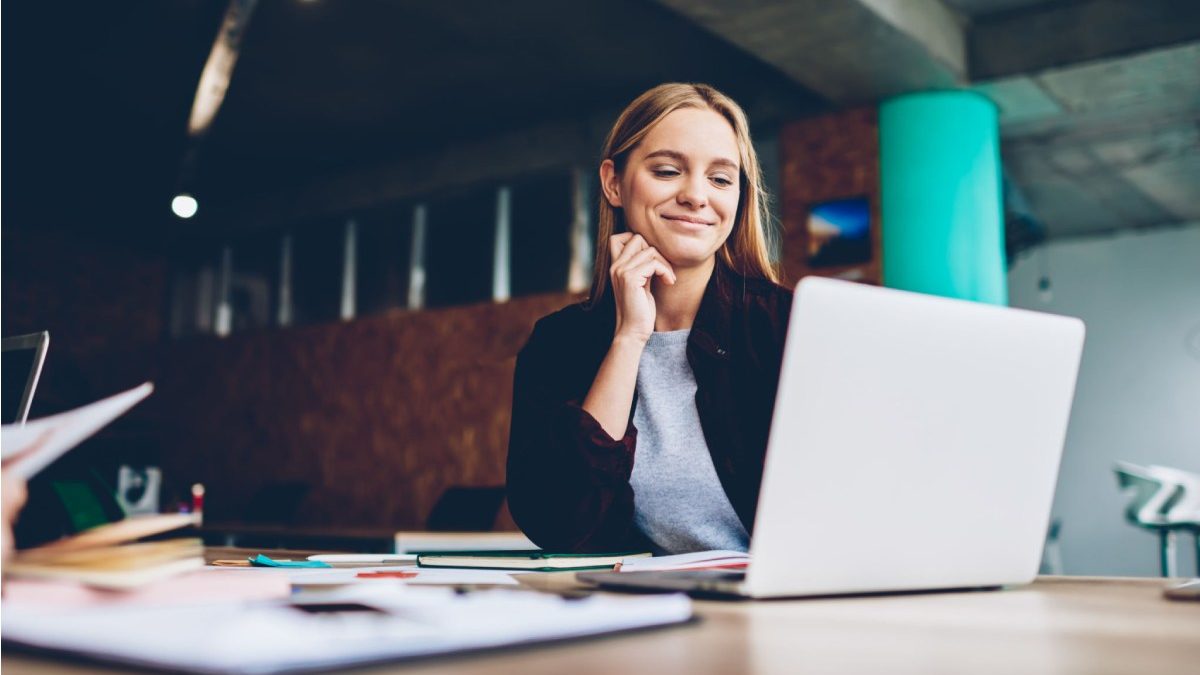 How Having a Website Can Benefit Your Business? – The battle for new customers and customer sustainability keeps surging on as new businesses keep springing up almost every day. This battle is prominently moving from traditional marketing to the online market and presence.  As such, every serious company is improving their online visibility to attract computer savvies.
One of the best and proven ways to improve your online presence and visibility is to build an effective and responsive business/brand website. No matter, the size of your business, creating a website builds your online credibility. Choosing a domain name is an important process just like building the website itself.
Before buying a domain name, have a free domain name appraisal on saw.com/appraisals/ to assess its value. Now, here are 10 ways having a website can benefit your business.
Gives your business a 24/7 online presence
More businesses are building a strong online presence due to the huge customer-reach potential there. You don't need to let go of this golden opportunity to reach millions of potential customers globally. Having a business website means customers and potential ones can have 24/7 access to information about your business. They can read about your business, go through your catalogs, and even make orders or bookings in the comfort of their sofa. It also creates a positive brand image, as many customers perceive businesses with websites as very serious and credible.
Easy access to information
Instead of visiting a physical business location for information, more than 90 percent of people would prefer to access such information online. Having a website, therefore, affords such persons easy access to the company's information. They can read more about your business operations, products, and services, before placing a call for further inquiries.
You can also create a FAQ section to have the most asked questions answered. This even reduces your burden of having to answer dozens of calls on the same issue. Your website should contain important information like business location, telephone numbers, email, opening hours, and social media handles with links.
Enhances your online credibility
In this digital age, many people regard businesses without an online presence as not reputable enough. Just as most customers distrust companies without a physical address and telephone number, some also hardly trust those without a website. Even if you have social media pages on all the popular social media platforms, you should still have a website where customers to create trust and build customer confidence.
A cheaper way to advertise
Building a professional website may cost you much initially, but in the long term serves as a cheaper way to advertise and reach out to many people. For example, a one-month social media campaign may cost you around $500 upwards depending on your strategy and target audience. If you were also to use any of the traditional media spaces like the press or television, you may pay even more. However, running a website may not cost you that much per month. That aside, you can take direct orders from your website. You can make your website rank well on Google or Bing by using SEO services and advertising it online.
Match your competitors online
The business environment is very competitive and the least thing can make or unmake your business/brand. More businesses are online now, and your competitors may be also online. With customers always wanting more and better deals, creating a website doesn't only give you an online presence, but also makes you compete favorably. Most importantly, you can reach out to more customers by putting out favorable deals and promotions.
Gives you customer insights
With an analytic tool, you can identify and understand customers' behavior while using the website. You get to know the most visited pages or catalogs and therefore able to serve their needs. That aside, you can also identify, which of your social media platforms is performing better in terms of bringing traffic to the website. All of these can help you predict customers' needs and serve them better.
Blogging opportunity
With a website, you can engage your visitors more by providing useful information through blogs. Create a blog page on your website where you can post useful industry content or give insights on a specific or wide range of topics. Consistent blog postings create traffic to the site and enhance your
Take home
In this digital age, don't get it twisted that social media has taken over websites because they complement each other. Also, don't create just any website, but a very professional responsive, and secured one that answers most client questions. Make your website secured enough to protect your business from hackers and customers' data from falling into the wrong hands. After ensuring all these, make the best use of your site and explore beneficial add-ons to turn leads into sales.
Related posts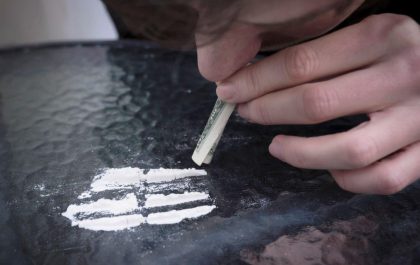 Top Considerations When Choosing a 'Cocaine Rehab Near Me'
Cocaine addiction is a serious issue that needs proper attention. If you or your loved ones have a cocaine addiction…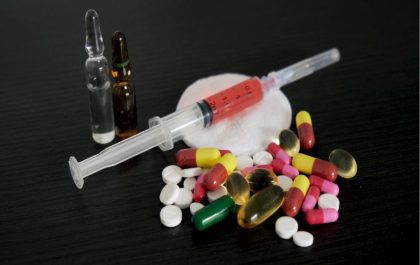 Combating the Opioid Crisis: Effective Strategies for Fentanyl Addiction Treatment
The opioid crisis has become a major public health issue in recent years. In fact, over 130 people die every…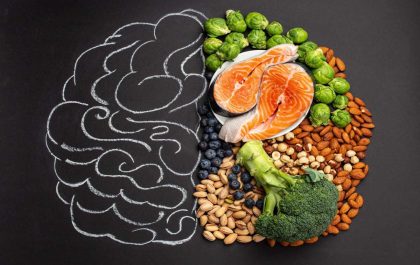 Simple Steps to Boost Your Brain Power Every Day
Did you know that there are certain steps you can take to boost your brain power? Our brains come with…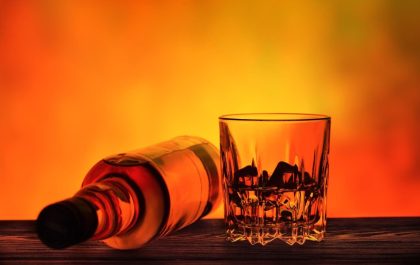 Gifting Spirits: How to Send Whiskey to Loved Ones in India
For many, whiskey isn't just a drink—it's an emotion. It represents the warmth of gatherings, the joy of celebrations, and…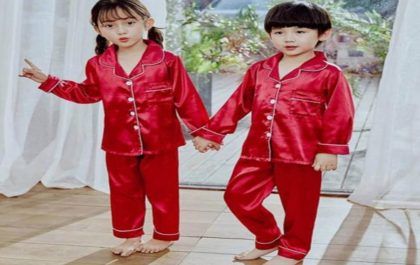 The Ultimate Guide to Buying Twinning Sleepwear for You and Your Loved Ones
Snuggling up with your partner or children for a cozy night is a cherished family ritual. Why not take this…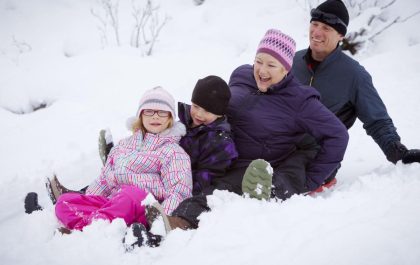 Benefits of coliving
Moved to a brand new city? Are you looking to rent a coliving that is affordable, convenient, and conducive to communication? Co-living,…