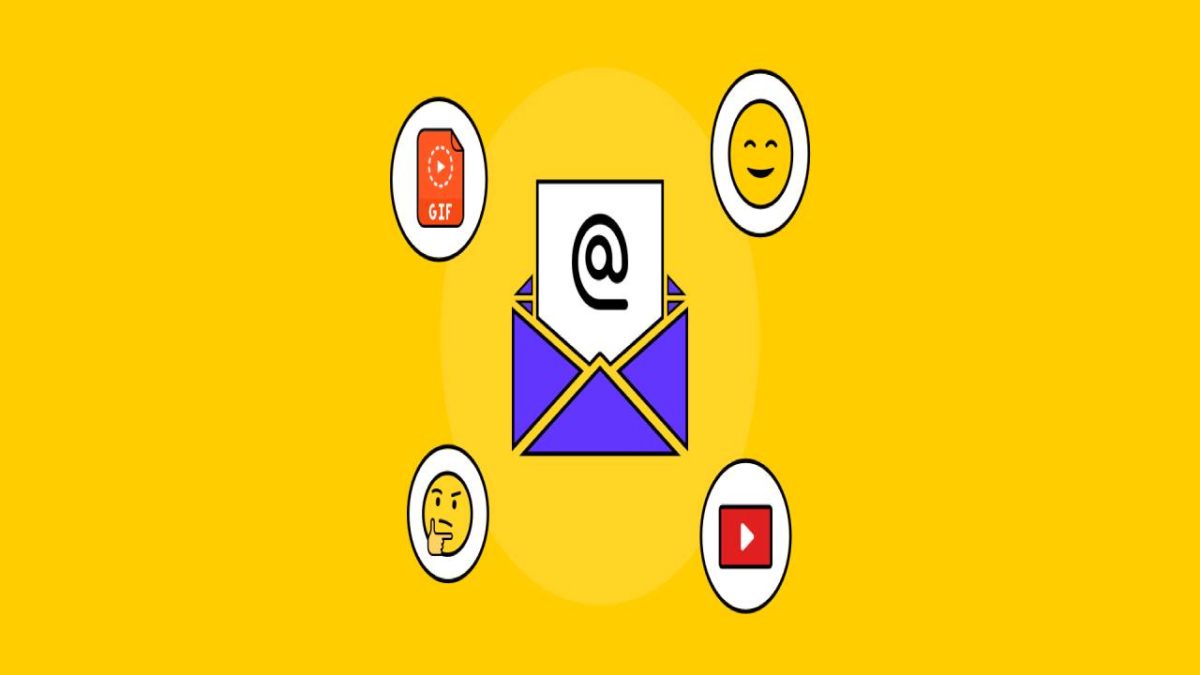 What is Rich-media?
Rich-media is a technology for producing advertising materials using Flash and JavaScript.
It can be a video, photo gallery, interactive game – the design is often limited only by the advertiser's imagination.
Whereas text ads sell with words and display ads sell with photos, rich media ads offer more ways to engage your audience.
The ad can expand, float, and much more.
Additionally, you can access cumulative metrics of audience behavior, including the number of expansions, various exit events.
And also, it accesses the completed videos to get comprehensive data on campaign success.
Rich media allows agencies to create elaborate ads that can get a very positive response from users.
Ads can include multiple content levels in one placement: videos, games, tweets following an ad, etc.
Whether you aim to generate clicks or you have a more ambitious goal, such as creating brand awareness, rich media is the ideal format.
GIFs
GIFs are a popular content format on social media.
They grab attention and replace long texts, screenshots, and videos.
Amplifier's editor Anna Averyanova studied how GIFs work on different platforms and how brands use them to promote products and services.
What are the uses of GIFs?
GIFs are popular on social networks.
Tumblr users upload 23 million GIFs daily, and millions of animated images pass through Facebook Messenger every day.
Slack sends millions of GIFs every month.
GIFs are an excellent alternative to videos. Looped animation shows the same video sequence as the video but weighs less and opens faster on slow Internet.
This is important because 51% of videos on social networks are viewed from mobile devices.
Plus, GIFs are cheaper, more comfortable, and faster to create than videos.
Therefore, communities and brands use animated images on social media. Here's how GIFs help businesses publish exciting content.
GIFs on social media
GIFs can be published on pages, in communities, in comments to posts, and sent to private messages.
Marketers use GIFs in their news feed ads. Animated images do not work in targeted ads.
Vkontakte automatically launches gifts in the feed and on the wall if the animation is the only attachment to the post.
If the recording contains other GIFs, pictures, video, or audio, the animations will not start automatically.
Emoji
These are the small graphic elements significant, capable of giving expressiveness and immediacy to campaigns.
We discovered the potential of these emojis symbolizes today's communication needs.
The central role of images (subordinating words) and the need for immediacy is to be expressive as quickly as possible.
What are the uses of GIFs?
The emoji connects to a single word. Emojis are graphical extensions of individual keywords, which condense the underlying concept of the communication sent.
As a channel of interaction with users, we all know that email marketing had appeared a long time ago.
However, trends in emails are not always mastered quickly. An example is an emoji.
They have long been used by marketers of large brands in their advertising campaigns to convey an emotional state, share information concisely and without words.
? Emoji on social media.
Emojis are already part of our written expression, which includes chat, social networks and email .
In this publication we will be looking at the ways in which brands can enrich the meaningful text of their communications with faces, drawings and styling of all kinds.
But let's take a step back first, to see how and where emojis are born .
How to insert emojis and GIFs
On your Android device, open any application that allows you to type text, such as Gmail or Keep.
Click on the text box.
Select the emoji icon. Further:
To insert an emoji, click on it.
To insert a GIF, tap the GIF button and select the file you want.
Click on the "Submit" icon.
You can add an emoticon only by drawing it. Select the emoji icon and tap the Draw Emoji icon in the search bar. Also you can find more helpful resources at webtechradar.
Also Read: What is SEO? – Definition, Categories, Benefits, and More
In addition, you can read more helpful resources at knowaboutanything
Related posts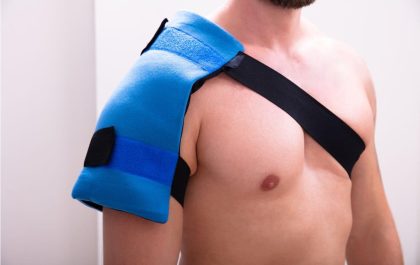 4 Reasons To Buy A Stabilization Brace After A Shoulder Accident
Reasons To Buy A Stabilization Brace After A Shoulder Accident – Shoulder injuries can be painful, and their effects can…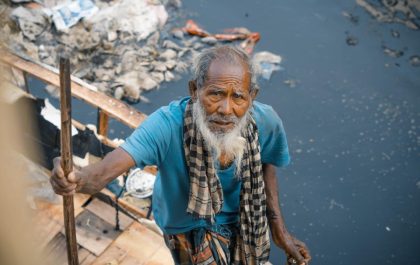 Unsafe to Drink: The Hidden Dangers of Contaminated Water on Human Health
Drinking water can be contaminated with all sorts of nasty stuff. These contaminants, including bacteria, viruses, parasites, and chemicals, can…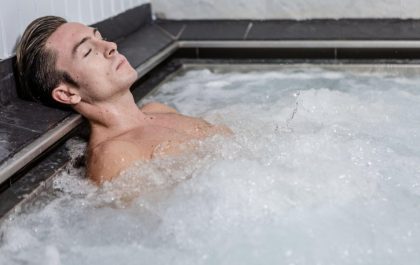 The Benefits of Cold Immersion for Physical and Mental Health
Cold immersion therapy is an age-old practice that has been around for centuries. The practice involves immersing the body in…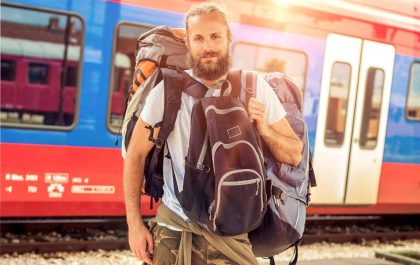 5 Great Reasons To Buy Backpacks in Bulk
Backpacks are on the essential supply list for back to school shopping. Having a backpack keeps all your books and…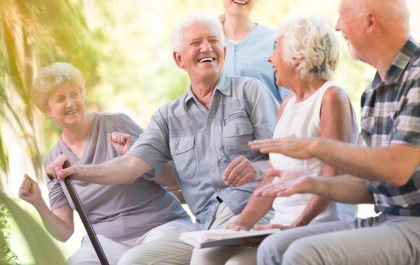 6 Questions People Have About Senior Living Communities
Questions People Have About Senior Living Communities – One of the biggest changes a person or couple can make is…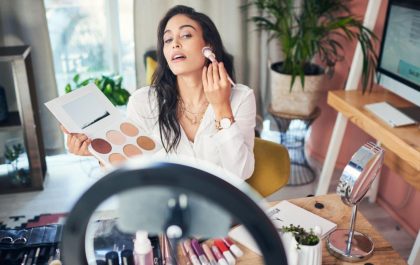 Struggling to Run your Fashion Channel on YouTube? Here's What you've Been Missing Out on
Running a fashion channel on YouTube can be difficult, especially if you don't know where to start. This blog post…