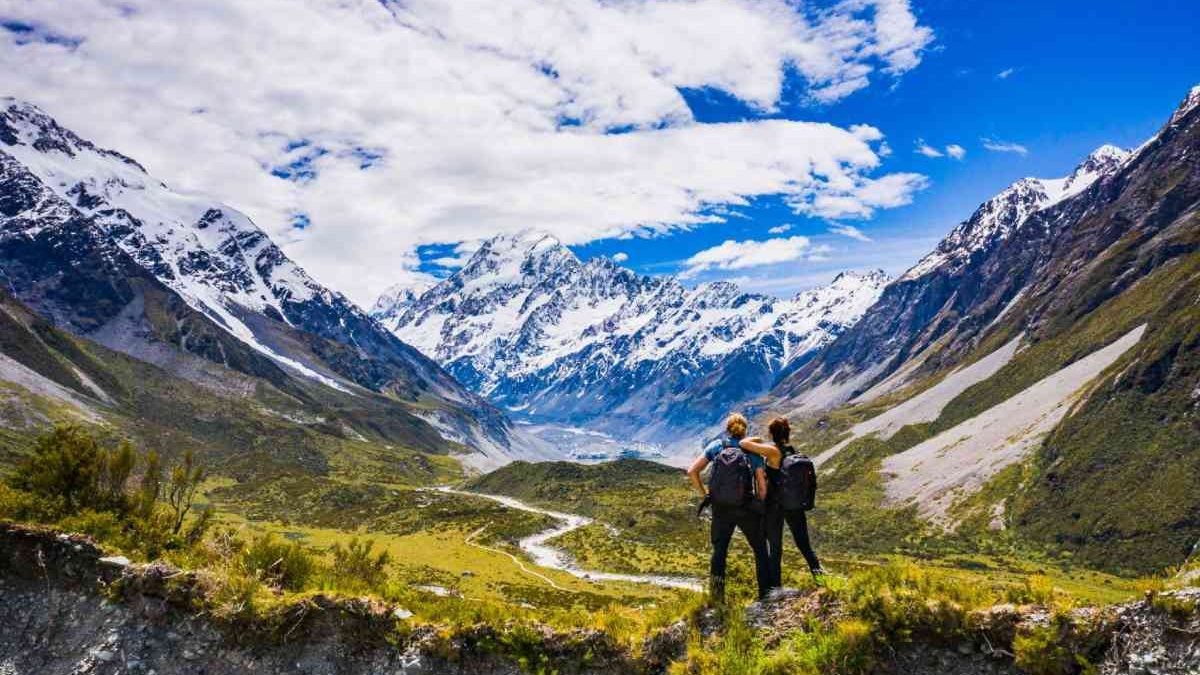 Welcome to New Zealand Tours 2023! Get ready to explore a place that's like nowhere else on Earth. New Zealand is a world of beauty waiting to be discovered.
From the stunning shores with crystal clear waters to the majestic mountains touching the sky, it's a paradise for nature lovers. We promise an unforgettable adventure full of breathtaking landscapes and unique experiences.
So pack your bags and join us for the journey of a lifetime. Let's get ready to be amazed in 2023!
Abel Tasman National Park
Get set for Abel Tasman National Park! This park is a super cool place with lots of fun things. You can see lots of trees, birds, and even seals. The sand is golden, and the water is super clear.
You can walk on the paths, and sometimes you might see a waterfall. It's like being in a fairy tale. So, come and have fun in this magic park on your New Zealand tour in 2023!
Kaikoura
Kaikoura is a small coastal town known for its marine life. It's famous for whale watching, where you can spot humpback, sperm, and southern right whales. You can also see dolphins, seals, and albatrosses on a boat tour.
But that's not all; Kaikoura is also known for its delicious seafood! So make sure to try some crayfish or paua while you're here.
Motorhome Adventures
New Zealand is the perfect destination for a motorhome adventure. With its vast and diverse landscapes, it's like driving through a postcard. Imagine waking up to the view of snow-capped mountains or a pristine beach right outside your window.
You can choose from various motorhome rental options, from basic campervans to luxurious motorhomes with all the amenities. It's a convenient and affordable way to explore New Zealand at your own pace.
Queenstown
Known as the "Adventure Capital of the World," Queenstown is a must-visit on your New Zealand tours 2023. Nestled on the shores of the sparkling Lake Wakatipu and surrounded by towering peaks, Queenstown offers an unparalleled natural beauty that's sure to take your breath away.
The town is famous for its thrilling outdoor activities. Here, you can try bungee jumping, jet boating, skydiving, or even skiing in the winter months. If adrenaline isn't your thing, don't worry! Queenstown also offers serene experiences like scenic walks, vineyard tours, and steamship cruises on the lake.
Plus, it's a great place to enjoy New Zealand's delicious food and wine. Don't miss the chance to immerse yourself in the vibrant atmosphere of this town on your tour in 2023!
Doubtful Sound
Get ready for Doubtful Sound, folks! It's a big, beautiful place full of cool things to see.
Think of tall mountains that touch the sky. Think of water that's deep and dark and full of secrets. There are also seals and dolphins and lots of birds.
Sometimes, you can even see a penguin! There's also a big waterfall – it's super loud and super fun. You can take a boat and see everything. So come and have a great time at Doubtful Sound on your New Zealand tour in 2023!
Punakaiki
Punakaiki is awesome! It's where you find the Pancake Rocks. These rocks look like huge stacks of pancakes. Super cool, huh? And then there's the blowholes. When the sea crashes in, water shoots out of the holes.
It's like a giant water show! Plus, you can go for walks in the rainforest and see cool plants and animals. So come and have fun in Punakaiki on your New Zealand tour in 2023!
Wanaka
Wanaka is the epitome of serene beauty, surrounded by crystal-clear lakes and breathtaking mountains. This picturesque town is an outdoor enthusiast's heaven, with activities ranging from kayaking, fishing, and hiking to skiing and snowboarding in winter.
For those who prefer a more relaxed pace, Wanaka offers tranquil boat tours on the pristine Lake Wanaka, vineyard visits for wine enthusiasts, and stunning walking trails along the lake's edge.
The town also hosts Warbirds Over Wanaka, one of the world's most exciting air shows, a spectacle not to be missed on your 2023 New Zealand tour!
Whitianga
Welcome to Whitianga, a charming seaside town located on the stunning Coromandel Peninsula. Known for its vibrant marine life and beautiful beaches, Whitianga offers a plethora of water activities for visitors on their New Zealand tours in 2023.
Embark on a scenic boat ride to Cathedral Cove, a natural spectacle where the sea has carved out an impressive rock arch. Or, indulge in a soak at Hot Water Beach, where you can dig your own hot pool in the sand at low tide.
Don't forget to explore the local marine reserve on a glass-bottom boat tour, offering a unique opportunity to view colorful fish and coral without getting wet. For the food enthusiasts, the town boasts exquisite seafood, with the locally caught green-lipped mussels being a must-try.
Immerse yourself in the relaxed coastal vibe of Whitianga, a remarkable stop on your 2023 New Zealand tour!
Franz Josef Glacier
Prepare yourself for the awe-inspiring Franz Josef Glacier, a must-see on your New Zealand tours in 2023. This incredible glacier is a river of ice that's over 7,000 years old and one of the world's most accessible glaciers.
Imagine walking on ice that's as old as the ancients! You can trek through the glacier or take a thrilling helicopter ride to witness the majestic ice formations from above. If you're lucky, you might spot the adorable kea, the world's only alpine parrot.
After exploring the glacier, unwind in the natural hot pools located in the glacier valley. Visiting Franz Josef Glacier offers an adventure of a lifetime and a chance to witness nature's grandeur in its full glory.
Learn More About New Zealand Tours 2023
As we conclude the sneak peek into New Zealand Tours 2023: A Journey Through Stunning Landscapes, it's evident that this journey promises a perfect blend of adventure, serenity, mesmerizing landscapes, and an unforgettable cultural experience.
From the golden beaches of Abel Tasman National Park, the thrilling adventures in Queenstown, to the ancient glaciers of Franz Josef, every experience is unique and breathtaking.
Each destination awaits with a story to tell, a spectacle to behold, and a memory to make. So buckle up for a trip of a lifetime in 2023 as New Zealand's beauty unfolds in front of your very eyes!
Did you find this article helpful? Check out the rest of our blog.
Related posts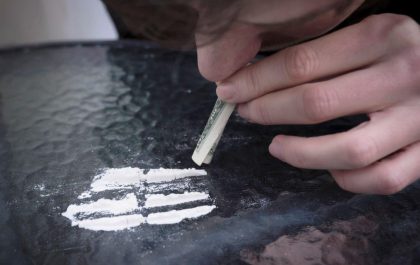 Top Considerations When Choosing a 'Cocaine Rehab Near Me'
Cocaine addiction is a serious issue that needs proper attention. If you or your loved ones have a cocaine addiction…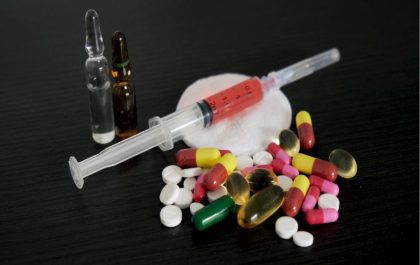 Combating the Opioid Crisis: Effective Strategies for Fentanyl Addiction Treatment
The opioid crisis has become a major public health issue in recent years. In fact, over 130 people die every…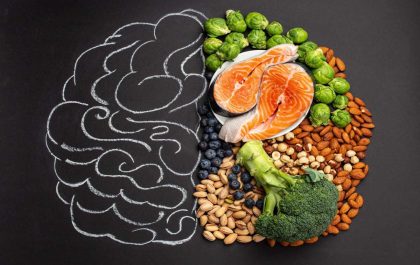 Simple Steps to Boost Your Brain Power Every Day
Did you know that there are certain steps you can take to boost your brain power? Our brains come with…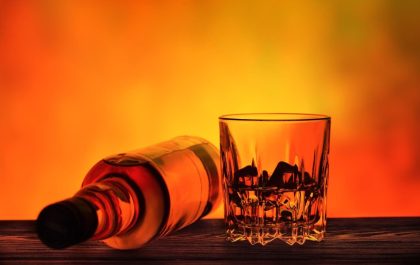 Gifting Spirits: How to Send Whiskey to Loved Ones in India
For many, whiskey isn't just a drink—it's an emotion. It represents the warmth of gatherings, the joy of celebrations, and…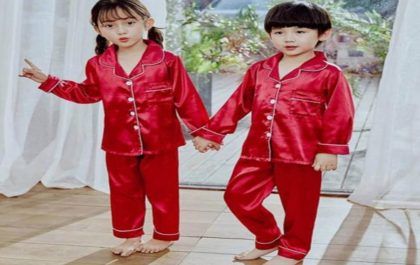 The Ultimate Guide to Buying Twinning Sleepwear for You and Your Loved Ones
Snuggling up with your partner or children for a cozy night is a cherished family ritual. Why not take this…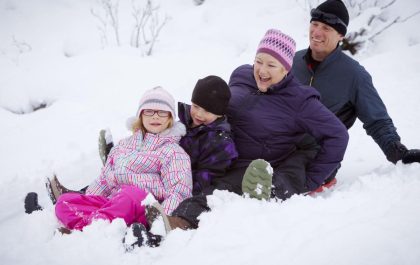 Benefits of coliving
Moved to a brand new city? Are you looking to rent a coliving that is affordable, convenient, and conducive to communication? Co-living,…