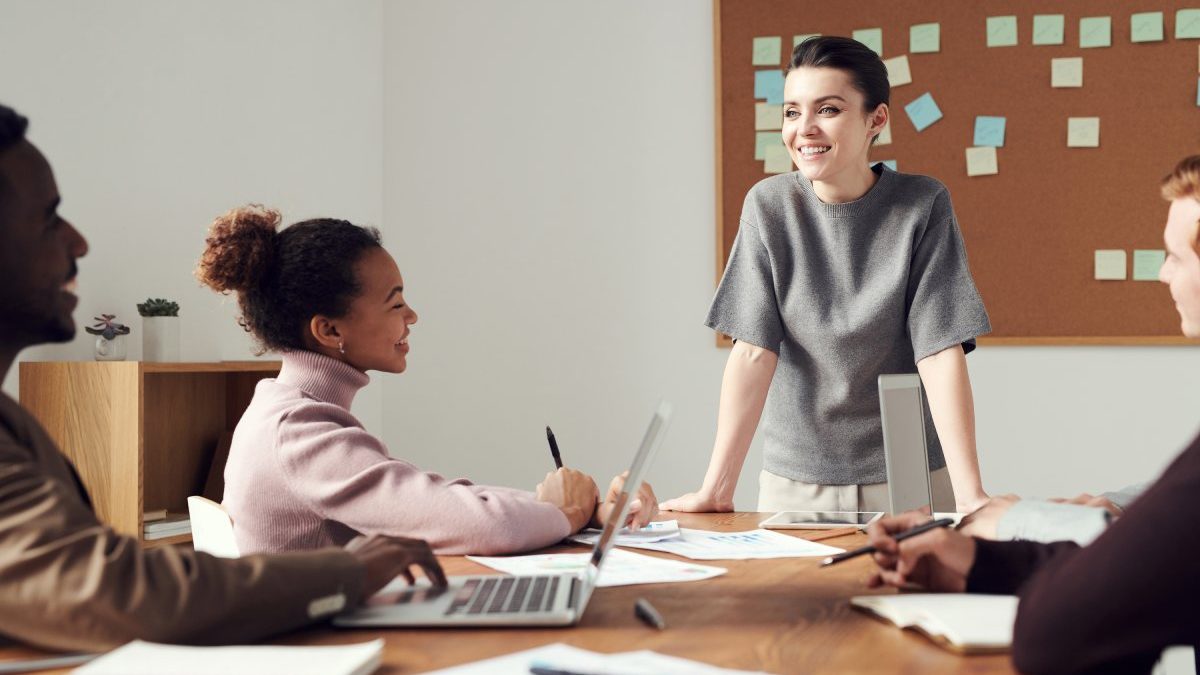 How To Market Your Business In 2022? – Time flies too fast!
We just planned for 2021…But it's already over.
With the start of a new year, you need new marketing strategies for your businesses, especially when you are coming out in the post-pandemic market.
2021 was the year when businesses were putting in all their effort to sustain the business. Now that the worst is over, every business will try to expand its wings in 2022.
While every business will try to set new and achieve new milestones, the biggest question remains – How to market your business in 2022? Especially when you don't have the support of third-party cookies.
Google recently announced that it would end the support for third-party cookies in the web browser in 2022.
Considering how many users use Chrome, it is certainly a big deal to do so. Chrome is one of the most used web browsers worldwide and alone accounts for 70% of the total market share.
Nevertheless, pandemics have left a tremendous impact and have changed our shopping habits. People are now more connected to online services than ever, and even if the pandemic is over, consumer habits will remain the same.
That being said, 2022 might be the best year to expand your business.
Marketing Trends Your Needs To Know
Before starting with marketing strategies for your business, you just need to know what is happening in the current market, what is on trends, and what needs to be done to ride the wave of the trend.
Voice Search.
Responsive web design.
Fast load time.
Targeting feature snippet keyword.
Shifting from Influencers to Key Opinion Leaders.
Strategies To Market Your Business In 2022
Not every business can splurge money on several paid ad campaigns across all digital media platforms, especially in the post-pandemic market.
So, we decided to compile a few marketing strategies that every business can achieve, no matter how much they have invested in their marketing budget.
1. Work On Business Automation
Automation is the key to success. While you want to expand your business, you need extra time to invest in the business. But how can you do that?
When business is concerned, nobody notices how several repetitive work consumes your precious time, which otherwise would have been used for more productivity.
Software applications like ActiveCampaign, Buffer, and Grammar can help you automate many processes and ensure you can free some time to invest in something more valuable.
If you are interested in these automation software tools, visit thenewpiratebay.org to download them.
2. Respond To Customer Reviews
Start responding to your customer reviews. Unfortunately, lots of business owners think that to be a time-wasting activity. Well, they can't be more wrong.
A study by Harvard business school suggests that responding to users' reviews leads to a high star rating.
In addition, responding to reviews, keep your presence active. This sends a positive signal to the search engine and helps boost your ranking.
3. Fix Your Local Listing
2022 will see a high surge of 'Near Me' searches. This is perhaps because every local business has an online presence. If that is the case, you must optimize your local business for the local customers.
If you haven't optimized your business, do it now with Google My Business. Google My Business helps your business boost the local listing, and people can find your business online.
4. Text Your Customers
Testing used to be one of the popular marketing strategies back in the day. After the invention of smartphones and easy access to the internet, it was lost to all the fancy online marketing strategies.
However, text message marketing is now gaining traction again. This is because online messages have become too promotional. This makes people ignore them.
On the other hand, text messages have an open rate of 98%. That means, no matter what you are sharing with your audience over the text messages, it will at least be opened and viewed.
Final Thoughts
2022 will bring some fundamental changes in how we used to market our businesses. Yes, 2021 has certainly gone through a lot – not only on the front of the pandemic but also Algorithm updates. It is really hard to tell where 2022 will take us with our marketing strategies.
But that doesn't mean you will stop looking for marketing strategies to expand your business. Here we have listed down what we think will be the most effective marketing strategies.
While you move forward with this strategy, you can make the necessary changes to fit your business needs.
Related posts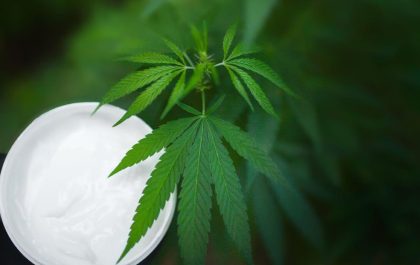 Exploring the Genetics and Characteristics of Sour Tsunami Hemp
The Sour Tsunami cannabis strain is a distinct and fascinating cannabis strain recognized for its peculiar qualities, which contribute to…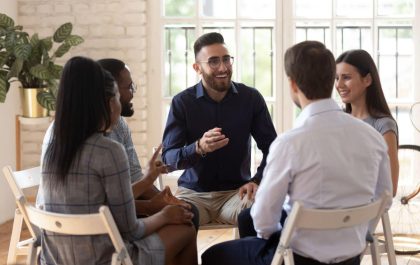 How to Become a Behavioral Health Coach
Behavioral health issues are one of the most challenging issues to deal with. As a result, they are on the…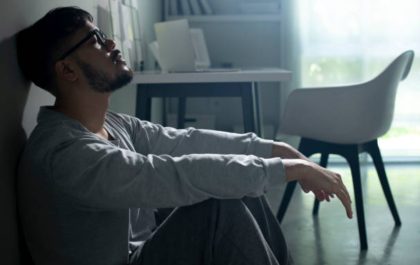 Is 30 Days in Rehab Long Enough to Keep Me Sober?
Addiction is a progressive disease that develops over time. People often begin abusing drugs and alcohol for recreational use or…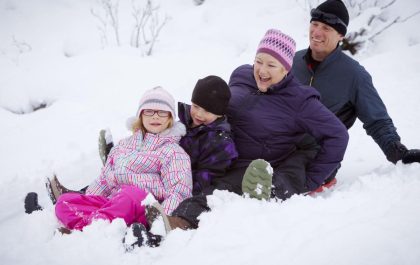 Benefits of coliving
Moved to a brand new city? Are you looking to rent a coliving that is affordable, convenient, and conducive to communication? Co-living,…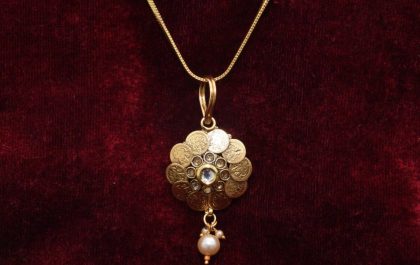 Gold Pendants: Cherish Timeless Moments with Exquisite Elegance
Key Takeaways: Gold pendants have a long history and have been admired for their beauty and elegance. Gold pendants carry…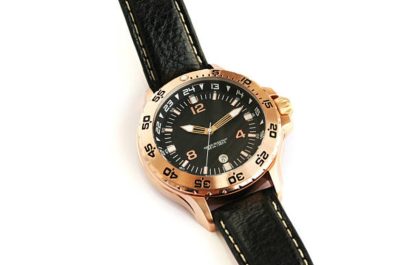 From Sporty to Sophisticated: The Range of Rado Men's Watches
When it comes to luxury watches for men, Rado is a brand that stands out with its unique blend of…