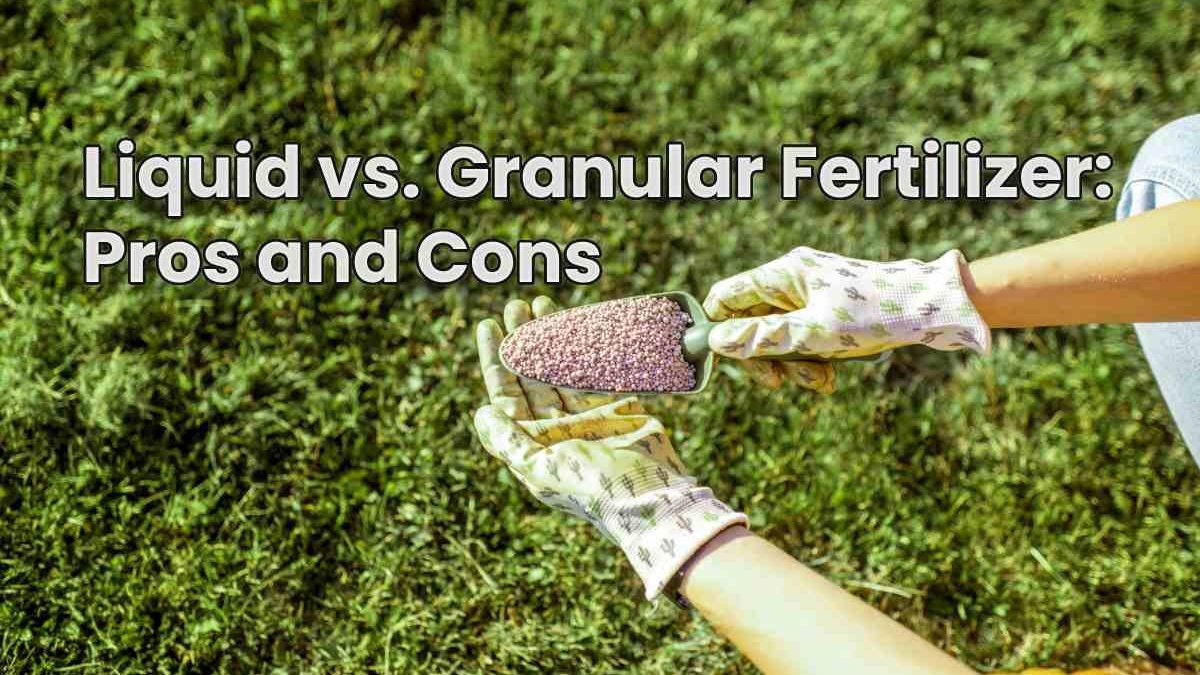 The spring season across the country signifies the growth of all types. For beautiful healthy lawns, the spring season is the time to apply lawn fertilizer. Grass is a living organism and just like any other living organism, it needs the right vitamins and minerals to thrive. Your lawn's vital nutrients come from the soil and soil can lose vitamins and minerals over time.
Most lawn fertilizer is a mix of nitrogen, phosphorous, and potassium. These are the essential elements your grass needs to thrive in addition to sunlight and water for photosynthesis. Lawn fertilizer replaces these vital nutrients in the soil so your grass can thrive throughout the year. Now that you know you need fertilizer, you may be wondering if you should choose liquid or granule fertilizer. Here are the pros and cons of both.
Liquid Fertilizer
Liquid fertilizer is often used for larger lawns or lawns that are overrun with established weeds. While this is the most common, liquid fertilizer can work on any lawn. Liquid fertilizer is a strong product that offers fast results. The grass tends to green up quickly with liquid fertilizer, typically within 3 -4 days, and it's easy to customize the nutrient content of liquid fertilizer. It can also be fun to use a calibrated backpack sprayer, which is the recommended way to apply liquid fertilizer.
While liquid fertilizer does offer fast results, you can run the risk of patchy coverage or overfertilizing your lawn. While over-fertilizing can actually kill your grass, there are helpful products to promote even coverage. A turf dye, for instance, lets you see exactly where you've already sprayed, and the color typically disappears within 48 hours. Liquid fertilizer is typically not recommended for beginning lawn enthusiasts.
Granule Fertilizer
Granule fertilizer is easier to use on smaller lawns or for spot treating but it can be used on larger lawns, too. The nutrients in granule fertilizer are released slowly which helps feed lawns for a longer period of time. While the results can take a little longer to be visible, a granular fertilizer only needs to be re-applied every 6 weeks. This slow feeding process effectively raises the nutrient level of soil when applied at the appropriate time.
A granule fertilizer is much bulkier and more difficult to store because it comes in a big bag, depending on the size of your lawn. It can be harder to customize the exact nutrients you're feeding your lawn with a granule fertilizer because they typically come pre-mixed. Lastly, a granule fertilizer can present an environmental risk as well. If there are cattle ponds or streams nearby, you must carefully consider water runoff to prevent pollution with granule fertilizer.
Get Your Lawn Fertilizer Today
If you haven't purchased lawn fertilizer yet, get your lawn fertilizer today. It can help to first complete a soil test to see exactly which nutrients your lawn needs most. Once that has been completed, you can use the above information to decide which application is best for your lawn. Choose between granule and liquid fertilizer based on the nutrients your lawn needs and your experience level. If you still have questions, ask a professional to prevent harming your grass or over-fertilizing. Then, get your lawn fertilizer and prepare to feed your lawn.
Related posts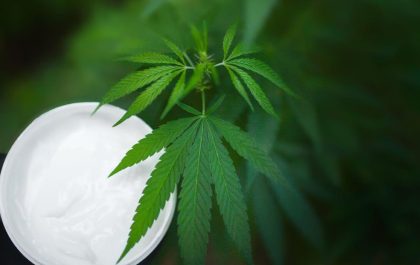 Exploring the Genetics and Characteristics of Sour Tsunami Hemp
The Sour Tsunami cannabis strain is a distinct and fascinating cannabis strain recognized for its peculiar qualities, which contribute to…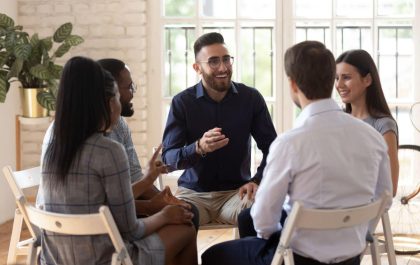 How to Become a Behavioral Health Coach
Behavioral health issues are one of the most challenging issues to deal with. As a result, they are on the…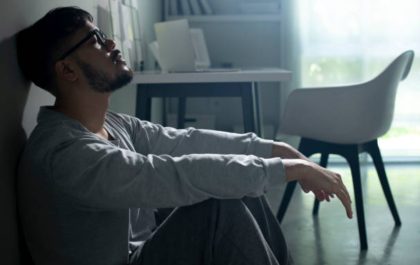 Is 30 Days in Rehab Long Enough to Keep Me Sober?
Addiction is a progressive disease that develops over time. People often begin abusing drugs and alcohol for recreational use or…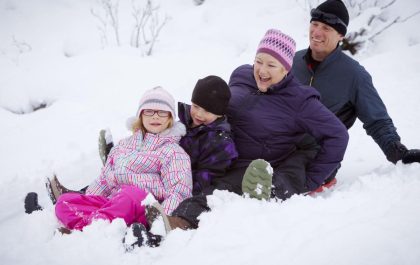 Benefits of coliving
Moved to a brand new city? Are you looking to rent a coliving that is affordable, convenient, and conducive to communication? Co-living,…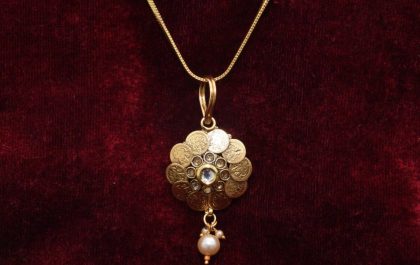 Gold Pendants: Cherish Timeless Moments with Exquisite Elegance
Key Takeaways: Gold pendants have a long history and have been admired for their beauty and elegance. Gold pendants carry…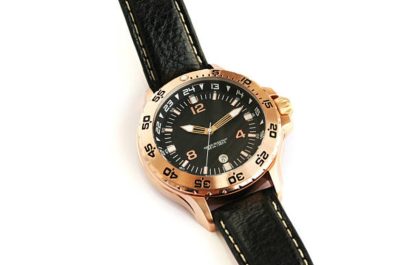 From Sporty to Sophisticated: The Range of Rado Men's Watches
When it comes to luxury watches for men, Rado is a brand that stands out with its unique blend of…