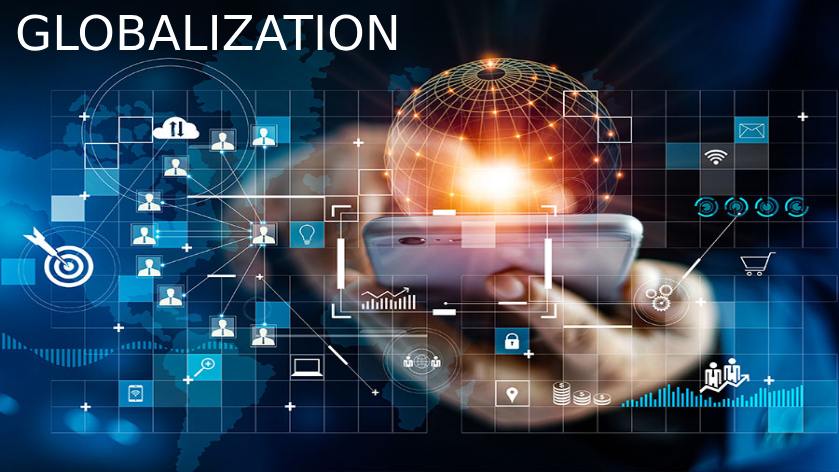 General introduction to Globalization.
Globalization is the process of developing or expanding business services and technologies worldwide. It requires a considerable investment to grow into a multinational corporation.
Define Globalization
Globalization is the process of interaction or integration among people, companies, and governments worldwide. Simply, it is the widening, depending, and speeding up worldwide interconnectedness.
Types of Globalization
Social:
It refers to integrating our societies with different groups of people.
Technological:
This refers to the spread of technology worldwide, like solar panels and medical technologies.
Financial:
There is an ease at which money can be spread around the world, like NYSE and FTSE.
Economic:
It refers to how corporations do business as multinational organizations nowadays.
Political:
It refers to diplomatic negotiations between nation and state. It includes the standardization of global rules around trade.
Culture:
This refers to the spread and mixing of world cultures. This concept relates to cultural adaptation, diffusion, and hierarchy.
Ecological:
It denotes the idea that the world needs to be considered one organized ecosystem.
Sociological:
This refers to the idea that the world is no longer seen as a group of distinct nations.
Advantages of Globalization
Transfer of Technology:
This refers to the communication of people worldwide using advanced technology at low cost, time, and effort.
Better service:
Technologies like mobile networks, internet, electricity supply, and many more have made it easier to provide better services.
Standard of living:
This enables people to improve their living standards and overcome poverty.
Extension of markets:
It provides a worldwide opportunity for companies to demand their products, services, foreign currency, and customers.
Affordable Products:
Nowadays, as technology is increasing, companies are also growing their products to be of better quality, price, and quantity to avail profits.
Disadvantages of Globalization
Growing Inequality:
This may increase the difference throughout the world by increasing specialization and trade. This may boost the per capita income and cause a poverty line.
Increasing the unemployment rate:
Globalization can increase unemployment by requiring highly skilled labor at the cheapest price.
Trade imbalance
It refers to the currency between the countries' imports and exports. Trade imbalance relates to the values between the countries importing and exporting goods and services.
Environmental loot:
The moto of industrialization is to increase the results of Globalization, but it harms the environment simultaneously, which may hurt the landscape badly.
Conclusion:
Globalization is no doubt a worldwide phenomenon. It has caused the countries to come together regarding culture and technological aspects.
Related posts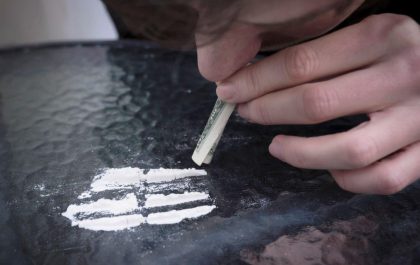 Top Considerations When Choosing a 'Cocaine Rehab Near Me'
Cocaine addiction is a serious issue that needs proper attention. If you or your loved ones have a cocaine addiction…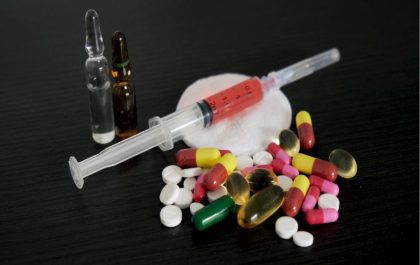 Combating the Opioid Crisis: Effective Strategies for Fentanyl Addiction Treatment
The opioid crisis has become a major public health issue in recent years. In fact, over 130 people die every…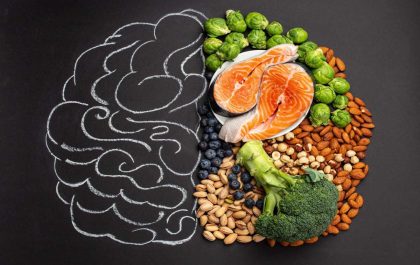 Simple Steps to Boost Your Brain Power Every Day
Did you know that there are certain steps you can take to boost your brain power? Our brains come with…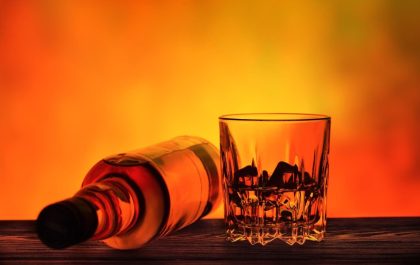 Gifting Spirits: How to Send Whiskey to Loved Ones in India
For many, whiskey isn't just a drink—it's an emotion. It represents the warmth of gatherings, the joy of celebrations, and…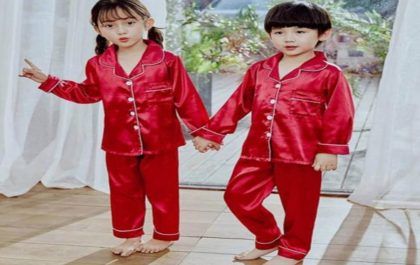 The Ultimate Guide to Buying Twinning Sleepwear for You and Your Loved Ones
Snuggling up with your partner or children for a cozy night is a cherished family ritual. Why not take this…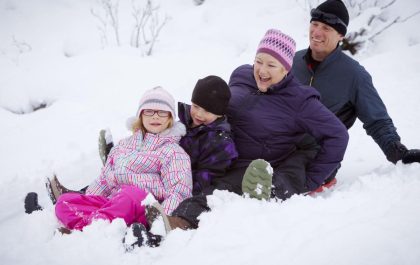 Benefits of coliving
Moved to a brand new city? Are you looking to rent a coliving that is affordable, convenient, and conducive to communication? Co-living,…