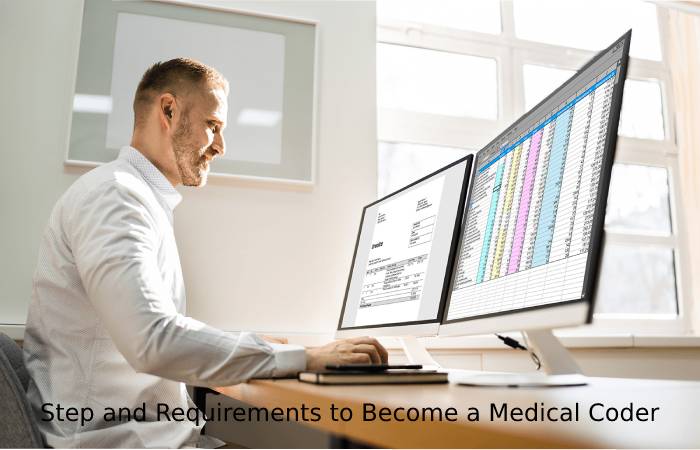 Medical Coder – Many people aspire to work in healthcare, but only in the traditional and well-respected roles of doctor and nurse. Hospitals, on the other hand, are enormous organizations that require a variety of different types of personnel to function properly. Clinical and non-clinical services play various roles and make diverse contributions in the healthcare industry.
With the industry growing by leaps and bounds into a proper organizational setup, there is a plethora of opportunities opening up in other healthcare fields, one such being medical coding. The career of a medical coder is promising, predicted to grow by 22% between 2016 and 2026, far faster than the national average, according to the US Bureau of Labor Statistics (BLS).
So, if you want to work as a medical coder for a prestigious organization someday, you might be curious about the requirements. We've developed a list of seven critical prerequisites and actions to get a job as a medical coder.
What do you need to become a Medical Coder?
Get the Right Qualification
The most important prerequisite for becoming a medical coder is to have the appropriate educational background. Several academies now offer coding classes to help people gain a better understanding of the profession. You can learn to comprehend major medical terminologies and analyze medical records, both of which are necessary for correct coding.
Thoroughly Understand Clinical Anatomy Concepts
Medical coding differs significantly from traditional healthcare services. A medical coder, on the other hand, should have a good understanding of human anatomy and clinical anatomy. Why? This is because, like a conventional healthcare practitioner, medical coders can only accurately read clinical documentation if they have a thorough understanding of anatomy, physiology, pharmacology, and illnesses.
This could include a variety of tests, as well as discussions of specific health issues and disease diagnoses. Coders must be knowledgeable with technical medical terminology in order to apply the correct ICD and CPT rules and codes.
Develop an Eye for Detail
Medical coding is giving alphanumeric numbers to various medical records, which can be a difficult task for someone who is inattentive or has difficulty with details. Assigning incorrect codes to even a single diagnostic medical procedure might quickly escalate into a major issue, affecting not just the administration but also healthcare practitioners and patients.
Medical coders must have excellent attention to detail because their daily tasks include recording pertinent facts in medical paperwork, checking for errors and correcting them, and overseeing overall record quality. A skilled medical coder who pays attention to detail ensures correct invoicing and excellent treatment outcomes.
Boost Your Communication Skills
Although medical coders do not interact with patients, solid communication skills are still required in this job. This is because coders are expected to communicate with healthcare professionals and administrative officials on a regular basis to discuss pertinent facts, such as patient health records, diagnostics, and treatments, as well as billing, revenue management, and other topics.
On a daily basis, medical coders must keep a professional tone in their accent and conversations, as well as be skilled listeners to avoid missing any vital details. Furthermore, nonverbal communication abilities are essential. Medical coders are frequently required to produce lengthy but excellent reports, and they must be grammatically correct in order to successfully deliver these reports.
Enrich Your Adaptability and Learning Speed
Medical coding is a dynamic and ever-changing profession. Medical coders must keep up with not only the newest developments and events in the healthcare industry, but also the industry's often revised rules and compliances. As a result, developers must be able to adapt to these potentially frequent changes. Only a quick learner will have the flexibility and aptitude to work as a medical coder in a fast-paced environment.
Besides, a medical coder must work with a variety of technology and systems. When you consider the unique requirements of businesses, it's probable that you'll have to deal with specialized software.
This is why medical coders must be fluent in and passionate about learning new technologies such as Microsoft Office, ICD-10-CM and CPT navigation tools, specialized billing and coding systems, document management software, and so on.
Develop Analytical and Evaluation Skills
A medical coder's day consists of reviewing, interpreting, and finding key observations from patient medical records, such as illnesses, symptoms, diagnosis, procedures, and treatments. To make information access and sharing easier for all stakeholders, they must assign consistent codes to each element. As a result, medical coders must have strong analytical and assessment skills.
Gain Some Experience
While a few hospitals hire medical coders in-house, the majority choose reputable medical coding companies with a pool of experienced experts, as well as strengthen security measures.
Interested people should, therefore, first look for jobs with respected medical coding companies that provide offshore services to hospitals and clinics, where they may learn and grow in a fast-paced setting. If you want to work for a world-class healthcare business, you'll almost certainly need some learning experience, which you can get readily through outsourcing companies.
Finally, Apply to Your Dream Job!
Medical coding firms are becoming a hub for profitable and successful employment prospects as the healthcare industry and its member organizations become increasingly reliant on them. It's no surprise that an increasing number of talented individuals are attempting to obtain the necessary education and abilities for such a position.
It is best to already start working towards your goal of becoming a successful medical coder by acquiring the above-mentioned education and skillsets. The healthcare industry is seeing amazing expansion worldwide, and the profession will only continue to rise from pillar to pillar in the years ahead. This makes right now the best time to invest your time, money, and energy into becoming a medical coding expert.
Related posts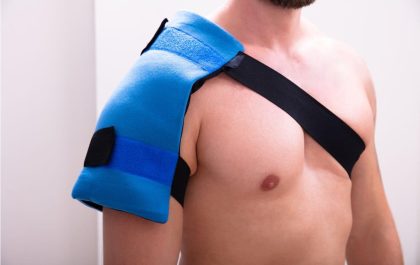 4 Reasons To Buy A Stabilization Brace After A Shoulder Accident
Reasons To Buy A Stabilization Brace After A Shoulder Accident – Shoulder injuries can be painful, and their effects can…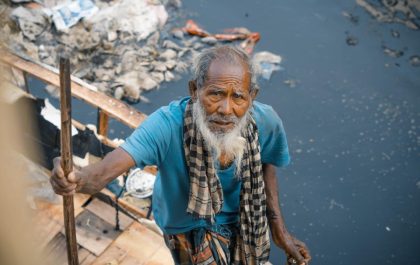 Unsafe to Drink: The Hidden Dangers of Contaminated Water on Human Health
Drinking water can be contaminated with all sorts of nasty stuff. These contaminants, including bacteria, viruses, parasites, and chemicals, can…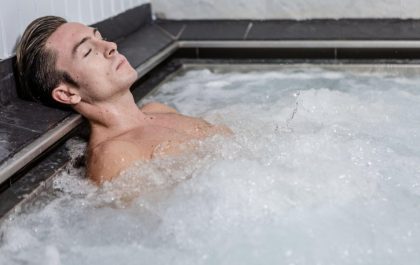 The Benefits of Cold Immersion for Physical and Mental Health
Cold immersion therapy is an age-old practice that has been around for centuries. The practice involves immersing the body in…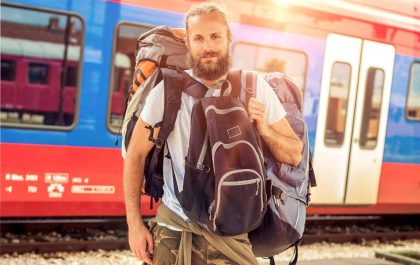 5 Great Reasons To Buy Backpacks in Bulk
Backpacks are on the essential supply list for back to school shopping. Having a backpack keeps all your books and…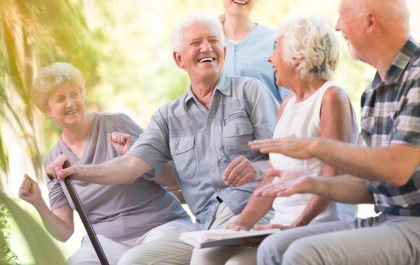 6 Questions People Have About Senior Living Communities
Questions People Have About Senior Living Communities – One of the biggest changes a person or couple can make is…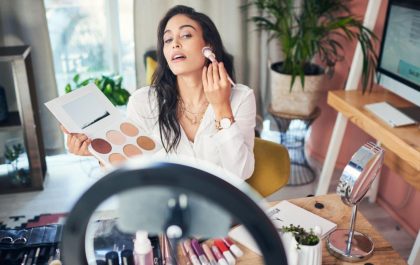 Struggling to Run your Fashion Channel on YouTube? Here's What you've Been Missing Out on
Running a fashion channel on YouTube can be difficult, especially if you don't know where to start. This blog post…