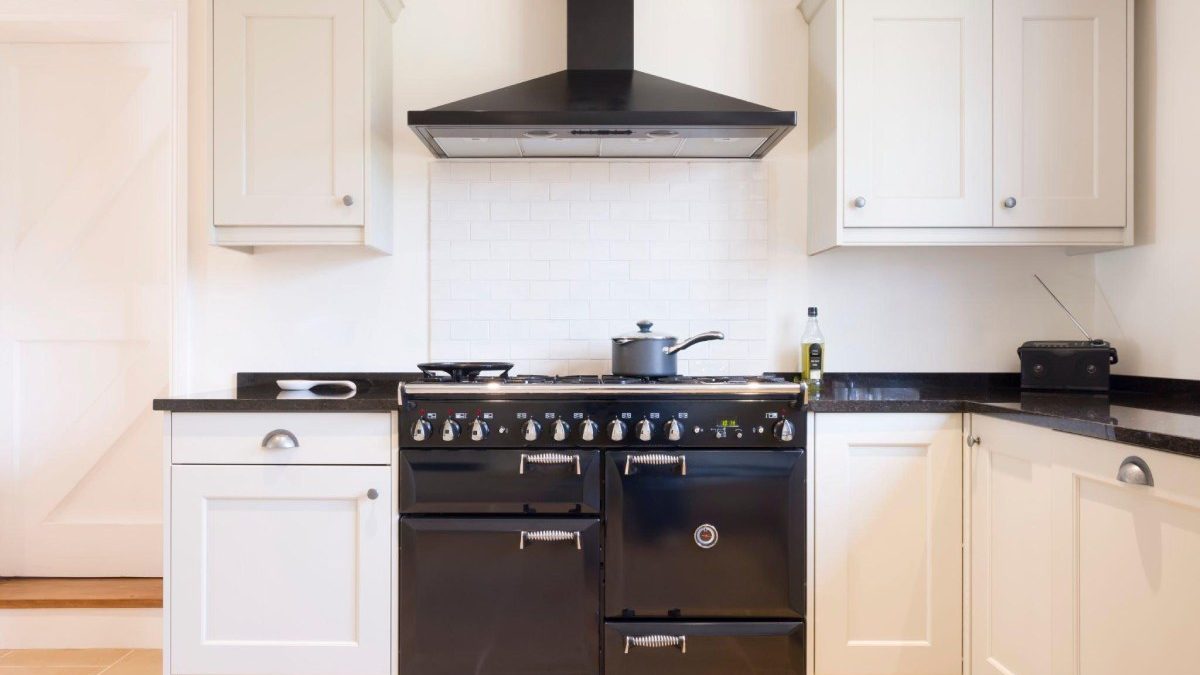 Custom vs Generic Range Hoods: Which one is more worth it? – You can make many choices when designing or redesigning your kitchen, from countertops, outlets, light switches, and flooring. However, the most important of all is the range hoods. A range hood acts as an air filter to remove smoke, and the smell produced when cooking.  A range hood also prevents smoke from rising and accidentally turning on the smoke alarm.
It is also important to note that the range hoods add to the aesthetic beauty of your kitchen. When choosing range hoods, you can select between the custom range hoods or the generic range hoods–the already manufactured ones. And you might wonder which is better, the custom range hood or the generic range hood. This article looks at why custom range hoods are worth it.
Both Allow You To Optimize Your Space
A custom range hood can be crafted so that it is sized and shaped to fit perfectly in your cooking space. If your cooking area is situated in a corner or you are working with angles, then the flexibility of custom-built range hoods will suit your needs.
Also, even if you have ordered a slightly larger cooktop or unusually narrow, the custom range hood will ensure that everything is balanced so that your kitchen looks nice, easy to use, and safe. All this customization would not be possible with generic range hoods as they come in specific shapes and sizes.
Custom Range Hoods Allow You To Choose Your Style
One disadvantage of generic range hoods is that they may not come in the style you like. However, a custom range of hoods can be customized in terms of finishes, a batch of materials, trim, and applied molding to perfectly match your cabinets and other kitchen components. It is important to note that even if everything ties together stylistically, a range hood has a voice.
You Get An Experienced Craftsman With A Custom Hood
If you have a vision of the overall look of your range hood, the elegance, and the taste you want to achieve, then a custom range hood is the best way to go. With an experienced engineer and designer, the craftsman will develop a concrete plan of want you want, which saves you the hassle of moving from one dealer to another, searching for the perfect match for your kitchen.
Customized Range Hoods Can Serve As A Focal Point
Custom range hoods are made at the focal point of your kitchen. They are relatively central, large, and usually decorated while maintaining functionality. You can also choose a bold contrasting color and a rich color, giving your kitchen a heightened degree of class and a new depth of character.
Summary
Custom range hoods are mostly preferred over generic range hoods because they allow you to optimize your space, and the artisans can also design the style you want. Custom range hoods also save you the time you would spend moving from one dealer to another looking for the best fit and can also be best designed to serve as a focal point in your kitchen.
Related posts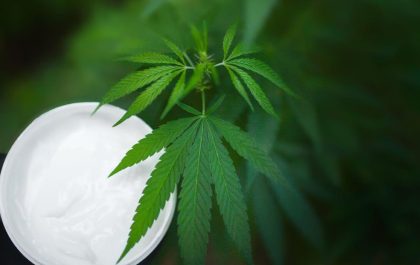 Exploring the Genetics and Characteristics of Sour Tsunami Hemp
The Sour Tsunami cannabis strain is a distinct and fascinating cannabis strain recognized for its peculiar qualities, which contribute to…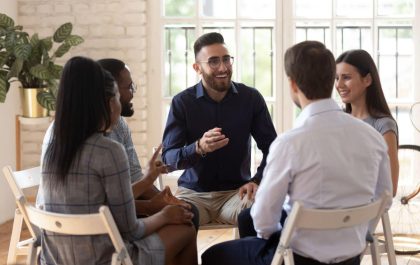 How to Become a Behavioral Health Coach
Behavioral health issues are one of the most challenging issues to deal with. As a result, they are on the…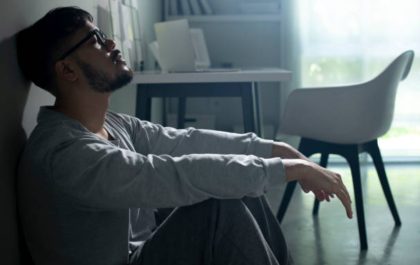 Is 30 Days in Rehab Long Enough to Keep Me Sober?
Addiction is a progressive disease that develops over time. People often begin abusing drugs and alcohol for recreational use or…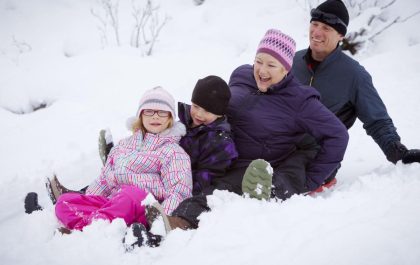 Benefits of coliving
Moved to a brand new city? Are you looking to rent a coliving that is affordable, convenient, and conducive to communication? Co-living,…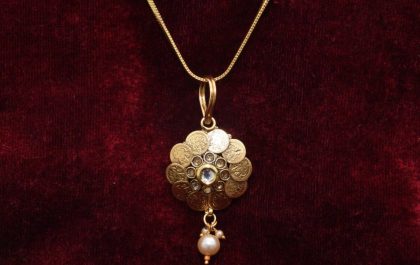 Gold Pendants: Cherish Timeless Moments with Exquisite Elegance
Key Takeaways: Gold pendants have a long history and have been admired for their beauty and elegance. Gold pendants carry…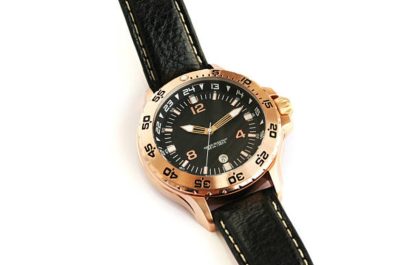 From Sporty to Sophisticated: The Range of Rado Men's Watches
When it comes to luxury watches for men, Rado is a brand that stands out with its unique blend of…