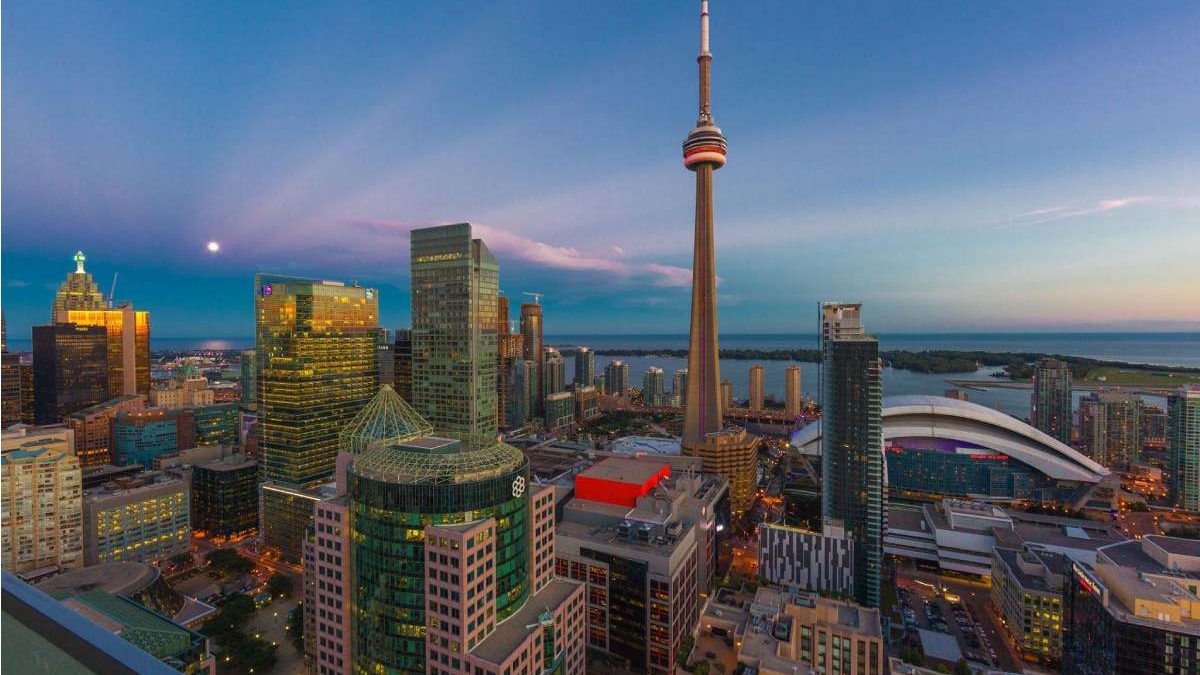 Exploring Canada's Biggest Urban Locales – Urban areas and cities are exciting places to be in every country, but what does Canada bring to the table?  Whether you're into coastal areas or want to check out cities that have more artists per capita than any other city in the country, these are the top urban areas in Canada!
Toronto
Toronto is truly one of a kind.  Not only is this city the most diverse city on Earth, voted many times over, but it's also where you'll find more artists than anywhere else in the nation.  This is thanks to the multiple animation studios, awesome colleges, and incredible job opportunities for artists that you'll find here.
Although Toronto is a generally expensive city, it's home to a huge number of people from every background and financial situation, which makes it a fantastic place to call home.
Calgary
Calgary homes for sale are the most affordable on this list, but don't let that convince you this city is tiny!  Full of passion and history that made it the energy heart of Canada, Calgary is a sprawling city that developed outwards instead of upwards.
Known best for its Calgary Stampede rodeo that's hosted every year, you'll find something for everyone in this town.  Calgary is full of a thriving job market and works mostly in aerospace and energy.
Quebec City
If you can speak French or are interested in learning about a culture that's not your own, it's time to meet Quebec City!  This great area feels like paradise for artists and foodies alike and has massive healthcare and communication industries.  Quebec City sets itself apart purposefully and works hard to show anyone can make something of themselves here.
Ottawa
There's no list of major cities in Canada without mentioning the capital!  At home in Ontario, Ottawa is the capital city of the entire nation and is home to numerous markets, schools, jobs, and more.  Here you can explore multiple museums and learn about the history of the whole country, or take your time to enjoy the wonderful mix of greenery and city living you'll find here.
Ottawa's a busy city, but it's not the largest in the nation by any means.  Visiting here surprises a lot of people from larger areas, but it's a nice change of pace.
Vancouver
Dubbed 'the most expensive city in Canada multiple times, Vancouver is a beautiful and massive city that's getting more incredible every year.  Here you can explore the countless restaurants and niche communities while also taking in awesome art, music, and amazing sights.  On one side of the city, you get fantastic ocean views that seem to stretch on forever, and on the other, you get massive mountains that beckon you off to Whistler for a fun vacation.  Vancouver is an amazing place to live or visit!
City Living is Incredible!
City living gives you the opportunity to meet a ton of people and go for jobs you'd never hear of otherwise!  Consider getting to know some of these amazing areas, and you may love them enough to move there!
Related posts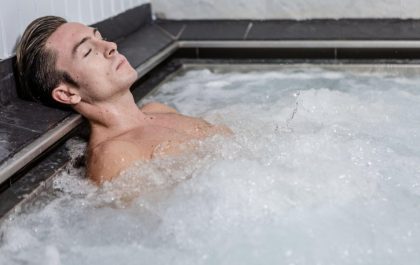 The Benefits of Cold Immersion for Physical and Mental Health
Cold immersion therapy is an age-old practice that has been around for centuries. The practice involves immersing the body in…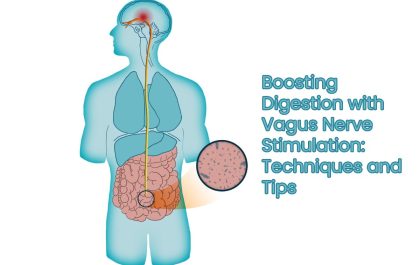 Boosting Digestion with Vagus Nerve Stimulation: Techniques and Tips
There's nothing quite as frustrating as dealing with the symptoms of poor digestion. It can mean many uncomfortable days and…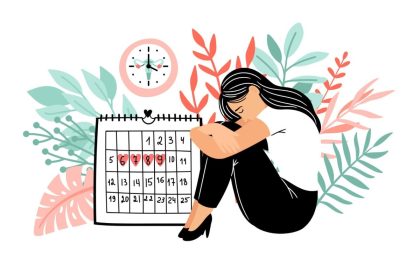 4 Ways to Make Painful Periods More Manageable
Do you suffer from painful periods? If so, you're not alone. Many women suffer from painful periods. And unfortunately, there…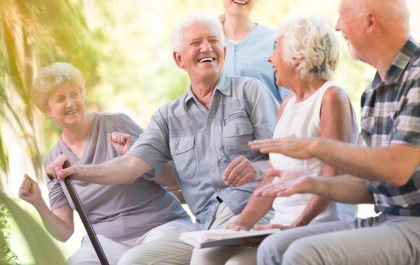 6 Questions People Have About Senior Living Communities
Questions People Have About Senior Living Communities – One of the biggest changes a person or couple can make is…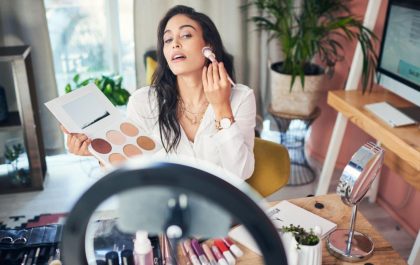 Struggling to Run your Fashion Channel on YouTube? Here's What you've Been Missing Out on
Running a fashion channel on YouTube can be difficult, especially if you don't know where to start. This blog post…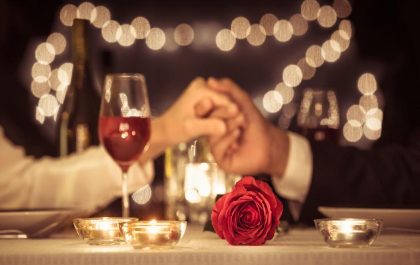 Valentine's Day Table: Stylish Ideas For Romantic Dinner
Valentine's Day is a special occasion that calls for a special setting. Whether you are planning a romantic dinner for…