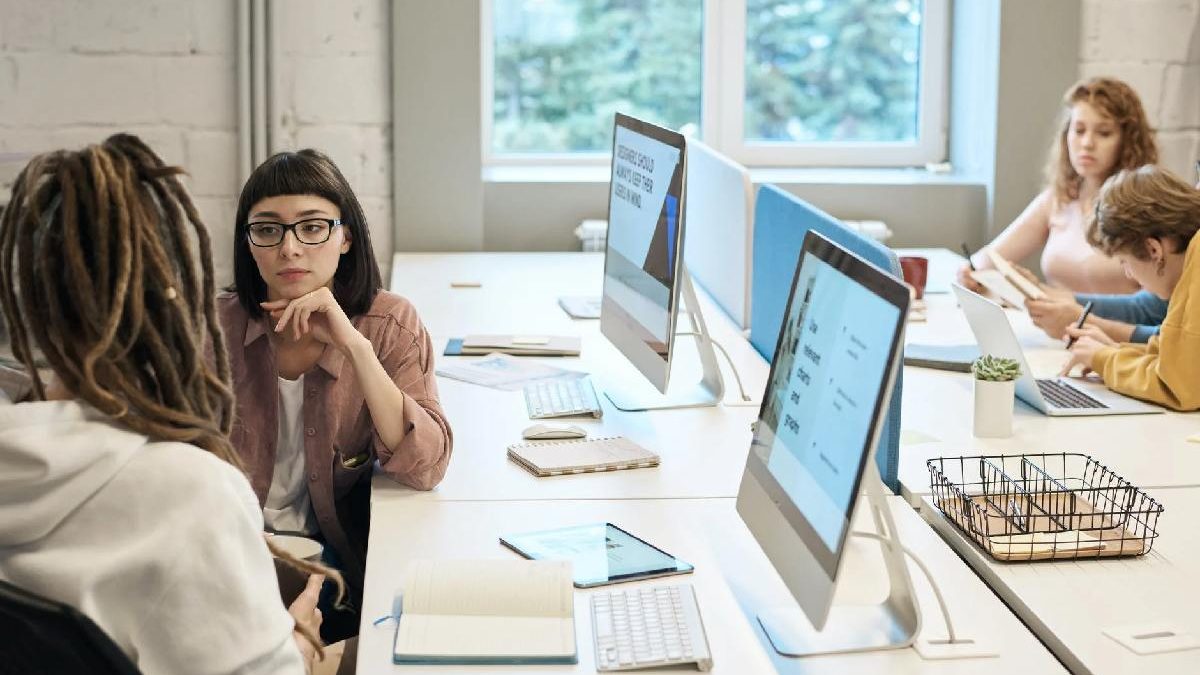 Business Insurance Guide: Protecting Structural Engineering Company – Did you know that the civil engineering project construction industry in the United Kingdom has reached a value of £34.6bn in 2021? The beating heart behind construction as we know it, the industry supports hundreds of thousands of jobs and allows us to continue growing our skyline with unique and complex building structures.
Structural engineering is an extremely high-risk industry. With just a small calculation mistake or slight mixup with project requirements, the structure could be built incorrectly leaving your business vulnerable to claims. It's essential that you are away from these risks and you are constantly working to manage this risk.
Why Invest In Structural Engineering Insurance?
PI insurance for structural engineers offers protection from a number of insurance claims you may be vulnerable to. The most common type of claim is the one made by a third party but claims made by company employees are also a possibility. By investing in structural engineering insurance you gain a level of protection from these types of claims.
Often a structural engineering insurance policy will also include products such as business interruption insurance which offers additional protection from instances when you cannot complete work as unusual due to extreme circumstances. In simple terms, insurance offers protection against unexpected events including claims and disruption of your everyday activities.
Professional Indemnity Insurance
Professional indemnity insurance offers cover against any legal costs that incur if the business is sound to have provided an inadequate service resulting in claims made by the client. Whilst it's in every structural engineering companies best interest to do the best job possible, mistakes with the design process can occur and if not picked up there is a good chance that this can lead to claims against the company.
Employers Liability Insurance
Employers' liability insurance offers cover against claims made by employees of the company. This is the only form of insurance that is a legal requirement here in the United Kingdom and is there to protect the company from work-related accidents or work-related illnesses. Regardless of your staff work for you full-time, part-time, permanent, temporary or voluntary, you will legally need the correct employers' liability insurance.
Public Liability Insurance
Public liability insurance offers cover from an event where a member of the public has been injured or has had property damaged as a result of your structural engineering activities. As structural engineering is one of the gunmetal aspects of building construction design, it is crystal clear that you have biblical liability insurance in place to protect the business from these types of claims.
Personal Accident Insurance
Personal accident insurance offers your business cover in the cases that a member of staff becomes seriously injured which prevent work from being completed. This insurance product not only offers financial support to compensate for a loss of income but also helps to cover day to day expenses such as bills and property leasing costs. This type of insurance is highly recommended for small structural engineering businesses where losing a member of the team could lead to huge costs for the business.
How To Choose The Right Policy For Your Business
Every structural engineering business is unique in its own way, therefore creating a need for a truly bespoke structural engineering insurance policy. To get the right insurance for your business it's recommended that you speak to an insurance broker. They will take the time to fully understand your businesses needs and requirements, from there a policy can be put together to cover all of the risks that your business is vulnerable to on a daily basis.
Related posts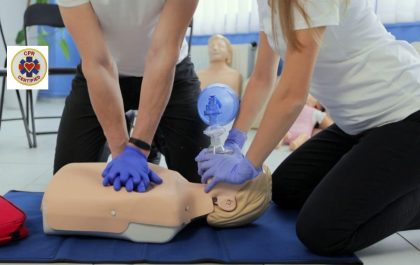 5 Reasons Why You Should Become CPR Certified
Have you experience witnessing a near death situation? Facing a medical emergency can be terrifying whether it's you, a family…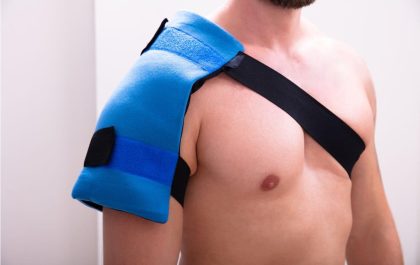 4 Reasons To Buy A Stabilization Brace After A Shoulder Accident
Reasons To Buy A Stabilization Brace After A Shoulder Accident – Shoulder injuries can be painful, and their effects can…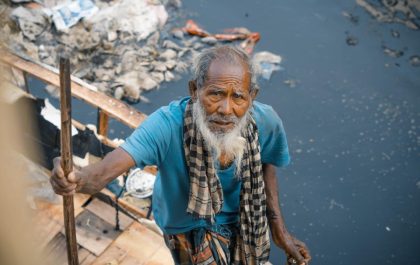 Unsafe to Drink: The Hidden Dangers of Contaminated Water on Human Health
Drinking water can be contaminated with all sorts of nasty stuff. These contaminants, including bacteria, viruses, parasites, and chemicals, can…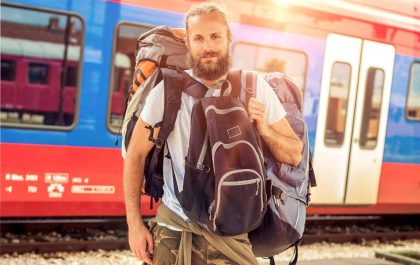 5 Great Reasons To Buy Backpacks in Bulk
Backpacks are on the essential supply list for back to school shopping. Having a backpack keeps all your books and…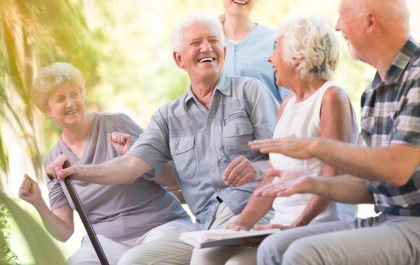 6 Questions People Have About Senior Living Communities
Questions People Have About Senior Living Communities – One of the biggest changes a person or couple can make is…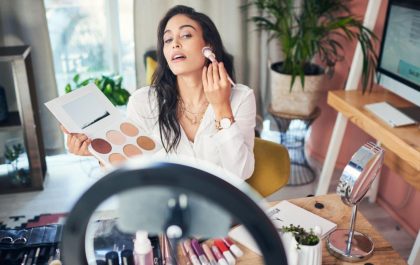 Struggling to Run your Fashion Channel on YouTube? Here's What you've Been Missing Out on
Running a fashion channel on YouTube can be difficult, especially if you don't know where to start. This blog post…