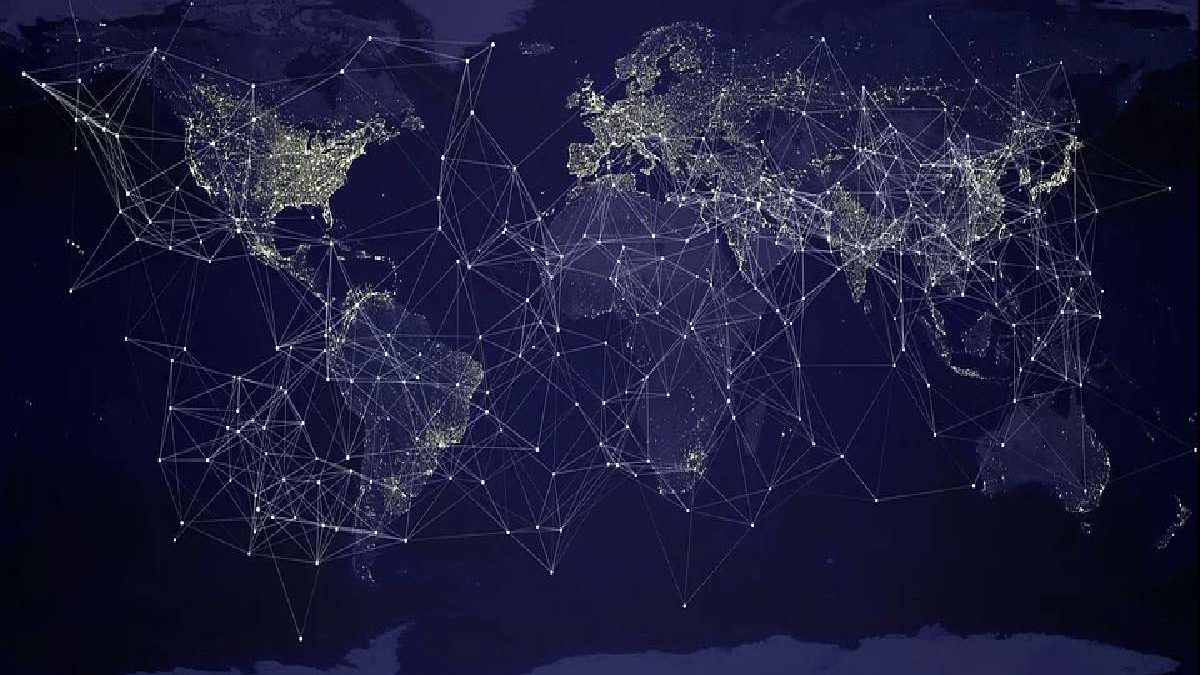 What's the Best Way to Connect with International Clients? – Nowadays, businesses are capable of targeting local clients and international prospects because of the advancement of technology. Companies are suddenly expanding from all over the world as communication becomes more accessible and convenient. Countless ways to communicate with customers and partners from other countries are accessible through phone lines and the internet.
However, we all know that connecting with people on the other side of the world can be expensive, especially if you're using regular phone lines. It can cost you and your company a fortune just to connect with your international clients.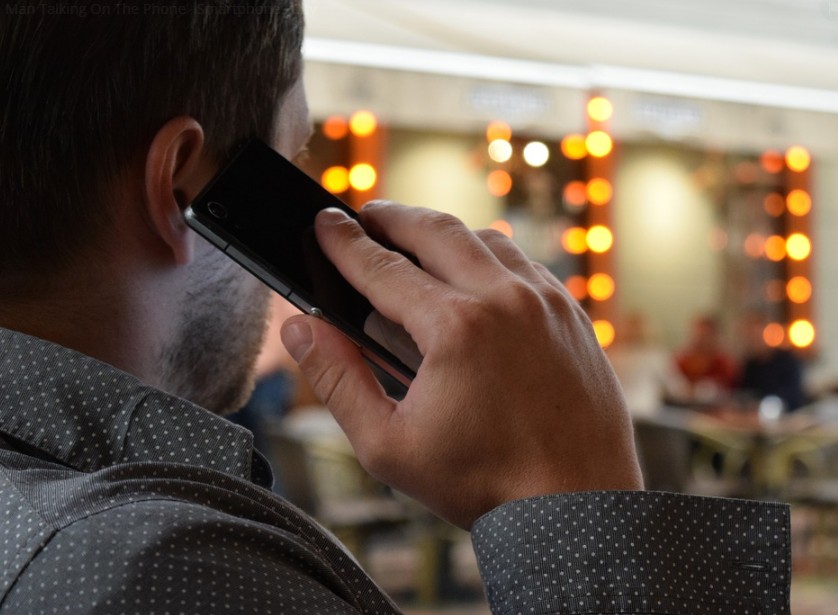 Thanks to the internet because we can easily connect with other people from all sides of the world. With just a few clicks, messages are sent, a call can be made, and we can even see the person's face on the screen. However, it's not always convenient.
Sure, it's easier to connect with international clients through the internet, but what about those who are not tech-savvy? Sometimes the fastest way to connect to a company overseas is through phone calls because access to computers and the internet is not guaranteed.
However, we can't set aside the fact that setting up a phone line to your target country is not that cheap. Luckily, there is a smart solution for that problem, like availing IDD plans to do corporate international calls.
What are the Advantages of Availing IDD Services Plans?
Expanding your business can be expensive, but international expansion can be possible even for small business owners through IDD services. Here are the advantages of availing IDD plans to grow your worldwide presence:
Wide Range
Most International calls providers offer an extensive range that usually covers more than 200 countries. So, whether your target clients live in different countries, you can always connect with them conveniently. There is no need to build a call center just to make corporate international calls.
Roaming Features
Other than international calls, most IDD service plans also come with roaming features that enable you to connect wherever you are. So whether you are on your business trip in Japan or other countries, you can always make overseas calls.
Some providers also include data roaming for IDD service plans that allow their consumers to access the internet even when they are in another country.
Cost-effective
Unlike traditional telephone lines, making international business calls is much more affordable when you avail of IDD services. The average price of the IDD plans mostly starts from $10, which still varies depending on several factors. In addition, other features and add ons are also making these plans worth the investment.
Convenient
Connecting with clients on the other side of the world has never been easier because of the convenient international calling plans. It is continuously making the people closer and give businesses more opportunities. Even small business owners have their shot to target more customers because of these convenient IDD plans.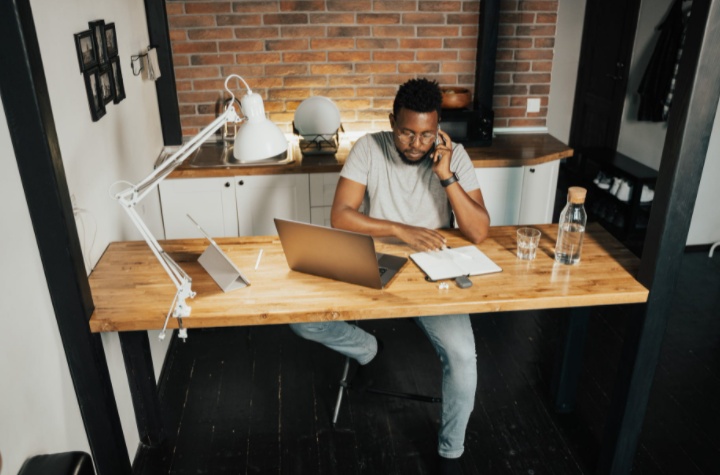 An international calling plan is one of the wise investments that business owners should take advantage of to get ahead of their competitors. The affordability and convenience that it could give to businesses are some of the reasons why it can be essential to your business.
Related posts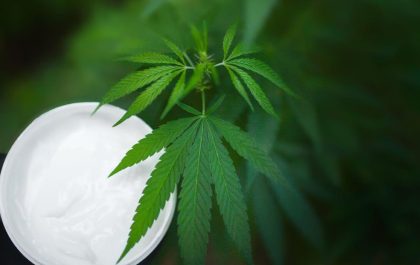 Exploring the Genetics and Characteristics of Sour Tsunami Hemp
The Sour Tsunami cannabis strain is a distinct and fascinating cannabis strain recognized for its peculiar qualities, which contribute to…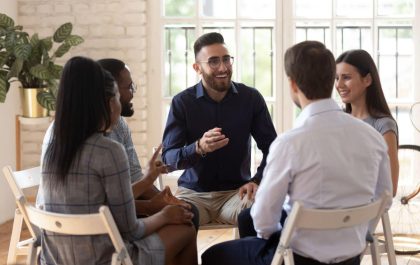 How to Become a Behavioral Health Coach
Behavioral health issues are one of the most challenging issues to deal with. As a result, they are on the…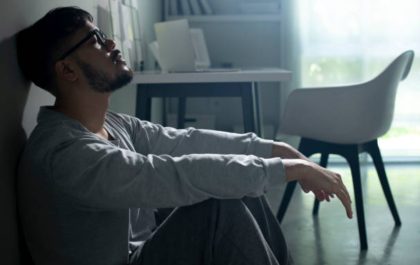 Is 30 Days in Rehab Long Enough to Keep Me Sober?
Addiction is a progressive disease that develops over time. People often begin abusing drugs and alcohol for recreational use or…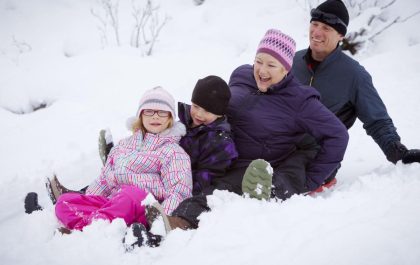 Benefits of coliving
Moved to a brand new city? Are you looking to rent a coliving that is affordable, convenient, and conducive to communication? Co-living,…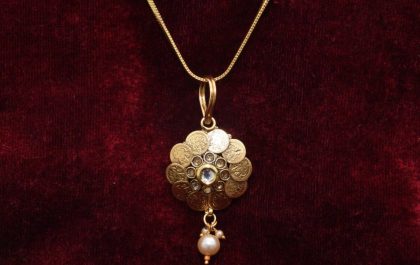 Gold Pendants: Cherish Timeless Moments with Exquisite Elegance
Key Takeaways: Gold pendants have a long history and have been admired for their beauty and elegance. Gold pendants carry…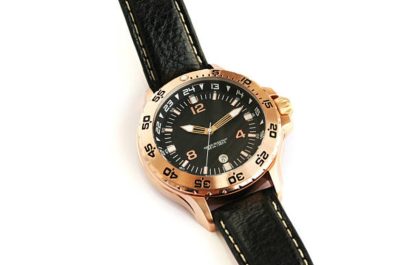 From Sporty to Sophisticated: The Range of Rado Men's Watches
When it comes to luxury watches for men, Rado is a brand that stands out with its unique blend of…