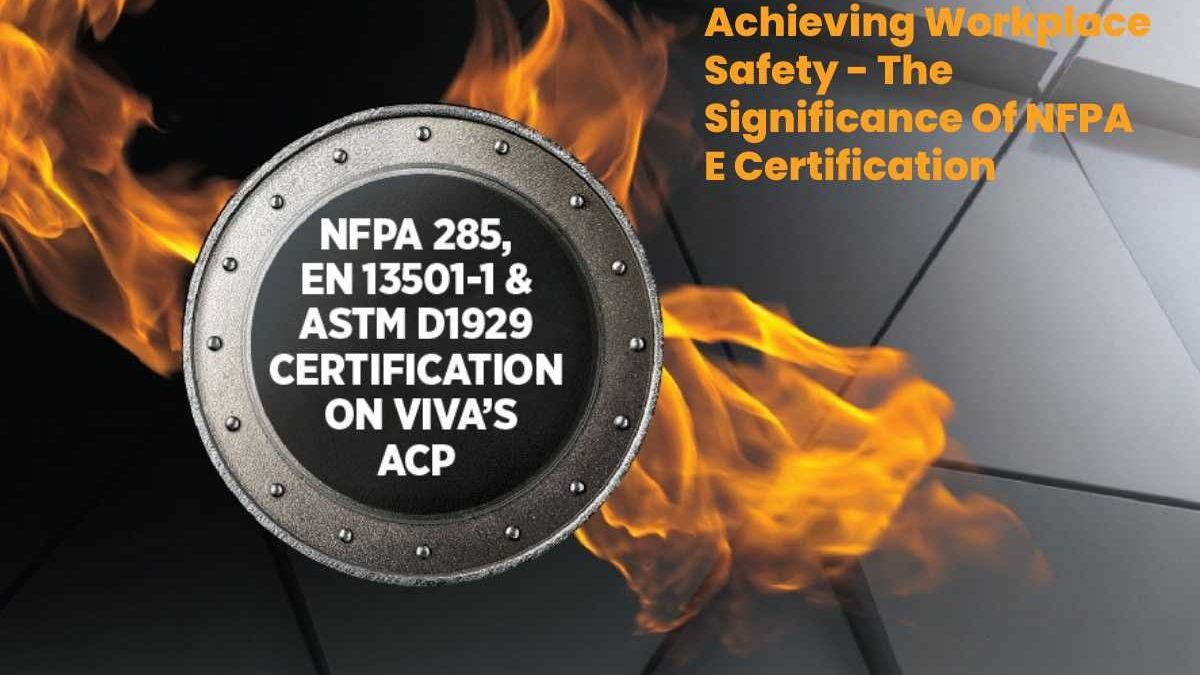 Maintaining a secure workplace is an essential element in operating a prosperous business. The importance of the National Fire Protection Association (NFPA) 70E certification in creating a safe and risk-free work setting is immensely significant.
The NFPA 70e certification provides a comprehensive understanding of electrical safety practices, helping to establish an effective Electrical Safety Program (ESP) and minimize electrical hazards.
Understanding NFPA 70E Certification
The NFPA 70e certification is a program designed for individuals responsible for maintaining electrical safety in the workplace. It covers essential topics like hazard analysis, risk assessment, and implementing safety measures.
The certification program focuses on educating about potential electrical hazards and means to eliminate them. Emphasis is placed on creating an electrically safe work condition, as Article 110 of NFPA 70E outlines.
Building an Effective Electrical Safety Program (ESP)
An ESP is a documented system designed to instill electrical safety awareness and self-discipline in employees. The NFPA 70E standard requires establishing such a program, serving as a roadmap to achieving a zero-injury workspace.
Principles of an ESP
In terms of an Electrical Safety Program (ESP), specific guidelines must be adhered to to effectively mitigate electrical dangers in the workspace. A fundamental guideline involves the recognition of possible threats that could endanger employees, followed by the execution of safety strategies that mitigate these risks.
Another critical principle is employee training, which should focus on anticipatory measures to prevent equipment failures before they occur. Ultimately, the goal of an ESP is to ensure that employees and others are protected from potential hazards in the workplace, making it a crucial program for any company working with electrical equipment.
Role of NFPA E Certification in Establishing ESP
The NFPA 70e certification plays a significant role in setting up an ESP. It provides employers, peers, and the public with credible evidence of an individual's knowledge and skills, verifying that they have met eligibility criteria.
1: Training Qualified Persons
The NFPA 70e certification involves training qualified persons to identify and eliminate electrical hazards. These individuals are then equipped to instill awareness and self-discipline in other employees, contributing to a safer work environment.
2: Employee's Responsibility
Qualified and unqualified employees are responsible for using their training to anticipate equipment failure and protect them from potential hazards. This shared responsibility creates a culture of safety within the workplace.
Compliance with OSHA Requirements
The Occupational Safety and Health Administration (OSHA) requires employers to provide employees with a working environment free from known and recognized hazards. Achieving NFPA 70e certification is a step towards complying with these requirements, as it ensures the establishment an effective electrical safety program.
Electrical Safety Focus at NFPA Conference
The importance of electrical safety and the role of NFPA 70e certification were highlighted at the NFPA Conference. The maintenance condition of electrical equipment was recognized as a hazard, reinforcing the need for regular training and certification.
Achieving Workplace Safety – The Significance of NFPA E Certification- In Conclusion
The attainment of workplace safety is a complex procedure that necessitates ongoing learning, training, and compliance with safety guidelines. The NFPA 70e certification provides professionals with the knowledge and expertise to uphold a secure working environment.
By achieving this certification, businesses can establish an effective electrical safety program, ensuring compliance with OSHA requirements and fostering a safety culture.
Related posts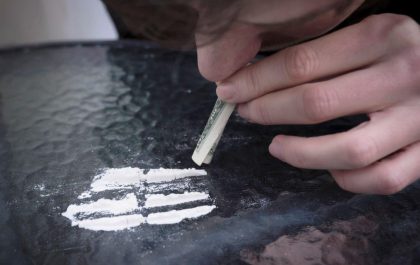 Top Considerations When Choosing a 'Cocaine Rehab Near Me'
Cocaine addiction is a serious issue that needs proper attention. If you or your loved ones have a cocaine addiction…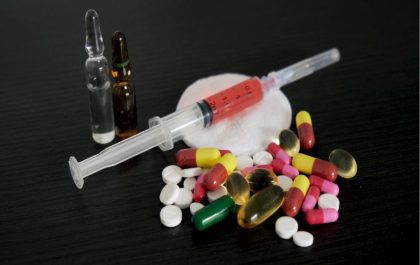 Combating the Opioid Crisis: Effective Strategies for Fentanyl Addiction Treatment
The opioid crisis has become a major public health issue in recent years. In fact, over 130 people die every…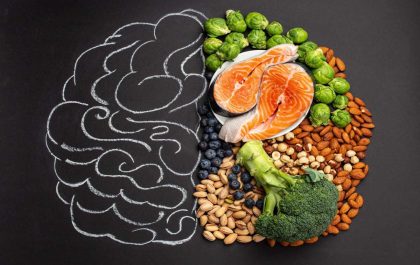 Simple Steps to Boost Your Brain Power Every Day
Did you know that there are certain steps you can take to boost your brain power? Our brains come with…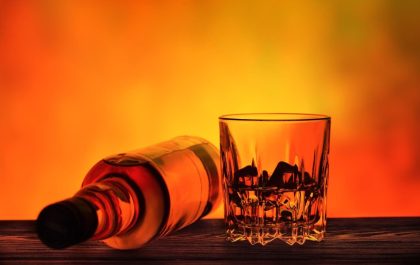 Gifting Spirits: How to Send Whiskey to Loved Ones in India
For many, whiskey isn't just a drink—it's an emotion. It represents the warmth of gatherings, the joy of celebrations, and…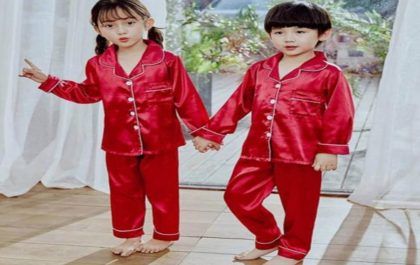 The Ultimate Guide to Buying Twinning Sleepwear for You and Your Loved Ones
Snuggling up with your partner or children for a cozy night is a cherished family ritual. Why not take this…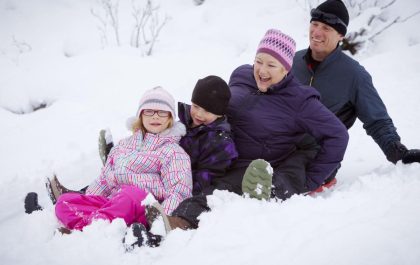 Benefits of coliving
Moved to a brand new city? Are you looking to rent a coliving that is affordable, convenient, and conducive to communication? Co-living,…