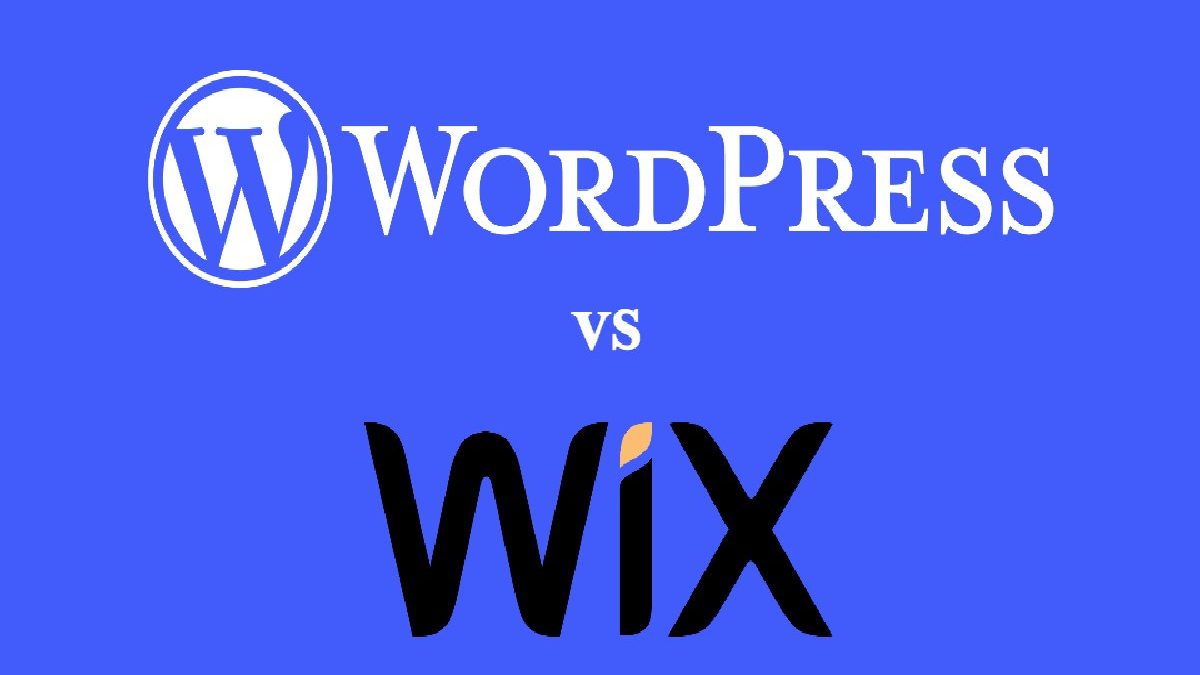 WordPress vs. Wix: What are the Differences
This post will look at some key differences between Wix and WordPress. From the onset, we must clarify that the former is a website builder and the latter – a content management system.
In the context of e-commerce, WordPress is more suitable for advertising the products you sell using regular newsletters or sales copies.
On the other hand, Wix can help you build a fully-functional web store. Let us now highlight some other key differences between the two platforms.
WordPress Is Cheaper
Wix has multiple pricing schemes starting from $14 per month for the Combo Plan. The free plan isn't worth mentioning here as it does not provide an e-commerce tool.
Their Enterprise plans are tailored and start from $500 for the initial package. The most popular Wix plan for small online stores is Business Basic.
On WordPress, you pay for plug-ins and themes that make your website stand out in the crowd. The prices of themes vary widely from $25 to $300, while the prices of plug-ins can reach $70.
Web hosting
Wix offers several different pricing options, and all of them include web hosting, while you'll have to find a host for your WordPress website. Some of the best providers of web hosting for WordPress are Bluehost and HostGator, with basic plans starting at just under $3 per month.
E-commerce Capabilities
Let us now look at how easy it is to set up a webshop on Wix and WordPress.
Wix's Offers A Revolutionary Website Editor
Although Wix's online selling capabilities aren't as broad as Shopify's, the platform is perfect for setting up a small webshop that sells physical or digital products, or both.
To do this, you should first sign up for one of Wix's e-commerce plans. With the drag-and-drop editor, you can tailor your e-shop to the last detail. While home testing it, we found out that the editor lets the user become too creative at times.
Suppose you're planning to target customers in multiple countries around the world. In that case, you can use the Wix Multilingual to quickly and easily render your online store's sections into your languages of choice.
You've Got to Build Your WordPress Store from Scratch
WordPress has also got robust e-commerce capabilities, but you'll have to develop them from scratch. First, you have to find an e-commerce plug-in. The three most popular choices are WooCommerce, BigCommerce, and Shopify.
Of these, BigCommerce seems to be leading WooCommerce by a whisker thanks to their recently launched e-commerce WordPress plug-in. It enables the seller to reach multiple markets from one location. The plug-in is easy to install and launch. Once the setup is over, you can use BigCommerce to manage shipping, orders, product lists, returns, gifts, at more. Its inbuilt analytics tool lets you check out your online store's performance by day, week, or month. BigCommerce offers three pricing plans:
        Standard $29.95/mo
        Plus $79.95/mo
        Pro $299.95/mo
Online Security
Now, let's have a look at WordPress's and Wix's approaches to online security.
Your WordPress Site's Security Is in Your Hands
As a WordPress user, you have to take care of your website's security. As a first step, you should visit the plug-in marketplace and pick up some essential additions like the iThemes Security Pro and BackupBuddy.
The former shields your WordPress website against hacker attacks, ransomware, malware, etc. The BackupBuddy is a must-have in case hackers somehow go past the defenses of the former plug-in.
Security breaches may also occur when your website's core, themes, and plug-ins become outdated. On WordPress, website owners have to take care of all security issues, which can be pretty stressful at times.
Wix Takes Care of Your Site's Security
Each of Wix's plans includes premium security features such as two-factor authentication, an SSL certificate, TLS 1.2, and DDoS Protection.
As long as your subscription is active, you can rely on 24/7 website monitoring by the company's Internet security team. This complex approach completely removes website security from your to-do list.
Support
As WordPress is an open-source platform, it does not have a dedicated support team. If something stops working, you have to browse their knowledge base for a solution or search for video tutorials on YouTube.
Wix has a knowledge base, too, but their premium plans allow access to live chat and phone support as well.
The downside is that they have many chatbots that spit out template messages as soon as you send your query.
If you have a more serious issue, you may need to email Wix's support team several times to resolve it.
Related posts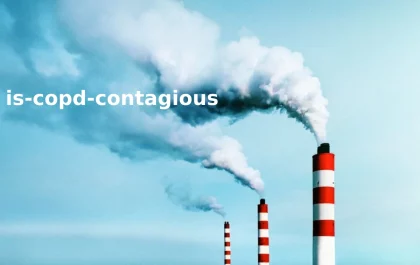 Is COPD Contagious? A Complete Guide
Is COPD Contagious – Chronic obstructive pulmonary disease is debilitating for millions, and it's natural to seek relief from symptoms…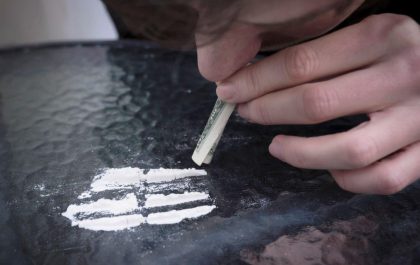 Top Considerations When Choosing a 'Cocaine Rehab Near Me'
Cocaine addiction is a serious issue that needs proper attention. If you or your loved ones have a cocaine addiction…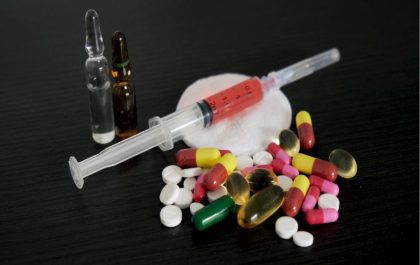 Combating the Opioid Crisis: Effective Strategies for Fentanyl Addiction Treatment
The opioid crisis has become a major public health issue in recent years. In fact, over 130 people die every…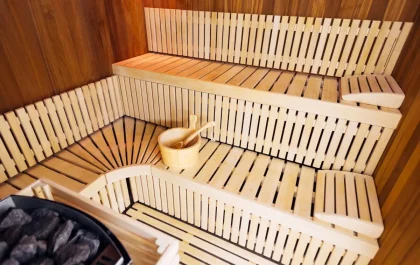 Luxury and Comfort Combined: Premium 6-Person Saunas for Discerning Buyers
Looking for a way to relax and rejuvenate right in the comfort of your own home? Look no further than…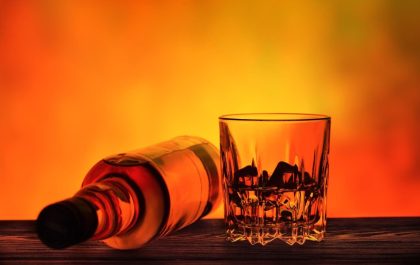 Gifting Spirits: How to Send Whiskey to Loved Ones in India
For many, whiskey isn't just a drink—it's an emotion. It represents the warmth of gatherings, the joy of celebrations, and…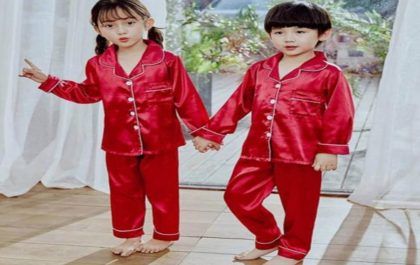 The Ultimate Guide to Buying Twinning Sleepwear for You and Your Loved Ones
Snuggling up with your partner or children for a cozy night is a cherished family ritual. Why not take this…