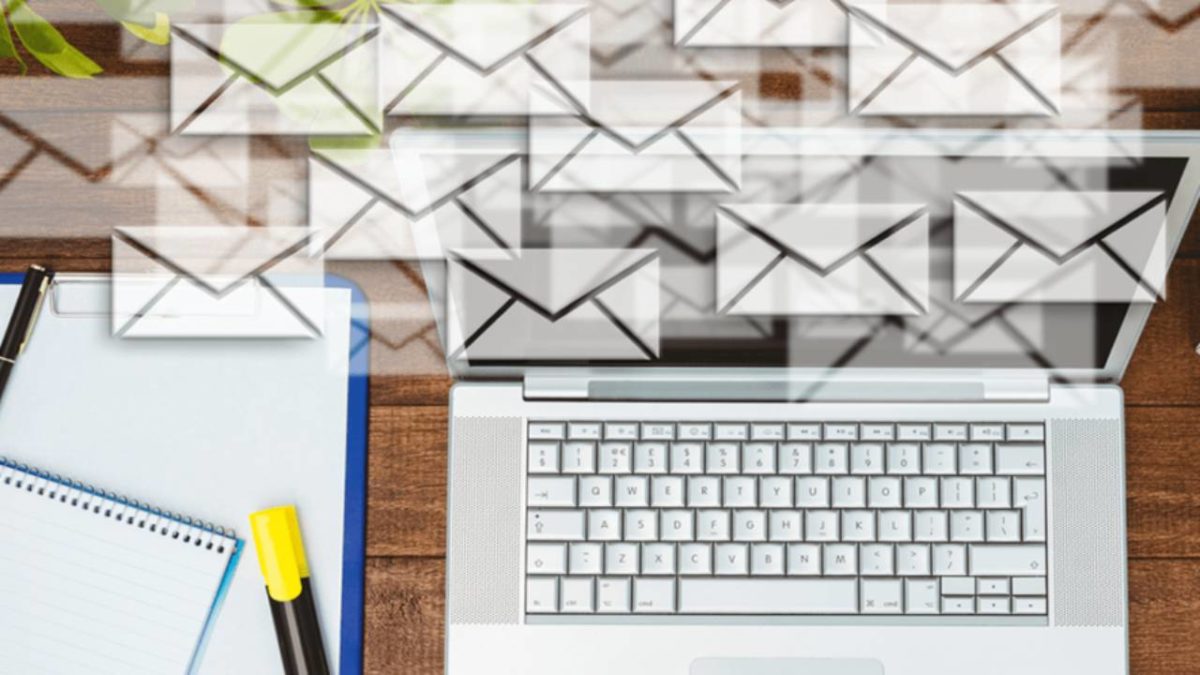 Email Marketing Definition
Email Marketing is the best way to communicate directly with people who want to receive your advice, materials, and ideas.
An email should develop existing relationships with subscribers and potential customers, providing them with valuable, relevant information.
The information will help them meet their challenges and achieve their goals.
Yes, email marketing isn't just about you and your products. It is primarily about your customers.
However, if you remember this golden rule, the subscriber will read your letter and look forward to the next one.
Due to this concept's many specific benefits, email marketing is fast becoming one of the most popular advertising systems on the Internet.
But apart from the advantages, email marketing also has several disadvantages.
Advantages of Email Marketing
Email Marketing has some unique advantages over other forms of marketing.
The most significant benefit of email marketing is its ability to reach a worldwide audience of consumers with minimal effort.
Of course, it is possible to achieve a worldwide audience through other forms of advertising.
But modern marketing methods such as television, radio, and print are not effective in reaching potential consumers around the world.
Ways to Personalizing Your Marketing
Personalization, or the ability to send a message to each customer individually, has become a significant marketing trend in 2017.
Part of the personal approach is to build customer loyalty and deliver what they want.
However, personalization advancement has gone much further than just targeting customers by their names.
More granular customization is available based on each customer's web and mobile traffic.
And also, if you use information that customers are not aware of or have no clear idea of what they want, your acquisition efforts can trick you.
We will present some examples of how companies can get to know their customers better and make them personalized offers without creating a sense of compromised privacy.
Personalization
Personalization opportunities begin with choosing the preferred communication channel with the client.
It includes the method or the most convenient time of day for communication.
However, Personalized content enables brands to achieve their original purpose. Email is the most obvious example.
Analyst firm Jupiter Research has proven that customized emails generate 18 times more hits than standardized emails.
There are many ways to personalize emails. But as in all areas of digital marketing, planning is imperative.
Moreover, a well-planned and personalized email marketing campaigns will help you convert your recipients into loyal customers.
Sending them personalized emails is a pronounced way to tell the user that they are unique.
This way, you increase your credibility, your trust, and improve engagement.
Know your recipients
The first step to initiating your emails is to get more customer information.
To send relevant content to your users, you need to know who they are and serve them most effectively.
Basically, Each person is a world. Their tastes and needs can vary according to particular circumstances.
It makes it necessary to have a clear image of your customers.
Try to gather as much more information about them as possible.
However, It will allow you to improve your database and improve segmentation in the future.
Having a good database
A well-built database is essential for creating the best-personalized emails.
It is about gathering as much information on recipients to know them better and effectively segment campaigns.
The databases should not be imperfect in collecting the name and contact details.
A good CRM will consent you to manage customers better and consider their consumption habits, behaviors, tastes.
Above all, something that has a lot to do with segmentation is at what point in the buying cycle.
Do a good segmentation
One of the essential ways to personalize emails is segmentation.
If you want to get the right communications and make them relevant to your recipients, segmenting your database is necessary.
For this, you need to know your customers very well and, above all, know what stage of their journey.
You will not send the same email to a user who has just signed up on your website and to someone who has abandoned their cart.
The key to success is meaningful how to tailor messages to your customers' needs at all times.
You can be present and accompany them along the way.
Focus on customer behavior without sounding like a stalker
Likewise, it is essential to measure the frequency of submissions.
Taking into account your customers' behavior on your website is one of the most effective ways to personalize emails.
But bombarding them with every action, they take on your page would surely end up tiring them.
Imagine that every single time you visit a website or online store, you get an email.
If you see it regularly, you will end up abandoning it.
Plan the frequency and number of emails you send to your customers so as not to be intrusive.
Call your customers by name
One small detail, but one that makes a huge difference, is, without a doubt, the use of your customers' names when dealing with them.
It is one of the most straightforward techniques to personalize emails.
Customers like to think that they are unique and special and that the brand considers them.
With a personal greeting in your emails, you convey closeness and warmth.
For users, it means establishing a more human relationship.
They know that a brand aims to sell its products.
However, they want to feel that a brand is their friend and not just a simple money-making machine. Also you can find more helpful resources at knowaboutanything.
Also Read: Rich Media: Ways to Make Email Content Engaging for your Recipients
Related posts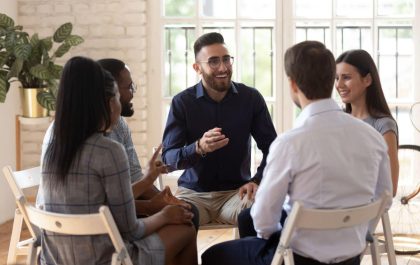 How to Become a Behavioral Health Coach
Behavioral health issues are one of the most challenging issues to deal with. As a result, they are on the…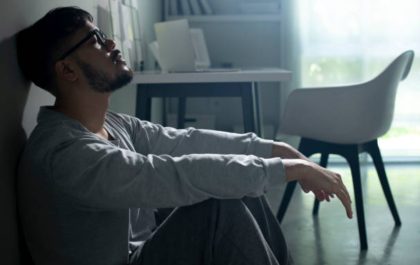 Is 30 Days in Rehab Long Enough to Keep Me Sober?
Addiction is a progressive disease that develops over time. People often begin abusing drugs and alcohol for recreational use or…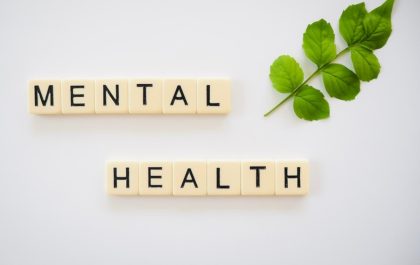 Tips for Tackling Your Master's Program 06/12
Embarking on a master's program can be intense and exhilarating. It challenges your intellectual capabilities and will shape your future…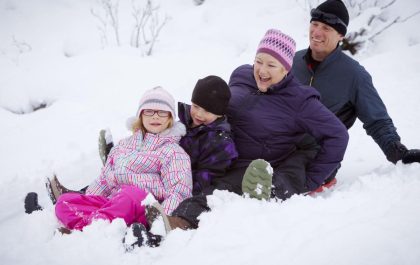 Benefits of coliving
Moved to a brand new city? Are you looking to rent a coliving that is affordable, convenient, and conducive to communication? Co-living,…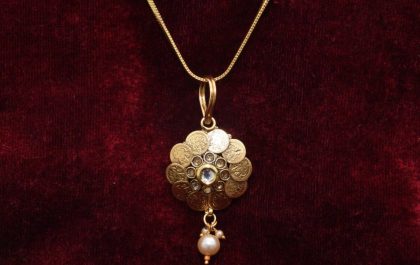 Gold Pendants: Cherish Timeless Moments with Exquisite Elegance
Key Takeaways: Gold pendants have a long history and have been admired for their beauty and elegance. Gold pendants carry…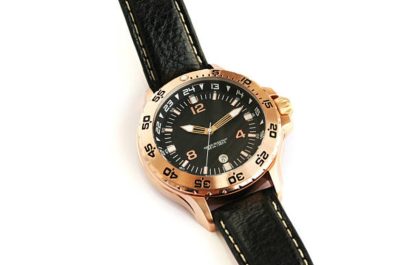 From Sporty to Sophisticated: The Range of Rado Men's Watches
When it comes to luxury watches for men, Rado is a brand that stands out with its unique blend of…