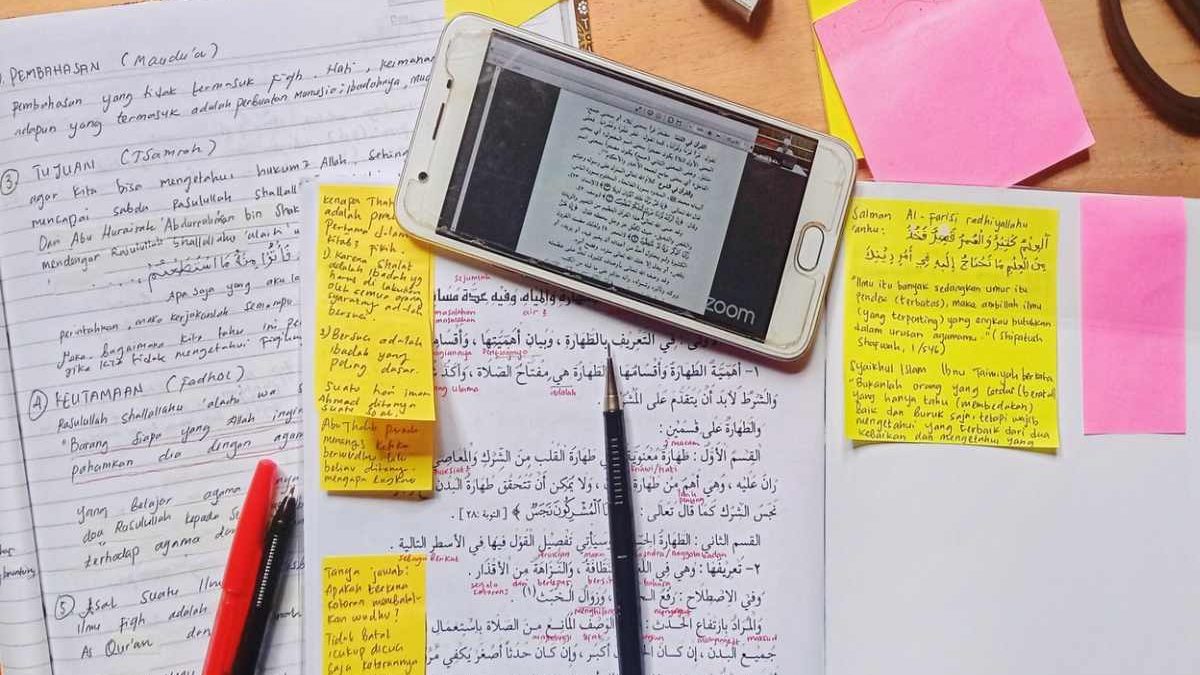 The Strangest and Most Unusual Essay Topics – Your college application would require you to write an essay, and this is a difficult task that you might have to accomplish by yourself. Although some colleges give you prompts for your creative essay, others allow you to write on anything you like. While it may look easy to write about a given theme, that's not often the case. If you have to choose your essay topic, you must choose a unique topic so that you can be the admission frontrunner for your chosen university.
Selecting an exciting and intriguing topic doesn't have to be difficult. It shouldn't be something that you wander far to find. If you look around you, it's right in your front. One important trick that dissertation writers advise students in this situation is to seek to write about real-life events. While it might be a good idea to write about your achievements and accomplishments, many other people are likely to do the same, but it's different when you choose to write about real-life stories. You may be able to turn these stories into compelling essays. What you need is an odd story or unforgettable that can capture the readers' attention.
You can also write about your hobbies and interests or other activities after school. Did you participate in a contest, take up an internship, or do a summer job? These are experiences that you can write about.
If there isn't anything to write about yet, then you should look even closer to yourself. For instance, you can talk about your favorite author if you have one. If you have an interest in computers and automobiles, write about it. Write about your knowledge of or appreciation for any specific skills. If you have one, you may also write from your journal and take the readers down your memory lane.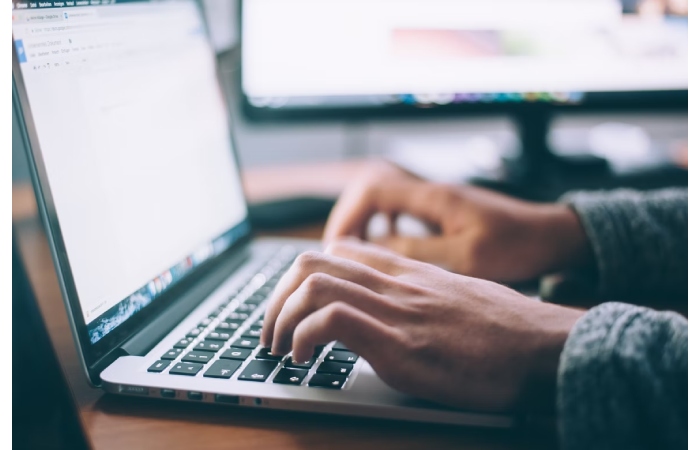 These are some examples of unusual essay topics that some students have written about in the past:
A student wrote an essay about how much he loved his childhood Hot Wheel toy car and how much he loved to drive them in the house even though his mother wanted him to play outside. The essay also talked about his resilience after the family was evicted from the house and his cars were lost. He also talked about what he learned about how powerful the family is.
Another student wrote an essay about her and her family's love for the Wheel of Fortune TV Show. The essay also talked about how fascinated she is with sciences such as biology with great significance to non-literary words and her love for literature.
A student talked about how she grew fascinated with punk's raw, chaotic beauty while everyone in her age group listened to Taylor Swift. This showed her determination to find her truth and stand her ground instead of being bent on popularism and conformist ideas.
A girl wrote about memories of her numerous trips to the Costco supermarket chain with her mother and how the experience incited her imagination. She examined the contents of other people's trolleys and the notes she made about the goods on the shelves. She used these observations as the foundation for her approach to her college essay.
A student wrote an essay about the goal she set for herself to fold 1000 paper cranes and how she achieved the goal by gathering several pieces of paper as she laid her hands on them. This includes candy wrappers and post-it notes. Although it took a while, she remained persistent and learned the differences between each crane and the specific memory or thought symbolizing each one. It proved her imagination, compassion and determination.
An MIT student learned how to apply make-up and examined the artistic detail required to apply mascara and eyeliner – the linear precision and sweeping brush – and applied this to her love for creative design and symmetry.
A student at Stanford wrote an essay about a candy bowl. According to her, if she was candy in a bowl, she won't be chocolate or other popular fruit drops. She would be mint instead. In her essay, she would be a refreshing afterthought capable of making a lasting impression.
The Hollywood movie "The Rise of the Planet of the Apes" inspired this essay by another Stanford student. In this essay, the student used the movie as a case study to question whether a man has been just in his treatment of his ape ancestors. The essay talked about valuing the human cell over cell phones and showed that the student appreciates the responsibility of humans to take care of the world around us.
Conclusion
Colleges may give you prompts to follow for your essay, but if they don't, it gives you the freedom to write on a topic of your choice. You may write about an unusual essay topic to give you a better chance rather than something that's common, and others are likely to also write about.
Related posts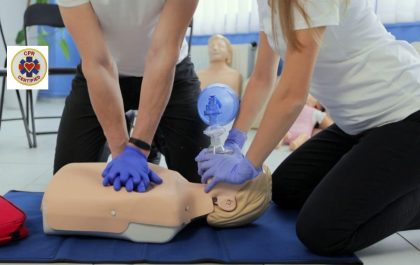 5 Reasons Why You Should Become CPR Certified
Have you experience witnessing a near death situation? Facing a medical emergency can be terrifying whether it's you, a family…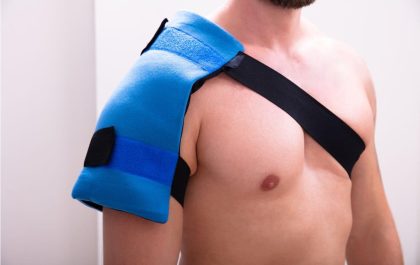 4 Reasons To Buy A Stabilization Brace After A Shoulder Accident
Reasons To Buy A Stabilization Brace After A Shoulder Accident – Shoulder injuries can be painful, and their effects can…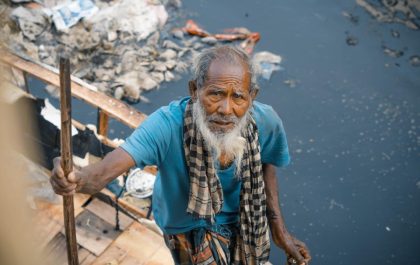 Unsafe to Drink: The Hidden Dangers of Contaminated Water on Human Health
Drinking water can be contaminated with all sorts of nasty stuff. These contaminants, including bacteria, viruses, parasites, and chemicals, can…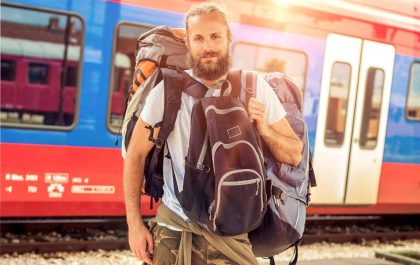 5 Great Reasons To Buy Backpacks in Bulk
Backpacks are on the essential supply list for back to school shopping. Having a backpack keeps all your books and…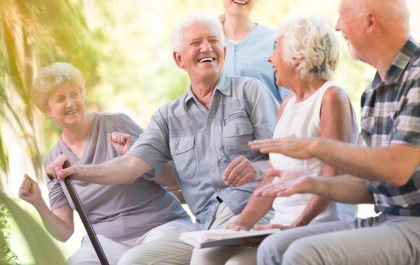 6 Questions People Have About Senior Living Communities
Questions People Have About Senior Living Communities – One of the biggest changes a person or couple can make is…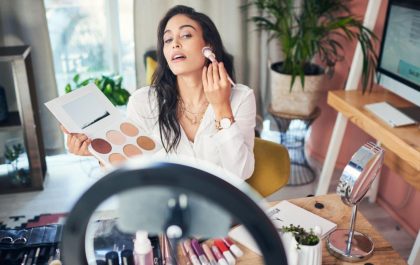 Struggling to Run your Fashion Channel on YouTube? Here's What you've Been Missing Out on
Running a fashion channel on YouTube can be difficult, especially if you don't know where to start. This blog post…