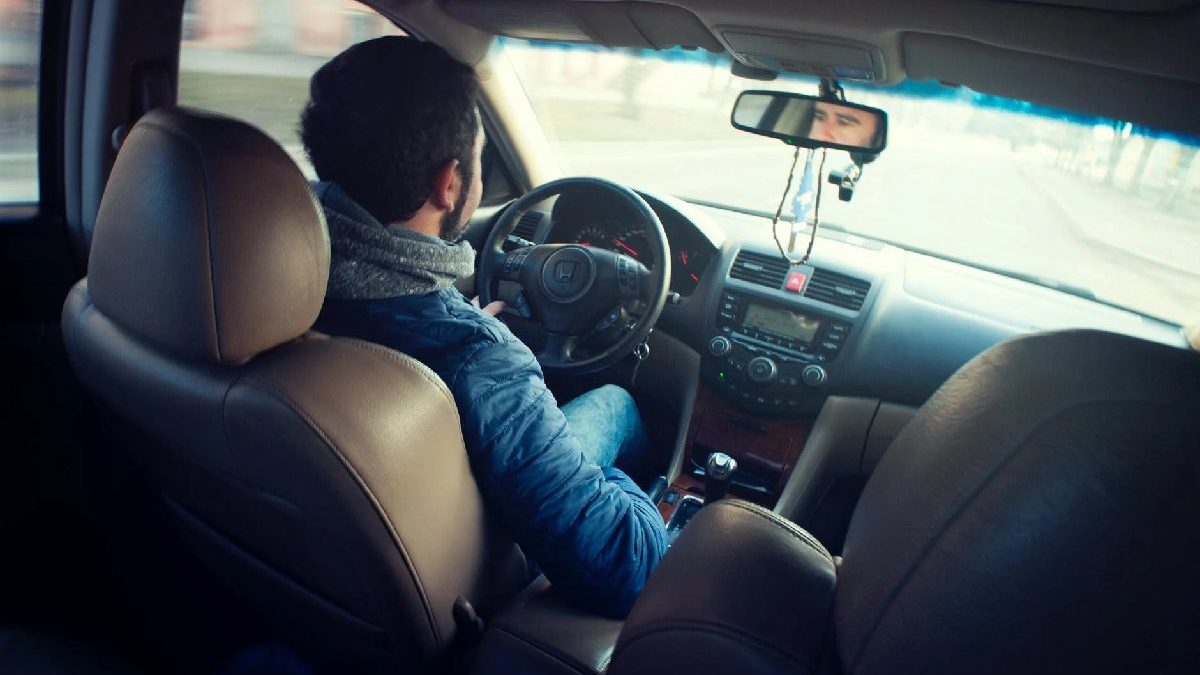 The True Costs of Owning a Car: Money-Saving Tips – While companies like Lyft and Uber have changed how we find transport, owning a car is still a necessary expense for most people, especially those who don't have access to public transportation.
Whether you own a used or new vehicle, the costs of maintenance, repairs, and all the other extra expenses can quickly pile up. Chances are you've already realized that owning a car isn't a matter of a one-off payment; it's a long-term commitment.
Read on to find out the actual costs of car ownership and what you can do to save money on your monthly auto expenses.
Car Repairs
As your car ages, it will start to show signs of wear and tear. Over time, the mechanics will begin to fail. Unfortunately, there's no way to predict when, where, and how expensive the repairs will be. Fortunately, there is a safeguard against the financial impact.
The best way to save money on car repairs is to purchase an extended auto warranty when your manufacturer's warranty expires. This way, you won't have to pay for mechanical failure out of pocket or be left with an enormous bill you can't pay.
To choose a trustworthy extended warranty provider, search for companies and read the consumer reports and reviews – for instance, searching for a term like Protect My Car Reviews will return a comparison on providers, information about the company and coverage, as well as a rating.
Car Maintenance
Unfortunately, the costs of regular maintenance cannot be avoided. Performing routine maintenance like tire rotation and oil or fluid changes will ensure that your car performs optimally.
Neglecting routine maintenance can have severe consequences – such as system failure or even putting you at risk of having an accident.
The only way to save money on car maintenance is to fix minor problems before they become larger, more expensive ones. Establishing a relationship with a trustworthy mechanic can also help because they will know where to get refurbished parts, and they may offer a loyalty discount to regular customers.
Tires
Around 9% of all car accidents are due to worn tires, but many people still neglect to replace them at the correct time.
Although there isn't a recommended timeframe to replace your tires because it will depend on how frequently you drive, there is a trick to tell if yours need to be replaced or not.
Place a penny between your thumb and forefinger so that you can see Abraham Lincoln's body. Now, look for a place where your tire seems the most worn and insert the penny into the tread. If you can't see Lincoln's face, your treads aren't worn and you don't need to replace your tires.
To save money on a new set of tires, shop around for the best deal and keep an eye out for sales online.
Car Insurance
Virtually every state in the U.S. requires state minimum insurance coverage by law. Driving without insurance is dangerous because it can put you at financial risk if you are involved in an accident. Your monthly premium will depend on what vehicle you drive, your driving history, location, and age.
To find potential savings on auto insurance, shop around and compare insurance providers to determine the best deal. Inquire about discounts for insuring multiple vehicles and any other special prices you may qualify for.
Related posts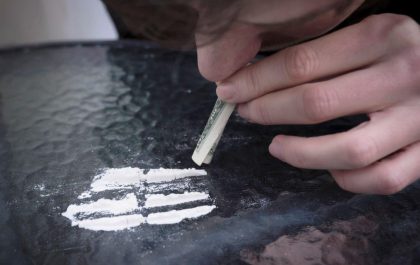 Top Considerations When Choosing a 'Cocaine Rehab Near Me'
Cocaine addiction is a serious issue that needs proper attention. If you or your loved ones have a cocaine addiction…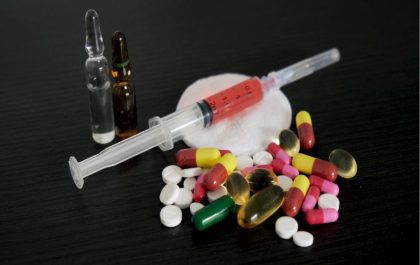 Combating the Opioid Crisis: Effective Strategies for Fentanyl Addiction Treatment
The opioid crisis has become a major public health issue in recent years. In fact, over 130 people die every…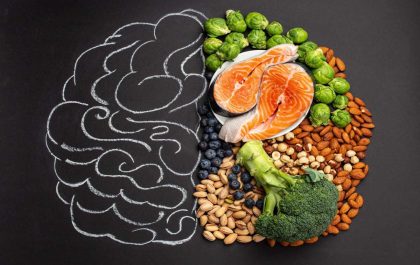 Simple Steps to Boost Your Brain Power Every Day
Did you know that there are certain steps you can take to boost your brain power? Our brains come with…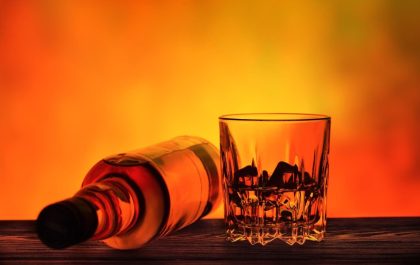 Gifting Spirits: How to Send Whiskey to Loved Ones in India
For many, whiskey isn't just a drink—it's an emotion. It represents the warmth of gatherings, the joy of celebrations, and…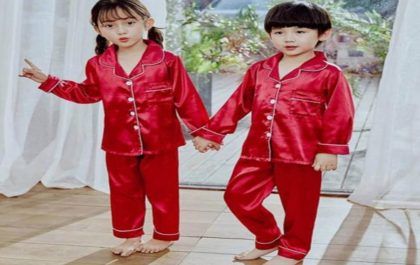 The Ultimate Guide to Buying Twinning Sleepwear for You and Your Loved Ones
Snuggling up with your partner or children for a cozy night is a cherished family ritual. Why not take this…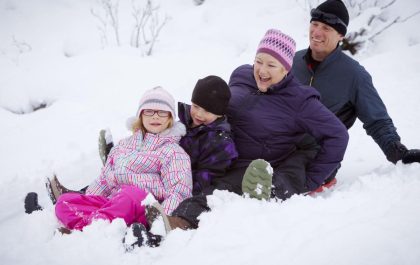 Benefits of coliving
Moved to a brand new city? Are you looking to rent a coliving that is affordable, convenient, and conducive to communication? Co-living,…