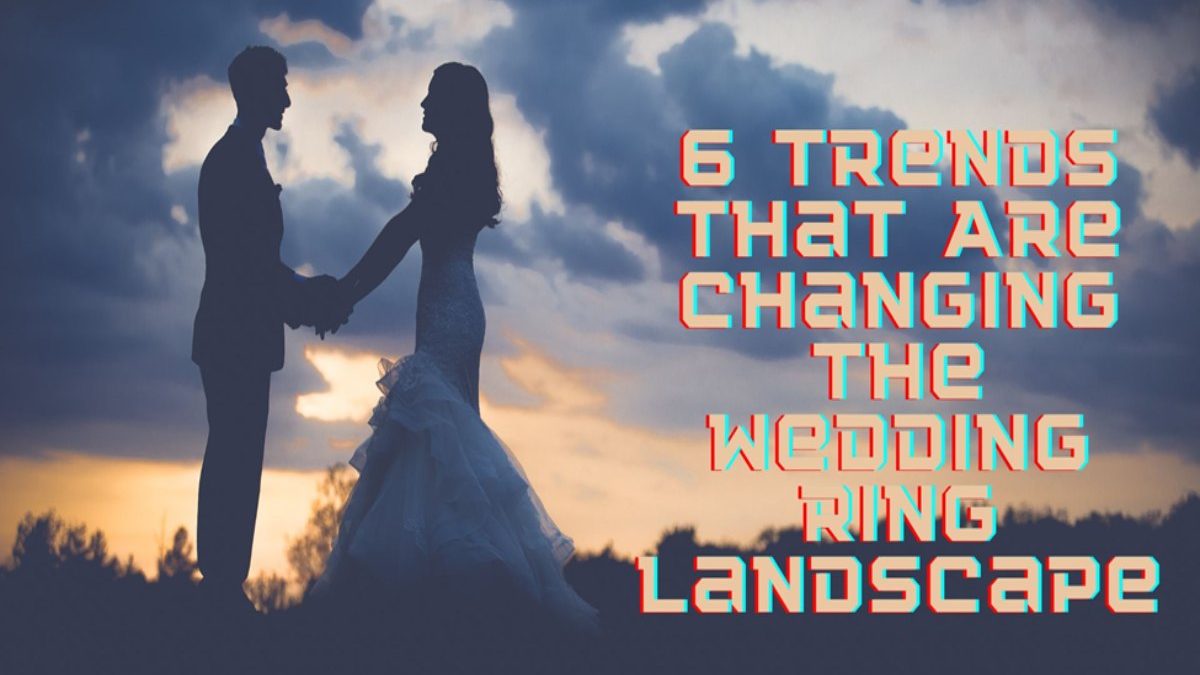 Trends That Are Changing the Wedding Ring Landscape – Wedding rings have been symbolic since "marriage" came into being. However, over the years, trends have changed where wedding rings are concerned. Some trends lasted a lifetime, whereas some were shunned as soon as they came.
A wedding ring manifests love and represents a choice two people made willingly to spend the rest of their lives together. So, several things must be considered when picking a trinket as sacred and memorable as a wedding ring.
The ever-changing trends have much to do with your choice of a wedding ring. Some people opt for something timeless, while some may choose a design that feels more personal.
Nevertheless, the process of choosing the ultimate wedding ring is a tough one. We all know from the heart that nothing remains ultimate; it's more about the feeling of satisfaction that piece brings. In this post, we'll help you find the best wedding rings included in today's trends.
Top 6 Wedding Ring Trends in 2022
Just because you want a timeless wedding ring doesn't mean it has to be boring. One thing designers are keen on today is keeping the vintage designs alive by making little tweaks here and there to make wedding rings special and timeless for the couple.
Spending thousands of dollars on a solitaire wedding ring or a diamond wedding band that doesn't look timeless yet trendy would be a sad story. However, when buying something as important as wedding day jewelry, you should be able to keep it as an everlasting keepsake. If you're going to spend a lot of money on the wedding, you might as well get the best quality wedding rings in the market.
So, what trends have changed? Are there new types of wedding rings? If so, are they good enough to compete with the traditional ones? Let's find out.
1. The Baguette Diamonds
For the longest time, wedding bands have been gifted as wedding rings. They undoubtedly look stunning when matched with an engagement ring. These wedding bands for women and men are usually simple.
But one twist that has made a wedding band look even more stunning is the baguette design. The baguette diamond rings have a 1920s vibe while giving an art deco feel. This wedding ring looks timeless and classy and is an excellent symbol of preserving your commitment forever.
We recommend going for a complete row of baguette diamonds on a white gold or platinum band. If you want to spice it up, you can choose different shapes for diamonds on the entire row and make as much sparkle as you want.
2. Matte Finish
One trend that is breaking away from tradition is the matte finish. Although, we love the shinier and sparkly diamond wedding rings. But there is something about these matte-finish wedding rings that make them look far more graceful, especially for a gentleman.
You can have your jeweler design contemporary matte wedding bands for the big day. Add a single diamond at the center of the ring, or have them personalize it with a quote that means something to you as a couple.
Matte finish wedding rings have eternal glory. They will look stunning if made out of platinum or white gold.
3. Mixed Metal Wedding Rings
Mixing metals is another trend that alters how we look at wedding day jewelry. Designers have always played safe when creating magnificent trinkets. However, modern designers love experimenting, so we know mixing metals works in your favor.
For instance, you can mix platinum with gold for a wedding band and adorn it with small diamonds, making the final product look glorious.
This one trend combines all of the timeless trends. Adding platinum over the golden base combines both; a polished and matte finish. In addition, you can cover the wedding band with diamonds to add more sparkle and create a timeless piece.
4. Colored Diamonds
Although couples always love wearing transparent diamonds, in the last few years, colored diamonds have also taken center stage in today's diamond trends.
Millennials especially have developed a liking towards colored diamonds because they are available in different hues, and everybody gets to match a jewelry piece with their personality. You can choose from a wide range of colors, such as pink, yellow, black, green, orange, purple, turquoise, etc.
These stones make stunning wedding rings even less costly than transparent diamonds, making them far more accessible.
5. Gold Rings
Gold wedding rings are one design that can never go out of style and remain timeless. They look just as stunning today as they did a century ago.
Gold rings were trendy during the wedding season of 2021. They will just be as popular this year for the people soon to be getting married. The best part about gold wedding rings is they have countless designs.
You can go for a solitaire wedding ring or a diamond wedding band. Everything looks ethereal in gold. Not to mention, with beige and rose gold-colored rings on the most trending accessory list, you will have tons of options to adorn.
6. Clustered Stones
Although solitaire wedding rings can never go out of trend, clustered stone rings are also making headway. Those who love combining different stones to make a statement will love this sort of ring.
In a clustered stone ring, three more diamonds are combined on the base of the ring. These diamonds can be different in color, shape, design, integrity, and cut, but when they come together, they look divine.
If you'd like to turn your wedding ring into a sophisticated piece of jewelry, then perhaps clustered stones are the way to go. You choose stones per your liking but don't forget to put them on a platinum base. It looks stunningly beautiful.
Final Verdict
So, these were some of the most phenomenal trends that completely altered how we used to picture wedding rings. Previously, we have only seen wedding rings in plain bands that look simple yet graceful.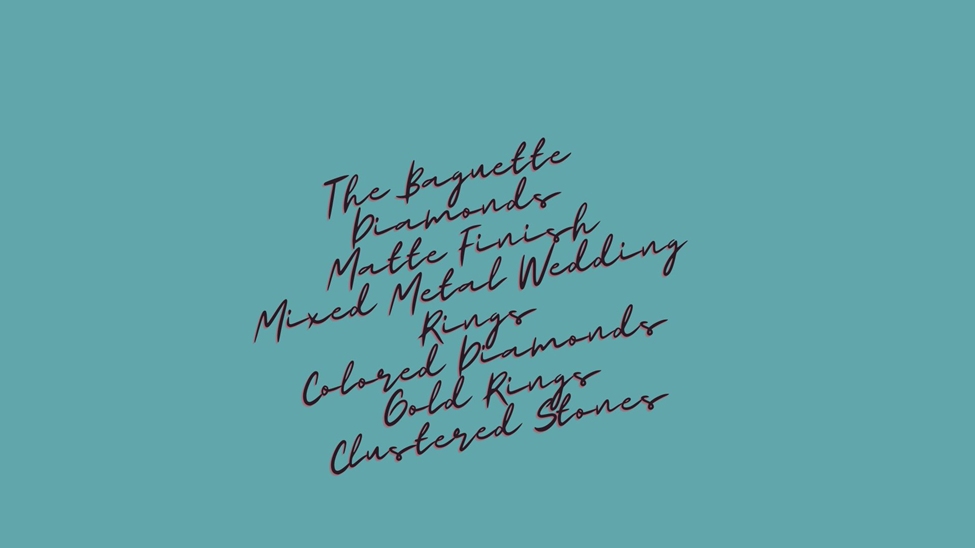 But now, you can go for the same timeless design while adding a lot more sophistication and sparkle. You just have to pick your style from the countless available options, set your budget, choose materials, and start looking for the perfect wedding ring.
Hopefully, this article has given you much insight into the subject matter. Do leave us with your feedback below.
Related posts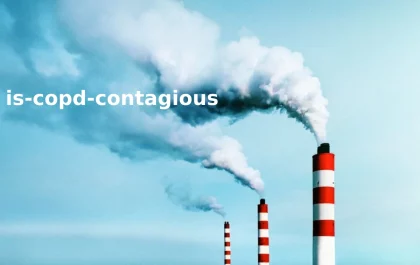 Is COPD Contagious? A Complete Guide
Is COPD Contagious – Chronic obstructive pulmonary disease is debilitating for millions, and it's natural to seek relief from symptoms…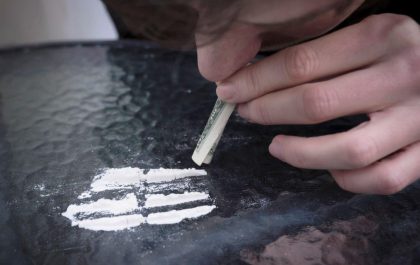 Top Considerations When Choosing a 'Cocaine Rehab Near Me'
Cocaine addiction is a serious issue that needs proper attention. If you or your loved ones have a cocaine addiction…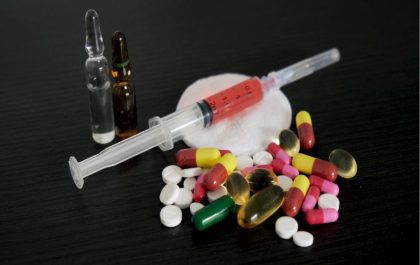 Combating the Opioid Crisis: Effective Strategies for Fentanyl Addiction Treatment
The opioid crisis has become a major public health issue in recent years. In fact, over 130 people die every…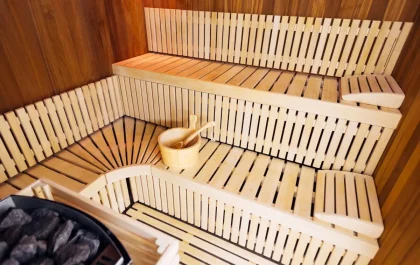 Luxury and Comfort Combined: Premium 6-Person Saunas for Discerning Buyers
Looking for a way to relax and rejuvenate right in the comfort of your own home? Look no further than…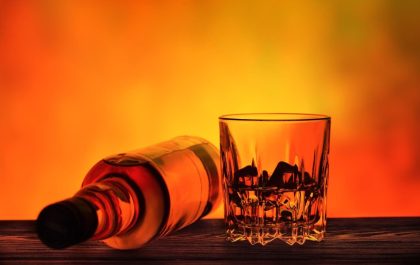 Gifting Spirits: How to Send Whiskey to Loved Ones in India
For many, whiskey isn't just a drink—it's an emotion. It represents the warmth of gatherings, the joy of celebrations, and…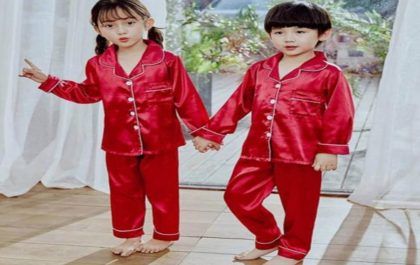 The Ultimate Guide to Buying Twinning Sleepwear for You and Your Loved Ones
Snuggling up with your partner or children for a cozy night is a cherished family ritual. Why not take this…