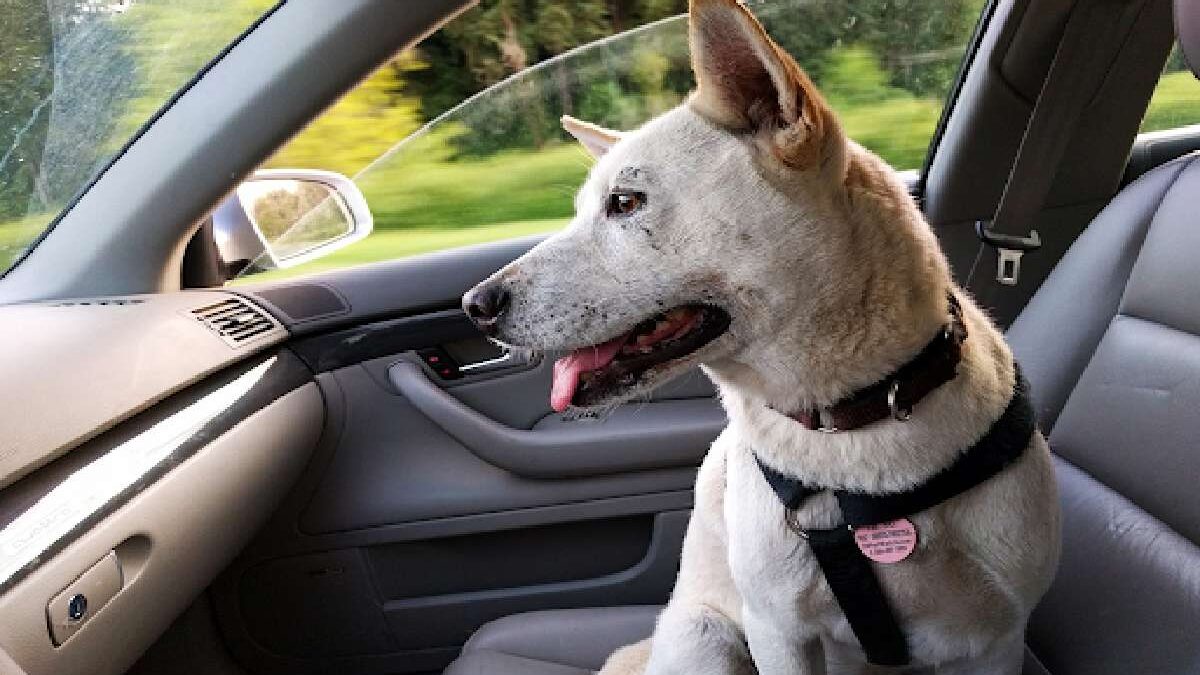 Traveling with a Dog in a Post COVID-19 World – The recent Covid-19 pandemic has changed our world in many different ways. It has slowed economies, impacted the health of millions and led to many lifestyle changes such as wearing masks. Another thing it has done is all but stop most types of travel, which is tough for those who used to take frequent trips with their dog.
However, with the vaccines rolling out across the world and numbers slowly improving in many areas, there is a light at the end of the tunnel. It may soon be viable to once again travel with your dog, which is great news for the millions of dog owners out there.
Unfortunately, things aren't likely to go back to normal right away once travel is open again. In an effort to help you navigate these murky waters, this article is going to go over how to travel with your dog in a post-Covid-19 world.
Be Aware of the Rules, Restrictions and Procedures
The first thing you will have to do is to familiarize yourself with the rules and regulations of your destination. Every city, state or country may have different rules and you need to be aware of these. If not, you may find that your travel plans get interrupted or can never even occur in the first place.
Check out websites, social media pages and potentially even reach out to agencies or individuals to find out the restrictions and ensure you comply. Some places may require visitors to quarantine upon arrival, others may require that you have the vaccine, while others will be a little more open.
Be sure to check and re-check these rules and restrictions often, including right before you leave. Things can get worse in an area in a matter of days, so you want the most up to date information on what is required.
In addition to restrictions for you, there may also be dog-related restrictions to keep an eye out for. Some places may not allow dogs to roam relatively freely like they once could, so be sure to go on furry friends gear to get a proper and comfortable carrier. Research is key here, as you will need to abide by specific rules in order to travel.
Have a Plan Ahead of Time, But Remain Flexible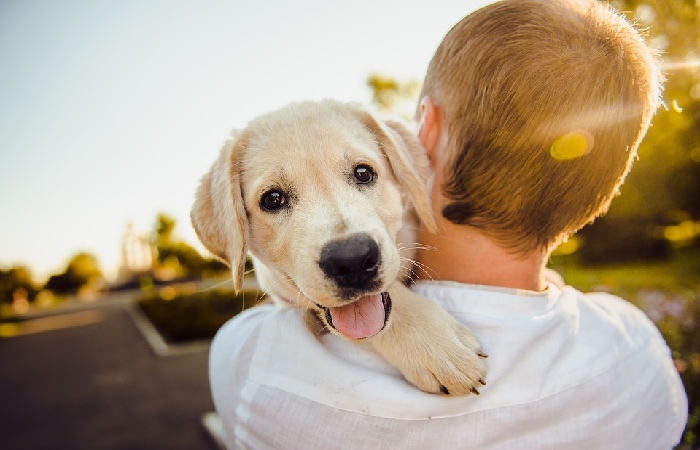 Once you know the rules and restrictions of where you are going, it is time to come up with a plan. Planning is always important for travel, but this is more true now than ever. You need to think of the different places you want to visit, and the things you want to do.
One of the focal points of your plan is making sure the things you do and want to visit are open and welcoming to pets. Many businesses unfortunately closed during the pandemic, and many tightened their restrictions when it comes to what is allowed.
Once again, simply because somewhere used to be open to pets doesn't automatically they will be now. Look into different hotels, restaurants, and other activities and ensure you visit places that are pet-friendly and aren't surprised if they're not.
Also, no matter how much you plan, things can still go off the rails. As a result, be sure to work some flexibility into your plans. Give yourself some wiggle room to ensure that a single mistake or cancellation ruins your trip.
In conclusion, we hope that this article has been able to help you prepare to once again travel with your dog in a post-Covid-19 world. If you are aware of the rules, have a plan in place and work some flexibility into that plan, you can ensure your trips will go on without an issue.
Related posts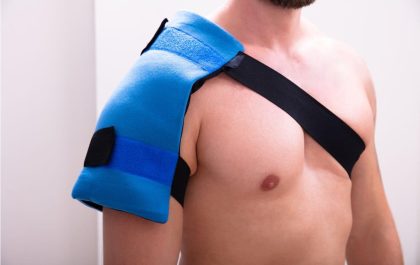 4 Reasons To Buy A Stabilization Brace After A Shoulder Accident
Reasons To Buy A Stabilization Brace After A Shoulder Accident – Shoulder injuries can be painful, and their effects can…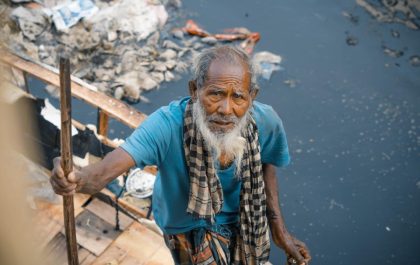 Unsafe to Drink: The Hidden Dangers of Contaminated Water on Human Health
Drinking water can be contaminated with all sorts of nasty stuff. These contaminants, including bacteria, viruses, parasites, and chemicals, can…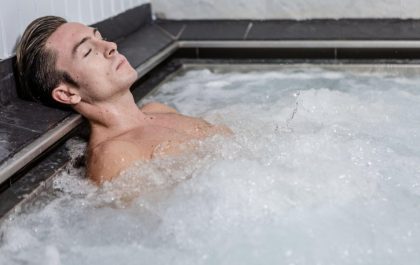 The Benefits of Cold Immersion for Physical and Mental Health
Cold immersion therapy is an age-old practice that has been around for centuries. The practice involves immersing the body in…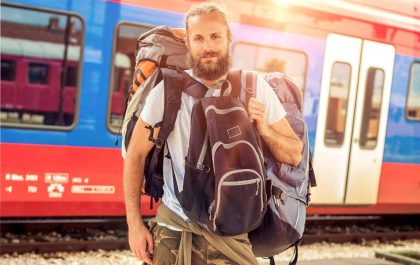 5 Great Reasons To Buy Backpacks in Bulk
Backpacks are on the essential supply list for back to school shopping. Having a backpack keeps all your books and…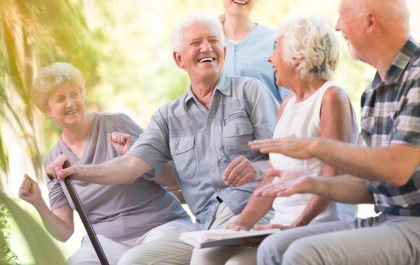 6 Questions People Have About Senior Living Communities
Questions People Have About Senior Living Communities – One of the biggest changes a person or couple can make is…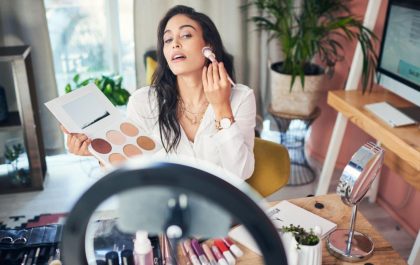 Struggling to Run your Fashion Channel on YouTube? Here's What you've Been Missing Out on
Running a fashion channel on YouTube can be difficult, especially if you don't know where to start. This blog post…