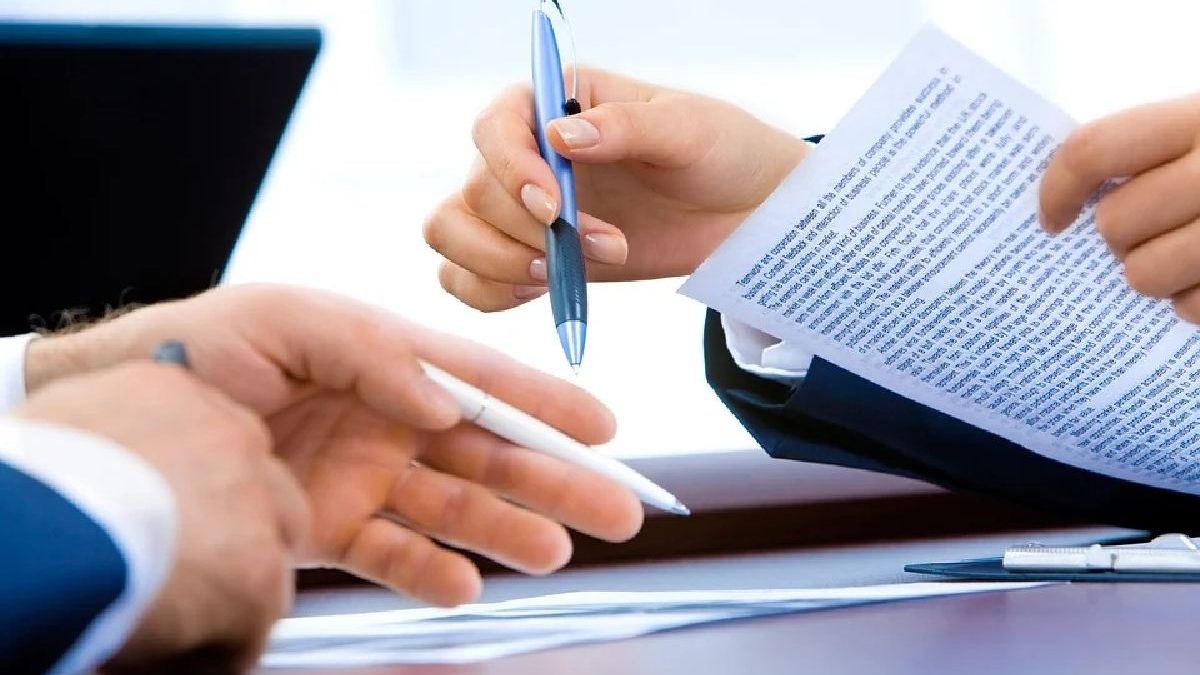 To create a profound term paper deserving a top grade, one has to work hard. Enough time, detailed planning, and remarkable writing skills are only some of the items needed to write a solid academic work. If you do not know the difference between a top-notch term paper and an ordinary one, browse the Net in search of good term paper examples. Look through the samples offered by the search engine to understand what aspects should be considered to produce a piece of writing satisfying your professor's requirements.
Defining a Term Paper
A term paper is an essential academic work that has to be based on ground-breaking research. The process of writing takes not only much time but also considerable effort.
Such an academic work has to be written clearly and structured coherently. It has to give your professor a clear understanding that you are fully aware of the ins and outs of the matter in question.
Instructions as to How to Produce a Term Paper
Below, there is a list of steps that should be taken to write a good term paper. By following it, you will learn to not only create but also structure your piece of writing properly.
Prepare a title page. Doing it is quite simple. Besides, this structural element is not always needed. Everything depends on the citation style in which your term paper is produced. Anyway, you can begin your work with this page to put yourself on the right track. A title page has to include such data as your topic, name of your educational institution, and other required items. Once this page is ready, it will be easier for you to immerse in writing.
Structure the collected material. As soon as you gather enough information for your paper, you need to arrange it neatly. Ponder over the headings for each section and the way the information has to be presented within each of them. Ensure not to include irrelevant data in your work.
Create an introductory part. It is essential to write this chapter well since it plays a fundamental role in the construction of the entire paper. In this section, you need to highlight the objectives you intend to attain. Additionally, you have to show the importance of your topic and state what methods you used in the course of research. In case any other material that can make your introduction more engaging is available, include it as well. Remember that a good introduction serves as a solid basis for your paper.
Write the main body. This is the largest section of your academic work and here, you have to discuss your topic in greater detail. You have to make certain that the paragraphs in this part of your paper are logically connected with each other.
Prepare a practical part of your writing project. It has to include statistics, tables, charts, etc.
Write a conclusion. Here, you should avoid introducing new facts. Summarize the information provided in previous sections and explain why exploring your topic is significant to a specific research area.
Compile a list of sources. It has to include the sources you have used when producing your term paper. First, provide the regulations and documents, if available, then textbooks and books, and finally, web source, if any.
Your paper has to contain relevant material only. Additionally, it has to meet professor's wordcount requirements.
Citation Styles for Term Papers
Different educational establishments require students to arrange term papers in different formats. The styles that are commonly applied to term papers are APA 7, MLA 8, Chicago/Turabian, and Harvard. Each of them has its peculiarities which students have to be aware of to format their papers correctly.
APA 7
The papers organized in this style should include a title page containing the topic, student's name, date, and an educational establishment. Each page should include a header consisting of a shortened version of your paper topic and a page number. Nonetheless, the first page should contain the phrase "running head", which should precede the shortened version of your topic. In text citations should include the author's last name and the date of publication.
MLA 8
The term papers arranged in this format do not need a title page unless otherwise specified. There should be also a header including the student's surname and page numbers. These items have to be aligned to the right margin. As to in-text citations, they should include the author's last name and the number of a page containing the presented information.
Harvard
This style requires term papers to have a title page highlighting the title, student's and professor's names, and an educational establishment. A title has to be capitalized. The header should include the paper title and a page number right-aligned. In-text citations should contain the author's surname, publication date, and the number of a page, including specific data.
Chicago/Turabian
In this format, term papers have to include a title page containing the topic and the data about the author. All letters of a heading have to be capitalized. The number of pages should start from the second page and be put in the upper right corner. In-text citations have to be presented in the form of footnotes and include all details about sources.
Addressing the Matter of Term Paper Topics
In the majority of cases, students are assigned the topics on which they have to write their term papers. Nevertheless, they sometimes need to pick the topics on their own. When choosing a topic, you have to ensure it is relevant to the course material. It would be good if you could choose the subject which you are curious about. In this way, it will be easier for you to produce your academic work. If you have some doubts about being able to create a worthy piece of writing, find a reliable agency to buy a term paper online.
Related posts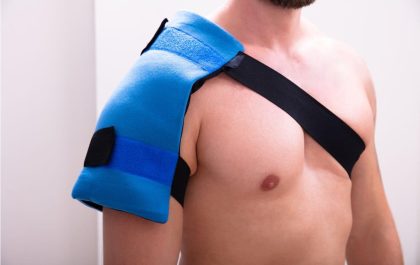 4 Reasons To Buy A Stabilization Brace After A Shoulder Accident
Reasons To Buy A Stabilization Brace After A Shoulder Accident – Shoulder injuries can be painful, and their effects can…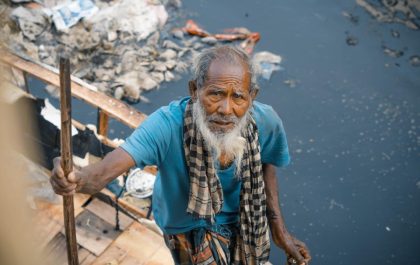 Unsafe to Drink: The Hidden Dangers of Contaminated Water on Human Health
Drinking water can be contaminated with all sorts of nasty stuff. These contaminants, including bacteria, viruses, parasites, and chemicals, can…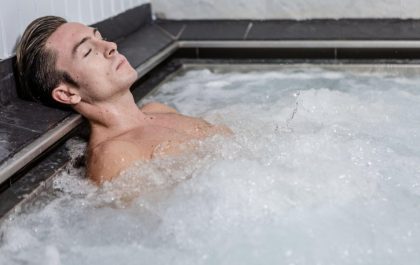 The Benefits of Cold Immersion for Physical and Mental Health
Cold immersion therapy is an age-old practice that has been around for centuries. The practice involves immersing the body in…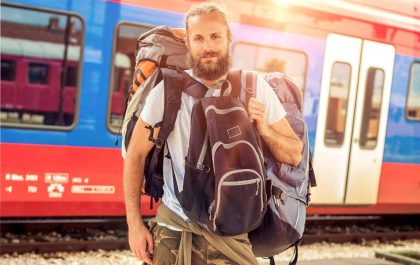 5 Great Reasons To Buy Backpacks in Bulk
Backpacks are on the essential supply list for back to school shopping. Having a backpack keeps all your books and…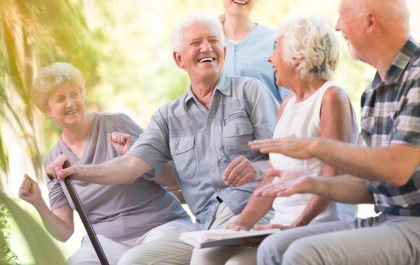 6 Questions People Have About Senior Living Communities
Questions People Have About Senior Living Communities – One of the biggest changes a person or couple can make is…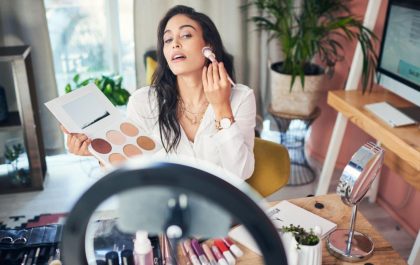 Struggling to Run your Fashion Channel on YouTube? Here's What you've Been Missing Out on
Running a fashion channel on YouTube can be difficult, especially if you don't know where to start. This blog post…