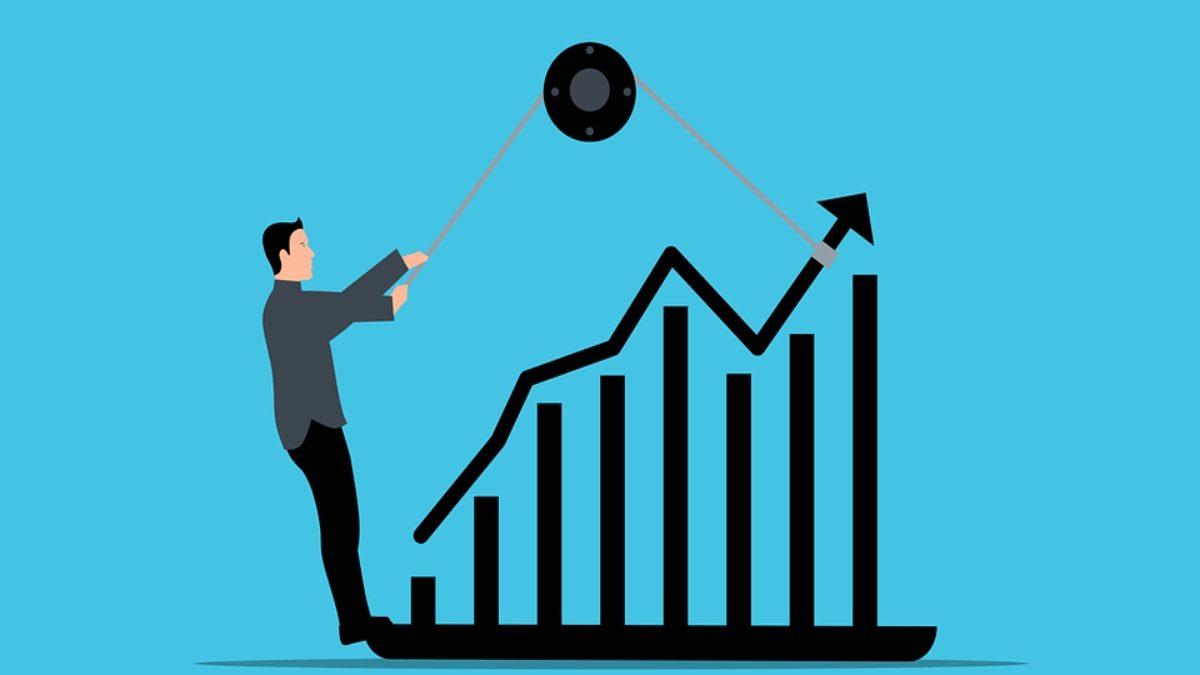 Tips That Will Help You Grow Your Business – Regardless of the type of business you operate, one of the most important factors that you want to focus on is increasing sales. There are a variety of strategies that small businesses can use to boost their sales, but selecting the ones that will work for your business can be challenging. Growing your business is not always an easy feat, but it can be done by following some or all of the tips below.
1. Do Plenty of Research
Doing market research is important if you want to grow and succeed in the future. It allows you to better understand your target market and find ways to improve efficiency and profitability. Do your research on your competitors as well. Knowing their weaknesses and strengths can help you make better decisions with your business.
It can also pay to research free grant money for small business. According to Lantern by SoFi, "Grants are lump sums awarded to a business or business owner that, unlike loans, do not have to be repaid." Grants can be awarded through the state, federal, and local governments. Private corporations sometimes offer small businesses grants as well.
2. Increase Customer Retention
Creating a retention strategy is important to grow a small business. It can help keep your customers loyal and increase sales. One of the most important factors to consider is how much it costs to get a new customer. Determining this will allow you to see it is easier to retain customers than find new ones.
Retaining customers can be done through methods such as prioritizing customer service, using a customer relations management system (CRM), engaging with customers through social media, sending email newsletters regularly, and creating a loyalty program for existing customers.
3. Build a Sales Funnel
A sales funnel process involves helping a business take its customers through a path to profitability. This is a customer journey that begins when they enter a business or visit its website. Creating a funnel is an important part of a sales strategy to move people through to a sale.
4. Participate in Networking Events
Getting involved in networking events can help boost your brand's visibility and attract new customers. You can go to these events and participate by putting a promotional booth up for your business, attending and talking to other business owners, or speaking at an event as an industry expert.
5. Improve Corporate Social Responsibility
Many customers are looking for businesses that share their values. Having a corporate social responsibility program is a way to show that you care about the community and its people. This can be accomplished by going green, producing sustainable products, or by giving back to your local communities.
6. Form Partnerships
A strategic partnership can also help you reach out to a wider customer base and align your goals with those of another business. A strategic partnership can also be a way to expand your business by working with a vendor.
7. Consider Franchising
Franchises are often the growth strategy of small businesses. In this, a business owner sells their business rights to an independent owner, who then launches and operates their franchise. Before selling the rights to your company, make sure you're fully aware of the potential of the franchise. You also need to consider the type of business model that fits your needs.
Having a business plan is important for running a successful small business. It should include realistic forecasts and goals to help you measure how your company will perform. Regularly monitor your business' progress to locate areas needing improvement.
Related posts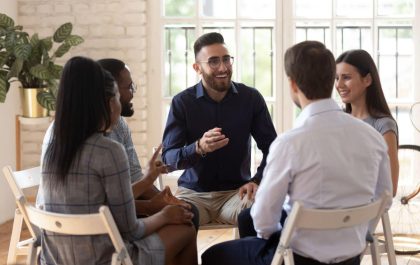 How to Become a Behavioral Health Coach
Behavioral health issues are one of the most challenging issues to deal with. As a result, they are on the…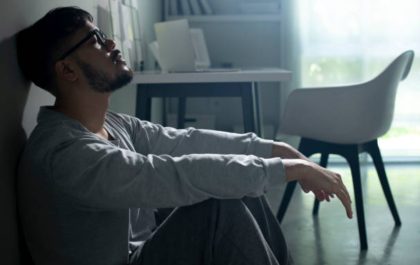 Is 30 Days in Rehab Long Enough to Keep Me Sober?
Addiction is a progressive disease that develops over time. People often begin abusing drugs and alcohol for recreational use or…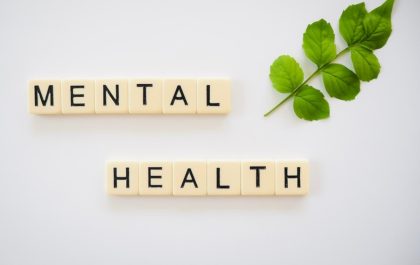 Tips for Tackling Your Master's Program 06/12
Embarking on a master's program can be intense and exhilarating. It challenges your intellectual capabilities and will shape your future…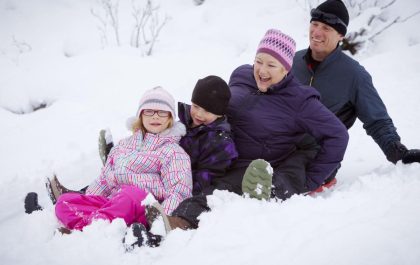 Benefits of coliving
Moved to a brand new city? Are you looking to rent a coliving that is affordable, convenient, and conducive to communication? Co-living,…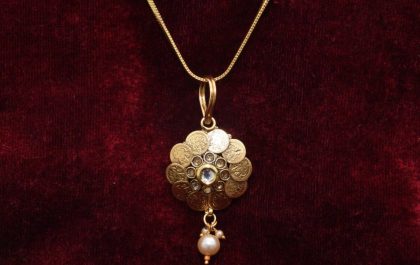 Gold Pendants: Cherish Timeless Moments with Exquisite Elegance
Key Takeaways: Gold pendants have a long history and have been admired for their beauty and elegance. Gold pendants carry…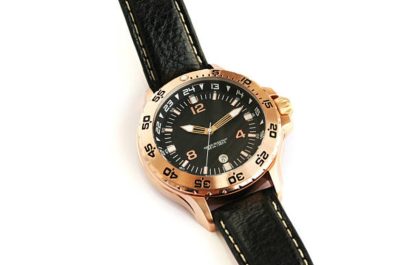 From Sporty to Sophisticated: The Range of Rado Men's Watches
When it comes to luxury watches for men, Rado is a brand that stands out with its unique blend of…