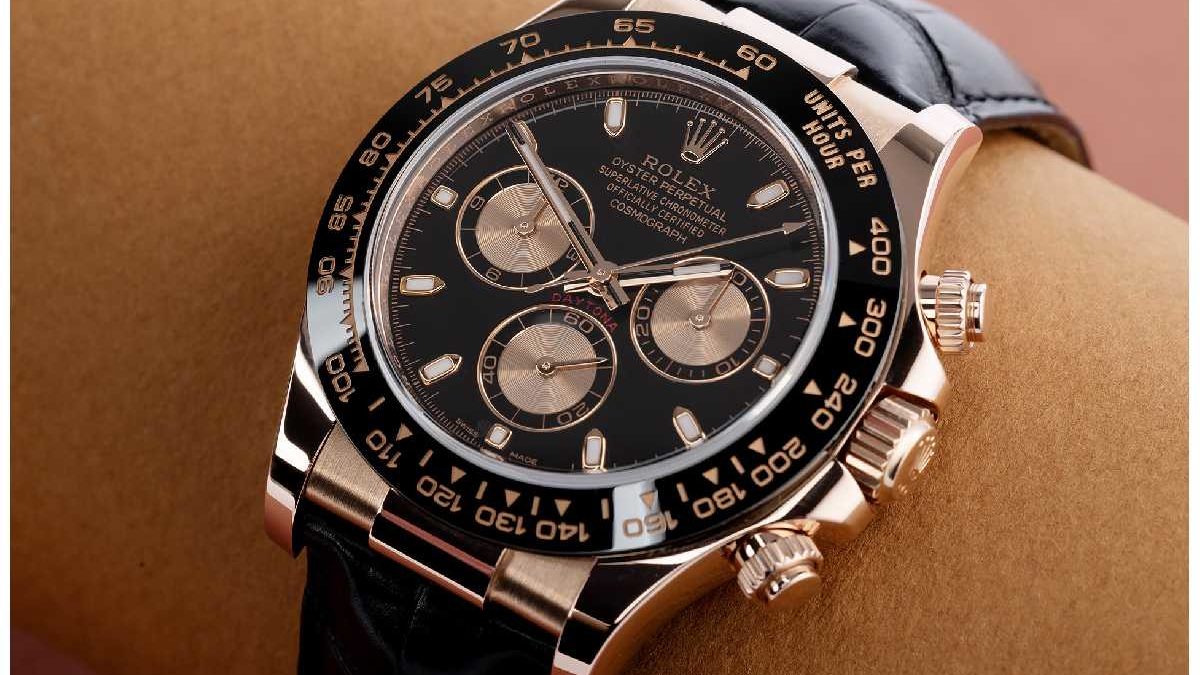 Things To Check Before Buying Luxury Sports Watches – There is no doubt that sports watches are one of the most popular pieces of accessories around the world. Aside from the fact that it helps you keep track of the time, these sports watches are also equipped with different features and functionalities that are helpful for your outdoor activities. Each of those will be of great help to you to accomplish your goals.
Like any other investment, it's a must to be sure of what you need to buy before making the purchase. In that way, you will not regret getting the timepiece that you don't need, especially that these articles are not cheap. To make confident that you will always get your money's worth, we give you some of the most important factors you need to remember before buying luxury sports watches.
What are luxury sports watches?
You have to remember that there are a lot of different luxury watch brands in the market that produce sports watches. Some of the most popular models are Rolex Cosmograph Daytona, Audemars Piguet Royal Oak, Bvlgari Octo Finissimo, Girard-Perregaux Laureato, Patek Philippe Nautilus, and more. These types of watches are built with special features for different types of outdoor activities.
It's very important to get to know each luxury watch brand to make sure that you will get the right model for your lifestyle. Every brand has its unique personality that transpires throughout its entire collection. This is true for luxury sports watches as well. Each piece has a distinct character which makes it stand out.
What to look for in a luxury sports watch?
Before you purchase any luxury sports watch, you need to check all its characteristics. Here are few of the factors that you need to consider.
1. Significant features
Since all luxury sports watches are built with outstanding features, you have to double-check which ones fit your lifestyle. For example, if you are into water activities, you have to choose the timepiece with special features dedicated to diving or measuring water depth. In that way, you can maximize it whenever you go out. And if you are into running or car racing, you have to choose a watch like Rolex Cosmograph Daytona, which is capable of measuring speed.
One of the greatest mistakes of many luxury sports watch enthusiasts is buying a model with features that they don't need. Not only will it cost you more for additional features but owning that watch will be completely futile. So, make sure to choose the features properly.
2. Durable materials
It's pretty much easy to say that you need to wear a highly-durable watch whenever you go on extreme activities. This is to make sure that your wristwatch will not be damaged or ruin when exposed to different elements. When buying a luxury watch, choose the one that is made with premium materials and precious gems and stones. Through this, you'll be sure that your wristwatch can withstand hardcore activities.
3. Appropriate size
It's important to consider the size of your luxury sports watch. Some timepieces can be too bulky because of the several features incorporated into them. However, it's a must to wear a comfortable watch if you do some physical activities. Otherwise, it will just be another burden.
The ideal size of watches for every form is not set in stone. But, what you can do is try different watch sizes and see which of those feels right. The key is to find the piece that is not too big so it won't be heavy and not too small, that it will look invisible on your wrist.
4. Bearable weight
You also need to consider the weight. Sometimes, having a small watch does not mean it is lightweight. If the wristwatch has a lot of stones and metals installed inside, it may still be heavy. So, make sure to select the one that doesn't feel like it's not there. If you are going to choose a bigger watch, its weight should feel natural on your wrist. A heavy wristwatch can hurt your wrist and may interfere with your activity.
5. Legible analog display
Even for luxury sports watches, some are a little bit hard to read. If you are going to wear your watch for physical activity, it's necessary that you can tell the time with just a glance. Hence, it's important to choose a watch with legible dials and subdials so it will be easier to tell the time and to monitor your performance.
6. Reliable watch movement
First, you have to be familiar with the different types of watch movements. Each has different capabilities, and they also have different maintenance needs. The most common watch movement is Quartz. It's using a battery to power the entire watch. Another one is called a mechanical watch, which is a self-winding timepiece that has the most intricate watch work. It may be a little bit hard to maintain because it needs to be wounded regularly. The last one is called an Automatic watch. It uses kinetic energy and power the timepiece based on the wearer's movement.
Once you are already familiar with these, it will be easier for you to choose the right watch. Just make sure that you will maintain it regularly, so the wristwatch will keep its high precision, especially for a self-winding watch.
Where to buy luxury sports watches?
There are many ways for you to buy a luxury watch. First is you visit a nearby brand boutique. They have several collections of their timepieces. Another one is through a jewelry store where you can have a wider range of choices for various brands. However, if you are looking for the most convenient way to buy a luxury sports watch, you can check out an authorized online dealer.
One of the most reliable online watch stores is TheWatchCompany.com. They have a huge selection of different brands and models for all types of luxury sports watches. If you need more inspiration, you can visit their website today and enjoy luxury timepieces with affordable prices and the best deals.
Related posts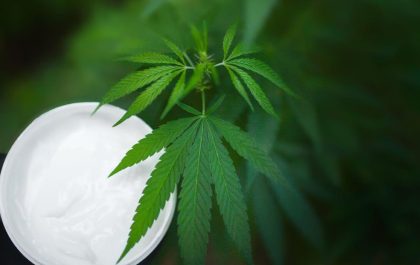 Exploring the Genetics and Characteristics of Sour Tsunami Hemp
The Sour Tsunami cannabis strain is a distinct and fascinating cannabis strain recognized for its peculiar qualities, which contribute to…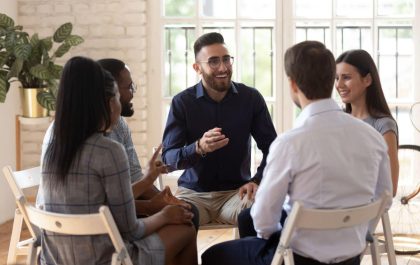 How to Become a Behavioral Health Coach
Behavioral health issues are one of the most challenging issues to deal with. As a result, they are on the…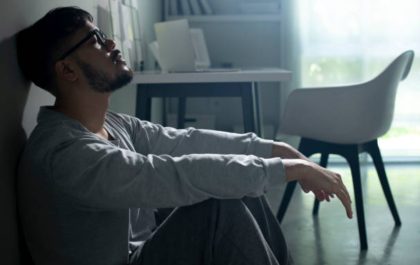 Is 30 Days in Rehab Long Enough to Keep Me Sober?
Addiction is a progressive disease that develops over time. People often begin abusing drugs and alcohol for recreational use or…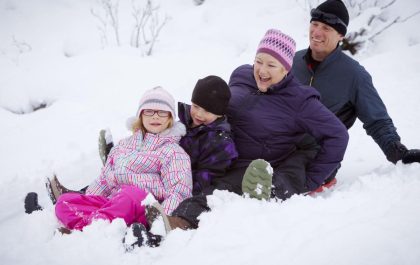 Benefits of coliving
Moved to a brand new city? Are you looking to rent a coliving that is affordable, convenient, and conducive to communication? Co-living,…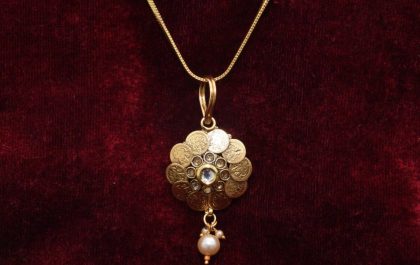 Gold Pendants: Cherish Timeless Moments with Exquisite Elegance
Key Takeaways: Gold pendants have a long history and have been admired for their beauty and elegance. Gold pendants carry…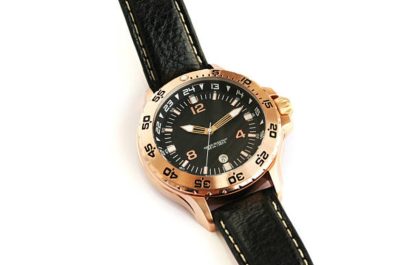 From Sporty to Sophisticated: The Range of Rado Men's Watches
When it comes to luxury watches for men, Rado is a brand that stands out with its unique blend of…