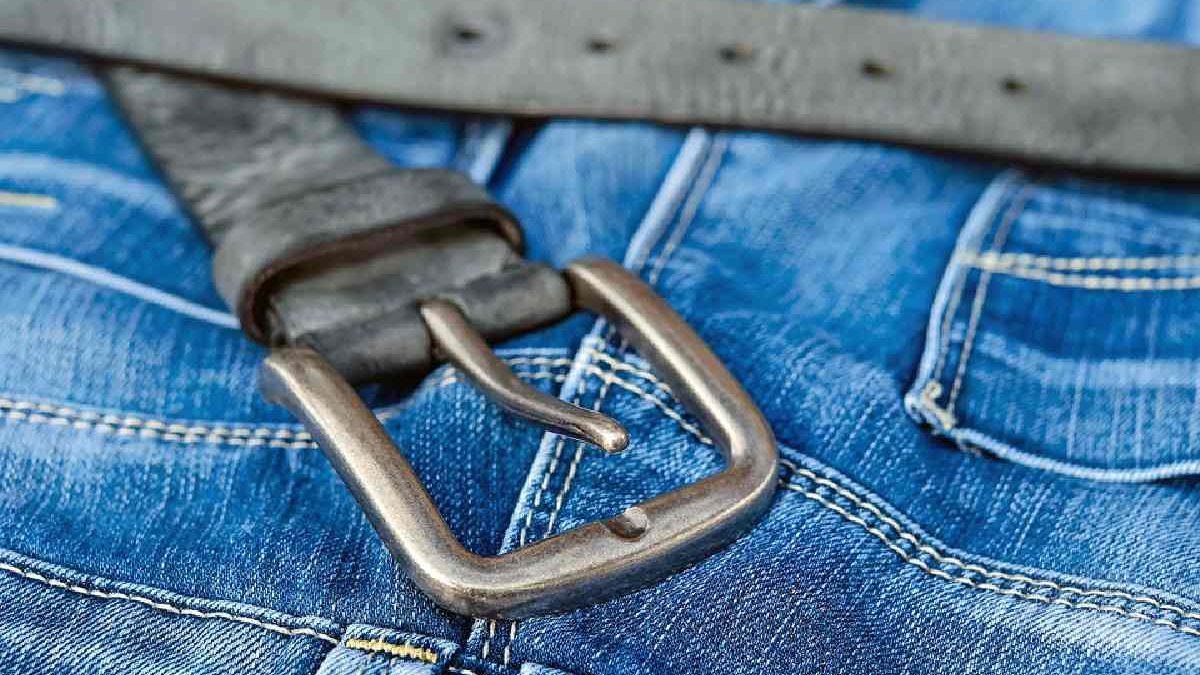 The Value Of Quality Men's Belts : When you're shopping for men's belts, it can be very tempting to buy a cheap one. People have the impression that a belt is not that important. This is probably because usually it's just hidden under a shirt unless you're tucking your shirt in. A belt is actually a very important part of a man's wardrobe. Without it, your pants may fall. Fashionwise, a belt serves as a transition piece between the upper and lower part of your outfit. This article can help you to choose a high-quality belt that will last for a long time.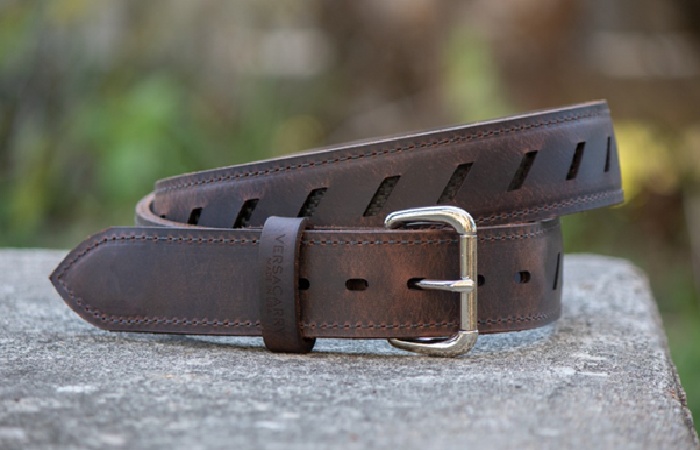 Why you should avoid cheap belts
Experts strongly advise against buying cheap belts. This doesn't mean, however, that you should buy the most expensive belt that you can find. It only means that you should pay more attention to the type of belt that you're going to buy. But it's understandable why men get lured to buying cheap belts. You can even get them in multipacks at a very affordable price.
Some even look good at first glance but they rarely survive the test of time. You've probably bought a dozen cheap belts before. And you've probably proven to yourself that they are a waste of money. So now it's time for you to stop buying cheap belts and to invest in a good one. High-quality belts are designed to last so you can actually save money from them in the long run.
The purpose of a belt
You know already that a belt holds your pants up. But there's more to men's belts than simply being practical accessories. As mentioned earlier, it divides your body into two halves. You can either wear a belt that matches your shoes or you can make a statement by wearing a belt with a different color. A nice belt can catch the attention of people. And it also gives you a more complete look. Try to look at yourself in front of a mirror without a belt on and you'll instantly feel that there's something missing. A belt is just a subtle addition to a man's outfit but it creates a big impact.
Choosing the right belt
Now that you understand the importance of having a quality belt, the next thing for you to do is to find the right one. When you go shopping for belts, the first thing you'll notice is that belts come in a variety of styles. There are narrow belts and wide belts. There are belts with small buckles and ones with large buckles. You can buy several belts for different occasions or you can get just one to wear with all of your outfits. If you're planning to buy just one belt then you need to make sure that it will go with most if not all of your outfits.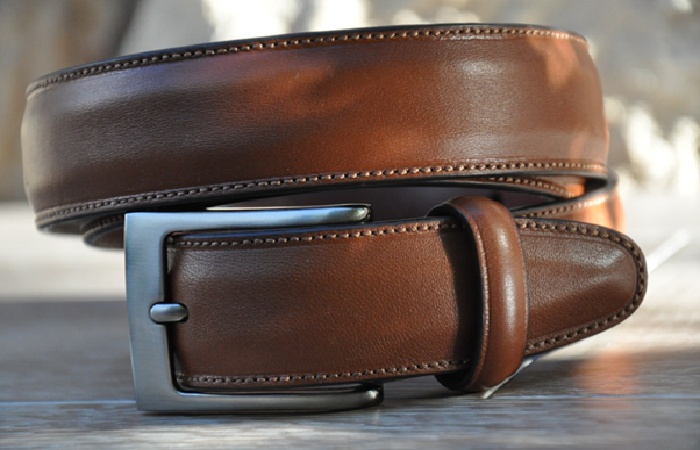 You don't really need to spend a fortune on good men's belts. You just need to make sure that it's of good quality. Check the materials used in making the belt. Genuine leather is a safe choice. You also need to check the quality of the buckle.
Related posts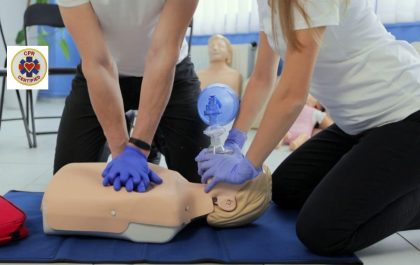 5 Reasons Why You Should Become CPR Certified
Have you experience witnessing a near death situation? Facing a medical emergency can be terrifying whether it's you, a family…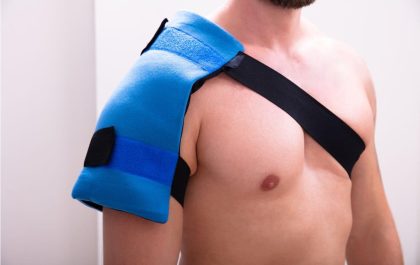 4 Reasons To Buy A Stabilization Brace After A Shoulder Accident
Reasons To Buy A Stabilization Brace After A Shoulder Accident – Shoulder injuries can be painful, and their effects can…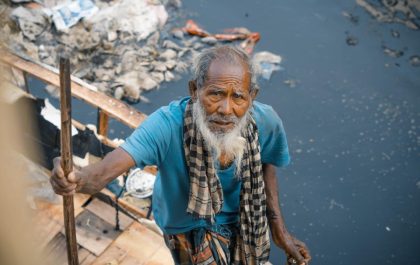 Unsafe to Drink: The Hidden Dangers of Contaminated Water on Human Health
Drinking water can be contaminated with all sorts of nasty stuff. These contaminants, including bacteria, viruses, parasites, and chemicals, can…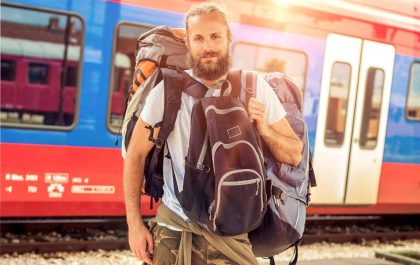 5 Great Reasons To Buy Backpacks in Bulk
Backpacks are on the essential supply list for back to school shopping. Having a backpack keeps all your books and…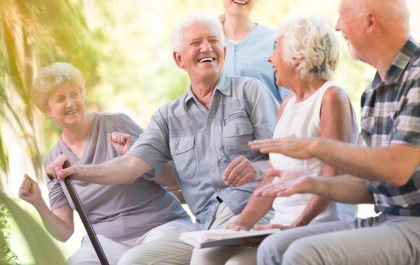 6 Questions People Have About Senior Living Communities
Questions People Have About Senior Living Communities – One of the biggest changes a person or couple can make is…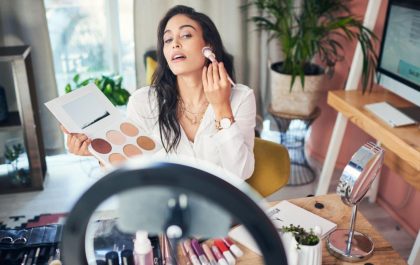 Struggling to Run your Fashion Channel on YouTube? Here's What you've Been Missing Out on
Running a fashion channel on YouTube can be difficult, especially if you don't know where to start. This blog post…