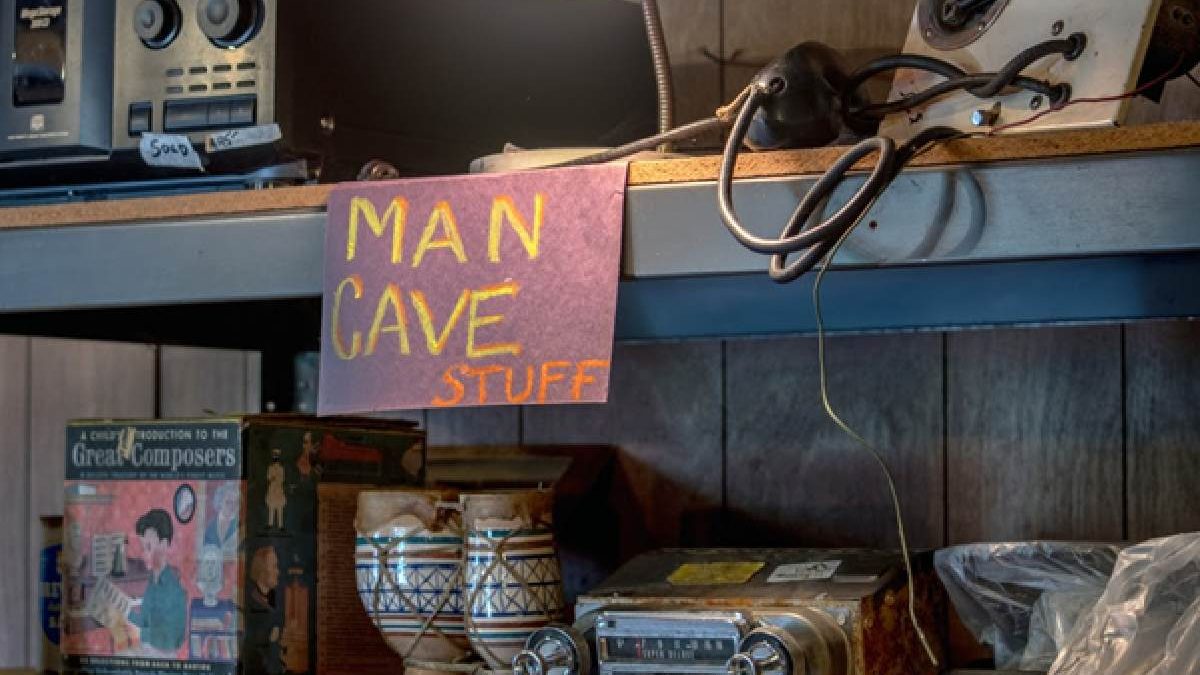 The Ultimate Guide To Decking Out Your Man Cave : Whether you want a space to kick back and relax after a hard days work, you want a space to play poker or watch the footie with your mates or you need a dedicated area to enjoy your hobbies, and a little peace and quiet, a man cave is the answer. When you are designing your personal getaway space, you need to ensure that you think about how you are going to use it so that you can deck it out properly to meet your needs.
While some men want a quiet relaxing oasis of calm, others want a space where they can let loose, turn up the volume and entertain their mates without interruption. Designing your man cave around your own personal interests is key in making the space as functional, comfortable and practical as possible. Regardless of the amount of room you have to work with, with a little thought, imagination and creativity, you can create the perfect space for you to enjoy however you please moving forward.
Let's take a look at a few simple ideas to help you to deck out your man cave successfully and create an area that you can enjoy for many years to come.
Relax In A 2 Seater Sofa
A comfortable 2 seater sofa is a must for any man cave. Depending on your personal tastes and style, you choose a sofa covered with leather, suede or your favourite textured fabric. Above all else, it needs to be a place where you can kick back and relax whether you're reading, watching TV or hanging out with your friends.
Install Some Bookshelves
Bookshelves not only allow you to organise your books but also offer you extra space to display other items like picture frames, memorabilia and other bits and pieces you might have lying around. Of course, they're also ideal for showing off your sports trophies and other personal touches that will make your man cave truly your own.
Focus On Entertainment
Your man cave is the perfect spot for you and your mates to watch the footie, rugby, cricket or whatever else might be on. Be sure to mount a large TV on the wall and install a sound system that will allow you to fully immerse yourself in the excitement of the game. With a solid entertainment system, you can be sure that your mates will be knocking on the door when the next big sporting event is around the corner.
Consider A Bar
Consider installing a simple bar in your man cave to create a real party atmosphere. Put up some shelves to display rows of glasses, bottles of booze, coasters, beer mats, and bar towels to complete the look. While wooden bars are more traditional, these days, you'll find a variety of attractive and resilient materials that can be used to create a modern and stylish bar counter that reflects your personal style and tastes.
Gaming Console
While playing computer games might not be everyone's idea of a good time, they can be a great addition to your man cave. You can opt for one of the more popular gaming consoles that will hook up to your wall-mounted TV, or you can go all out and get some retro arcade games installed. Whichever route you decide to go, having computer games in your man cave gives you and your mates another option when it comes to entertainment also watch this movie: download got season 8 episode 1
Create A Man Cave That You And Your Mates Will Love
Ultimately, your man cave should be a place where you can forget about the stresses of work and family life and enjoy time with your friends. Take some time to consider how you like to spend time with your mates, what you like to do and how you like to do it. With a little thought and creativity, you can be sure that your man cave will provide you with the perfect environment where you and your friends can relax, have fun and spend quality time together in your own private sanctuary watch this movie article: ishq not a love story telugu movie
Related posts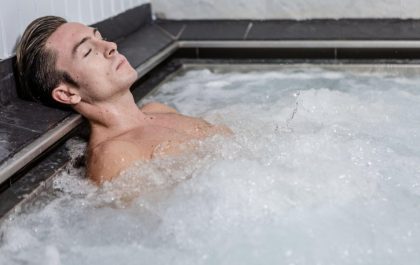 The Benefits of Cold Immersion for Physical and Mental Health
Cold immersion therapy is an age-old practice that has been around for centuries. The practice involves immersing the body in…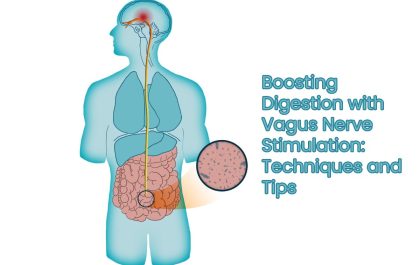 Boosting Digestion with Vagus Nerve Stimulation: Techniques and Tips
There's nothing quite as frustrating as dealing with the symptoms of poor digestion. It can mean many uncomfortable days and…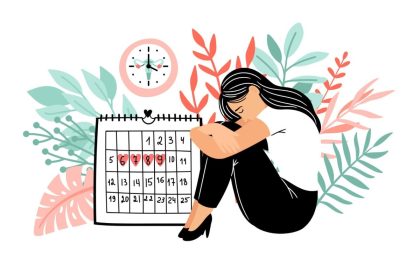 4 Ways to Make Painful Periods More Manageable
Do you suffer from painful periods? If so, you're not alone. Many women suffer from painful periods. And unfortunately, there…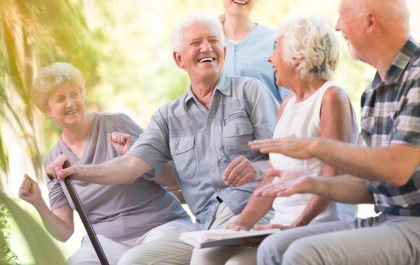 6 Questions People Have About Senior Living Communities
Questions People Have About Senior Living Communities – One of the biggest changes a person or couple can make is…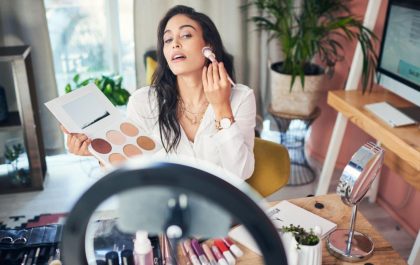 Struggling to Run your Fashion Channel on YouTube? Here's What you've Been Missing Out on
Running a fashion channel on YouTube can be difficult, especially if you don't know where to start. This blog post…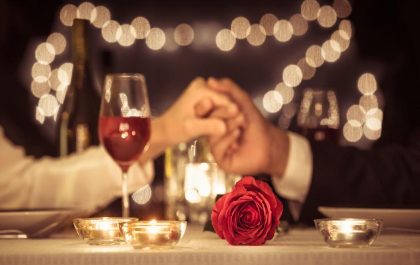 Valentine's Day Table: Stylish Ideas For Romantic Dinner
Valentine's Day is a special occasion that calls for a special setting. Whether you are planning a romantic dinner for…