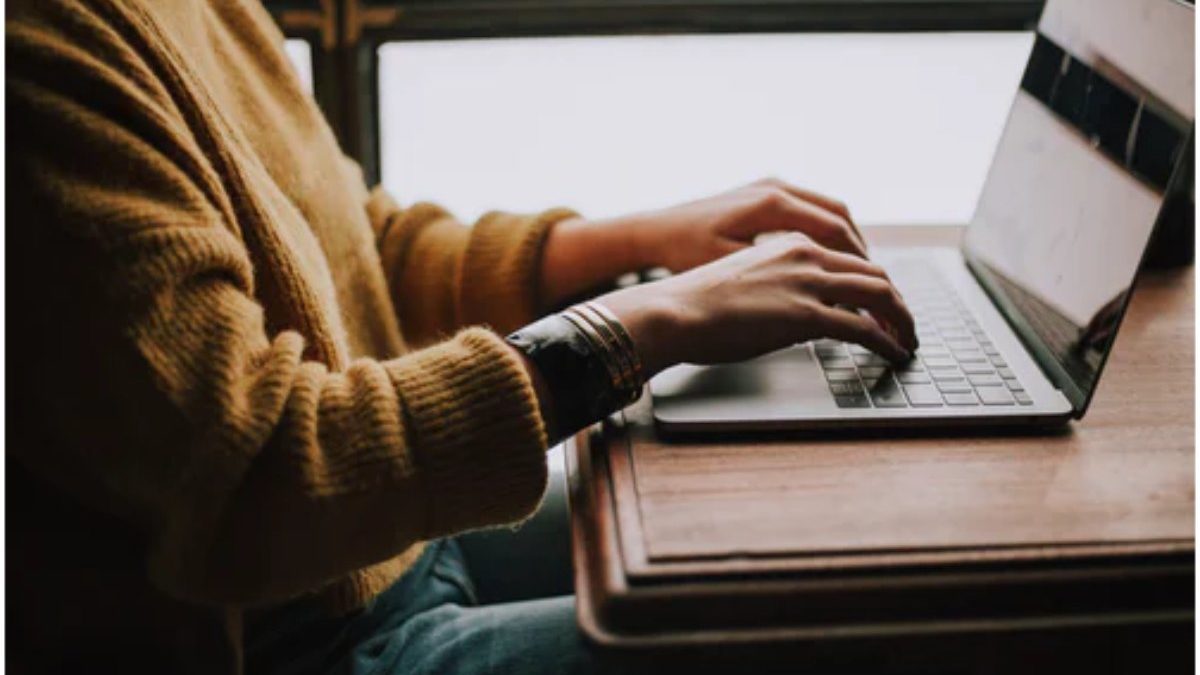 The Guide You Need For Easier File Sharing- The utilization of digital files nowadays is common and prominent. Around 1995, 90 percent of documents in offices were filed and stored on paper, however, at this time, only around 25 percent of documents are stored in paper while the remaining are stored as digital files.
As the world experiences an exponential growth of digital information, it is best to be aware and knowledgeable of how to properly maneuver the different file formats for specific types of data.
In this article, we will be elaborating more on the two of the most commonly used file formats and how they are useful in file sharing.
Digital Files
In dealing with digital information, the two most commonly used formats are Microsoft Excel or XLS and the Portable Document Format or PDF. As technology was introduced to the public, Microsoft Office Tools has been there since the beginning for the creation and compilation of digital files.
We have tabulated data using Microsoft Excel and it has been very efficient for information that needed to be organized and stored in tables of rows and columns. The good thing about Microsoft Office formats like the XLS files is that they can be opened with any version of Microsoft Excel.
However, this feature does not apply to Apple users and that may be an issue with digital file sharing and so, this is where the PDF comes in.  Ever since the introduction of PDFs, it has been the most widely used format for all types of documents and files from photos, resumes, tabulated data, and so on.
The reason why PDFs are popularly used in different establishments is that it makes digital file-sharing unbelievably easy for everyone. With the use of PDF, sharing files between different operating systems and devices is just a breeze. This format also preserves the quality, content, and design of the documents despite being shared across different platforms.
For this reason, the best way to share Excel files is to first convert them to PDF. You may wonder how that could be done. Well, worry not because we will be showing you how you can convert XLS to PDF.
Converting Tools
There are many methods that one could use to convert digital files to different formats. From paid or free applications that are available for download to websites that convert these files for free, users have the liberty to pick among these different platforms.
In converting xls files to pdf files, you can use the Microsoft Excel application itself by saving the file in a different format but if you do not have the application installed or if you are simply opening the file with Apple OS that does not cater to Microsoft Office formats then there are free converter tools that you may use such as gogopdf.com.
Although using online tools may place a sense of doubt for the users regarding the security of their files, gogopdf ensures users of their privacy because uploaded files are automatically deleted from the site after an hour.
Aside from that, the site works on multiple platforms, operating systems and is compatible with the major browsers like Google Chrome, Opera, Safari, and Firefox which makes it very convenient and easily accessible to everyone. The site also uses cloud conversion to avoid slowing down the computer's processing as the program runs.
Now that you're familiar with the features that this online converter tool offers, down below is the step-by-step guide on how you can easily and quickly convert your files using the website.
How To Convert
Using gogopdf.com/excel-to-pdf, you can easily convert your excel files into a more distributable format, the PDF. With these three simple steps, you can easily convert your files without hassle.
Choose the file that you would like to convert or use the drag and drop it feature to upload your file to the designated area on the site.
Once the file is uploaded, the conversion process will immediately start.
After the file has been converted, several options to save the file are presented. You can now either download your PDF file, save it through either Google Drive or Dropbox or share it via email.
Takeaway
Microsoft Excel has been widely used in a lot of establishments to present and share data that needs to be organized in a specific way. However, its format is not accessible to all operating systems. PDFs are the solution to this problem as it makes files distributable and readable on all operating systems even in Apple OS. Now that you've read this guide, digital file-sharing has never been this easy for you.
Also find more helpful resources at techqueer
Related posts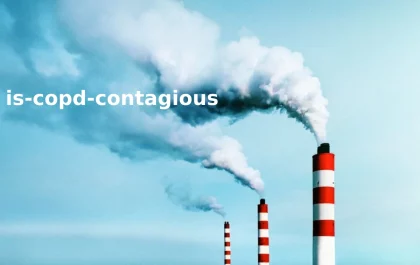 Is COPD Contagious? A Complete Guide
Is COPD Contagious – Chronic obstructive pulmonary disease is debilitating for millions, and it's natural to seek relief from symptoms…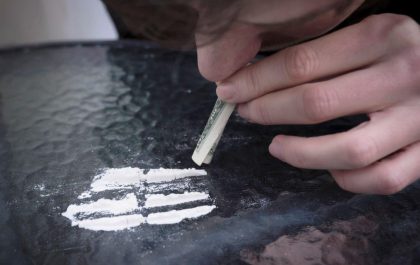 Top Considerations When Choosing a 'Cocaine Rehab Near Me'
Cocaine addiction is a serious issue that needs proper attention. If you or your loved ones have a cocaine addiction…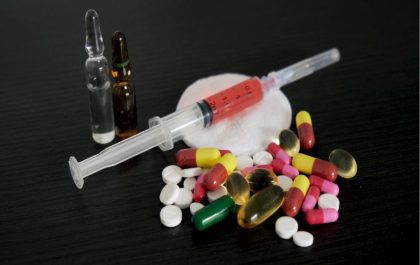 Combating the Opioid Crisis: Effective Strategies for Fentanyl Addiction Treatment
The opioid crisis has become a major public health issue in recent years. In fact, over 130 people die every…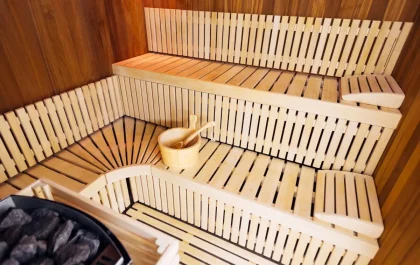 Luxury and Comfort Combined: Premium 6-Person Saunas for Discerning Buyers
Looking for a way to relax and rejuvenate right in the comfort of your own home? Look no further than…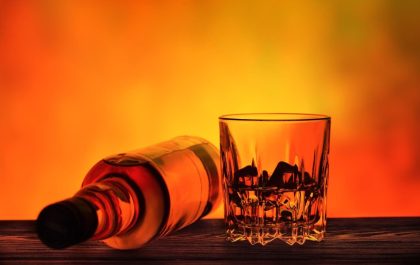 Gifting Spirits: How to Send Whiskey to Loved Ones in India
For many, whiskey isn't just a drink—it's an emotion. It represents the warmth of gatherings, the joy of celebrations, and…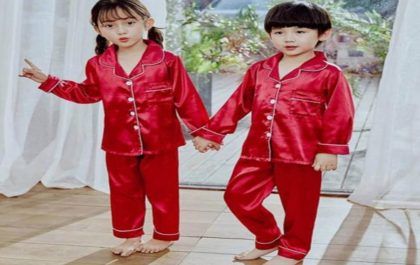 The Ultimate Guide to Buying Twinning Sleepwear for You and Your Loved Ones
Snuggling up with your partner or children for a cozy night is a cherished family ritual. Why not take this…