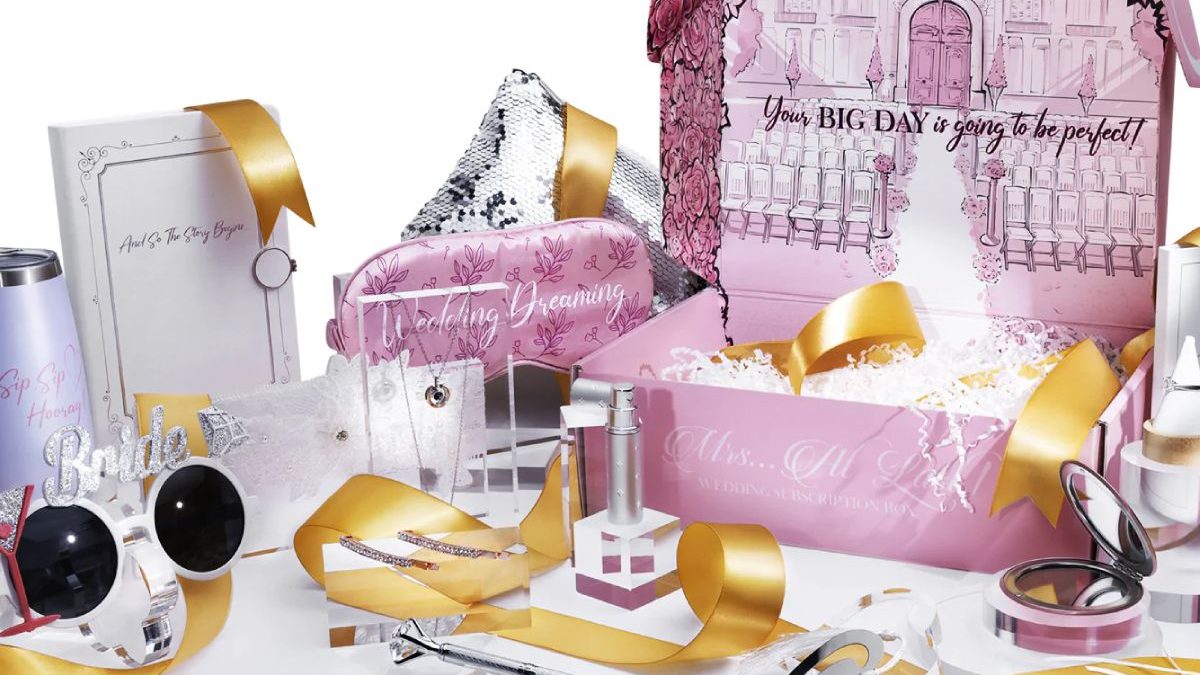 The Best Bridal Boxes in US – A wedding is the most momentous occasion in a girl's life and becoming a bride can bring immense joy. Leading to the wedding, the days for the couple are filled with preparations and celebrations along with pre-wedding stress.
In this regard, a bridal subscription box can bring some sort of organization as well as comfort to the bride. The bride herself can apply for the subscription herself and enjoy the pampering. This is also a unique gift from the bridesmaids for the weeks or months before the wedding.
These boxes can contain apparel, wedding planning tools, cosmetic and skin care items, decor, bachelorette part essentials, and others. Some of the boxes might even contain elements that are double valued than their price.
To make getting these boxes easier for you, we have narrowed down some of the top-rated bridal boxes in the US with variety and quality items.
MrsAtLastBox.Com
Getting a bridal box delivered to your doorstep every month with fun, creative and useful products is every bride's dream. MrsAtLast being a popular service brings you a set of 6 boxes with specific themes leading up from the engagement to the wedding.
These boxes are customizable for every bride's individual needs making its mark as a service offering the most luxurious bridal subscription box in USA. MrsAtLast's quick and efficient customer and delivery service helps deliver the boxes in record time. Their boxes have different themes varying from the I said 'Yes' box to the Bye Bye Bachelorette box to Bride At Last box.
Within these are products such as activity cards, ring adjusters, veils, tote bags, necklaces, and skincare items. They are affordable with high-quality products more than the value you are paying. This platform makes sure to provide you with essentials that help in your wedding planning and make you enjoy the wedding to the fullest.
TheBrideBox
Offering 3-6 months of subscription boxes, the bride box is an admired platform. They offer different themes in the wedding boxes with items such as beauty and spa products and other items. They can customize each box according to the bride's requirements.
The Bride Box has an all-time available service and you can also get a hold of a one-time purchase box for the wedding day. They offer free shipping which also adds to the value of the box.
SomethingNewBridalBox.com
Taking you from wedding planning mode to full-on bride mode, the Something New bridal boxes are an apt choice. You can choose the prepaid option or a month-to-month subscription. The boxes include pampering items, apparel, and discount codes for wedding purchases from different stores.
These boxes can help relax the bride and add joy to their occasion with maximum effect. The planners in these boxes are well-designed to help you organize your wedding easily.
MaevenBridalBox
Another high-quality service that offers customizable and surprise bridal boxes is the Maeven Bridal box. These boxes are carefully designed to keep wedding planning in mind adding notes. In these, you can put all the details leading up to the big day. Their boxes are opulent as well as budget-friendly.
You can sign up easily for a month-to-month subscription as recommended or get a one-time box as per the bride's needs. This gift to the brief can be wonderful as it can take off the wedding jitters with relaxing beauty products and other essentials.
Conclusion
Weddings are an occasion of a lifetime for a couple. But leading up to the event from the engagement to the wedding can add alot of preparation-related tension for the bride. Bridal subscription boxes such as Mrs At Last and Maeven Bridal Box come with customizable boxes.
These can help with wedding planning and relaxation. The boxes can also be a wonderful gift to the bride from friends or bridesmaids as well. We hope this guide helps you in choosing the most appropriate bridal box for yourself or your friends.
Related posts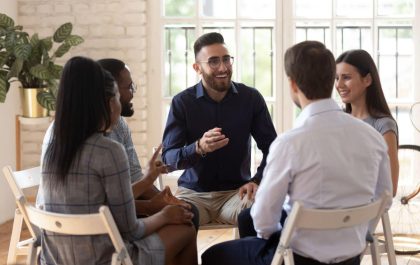 How to Become a Behavioral Health Coach
Behavioral health issues are one of the most challenging issues to deal with. As a result, they are on the…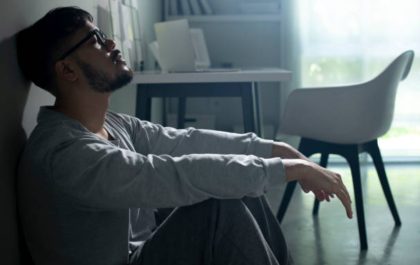 Is 30 Days in Rehab Long Enough to Keep Me Sober?
Addiction is a progressive disease that develops over time. People often begin abusing drugs and alcohol for recreational use or…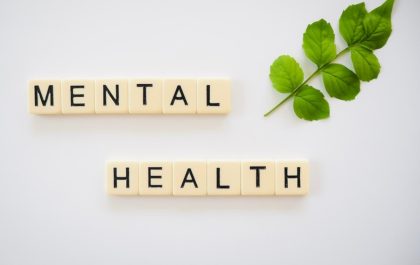 Tips for Tackling Your Master's Program 06/12
Embarking on a master's program can be intense and exhilarating. It challenges your intellectual capabilities and will shape your future…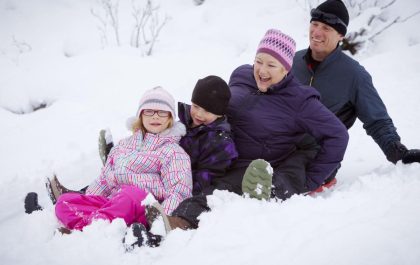 Benefits of coliving
Moved to a brand new city? Are you looking to rent a coliving that is affordable, convenient, and conducive to communication? Co-living,…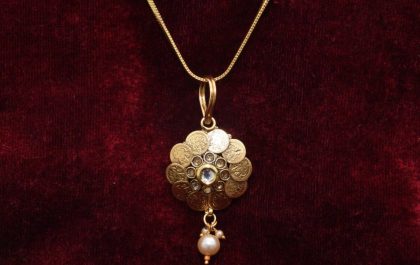 Gold Pendants: Cherish Timeless Moments with Exquisite Elegance
Key Takeaways: Gold pendants have a long history and have been admired for their beauty and elegance. Gold pendants carry…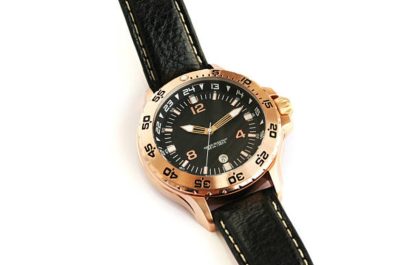 From Sporty to Sophisticated: The Range of Rado Men's Watches
When it comes to luxury watches for men, Rado is a brand that stands out with its unique blend of…