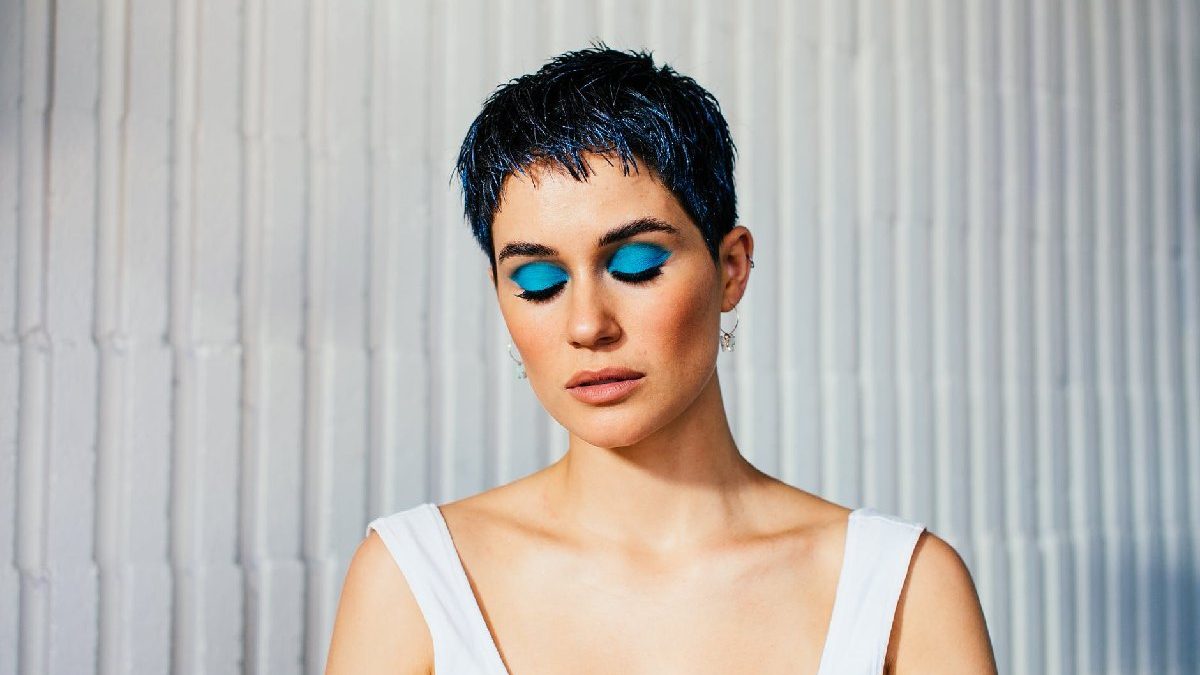 Stylish Taper Fade Haircuts for Women – For centuries, short haircuts for women were viewed as completely taboo. Long hair has been equated with women's hairstyles for years. It wasn't until recently that short hair became socially acceptable for women. From pixie cuts to short bobs, short women's hairstyles are totally trending in the new millennia. And one of the most popular styles is the taper fade.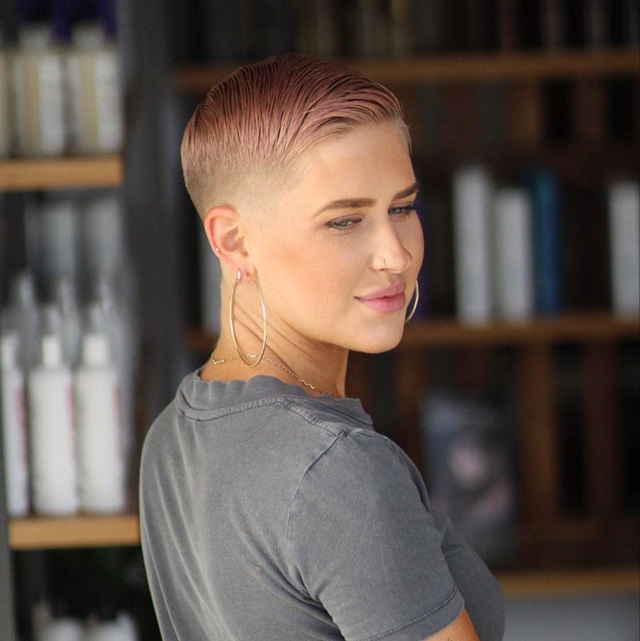 What is a taper fade haircut? Is it the right style for you? Are you bold enough to embrace this new trend for women's short haircuts?
In this article, we will focus on taper fades for women, as well as give some insight into this latest trend. Keep reading if you think this bold and exciting new look might be something you wish to try!
What is a Taper Fade Haircut?
A lot of people tend to confuse taper fades with regular fade hairstyles. A fade haircut is usually a style in which there is very little or no hair on the sides and back of the head with some length on the top. It is so-called since the hair is "faded" on the sides and gets longer and thicker as it goes to the top of the head.
A tapered fade is the same idea, but the hair on the sides and back are longer than that of a fade with more length on the top. According to Glaminati, depending on your style, preference, and hair texture, the style can be kinky, curly, or straight. As well, you can opt for hair tattoos on the shorter sides for a more edgy look. Additionally, you can play around with hues and bold colors to match your vibe.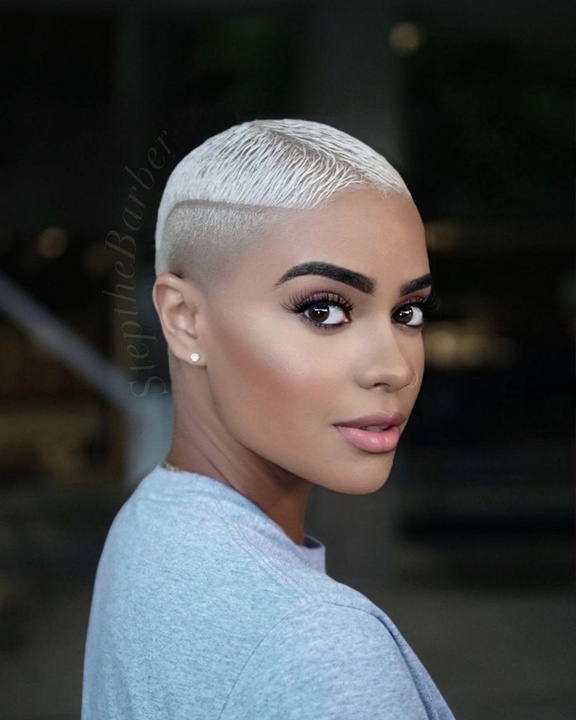 The Modern Woman and Taper Fade Hairstyles
While men have been sporting fade haircuts for years, it is only recently that women have begun to embrace this daring hairstyle. If you are one who likes to turn heads wherever you go, then a taper fade could be the right look for you.
Not every woman can rock this daring hairstyle. But if you are looking for a cut that will boost your self-esteem while making you feel youthful and sexy, a taper fade might be right up your alley. Not to mention that short hairstyles are easy to maintain. This look is especially great if you are constantly on the go and don't want to spend hours styling your hair. There are taper fades to suit every hair texture, facial structure, and lifestyle. It's up to you if you want to try this sexy hair trend for women!
Tips for Styling your Taper Fade Haircut
Do not overwash your hair as it can strip your hair of its natural oils. Once or twice a week should do it.
Condition regularly to keep your hair nourished and healthy. Leave in conditioner or oils (coconut, Aragon, etc) will help refresh your hair!
Use your curling iron or flat iron to add waves. Or you can straighten it for a slicked back or sleek look.
To maintain your taper fade, use a hair trimmer to trim the sides and back. Or see your stylist every two weeks for a quick and easy trim.
Choose a taper fade hairstyle that accentuates your facial features as well as your hair texture and facial shape.
Jazz it up with some fun lines or patterns on the sides for a funky edgy.
Show off your sexy short haircut with chunky jewelry and bold earrings.
Make a statement with bright colors such as neon pink, electric blue, or sunset orange to really stand out from the crowd!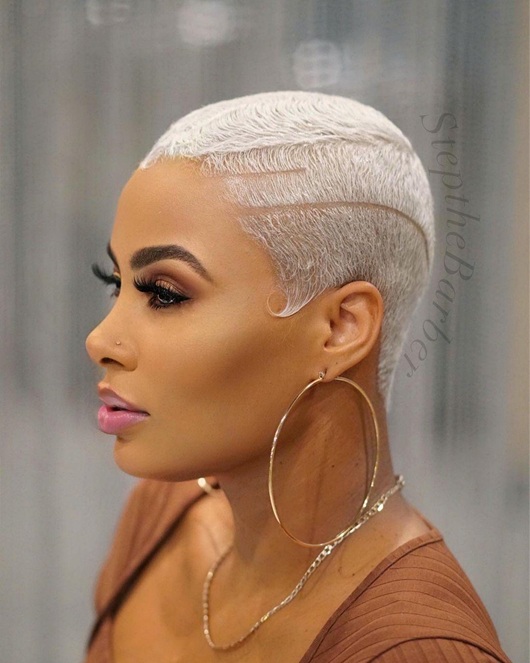 Trendiest Taper Fade Haircuts for Women
Faux hawk taper fade
Disconnected Fade
Taper fade with side part
Taper fade for natural hair
Dreadlocks with a top bun or top knot and shaved sides
Two-toned taper fade
Buzzcut
Long pixie fade
Fade with long side fringe
Super short fade for natural hair
Blended fade
Wavy taper fade
Messy mohawk fade
Smooth and slicked back
Short taper fade with zig-zag lines
Short pixie cut with low fade
Hide fade for permed hair
Mohawk fade with highlights
Spiked taper fade
Bowl cut taper fade
Ready to throw caution to the wind and go for a sexy new look? Call your stylist today!
Related posts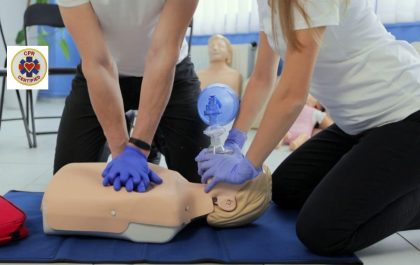 5 Reasons Why You Should Become CPR Certified
Have you experience witnessing a near death situation? Facing a medical emergency can be terrifying whether it's you, a family…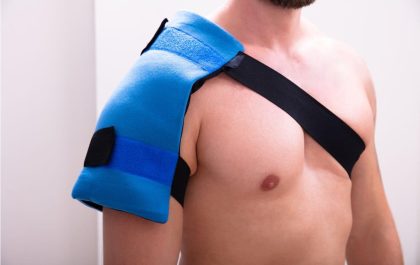 4 Reasons To Buy A Stabilization Brace After A Shoulder Accident
Reasons To Buy A Stabilization Brace After A Shoulder Accident – Shoulder injuries can be painful, and their effects can…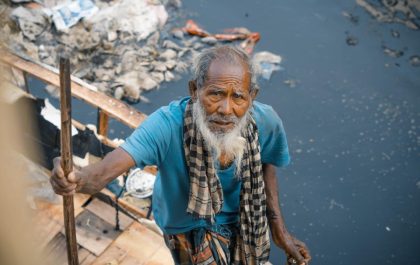 Unsafe to Drink: The Hidden Dangers of Contaminated Water on Human Health
Drinking water can be contaminated with all sorts of nasty stuff. These contaminants, including bacteria, viruses, parasites, and chemicals, can…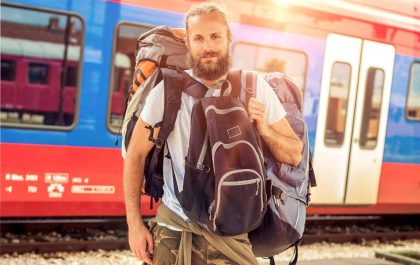 5 Great Reasons To Buy Backpacks in Bulk
Backpacks are on the essential supply list for back to school shopping. Having a backpack keeps all your books and…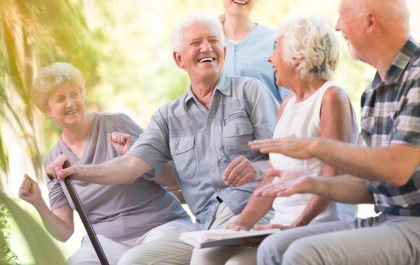 6 Questions People Have About Senior Living Communities
Questions People Have About Senior Living Communities – One of the biggest changes a person or couple can make is…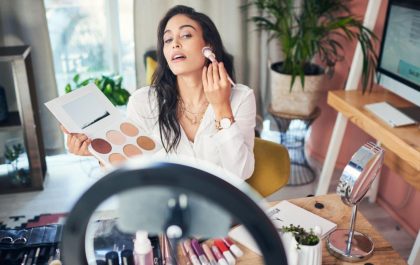 Struggling to Run your Fashion Channel on YouTube? Here's What you've Been Missing Out on
Running a fashion channel on YouTube can be difficult, especially if you don't know where to start. This blog post…