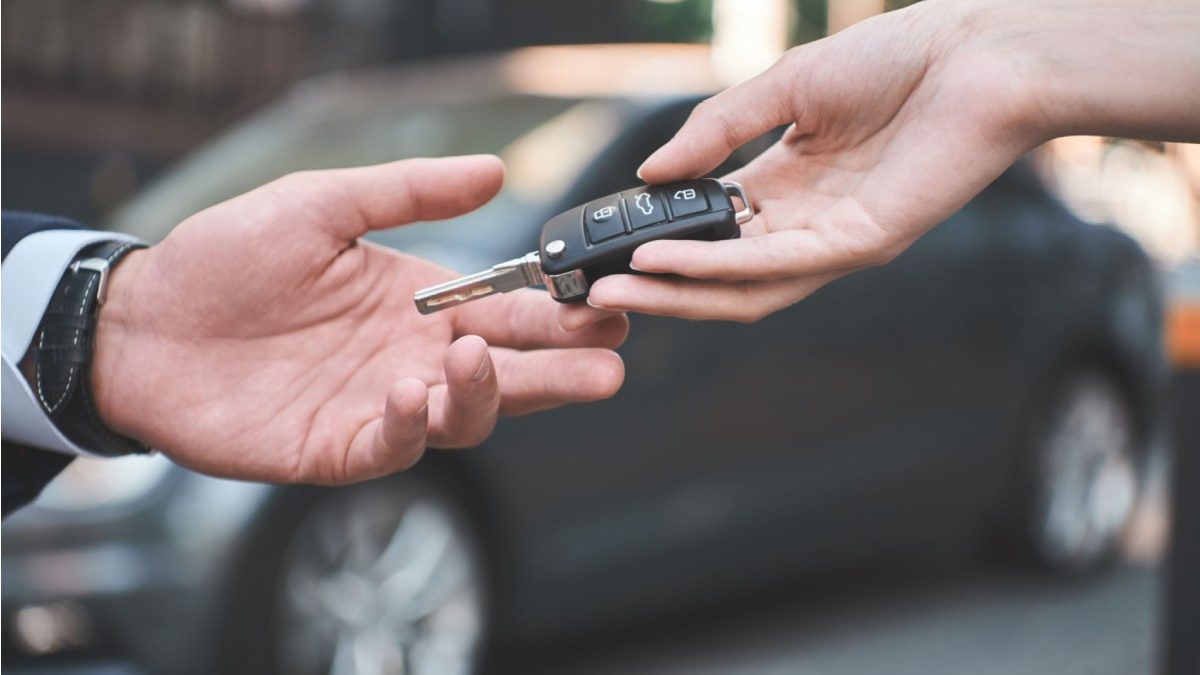 How to Sell Your Car Over Long Distances? – Selling your car is never easy. This is made much more difficult when the buyer is not nearby. You will never know how trustworthy the buyer is or how long the whole process will take. However, more and more people are beginning to become accustomed to long-distance selling. There is a lot to consider when you are selling a car and it is made even more difficult when you are doing it over a long distance. There are new factors to consider. Here is a little bit of advice for you to consider when selling your car over a long distance.
Shipping your car
When you are selling your car over a long distance you need to know how you are going to get the car to your buyer. There are many ways you can do this but one of the best ways is to ship your car to them. The best car shipping companies will offer a variety of services and make sure that you get your car to your buyer without too much hassle. They will often offer you an insurance policy as well so that you know that your car will arrive in one piece.
Is it better to sell to a showroom?
Since the pandemic, many dealerships have begun to reopen and trade as regular. This has not stopped the selling of cars over long distances though. The showroom is a safer option to sell your car to as it is a company that you can complain to if anything should go wrong. However, you will likely not get as good of a price when you sell to a showroom.
Taking a deposit
There is always a risk when you are selling your car. One of these is that you often have people that will waste your time or that will try and scam you. One way you can protect yourself from this is to secure a deposit from your potential buyer. This will help you weed out any time wasters and make sure that you have a guarantee of a sale. It can also help you bring a little bit of structure to your sale. When someone pays a deposit, you can take your car off the market until it is established that they are buying your car.
The documentation
It is even more important when selling your car over long distances to have the correct documentation so that you can make the sale as quickly as possible. You can fill your potential buyer with confidence when you can produce all of the documentation that they need. This will include the car's history with its maintenance and its insurance detail. You should be upfront with your buyer to avoid any future problems.
Selling your car over long distances
This is a tough thing to do. People will no doubt have a lot of questions about your vehicle especially if they aren't in the local area. It is important that you make a safe sale. This will make your life easier and should make the sale as quick as possible.
Related posts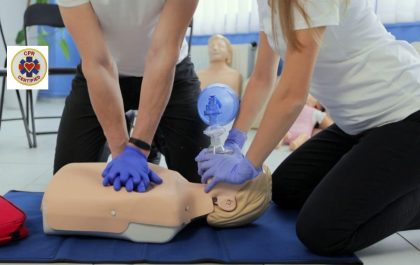 5 Reasons Why You Should Become CPR Certified
Have you experience witnessing a near death situation? Facing a medical emergency can be terrifying whether it's you, a family…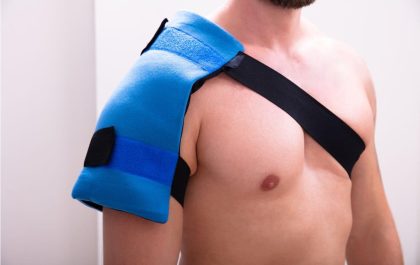 4 Reasons To Buy A Stabilization Brace After A Shoulder Accident
Reasons To Buy A Stabilization Brace After A Shoulder Accident – Shoulder injuries can be painful, and their effects can…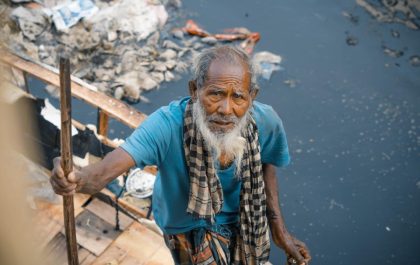 Unsafe to Drink: The Hidden Dangers of Contaminated Water on Human Health
Drinking water can be contaminated with all sorts of nasty stuff. These contaminants, including bacteria, viruses, parasites, and chemicals, can…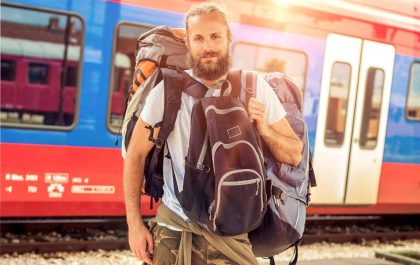 5 Great Reasons To Buy Backpacks in Bulk
Backpacks are on the essential supply list for back to school shopping. Having a backpack keeps all your books and…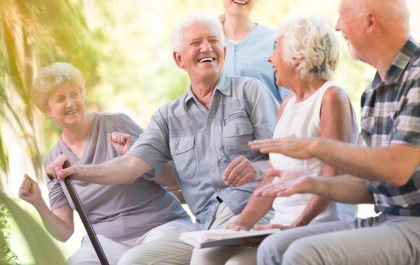 6 Questions People Have About Senior Living Communities
Questions People Have About Senior Living Communities – One of the biggest changes a person or couple can make is…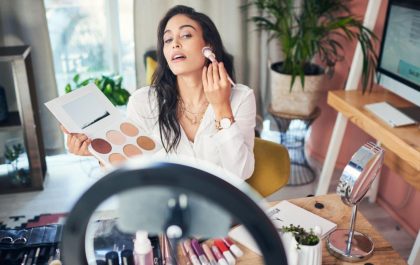 Struggling to Run your Fashion Channel on YouTube? Here's What you've Been Missing Out on
Running a fashion channel on YouTube can be difficult, especially if you don't know where to start. This blog post…