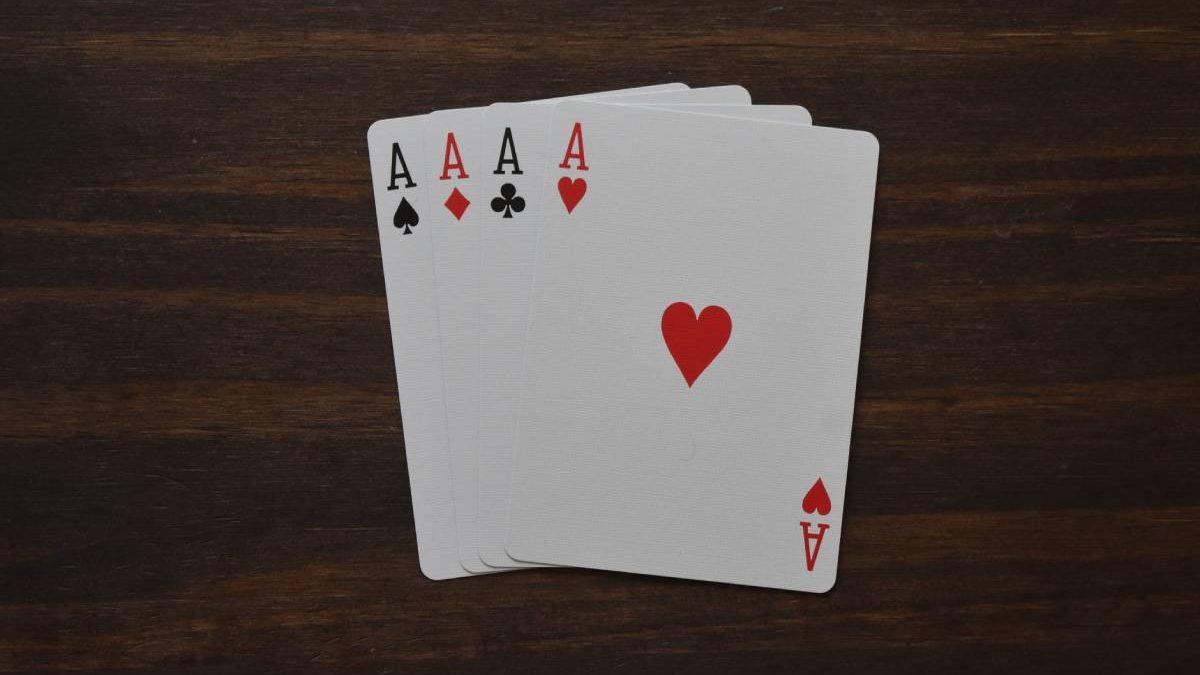 Rules And Regulations Of 4 Suit Spider Solitaire
The Spider Solitaire game uses two decks and has ten tableau piles. These piles have 54 cards. Each top card is placed facing upwards. The game can be very complex for you if you are not aware of the rules and regulations of a 4 suit spider solitaire. It can be a lot of fun and can be easily learnt like any other game, it may look challenging and can look very complicated and time consuming but is very easy and fun. You obviously can't win all the games but if you are aware of the rules then you are more likely to win many 4 suit spider solitaire games.
Spider solitaire is just a variation of card solitaire and has three levels of difficulties. The most difficult is the 4 suit spider solitaire which has 104 cards of all suits which means 52 cards of two decks. In order to win the game it is important that the cards are in proper rank and suit.
Rules And Regulations-
All the top cards are used to play the game.
No king can be built on an ace.
The cards are displayed in ten decks
The first four decks have six cards and the last six have five cards.
The 50 remaining cards are reserved which are used on exhaustion of leads.
Only one card at a tie can be moved if they are not of the same suit
Empty columns can be filled
If all the initial moves are made then you can go for the stocked piles
No redeal
A sequence to be built following a suit.
Try exposing hidden cards in a beneficial way to allow new moves.
It has various versions and can employ one or more decks.
In case of a player getting stuck, the stocked piles will help provide a card to each column.
A card can only be placed upon any other card if it's lower than the card which you are placing it on. Suppose a 5 can be placed on a 6 only. However, the higher number can be of any suit.
If a group of numbers is of the same suit and they together form a complete sequel from king to an ace then it is excluded from the play and is considered for your winning.
All face down cards must be turned in order for the new cards to be displayed by the stock on the corner.
A card or any number of cards can be placed in an empty column in case you wish to utilize the empty column for better understanding and planning of the game.
If you know all these rules then you are more able to understand the games which will help you to further build upon strategies that could prove to be beneficial for you. These are important and without knowing them it is not possible for you to win the game.
How to Play 4 Suit Spider Solitaire Online?
After Classic Solitaire, Spider Solitaire is the most popular card game played on the internet. It is also a difficult one to play if you are new and unaware, especially 4 suit spider solitaire. The basic rules that are discussed earlier makes the game very simple and is very easy to win only if you have your concentration in the game. Proper concentration can help you plan your moves which can help you in winning the game.
The 4 suit spider solitaire game demands a lot of patience along with logical reasoning and a really good fortune. You may be required to play a few times to win the game but it can be tough and may end up taking a lot of time. So, be sure of your time and then only go forward.
The game got its name from the eight foundation piles that are to be made for you to win the game which is referred to as the eight legs of a spider. This is one of the most favored and preferred games played with two decks. There is a huge demand for the game and it also has a Microsoft version which has been there since 1991 on the very early software of Microsoft like Windows 3.x which was there in 1991.
4 suit spider solitaire is available on the internet and can be played through a number of websites that allow you to either play on the browser or by downloading the game to the device. A huge number of websites are available on the internet for such games to be played. You can select any website and can click on the play button to start playing the game. However, it is beneficial to play the game online rather than downloading it and giving away some precious time.
It is natural to get stuck in the game because of the level of its difficulty but if you play online on a website then eventually you will be able to practice and improve. You should start the game with the basics of the game and should play it online to help you grasp the basics really quickly. 4 suit spider solitaire can prove to be very easy with practice and built strategies.
If you play 4 suit spider solitaire online then you will see the additional benefits that you will have as it is computer generated. It shows the number of turns you take at the bottom of your screen and in order to be successful in this game, players should use minimum turns possible. Therefore, try making fewer movements because the moves are unlimited but it can cause an effect on your score. Combining runs in the play state along with decreasing the suit changes among the runs can easily add order to the game. It can become easy to transfer cards if they are in order, especially in a 4 suit spider solitaire.
Related posts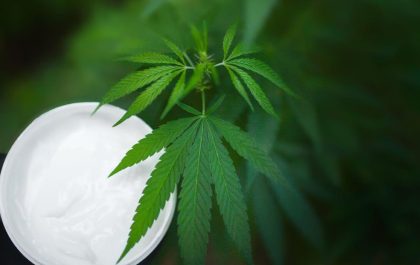 Exploring the Genetics and Characteristics of Sour Tsunami Hemp
The Sour Tsunami cannabis strain is a distinct and fascinating cannabis strain recognized for its peculiar qualities, which contribute to…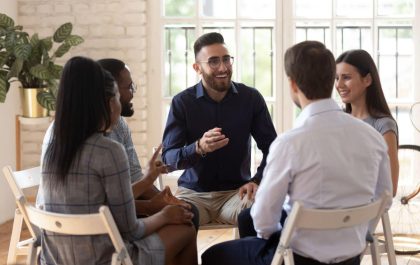 How to Become a Behavioral Health Coach
Behavioral health issues are one of the most challenging issues to deal with. As a result, they are on the…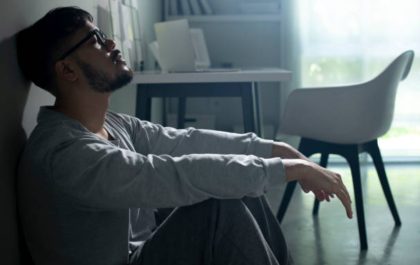 Is 30 Days in Rehab Long Enough to Keep Me Sober?
Addiction is a progressive disease that develops over time. People often begin abusing drugs and alcohol for recreational use or…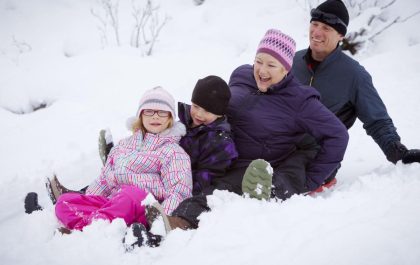 Benefits of coliving
Moved to a brand new city? Are you looking to rent a coliving that is affordable, convenient, and conducive to communication? Co-living,…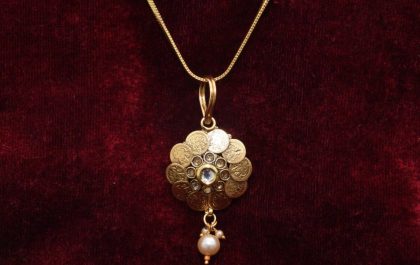 Gold Pendants: Cherish Timeless Moments with Exquisite Elegance
Key Takeaways: Gold pendants have a long history and have been admired for their beauty and elegance. Gold pendants carry…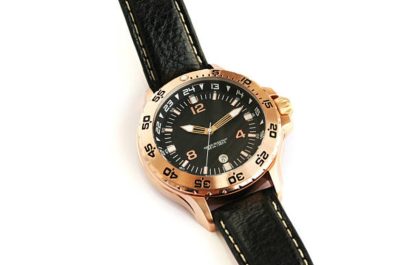 From Sporty to Sophisticated: The Range of Rado Men's Watches
When it comes to luxury watches for men, Rado is a brand that stands out with its unique blend of…