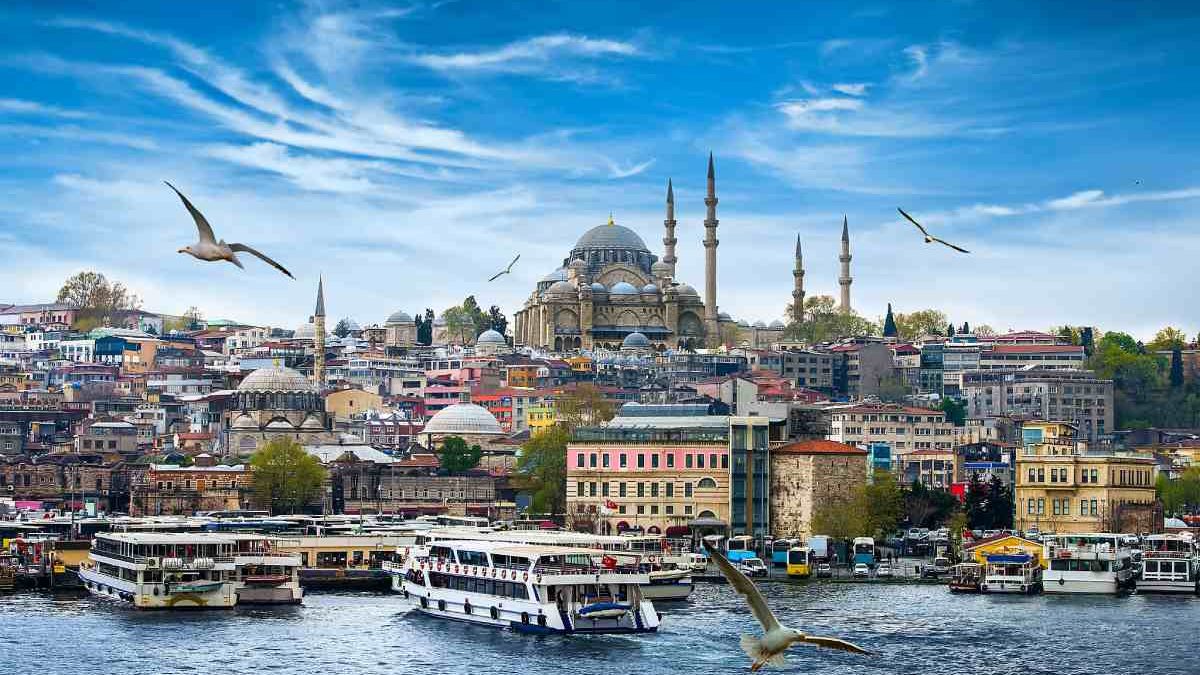 Turkey has traditionally been one of the countries most popular with tourists, and in recent years foreigners have also become active buyers of residential real estate. We are talking not only about the so-called "vacation housing" in the famous resort regions but also about apartments for permanent residence. The cost of housing in Turkey is primarily determined by its location – for example, properties located on the Mediterranean or the Black Sea coast are cheaper than on the Aegean coast. You can have a look at the real estate for sale in Izmir, Istanbul, or Alanya and compare the prices at the Turk.Estate agency website.
Real estate market in 2020
According to the Turkish National Institute of Statistics, in February 2020, real estate sales in Istanbul increased by more than 50% compared to the same period in 2019. At the same time, the share of purchase and sale transactions with the participation of foreigners has significantly increased. This is largely due to the simplification of the procedure for obtaining Turkish citizenship, for which it is now enough to buy Turkish property for USD 250,000.
By April, a unique situation had developed in the Turkish real estate market, when a three-bedroom apartment was sold for almost the same price as a two-bedroom apartment in a new building located in the same city. On average, it was possible to save 10-15% on purchases, although such a significant decrease was not observed in the most popular regions.
Real estate market in Turkey in 2021
In 2021, the demand for the purchase of housing in Turkey remains at a fairly high level, which, of course, could not but affect the rapid growth of the cost per square meter. Turkish housing is becoming more expensive and this is an obvious fact.
According to official statistics, prices for apartments and houses in resort regions increased by 68%. The most expensive property in the country is concentrated in the following regions:
Istanbul,
Antalya,
Mugla,
Aydin.
In general, the average annual increase in the cost of housing in Turkey amounted to about 31.7%.
Popular regions to purchase property in Turkey
Popular regions include Alanya and Antalya, each of which, in turn, is subdivided into several districts, cities, and resort villages. For Alanya, these are Mahmutlar and Kestel, where there is real estate for every taste:
from one-bedroom apartments in "economy class" houses (on average EUR 35,000-45,000)
to apartments in modern residential complexes, the price of which can reach EUR 200,000.
Among the popular areas of Alanya is Kargicak, where large-scale construction was carried out. Off-plan apartments are still being sold here for EUR 65,000, and luxurious villas with panoramic sea views cost about EUR 295,000. In the center of Alanya itself, there is also a wide selection of housing, and prices for properties start from EUR 55,000.
In Antalya, there are fewer offers, and the main price range varies between EUR 50,000-150,000. At the same time, a 4-bedroom furnished penthouse with an area of ​​220 square meters in the center of Antalya will cost almost twice as much (around EUR 200,000) as an almost similar option in Konakli.
Property in Turkey
Buying Turkish real estate is still considered one of the best types of long-term investments, with the help of which you can not only preserve but also increase your capital. As analysts predict, house prices in Turkey will continue to rise.
If you are thinking about buying an apartment in Turkey, we recommend not to postpone making the final decision on the back burner and start looking for a suitable property together with the Turk.Estate agency now.
Related posts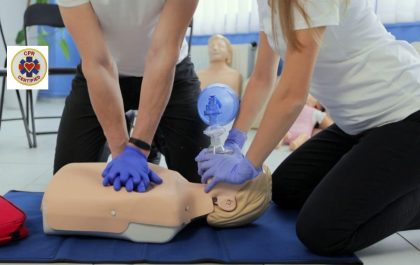 5 Reasons Why You Should Become CPR Certified
Have you experience witnessing a near death situation? Facing a medical emergency can be terrifying whether it's you, a family…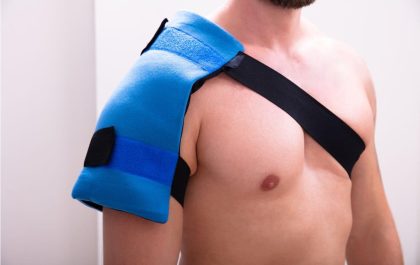 4 Reasons To Buy A Stabilization Brace After A Shoulder Accident
Reasons To Buy A Stabilization Brace After A Shoulder Accident – Shoulder injuries can be painful, and their effects can…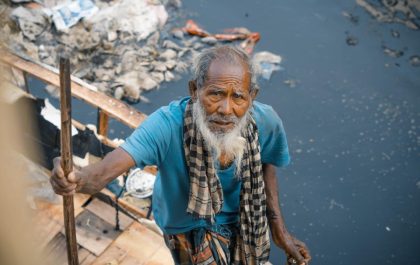 Unsafe to Drink: The Hidden Dangers of Contaminated Water on Human Health
Drinking water can be contaminated with all sorts of nasty stuff. These contaminants, including bacteria, viruses, parasites, and chemicals, can…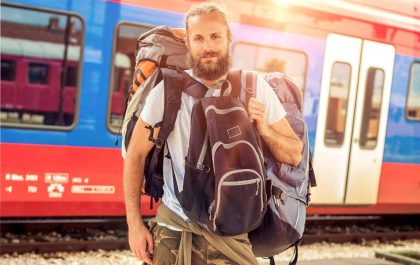 5 Great Reasons To Buy Backpacks in Bulk
Backpacks are on the essential supply list for back to school shopping. Having a backpack keeps all your books and…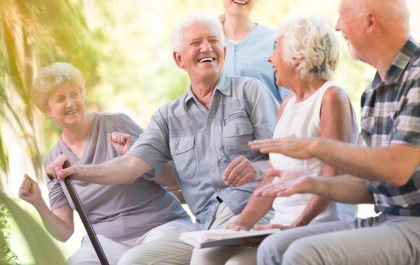 6 Questions People Have About Senior Living Communities
Questions People Have About Senior Living Communities – One of the biggest changes a person or couple can make is…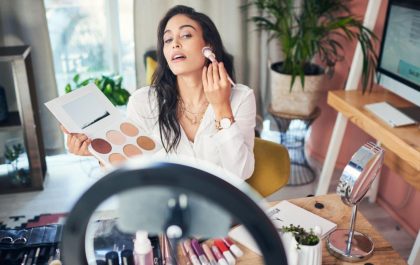 Struggling to Run your Fashion Channel on YouTube? Here's What you've Been Missing Out on
Running a fashion channel on YouTube can be difficult, especially if you don't know where to start. This blog post…