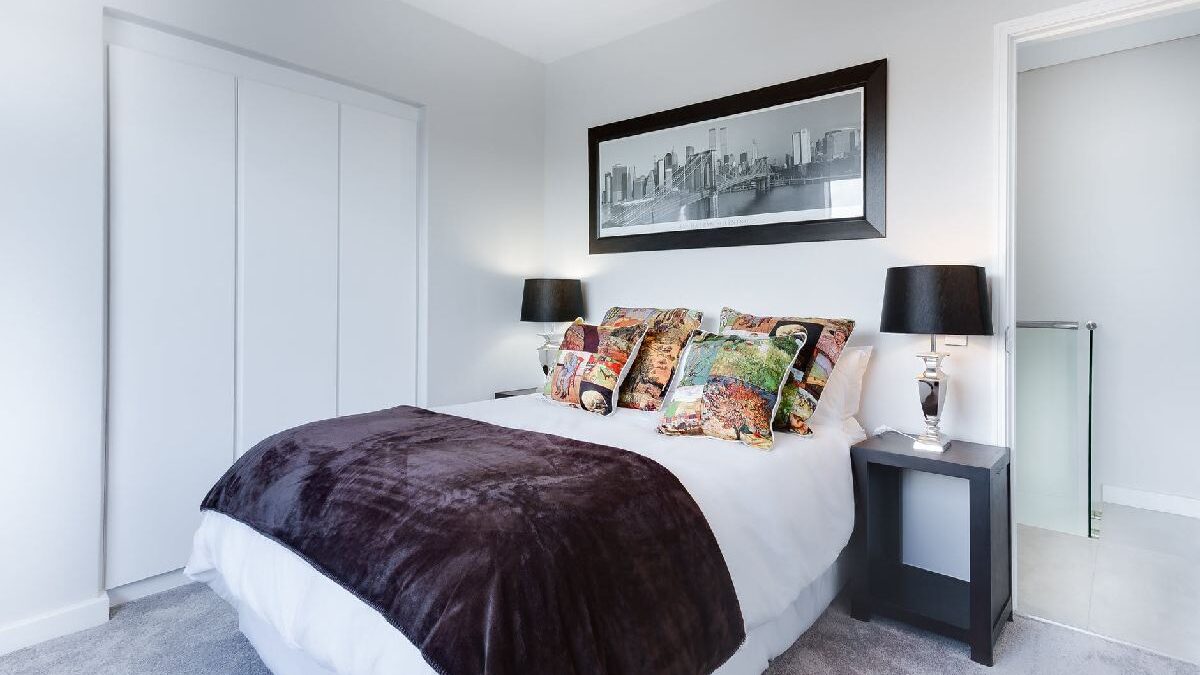 Purchasing a New Mattress: 7 Query to Ask Yourself Before Shopping – Historically, purchasing a mattress can be expensive and overwhelming. A mattress buyer has numerous things to consider, like what retailer you will buy from and what type of mattress you want to purchase. Also, if you're going to purchase online or in-store, it's nice that you have many options, but it can quickly get overwhelming.
With problems and anxieties come solutions! Below are seven queries you should ask yourself before shopping for a mattress. An overwhelming experience can be more bearable with these seven simple questions. Read on below to learn more!
How big do I want my mattress to be?
The first thing you should ponder about at the start is your journey is the size. The size of the mattress you should purchase should depend on how large your bedroom is. You wouldn't want to buy a California king bed when your bedroom can only cater to a full-sized bed.
In addition to this, consider your height. If you're taller than average, but your room can only fit a twin-sized bed, then look for a twin-sized mattress but extra-long. You won't have to suffer from your feet hanging out of the bed. Also, consider the width and length of a bed, especially if you're a tall individual.
If you still aren't sure what size to get yet, these are the sizes of the common beds on the market:
Twin – 99.06×187.96 centimeters (39×74 inches)
California king – 182.88×213.36 centimeters (72×84 inches)
Queen – 152.5×203.5 centimeters (60×80 inches)
Double/full – 137.16×187.96 centimeters (54×74 inches)
Twin extra-long – 99.06×203.2 centimeters (39×80 inches)
King – 193.04×203.2 centimeters (76×80 inches)
How soft or firm do I want my bed to be?
Another fundamental, albeit essential, question to ask yourself is how soft or firm would you prefer your mattress? Would you like a firm bed, a soft bed, or somewhere in the middle?
It's a basic question, but it may perhaps be the most vital question of these seven. It doesn't matter if you purchase the fanciest and expensive mattress on the market that's made of high-quality materials. If the bed mattress you bought is too soft or firm for your liking, you won't sleep well.
In this context, you will want to try out the different types of mattresses: hybrid, innerspring, memory foam, latex, adjustable, and gel-infused foam. If you want to learn what kinds of beds have the best mattresses reviews in 2021, consider visiting Newsweek. They've compiled different types of mattresses that have positive comments made by actual customers worldwide.
Is there anything I don't like about my present bed?
If you're on this page, then there's a high possibility that you want to purchase a new bed. It may be because there are things you don't love about your present mattress. If so, you obviously wouldn't go looking around in stores with the same old qualities as your previous bed.
So, create a list and write it down in your notes; what are the things you don't like about the previous mattress that you would want to avoid when purchasing a new mattress. Ensure that your notes are physical ones so that you can keep them in your bag while you browse in-store or online.
Is there anything I like about my present bed?
Along with the physical note you made based on the question above, write down the qualities that you liked in your present bed. Even if the mattress you have now is old, there may be things that you like (or desired) about the mattress.
Do I have a sleeping partner that I have to accommodate?
If you share a bed with a partner, it will most probably affect your final decision. To illustrate, you may want a larger bed that can accommodate two people. Additionally, you can be keener towards an adjustable bed to cater to two different preferences.
How much of a budget can I spend on a bed?
Wouldn't we all love to spend thousands on an excellent and innovative bed that swears it can improve your life? Sadly, doing so may not always be an option. It's easy to sway towards a design like this; thus, before starting your journey, set a budget immediately. Ensure that you select a low end (a price that you would gladly pay) and a high end (an uncomfortable price, but doable when it's the right bed).
Is there a way to return a bed that I hate?
Even though you spent hours researching and visiting different stores, you may still end up with the wrong mattress for you. Luckily, there are various mattress retailers online that have a return policy. You may shoulder the shipping and handling fees, but it's a small cost to receive the mattress that you love, and you'll use it for a minimum of ten years.
For minimal hassle in the future, keep the receipts and the bed intact. Do not remove the manufacturer's label. Doing these can help you when you want to return a mattress.
Takeaway
Now that you've asked yourself these seven questions doesn't shopping for mattresses seem a little easier? Always remember to keep your notepad with you and some of the essential things mentioned above to ensure success in your mattress shopping journey.
Also Read: Is Cyprus Good for Retirement?
Related posts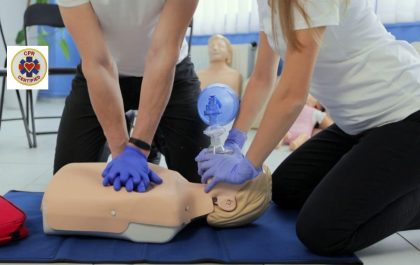 5 Reasons Why You Should Become CPR Certified
Have you experience witnessing a near death situation? Facing a medical emergency can be terrifying whether it's you, a family…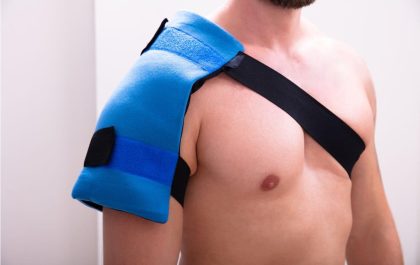 4 Reasons To Buy A Stabilization Brace After A Shoulder Accident
Reasons To Buy A Stabilization Brace After A Shoulder Accident – Shoulder injuries can be painful, and their effects can…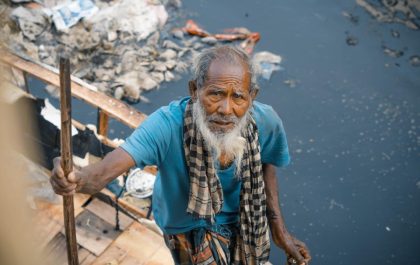 Unsafe to Drink: The Hidden Dangers of Contaminated Water on Human Health
Drinking water can be contaminated with all sorts of nasty stuff. These contaminants, including bacteria, viruses, parasites, and chemicals, can…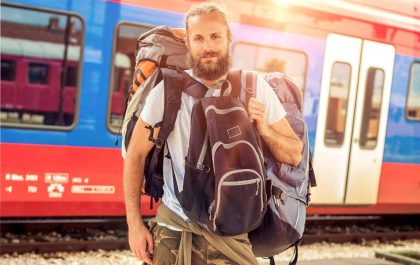 5 Great Reasons To Buy Backpacks in Bulk
Backpacks are on the essential supply list for back to school shopping. Having a backpack keeps all your books and…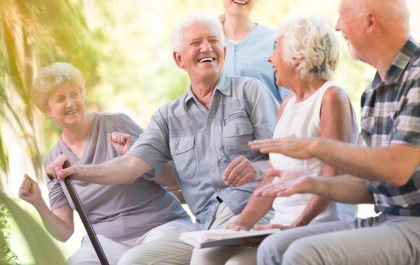 6 Questions People Have About Senior Living Communities
Questions People Have About Senior Living Communities – One of the biggest changes a person or couple can make is…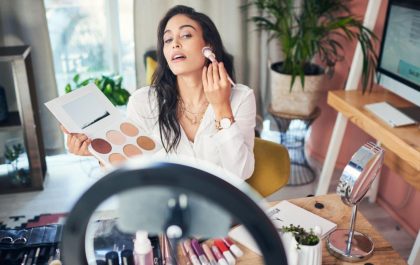 Struggling to Run your Fashion Channel on YouTube? Here's What you've Been Missing Out on
Running a fashion channel on YouTube can be difficult, especially if you don't know where to start. This blog post…