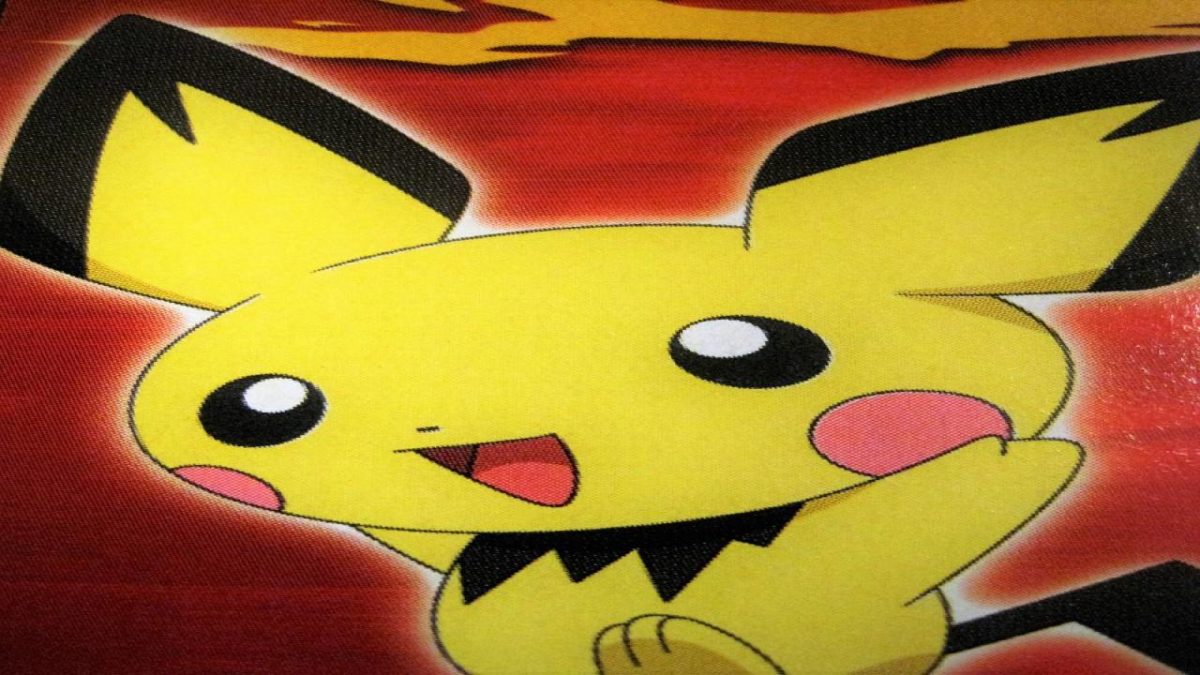 What is Pokémon?
Pokémon have left their mark on several generations of children in playgrounds. Between video games and collectible cards, It has become a significant phenomenon.
Even today, children are still attracted to these creatures, which now number in the hundreds.
Many adults are also die-hard Pokémon players with the different versions of the game, bringing their share of new features.
If you want to learn all about Pokémon, you can't just play for a few minutes on a Nintendo Switch console or Android.
It has become a whole world-famous world with many products.
The origin of these little creatures, however, comes from an elementary, almost childish idea.
Know Pokémon universe to catch them all finally
Catch them all! Pokémon have landed all over the world for over 20 years.
Pikachu, Bulbasaur, Charmander, or even Squirtle have become the companions of millions of players, all followers of the universe created by the developer Satoshi Tajiri in the 90s.
If it has initially been only a video game available on Game Boy, it quickly entered pop culture and has been available in animation, games like collectible cards, and even films.
Many people have wanted to follow in Ash's footsteps and become a great trainer.
The birth of Pokémon
Japanese developer Satoshi Tajiri created the Pokémon universe.
The name comes from the contraction of Poketto MonsutÄ, that is to say, Pocket Monsters (pocket monsters in French).
It is the Franchise title, which is now worth several billion dollars and the name of the creatures inhabiting the Pokémon universe's world.
There are more than 800 species of Pokémon spread over eight generations.
The childhood of Satoshi Tajiri inspires the idea of Pokémon, who raised locusts intended for the race.
He also loved collecting insects since his nickname was Dr. Bug (insect doctor).
It is also by imagining insects crawling on the link cable (cable between two video game consoles) that he wanted to create a game around this idea.
Satoshi Tajiri came to work for Nintendo and met Shigeru Miyamoto, the creator of Mario and Zelda.
The first Pokémon (or Pocket Monsters at the time), Green and Red video games were released for Game Boy in 1996 only in Japan.
The games are very quickly successful, and an animated series and a card game of collectible cards are created. Its success is only just beginning.
Pokémon video games
If it is a franchise that originates from video games, the universe has expanded to offer a vast offer of Pokémon games, toys, and derivative objects.
It is, all the same, the video games that allowed the universe of Satoshi Tajiri to grow and become the global phenomenon we know today.
Pokémon Go is also a video game available on iOS and Android. As soon as released it, the game met with great success introducing a new way of playing thanks to virtual reality.
Pokémon figurines
For collectors and fans of the Pokémon universe, it is also possible to find the main characters of the Franchise and the Pokémon in figurines.
Different distributors sell figurines like Tomy, with realistic figurines or even famous Funko Pop
figurines, which stylize the characters and Pokémon in their way.
Pokémon animations
The series was broadcast for the first time in Japan in 1997, a year after the first video games' release.
Tokyo Studio OLM produced this series, and Satoshi Tajiri and Junichi Masuda, and Ken Sugimori created it.
The animated series follows Ash's adventures in his quest to become a Pokémon Master. Today the series has more than 1000 episodes to its credit and is still in production.
What are the top 10 strongest Pokémon?
Very difficult to create a TOP of the most powerful Pokémon, as there are so many today. Here are the 10 strongest in this universe; however, there are some surprises with almost unknown Legendary creatures!
1. Dragonite
Best of the Best, Dracolosse is the evolution of Draco, himself an evolution of Mini Draco.
He can hit 3,500 combat points, and best of all, he's just as strong on offense as he is on defense.
He's fast and has plenty of flames in his bag to make the enemy fold.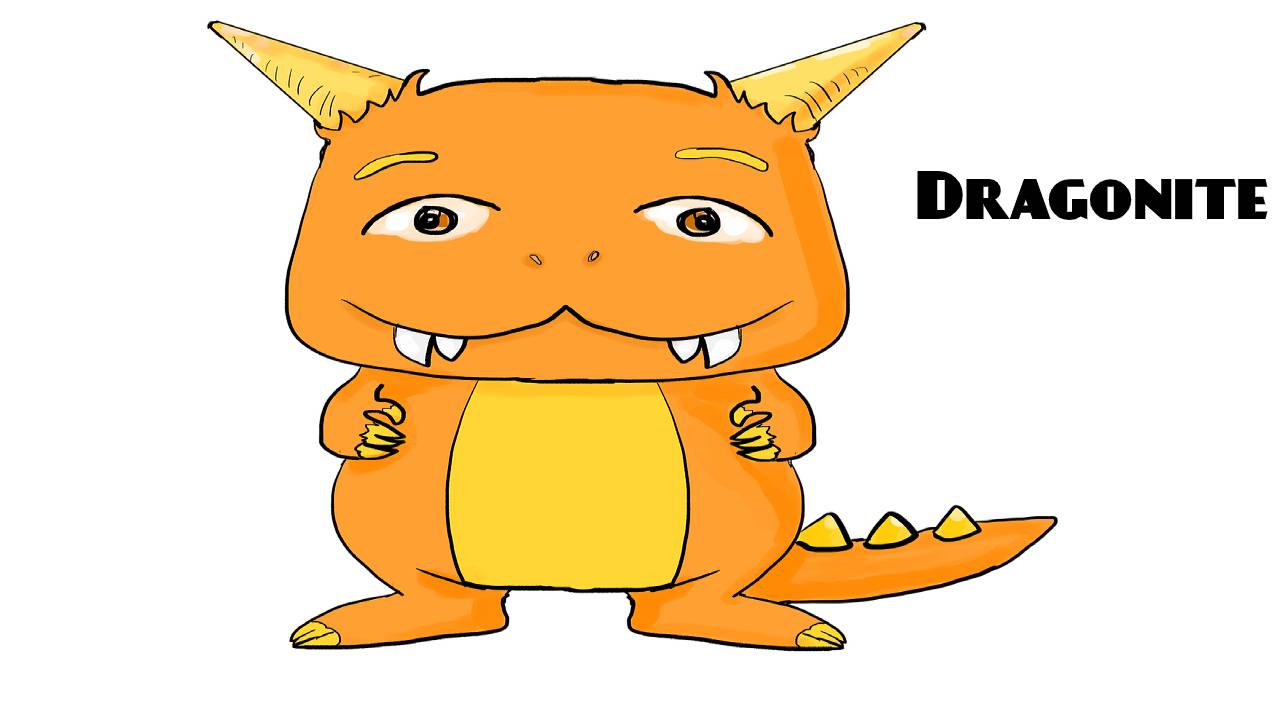 2. Snorlax
Snorlax is not an evolution. It is known to do almost nothing but eat and sleep.
Snorlax can reach 3112 combat points and is particularly difficult to damage due to its weight.
It is, therefore, above all, a promising recruit in defense.
3. Arcanine
It is the evolution of Casinos. It can reach 2983 combat points.
Arcanine is a powerful Pokémon in the attack, swift and beneficial against it that do not like fire! (Like those of ice).
4. Lokhlass
Scarce water and ice-type Pokémon, Lokhlass is not an evolution.
If he is not the strongest in the attack, it is challenging to reach him. It can get 2980 combat points.
5. Noadkoko
Noadkoko is the evolution of Nœunoeuf, and he can reach 2995 battle points.
A plant-type Pokémon, it is almost as strong in attack as in defense, and its psychic attacks (such as hypnosis, which plunges into a deep sleep) are very disabling for its opponents.
6. Aquali
Aquali is Eevee's best evolution, transforming into two other Pokémon (Voltali and Pyroli).
He can reach 2816 battle points and is very (very) fast when attacking.
7. Leviator
Many videos have recently shown significant crowd movements during his appearances, especially in Bordeaux.
Levitator is very sought after, mostly because its evolution would take 400 Magikarps!
His fire-type attacks and ability to fly make him a very formidable opponent.
8. Pyroli
It is, therefore, one of the other evolutions of Eevee. Fire-type Pokémon has special defenses that allow it, for example, to increase its strength when it receives a fire-type attack.
It can reach 2643 battle points.
9. Grotadmorv
Poison-type Pokémon is quite strong in attack, but on the other hand, it is prolonged and physically fragile.
Grotadmorv leaves a very toxic liquid behind, and his putrid smell causes unconsciousness. It can reach 2602 combat points.
10. Charizard (tied with Grotadmorv)
Charizard is the evolution of the cute Charmander. He can achieve the same score as his buddy Grotadmorv, but he is a Fire Pokémon.
His rightfully preferred attack is fire-spitting at a too high temperature.
Also Read: Shazam – Key features of Shazam for PC, Is there a web-based Shazam?
Related posts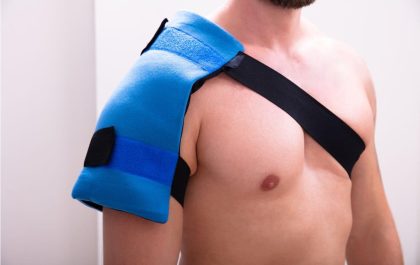 4 Reasons To Buy A Stabilization Brace After A Shoulder Accident
Reasons To Buy A Stabilization Brace After A Shoulder Accident – Shoulder injuries can be painful, and their effects can…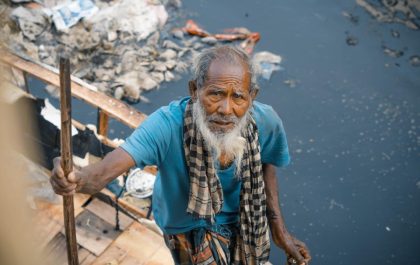 Unsafe to Drink: The Hidden Dangers of Contaminated Water on Human Health
Drinking water can be contaminated with all sorts of nasty stuff. These contaminants, including bacteria, viruses, parasites, and chemicals, can…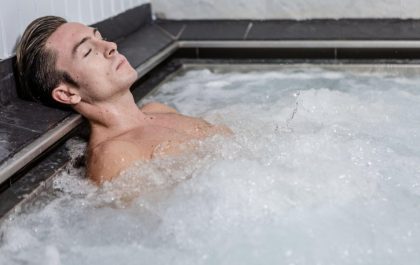 The Benefits of Cold Immersion for Physical and Mental Health
Cold immersion therapy is an age-old practice that has been around for centuries. The practice involves immersing the body in…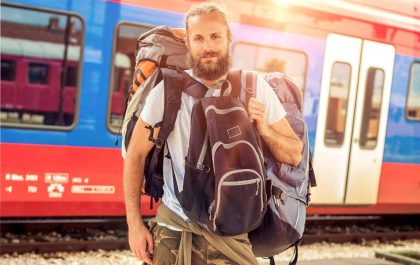 5 Great Reasons To Buy Backpacks in Bulk
Backpacks are on the essential supply list for back to school shopping. Having a backpack keeps all your books and…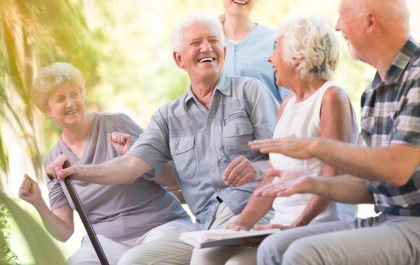 6 Questions People Have About Senior Living Communities
Questions People Have About Senior Living Communities – One of the biggest changes a person or couple can make is…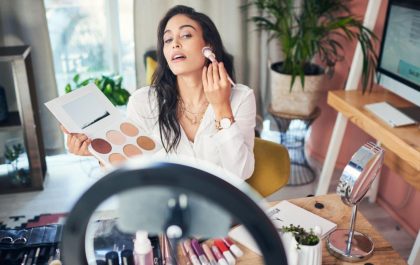 Struggling to Run your Fashion Channel on YouTube? Here's What you've Been Missing Out on
Running a fashion channel on YouTube can be difficult, especially if you don't know where to start. This blog post…