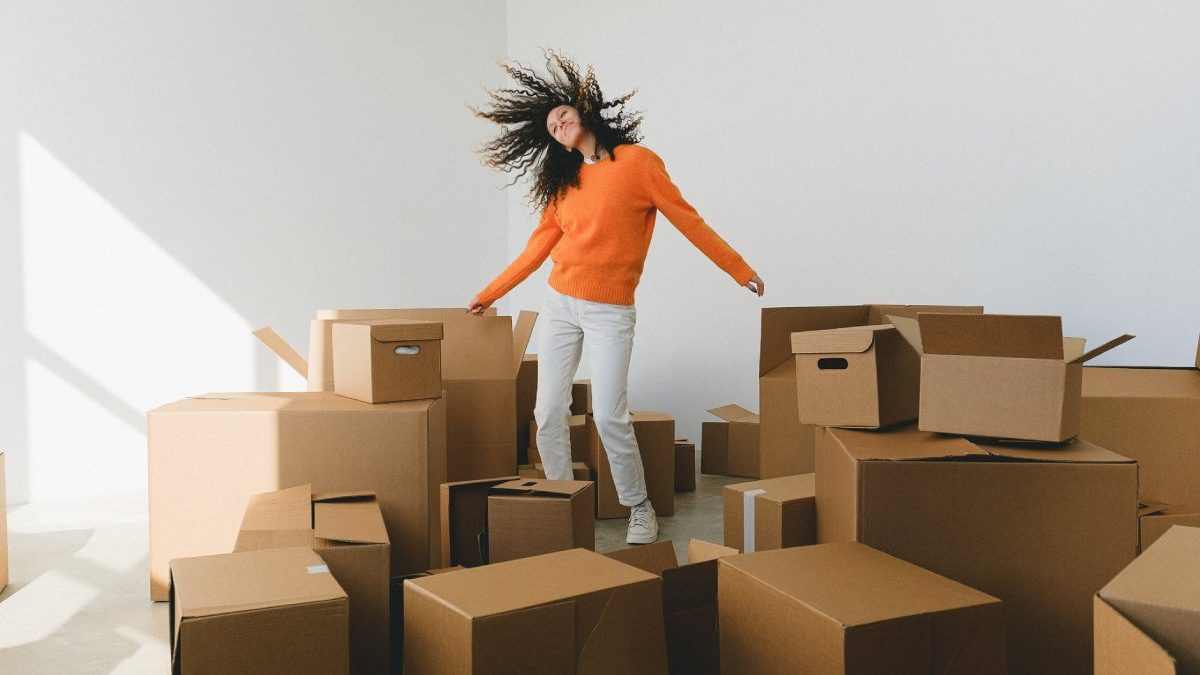 Considerations to Ponder on When Picking Packaging Equipment – When purchasing packing machinery, there are several factors to consider, from picking a vendor for servicing, supplies, and preventative maintenance to studying machinery manufacturers, models, and brands. Purchasing packing machinery is a significant financial commitment for your company. When purchasing new packing machines, you'll want to conduct your research and devote time and effort to the process. The following are some essential points to keep in mind before making your purchase.
1. Recognize Your Packaging Needs and Analyse Your Choices
When designing the ideal production and packaging environment, keep in mind that the increasing production and output may need more than one piece of packing equipment. Be willing to consider all of your alternatives. Take a look at the questions on the total cost of ownership. It will almost certainly lower the cost of a system and increase your long-term happiness with your packaging equipment investment.
2. Employee Training
Assess and budget for the ongoing costs of training operators and maintenance people for packing machines. High personnel turnover is unavoidable in the food sector, and poor training is frequently the source of errors. For instance, the expense of recalling a product owing to a broken seal (due to an inexperienced machine operator) can negatively influence profitability and your brand.
Look for ready to eat meal packaging equipment that is simple to learn, maintain, and safe to use. That can assist cut training costs while increasing productivity and maintaining quality over time. Furthermore, safe and straightforward equipment to operate can lower the cost of operator harm.
3. Ascertain That Technical Assistance is Readily Available
There are few things more frustrating than purchasing packaging equipment, having it fail to perform as expected, and then discovering that you cannot obtain the degree of technical assistance required to resolve the issue. Inquire if your supplier or integrator provides more than essential technical assistance. You may be able to order and replace consumable components, do minor repairs, and perform in-house modifications on occasion. However, if you're dealing with something more complicated, ensure you have access to a skilled support team that can respond swiftly and limits your packaging downtime to a bare minimum.
Language or distance, or both, are the most prevalent hurdles to good product support. You could discover that a local firm is more ready and capable of providing the technical help you require even if it means paying a little more, buying from an equipment distributor that services what they offer are the best circumstance. Reasonable technical assistance entails a thorough grasp of the system that extends beyond its setup. That might involve thorough preventative maintenance or other operations required to meet regulatory standards. Finally, it is necessary to have easy access to good help. Waiting for hours might be inconvenient, but waiting for days or weeks can cost a firm a fortune in lost income.
Packing machinery has become more efficient as technology has advanced. Manufacturers have developed equipment with a low environmental effect due to the quest for environmental sustainability. Having ready to eat meal packaging equipment as an industrial food processor is beneficial to your business and reputation. Regardless of why you're considering purchasing new packaging machinery, you should thoroughly consider the total cost of ownership (TCO) before making any decisions.
Related posts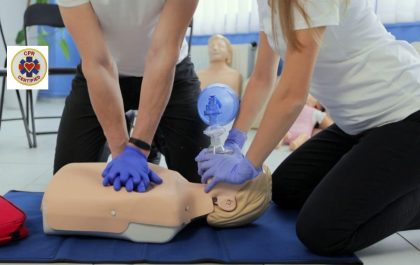 5 Reasons Why You Should Become CPR Certified
Have you experience witnessing a near death situation? Facing a medical emergency can be terrifying whether it's you, a family…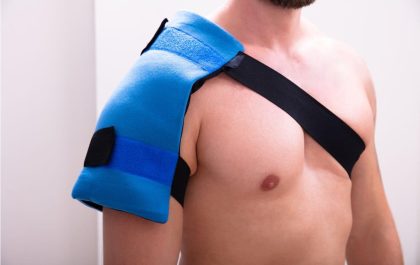 4 Reasons To Buy A Stabilization Brace After A Shoulder Accident
Reasons To Buy A Stabilization Brace After A Shoulder Accident – Shoulder injuries can be painful, and their effects can…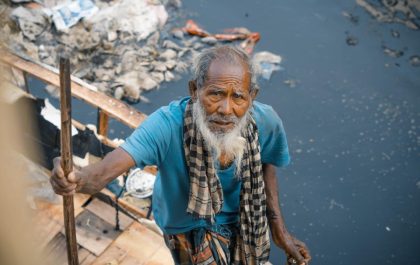 Unsafe to Drink: The Hidden Dangers of Contaminated Water on Human Health
Drinking water can be contaminated with all sorts of nasty stuff. These contaminants, including bacteria, viruses, parasites, and chemicals, can…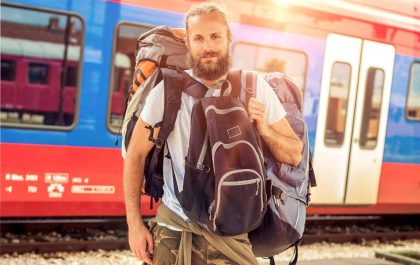 5 Great Reasons To Buy Backpacks in Bulk
Backpacks are on the essential supply list for back to school shopping. Having a backpack keeps all your books and…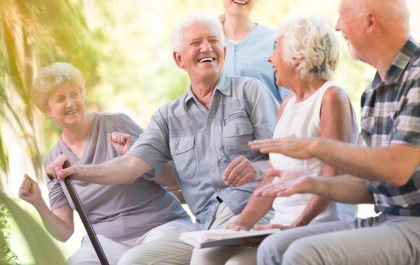 6 Questions People Have About Senior Living Communities
Questions People Have About Senior Living Communities – One of the biggest changes a person or couple can make is…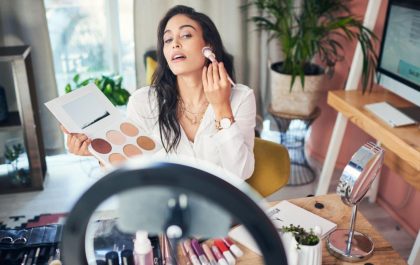 Struggling to Run your Fashion Channel on YouTube? Here's What you've Been Missing Out on
Running a fashion channel on YouTube can be difficult, especially if you don't know where to start. This blog post…