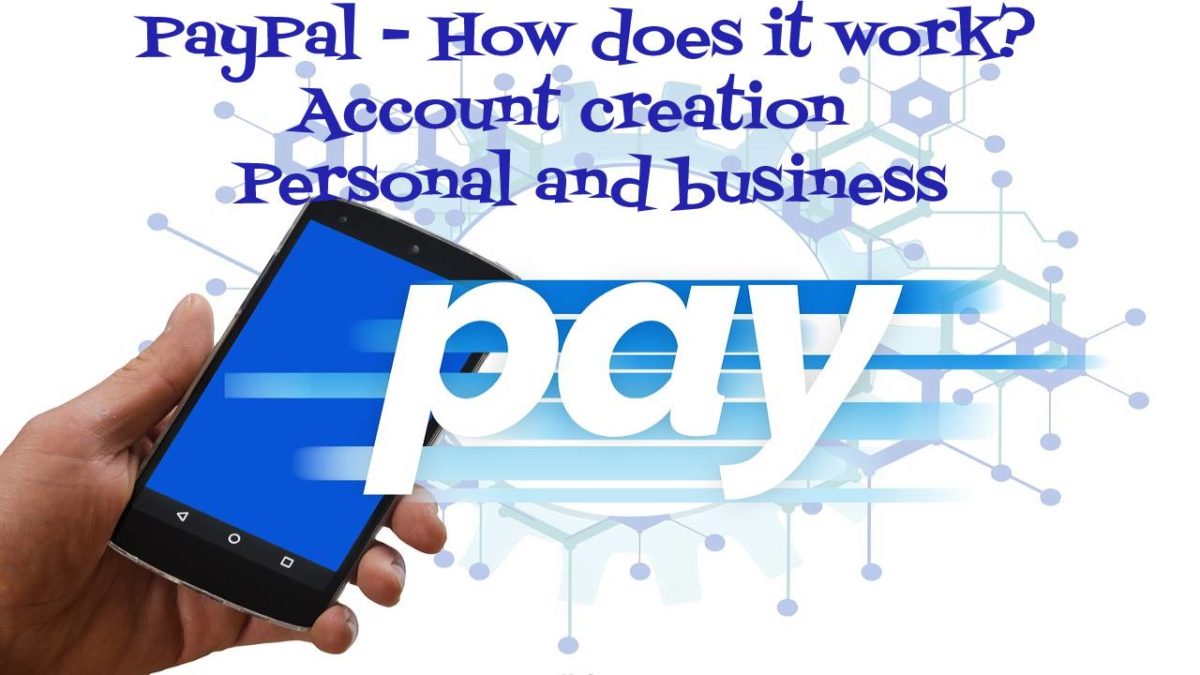 What is PayPal?
Paypal is a service that allows citizens and companies to make payments on the internet.
It allows both those who have an account and a credit card and those who do not have them or associate them.
To use Paypal, you do not need to transmit your sensitive data since the only information provided during the transition is the email address.
The PayPal company was founded in 1998 by Elon Musk to simplify online payments.
After its foundation by Peter Thiel and Max Levchin in 2002, it became a subsidiary of eBay until July 2015, when it was spun off and subsequently listed on the stock exchange.
PayPal earns from the fees that are applied to different transactions.
But regardless of the owners and company name, the service has not changed and is very useful. Here's what it is.
How does it work?
After opening your account and authenticating your identity, here are the main movements you can perform.
To see the credit and account statement, you must log in and then select the PayPal balance item to see the operations and the balance available in your PayPal account.
How does the PayPal transfer work?
Through the Send Money option, it is possible to transfer sums.
To do this, you need to access your profile, select Send Money to a Friend and then choose between Goods and Services or Send Money.
At this point, it will be necessary to enter the recipient's email associated with his PayPal account (alternatively, it is also possible to enter the telephone number) and the sum to be paid and then select the Next item.
Again, you can enter a communication in the Add a Message field (optional option) and then select the Send item to complete the operation.
PayPal account creation- Personal and business
Accounts are available for both private (personal) and corporate (business) users.
To create your account, you need to connect to the PayPal site and click on Register (top right).
Select the type of personal or business account and click Continue.
A second form will open, which you will need to fill in with name, surname, email address, and password. To continue, click on Continue.
You will be asked to enter the latest personal data: residential address, date of birth, and mobile number.
To complete your account's creation, you must accept the terms of use, the privacy policy and confirm that you are of age.
The next step is to associate a credit card or bank account to your account, which you can also postpone later by clicking on the appropriate item.
PayPal will ask you to confirm both the email address and the mobile number, simple operations that take very little time.
The account has been created but remembers removing the withdrawal and deposit limits, and you will need to associate a bank account or a credit / prepaid card.
It is an account that PayPal makes available to companies and holders of a VAT number.
With this account, you can make cumulative payments and perform multi-user logins (up to 20 people).
How can I top up my PayPal account?
The account can be reloaded from the associated current charges. From the Wallet section just below the PayPal balance, you will find the "Transfer money" item.
By clicking on it, the option "Top up your balance" will be displayed. Indicate the amount, select the linked account to use, and click on "Confirm" to complete the operation.
Advantages
opening a free account;
no management costs and commission, except for the rates applied in some cases (e.g., currency exchange, money transfer outside the EU) that PayPal communicates to customers before carrying out the operations;
quick transactions;
advanced encryption systems for maximum security;
intuitive and easy-to-use platform and the app even for less experienced users;
excellent customer service.
Request payments with PayPal
Did you advance Money to someone, or do you need to send an invoice to a customer? With PayPal, you have two alternatives:
you can create the Paypal. Me link and share it with the person who has to refund you. All he has to do is click on the link you sent and enter the amount;
you can request a payment by entering the recipient's email address or mobile number.
With PayPal, you can also send a Pro-forma invoice using the free and customizable templates.
How the PayPal mobile app works?
The company has developed the Send Money PayPal application to use the service on a smartphone directly.
The functions are practically identical to those of the personal account; you need to download the app on your device and then do a standard login.
To date, the PayPal application is available on Windows Phone, iPhone, and Android.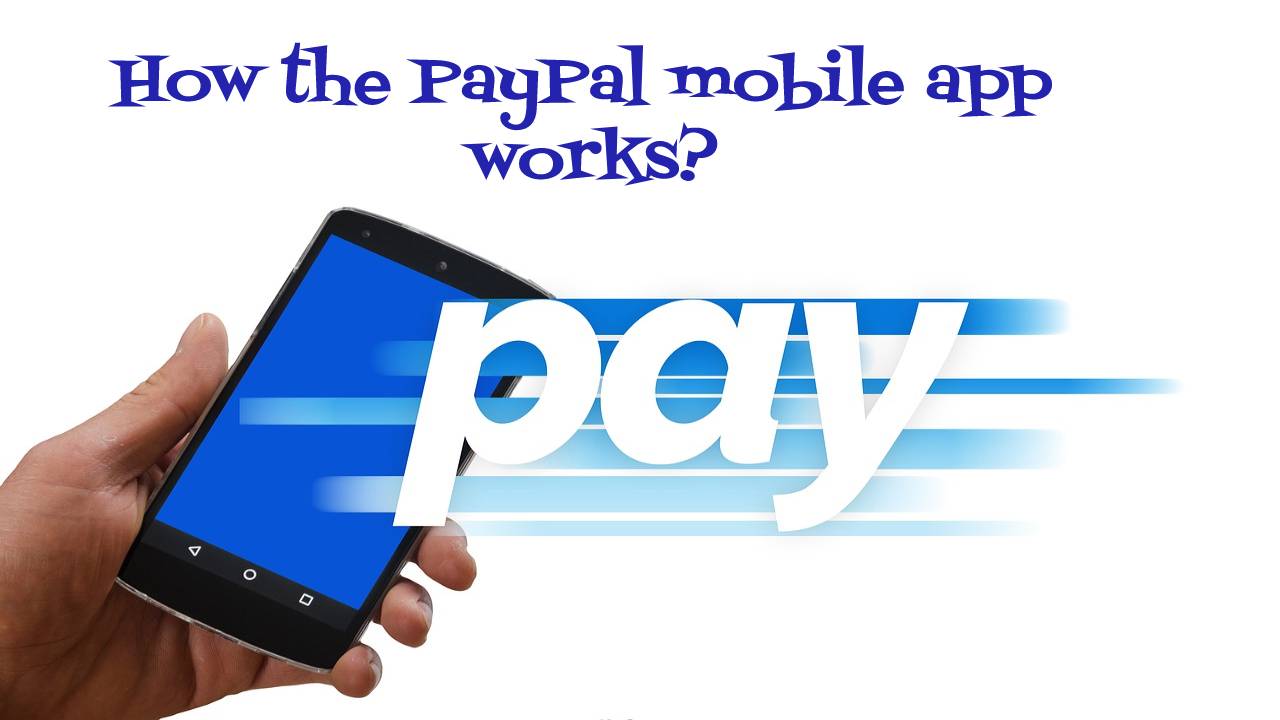 Is PayPal safe?
Among the essential services of PayPal, there is undoubtedly the protection of purchases, perhaps one of the main reasons for starting an account.
This guarantee protects users even if the item you have paid is never received or does not correspond to the description given.
The protection of purchases is also a service that protects sellers, guarantees security on ongoing transactions.
And also, it helps them defend themselves from buyers with bad intentions.
Also Read: Absent note for school – How to write a note about the absence of a child?
Also find more helpful resources at marketingmarine
Related posts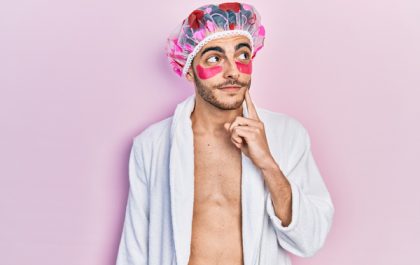 Six Things Guys Should Be Doing in the Shower
Six Things Guys Should Be Doing in the Shower: We know, we know — you've taken countless showers. Maybe you're…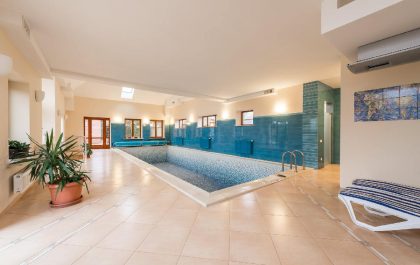 Therapy Pools: What are They and How to Accessorize
What are Therapy Pools? They are swimming pools used for aquatic therapy.   People who are disabled, athletic, or are recuperating…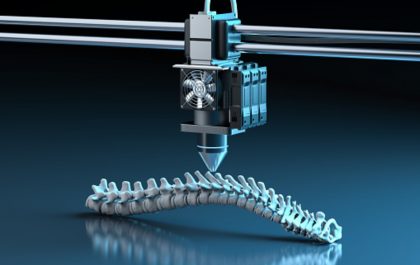 How are Spinal Implants Tested?
How are Spinal Implants Tested? – Spinal implants are a relatively new development in the field of spine surgery. Each…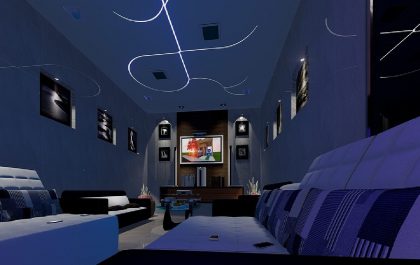 5 Reasons To Setup LED Strip Lights
Reasons To Setup LED Strip Lights – Lighting refits for offices, factories, and warehouses have shown to be beneficial to…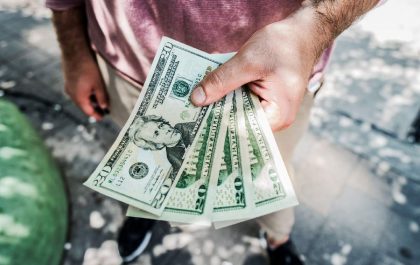 How to Arrange Funds When Emergency Strikes?
How to Arrange Funds When Emergency Strikes? – These days there is quite a bit of uncertainty in the world. …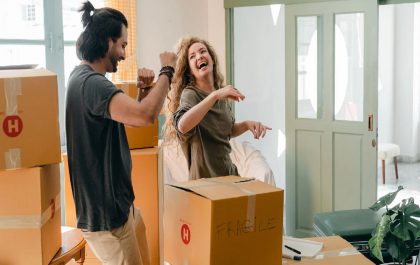 Moving In Your New House? Here Are Some Things To Keep In Mind
Moving In Your New House? Here Are Some Things To Keep In Mind – Moving to a new house is…