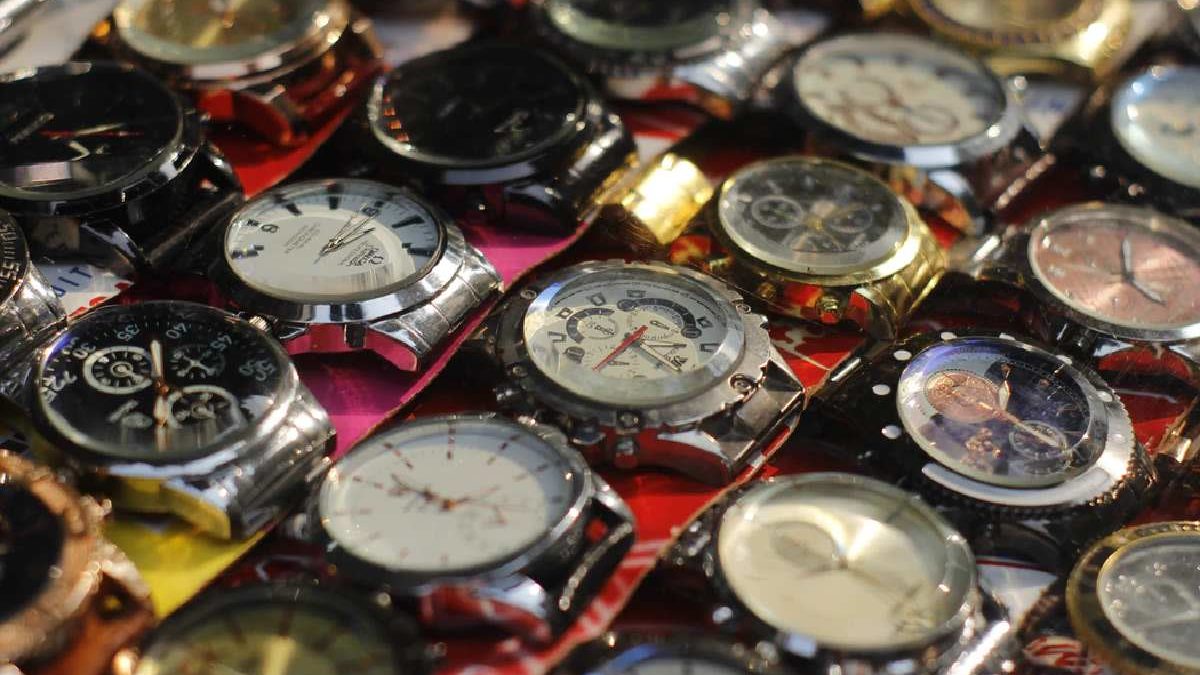 Non-Swiss Luxury Watch Brands You Probably Didn't Know About – In human history, it is already well established that watches have played a key role in its development. During its early years, this technology has been a status symbol for the rich and powerful. Nowadays, luxury watch brands have taken on this role.
When it comes to luxury watch brands, it is undeniable that Swiss watchmakers are considered some of the best, if not the best. From their intricate designs to their modern mechanisms, they have proven themselves to be the top. Although Swiss watchmakers have been at the top for years, many non-Swiss watch manufacturers have also established themselves as top players in the watch industry. And in this article, we pay homage to the best non-Swiss luxury watch brands the world has to offer.
1. Glashutte Original
To start things off, we have the Glashutte Original. A German luxury watchmaker founded in 1994 based in Glashutte. It is also currently owned by the Swatch group. Although they were established at a later date, their roots can be traced back to 1845.
The Glashutte Original is known, not only for its precise and detailed products but also for its watches that embody the highest level of German watchmaking arts. Their brand stands for high-quality standards in addition to its ingenious innovations. Their timepieces also combine maximum precision, reliability, and durability into one. On account of its traditional craftsmanship and modern manufacturing method, this product would be a perfect gift for a loved one.
2. Grand Seiko
Next on our list is the Grand Seiko. If you are familiar with Seiko or Seiko Holdings Corporation, then you would know that formerly, the Grand Seiko brand was a collection of luxury watches manufactured by them. But in 2017, they separated from Seiko and became an independent brand delivering excellent luxury watches.
Based in Japan, the Grand Seiko watches are each assembled by a single master-watchmaker. Their product represents the watchmaker's pursuit of perfection, which is a reflection of their essential characteristics namely; precision, beauty, legibility, and convenience. Although new to the luxury watch industry, they are currently building up their reputation as a prestigious luxury brand. With its release of classic timepieces, no wonder it is popular among watch enthusiasts.
3. Lange & Sohne
Another German-based watchmaker came into existence in 1845 and relaunched in 1990, the A. Lange & Sohne. This company is another luxury manufacturer based in Glashutte. A popular luxury watch adorned by respected personalities due to its unique Glashutte style, different from the Swiss style.
Just like other renowned luxury watchmakers, A. Lange & Sohne also strive for perfection. And with their persistence and nothing is impossible attitude, there is no surprise that they produce outstanding works of art. They are also known for their attention to detail down to the tiniest parts. These parts include the polishing of small screw heads, and bevels, and the engravings on the balance cock of the watch. This is a watch that will leave you in awe.
4. Nomos Glashutte
For our next entry, we have another watch manufacturer that is based in Glashutte, Germany. A German company that was founded in 1990 two months after the fall of the Berlin wall. A predecessor of the Bauhaus movement that combines intricate handicrafts and modern production as well as its eye-catching design coupled with functionality. Its designs are also known for their clean and contemporary beauty.
As we all know, designing and making movements for watches is extremely difficult, especially without the help of third parties. But for Nomo Glashutte, prides itself as one of these companies that design and produce its mechanisms. Almost everything is made by hand. All except for the parts that require extreme accuracy, which cannot be perceived by humans. It is indeed a company that produces countless watchmaking art that puts a smile on its owners.
5. Sarpaneva
The first Finnish company on our list, the Sarpaneva, was founded in 2003 by Stepan Sarpenava in Helinski, Finland. This luxury watch brand's watches are personally handcrafted by the founder. And are characterized as unique, which stems from their unusual design and limited production.
With Sarpaneva's perfectionism, enthusiasm, and immense passion for watchmaking combined with high-quality materials, it is truly an art piece to behold. Based on their website, "These watches are not crafted for everyone. An exceptional watch intended for exceptional people, perfect for your special someone." And true to their word, it is an exceptional watch.
6. Cartier
Next on our list, we have Cartier. A French luxury goods conglomerate that designs and manufactures jewelry-related products, including watches. It was founded in Paris, France in 1847. Cartier is known as one of the renowned jewelry manufacturers in the world.
Cartier has a long history when it comes to watchmaking. Did you know that the first men's wristwatch ever made was Cartier's Santos? A watch designed for Brazilian Aviator, Alberto Satons-Dumont which was called the first pilot's watch? With Cartier's creativity, sharing, and freedom, no wonder their watches exude beauty and excellence. Personally designed, assembled, and decorated by master craftsmen, truly brand worthy of its title.
7. Tiffany & Co.
Lastly, we have an American luxury goods retailer headquartered in New York City. Tiffany & Co. are known for their luxury products, particularly with their diamonds and silver jewelry. Through the vast array of luxury goods this company sells, it also includes watches.
Tifanny watches are often associated with style, high quality, elegance, sophistication, and exclusivity. Watches that are designed with beauty and absolute precision as well as superior craftsmanship. A timeless classic perfect for everyday use.
In Conclusion
In the world of luxury, watches have been one of the goods that are associated with status. And one of the leading countries that excel in this craftsmanship is the Swiss. Through their unique designs and modern ingenuity, they have cemented themselves at the top of the industry. But aside from the Swiss, many companies outside of Switzerland have already joined the luxury watch industries. Proving themselves that they can go toe to toe with the top watchmakers. These companies may be new, but their passion as watchmakers can be seen through the work and attention they put into every part of the watch.
Related posts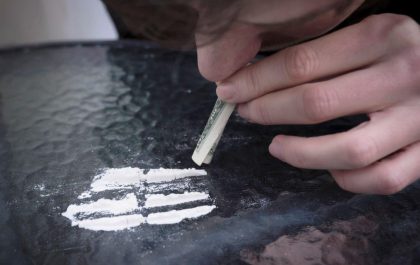 Top Considerations When Choosing a 'Cocaine Rehab Near Me'
Cocaine addiction is a serious issue that needs proper attention. If you or your loved ones have a cocaine addiction…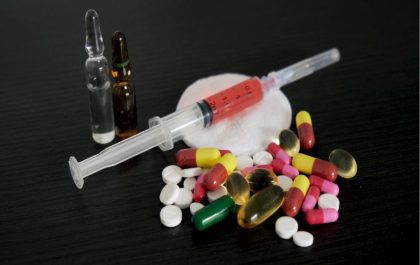 Combating the Opioid Crisis: Effective Strategies for Fentanyl Addiction Treatment
The opioid crisis has become a major public health issue in recent years. In fact, over 130 people die every…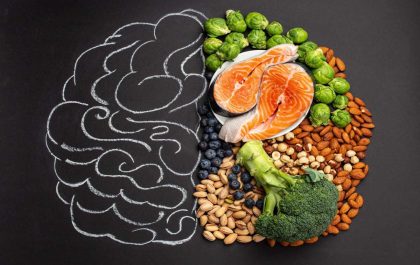 Simple Steps to Boost Your Brain Power Every Day
Did you know that there are certain steps you can take to boost your brain power? Our brains come with…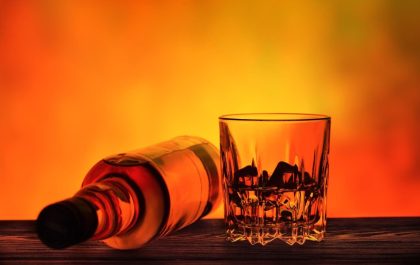 Gifting Spirits: How to Send Whiskey to Loved Ones in India
For many, whiskey isn't just a drink—it's an emotion. It represents the warmth of gatherings, the joy of celebrations, and…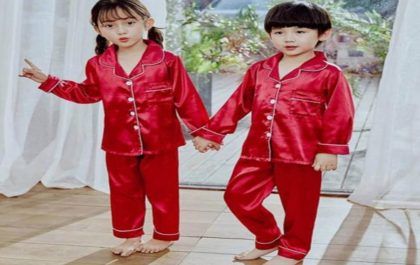 The Ultimate Guide to Buying Twinning Sleepwear for You and Your Loved Ones
Snuggling up with your partner or children for a cozy night is a cherished family ritual. Why not take this…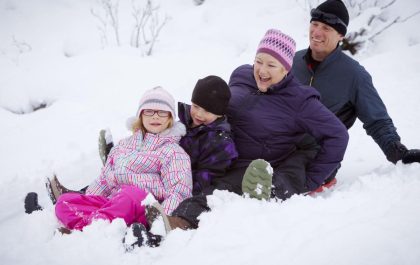 Benefits of coliving
Moved to a brand new city? Are you looking to rent a coliving that is affordable, convenient, and conducive to communication? Co-living,…