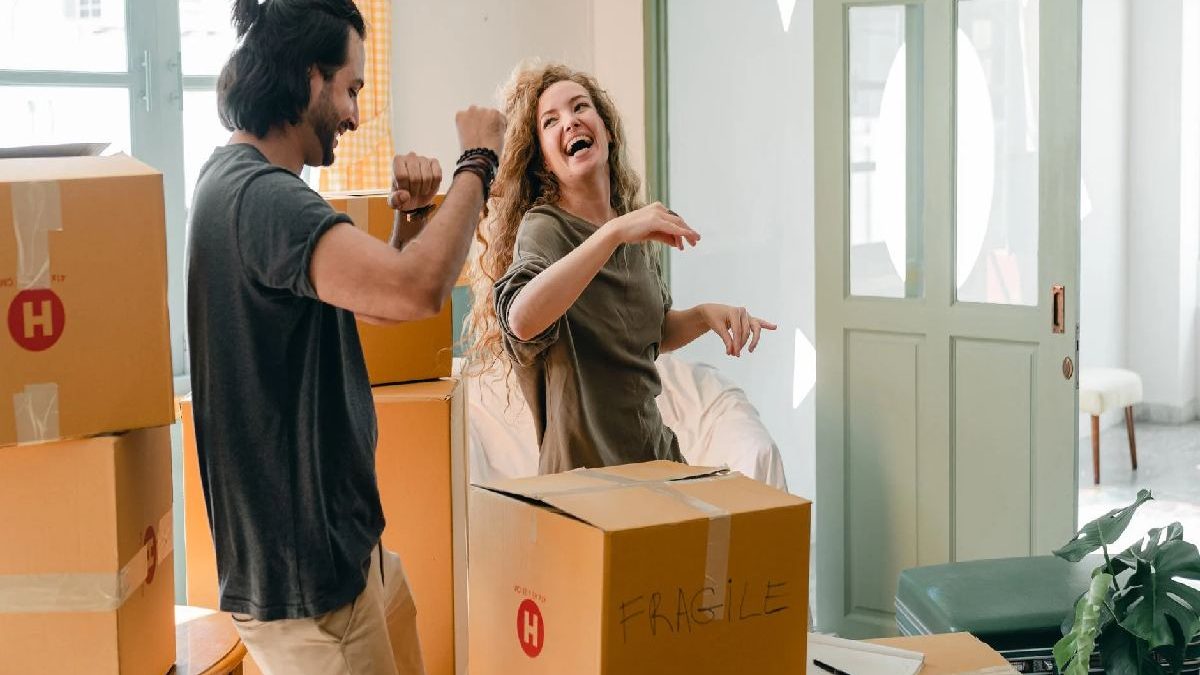 Moving In Your New House? Here Are Some Things To Keep In Mind – Moving to a new house is a fulfilling and thrilling milestone but the process can be overwhelmingly stressful, physically and mentally. The packing, the mobility of heavy electronics and expensive machinery, and the unpacking are usually considered as the important moving steps. But there is a lot more that needs to be considered while shifting to a new place.
And that requires a successful and workable action plan, that would sort and prioritize the tasks that will make your move to the new house easy, stress-free, and joyful. Let's have a look at the checklist that is crucial for a successful move. in addition, if you are looking for long distance movers please check with threemovers.com long distance movers.
1. Smart Choices For Your New Home
There is no better time to invest in new gadgets or smart appliances than when you're shifting to a new house. For safety measures, surround your place with electric fencing and automatic gate motors. For a smart home interior, install touchless switches that are sleek in design and can be controlled through mobile, have automatic mood lightening, smart wifi, and a plug that controls any plugged-in device in your home. These smart appliances provide convenience like no other, are budget-friendly, and can be controlled with the touch of a finger. After all, you and your new home deserve the best of everything.
2. Examine Your House Carefully
It is advisable to do a walkthrough of your new house before shifting. An empty house would give you ample look to check for any irregularities. Double-check on things that both parties have agreed upon. If you have requested the repair of kitchen cabinetry or the roof, make sure you are satisfied with it. Keep your sale deed in hand and ensure that everything is present in the house that is mentioned in it, especially if you are getting a furnished house. Check all the fixtures, switches, and outlets to avoid any inconvenience later. In case if anything goes contrary to the sale contract, get in touch with the realtor and sort it out.
3. Install New Locks & The Security System
The security of your new home must be on the top of your checklist. Consider changing all the locks of your exterior and interior doors and windows to ensure privacy and safety. Make sure you do it before transferring the home as once you start unpacking at your new place, there are several other important things that need your attention. Also, it is wise to take the services of a locksmith rather than doing it yourself. The professional can recommend the quality locks plus he will be available in case of scheduled maintenance.
4. Time For Deep Clean
The bare walls, floors, and cabinets of your new home are the perfect canvas for you to deep clean first and then make a home of it.  A pre-moving deep clean is essential and also convenient.
Start with ceilings, fans, shelvings, and lighting fixtures as they are more prone to grime and dirt and are not cleaned often. Cover everything from closet interiors to top of the doors, toilet seats to the door handle, appliances to damp rags, and then unpack and clean again. Better take professional help in deep cleaning the house before settling in, especially in the times when germs and infections are rampant in the atmosphere.
5. Hire A Moving Company
The most important thing while moving is to ensure the safe locomotion of your expensive crockery, smart appliances, heavy machinery, delicate china pieces, and other fragile items. So the safest option is to hire a full-service professional moving company like the CBD movers on a realistic budget. That will not only save you from the hassle of rental trucks, loading, and extra freight charges but also ascertain the safe shifting of your precious belongings to your new space by the professionals.
6. Lifesaving Items To Survive The Moving Day
Moving is stressful, no matter what. But a bunch of niceties can save you from the extreme hassles the day has on you. The list tops with the toilet paper and the medicine you need to get through the day. Phone charger, cash, and nearby restaurant menus to get going. A handful of large trash bags to collect the never-ending garbage while shifting and an all-purpose cleaner to get rid of the greasy floor filth. Soap and toothbrushes are the musts along with anything that can fill your bag.
Moving is sheer labor especially if you are unacquainted with the process. There are a myriad of small details that need to be heeded upon but it's important to focus on the positive. Psychologists insist that even with the fear of the unknown that accompanies moving to a new place, it's important to focus on the new possibilities, moving offers you; from the sheer excitement to a fresh landscape, meeting new friends to better job opportunities, new schools, and walks on new roads, such feelings can help you overcome the unsupportive notions you have about moving.
Related posts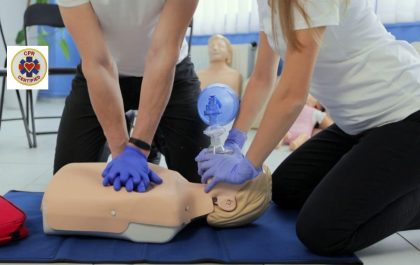 5 Reasons Why You Should Become CPR Certified
Have you experience witnessing a near death situation? Facing a medical emergency can be terrifying whether it's you, a family…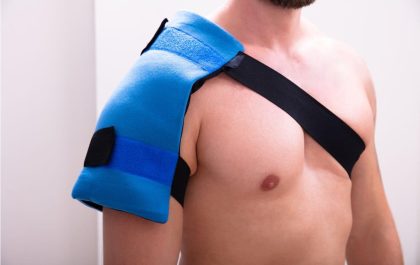 4 Reasons To Buy A Stabilization Brace After A Shoulder Accident
Reasons To Buy A Stabilization Brace After A Shoulder Accident – Shoulder injuries can be painful, and their effects can…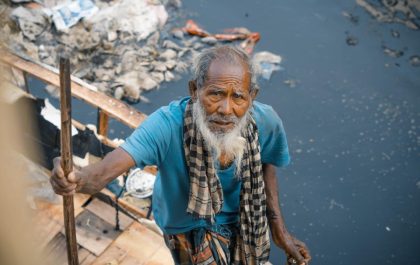 Unsafe to Drink: The Hidden Dangers of Contaminated Water on Human Health
Drinking water can be contaminated with all sorts of nasty stuff. These contaminants, including bacteria, viruses, parasites, and chemicals, can…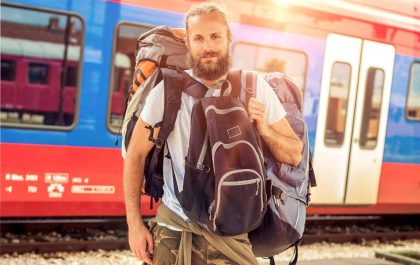 5 Great Reasons To Buy Backpacks in Bulk
Backpacks are on the essential supply list for back to school shopping. Having a backpack keeps all your books and…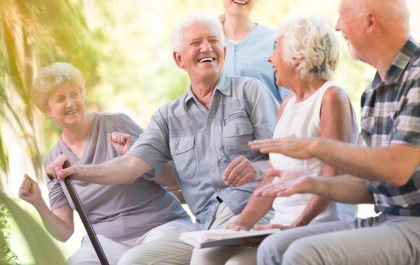 6 Questions People Have About Senior Living Communities
Questions People Have About Senior Living Communities – One of the biggest changes a person or couple can make is…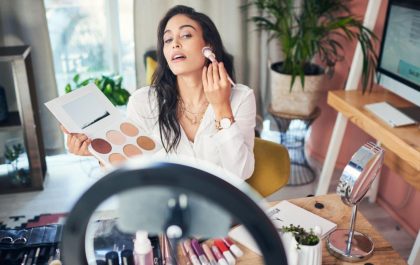 Struggling to Run your Fashion Channel on YouTube? Here's What you've Been Missing Out on
Running a fashion channel on YouTube can be difficult, especially if you don't know where to start. This blog post…