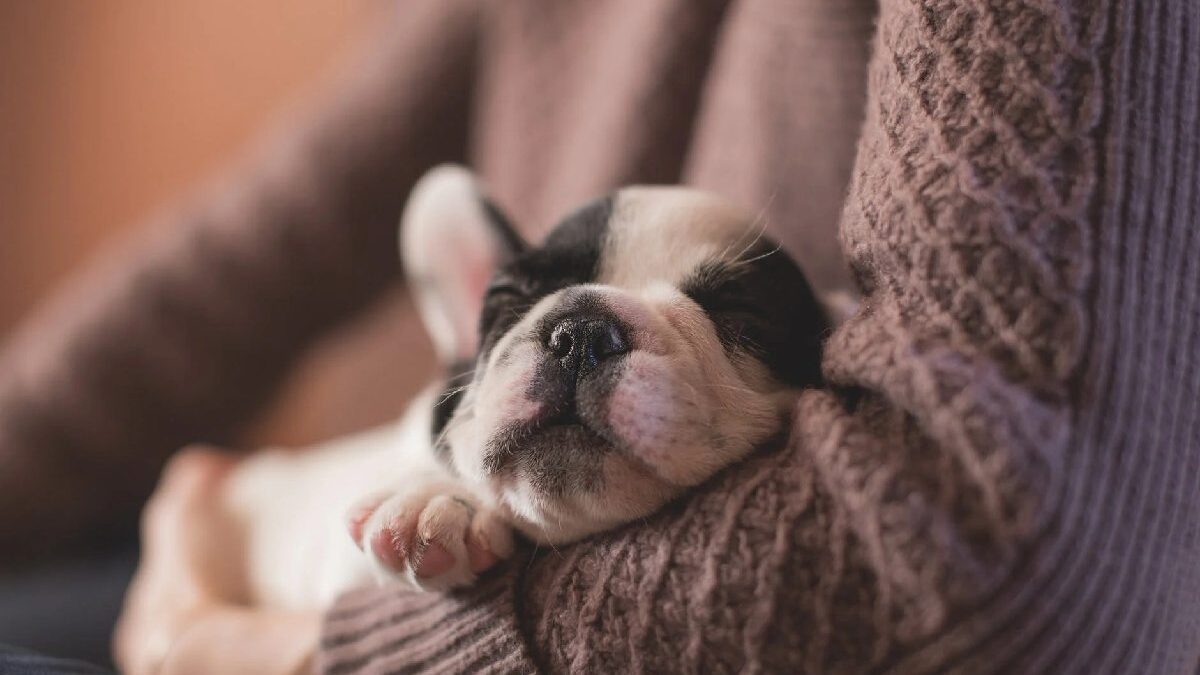 There can be lots of reasons for moving across the country. For example, you might have got a new job or want to move to provide your kids with a quality education. Regardless of the reason, Movers NYC can help you make your move successful even with a dog.
When you decide to take your four-legged friend with you, you have to take their essential items with you as well. So, here we'll share tips that can help you make your experience memorable with your furry friend.
Tips for a Successful Move across the Country with a Dog
All the below-given tips can make the moving experience smooth for you and your dog:
1. Trip to the vet
If you want to avoid issues later, the best way is to take your dog to the vet and get vaccinated. Moreover, take health care certificates from your vet because it's required when you want to take your pet with you. When your pet is in good condition, it will make your move stress-free.
2. Choose the transportation method wisely
It's not easy to move with a dog across the country, but you can move your move successful by choosing the right transportation model. Before making any decision, don't forget to check state laws about imports of pets. Different states have different laws, so understanding the law can save you from fines.
Before the moving day, take your pet with you for short trips and see your dog's reaction. There is a possibility that your dog might remain calm for a short trip but can get tired when traveling for a few hours. So, if you have a large dog, give him a rest and take him out of the truck or any other model you choose for transportation.
A professional moving company will never suggest putting your dog in a truck with other belongings. So, be careful about it.
3. Prepare yourself according to the pet's personality
Closely monitor the reaction of your dog when you take him to the vet. Some dogs are smart, and they quickly understand that they are involved in the moving process, especially if they have moving experience. In contrast, some animals can get nervous. Therefore, it's crucial to understand the pet's personality because all pets react differently.
Some dogs start running when they see boxes pile up. Moreover, some dogs start urinating and vomiting to make things worse. It's easy for the pet owner to see if the dog is nervous or stressed. If it's the case, have some fun with your dog. Take him to his room and provide some toys and food bowls. Keep the process of packing hidden from your dog.
4. Give them special attention
When you choose a professional moving company like Movers NYC, you'll have plenty of time to spend with your dog. Give your dog special attention, especially when there are many strangers at home and lots of activities taking place. If possible, keep your dog in a cage so that your dog can't go outside.
The best way is to leave your four-legged friend at your friend's home. It will help your dog to live in a calm environment.
5. Prepare a few travel kits for your trip
You need a travel kit regardless of whether you're flying, driving, or taking the train; it will prevent situations such as urinary incontinence, digestive disorders, or voiding incontinence. We suggest pet owners make a checklist to ensure some of the most relevant items can be packed. This includes a veterinarian's contact information, the dog's medical certificate, a water feeder, some favorite toys, and some washable dog diapers. Oh yes, diapers could make your pet and yourself more comfortable while traveling.

Other Important Tips You Need to Follow
Don't pack luggage overnight because it will make your dog nervous
Ensure that you maintain your dog's normal routine
Spend time with your dog and tell him about the upcoming move
During the packing and loading of belongings, keep your dog in a calm environment
Pack all dog's essential for a move
Stop frequently during a move to let your dog potty and relax
After reaching new home, stay with your dog and let him explore the new home
Bring your dog back to old routine as soon as possible
Final Words
How to move across the country with a dog is a frequently asked question. Moving long distances with a pet requires thorough planning. Therefore, it's crucial to choose a moving company expert in handling belongings and pets. When you take your dog's personality and stress factors into consideration, it will help you make your move enjoyable.
Related posts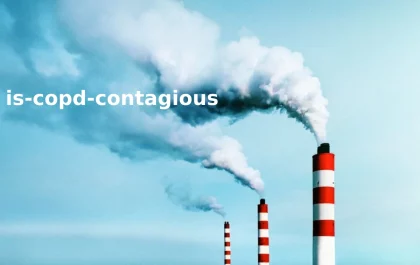 Is COPD Contagious? A Complete Guide
Is COPD Contagious – Chronic obstructive pulmonary disease is debilitating for millions, and it's natural to seek relief from symptoms…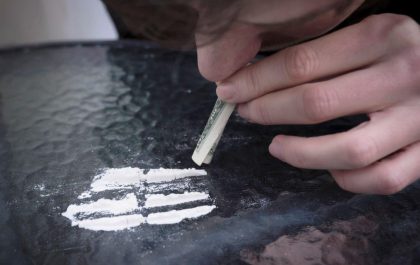 Top Considerations When Choosing a 'Cocaine Rehab Near Me'
Cocaine addiction is a serious issue that needs proper attention. If you or your loved ones have a cocaine addiction…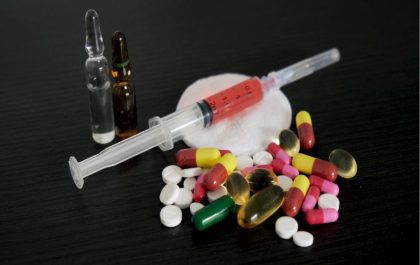 Combating the Opioid Crisis: Effective Strategies for Fentanyl Addiction Treatment
The opioid crisis has become a major public health issue in recent years. In fact, over 130 people die every…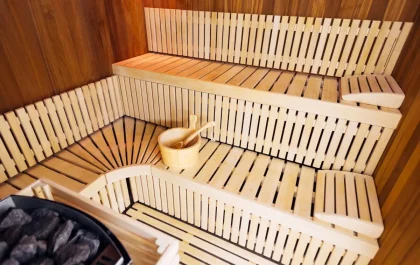 Luxury and Comfort Combined: Premium 6-Person Saunas for Discerning Buyers
Looking for a way to relax and rejuvenate right in the comfort of your own home? Look no further than…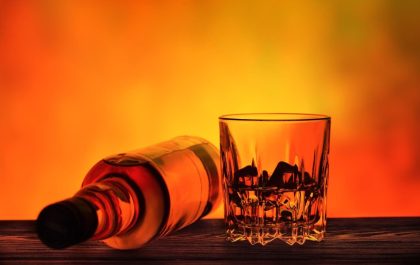 Gifting Spirits: How to Send Whiskey to Loved Ones in India
For many, whiskey isn't just a drink—it's an emotion. It represents the warmth of gatherings, the joy of celebrations, and…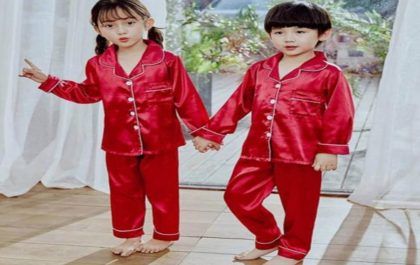 The Ultimate Guide to Buying Twinning Sleepwear for You and Your Loved Ones
Snuggling up with your partner or children for a cozy night is a cherished family ritual. Why not take this…