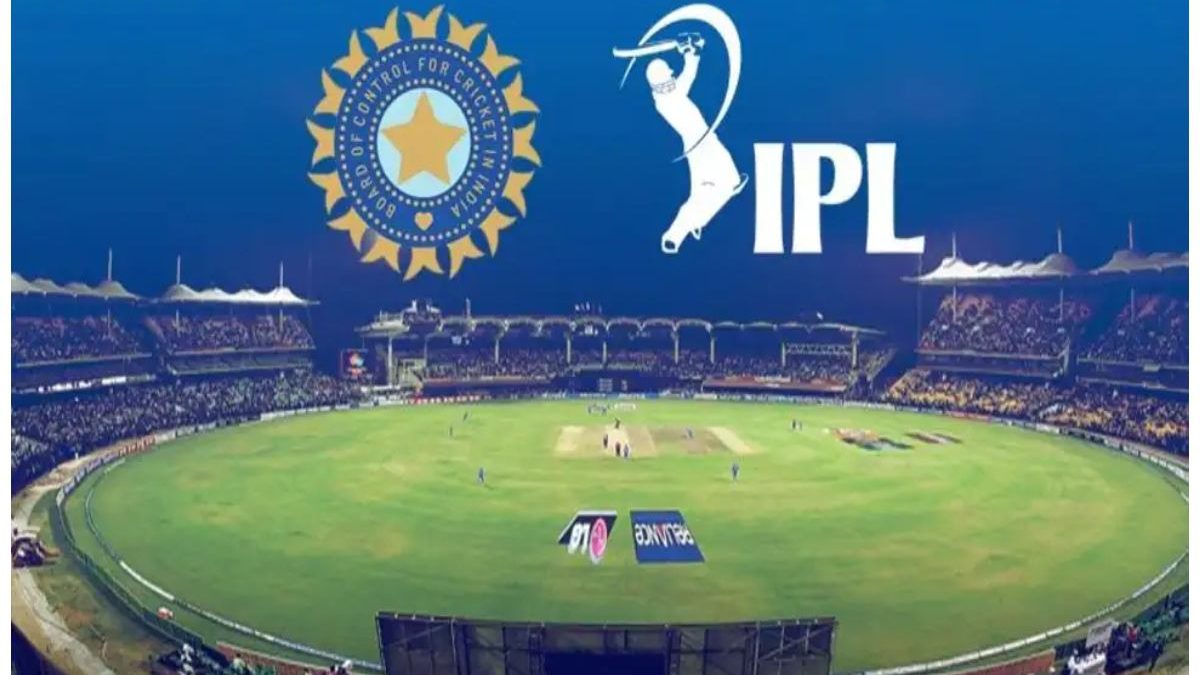 Most Fair Play Award in IPL 2021 – What is the Fair Play Award in IPL? – In the Indian premier league, the fair play award has been a major aspect of the game since the beginning of the championship. This award is presented to the team with the highest number of fair play points that fully changed IPL cricket betting rates. Fair play award showcases which team and its players have observed the most righteous sport spirit and fairness throughout the tournament.
IPL Fair Play Table 2021
| | |
| --- | --- |
| Position | Team |
| 1 | Rajasthan Royals |
| 2 | Chennai Super Kings |
| 3 | Sunrisers Hyderabad |
| 4 | Delhi Capitals |
| 5 | Punjab Kings |
| 6 | Kolkata Knight Riders |
| 7 | Mumbai Indians |
| 8 | Royal Challengers Bangalore |
How are Fair Play Points calculated in IPL?
IPL Fair pay award is a prestige however, not everyone knows how the winner is decided upon.  In a single match, every team can gain up-to 10 fair play points. There are two on-field umpires whom along with a third umpire, decide to what teams the fair play points will be rewarded. The basis of the fair play points is as follow;
For playing with the right spirit of the game 4 points are given
Treating the umpires with respect gives 2 points
Respecting the opposite team gives 2 points
Observing the laws of the game grants 2 points
IPL Fair Play Award Winners List of All Time
The team which has the highest number of IPL fair play award is Chennai Super Kings. This award has been won six times by MS Dhoni-led side. Other teams such as Sunrisers Hyderabad and Mumbai Indians have secured this award two times.
IPL Fair Play Table
| | |
| --- | --- |
| Season | Team |
| 2021 | Rajasthan Royal |
| 2020 | Mumbai Indians |
| 2019 | Sunrisers Hyderabad |
| 2018 | Mumbai Indians |
| 2017 | Gujarat Lions |
| 2016 | Sunrisers Hyderabad |
| 2015 | Chennai Super Kings |
| 2014 | Chennai Super Kings |
| 2013 | Chennai Super Kings |
| 2012 | Rajasthan Royals |
| 2011 | Chennai Super Kings |
| 2010 | Chennai Super Kings |
| 2009 | Kings XI Punjab |
| 2008 | Chennai Super Kings |
Related posts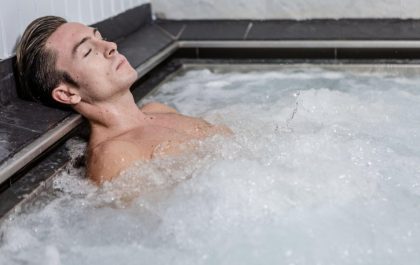 The Benefits of Cold Immersion for Physical and Mental Health
Cold immersion therapy is an age-old practice that has been around for centuries. The practice involves immersing the body in…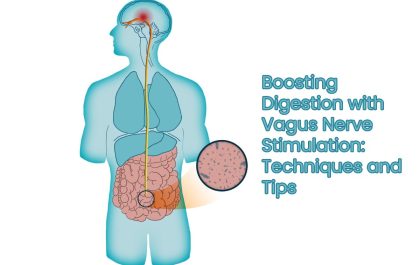 Boosting Digestion with Vagus Nerve Stimulation: Techniques and Tips
There's nothing quite as frustrating as dealing with the symptoms of poor digestion. It can mean many uncomfortable days and…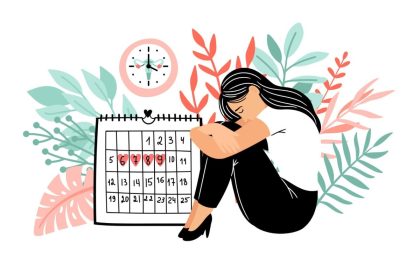 4 Ways to Make Painful Periods More Manageable
Do you suffer from painful periods? If so, you're not alone. Many women suffer from painful periods. And unfortunately, there…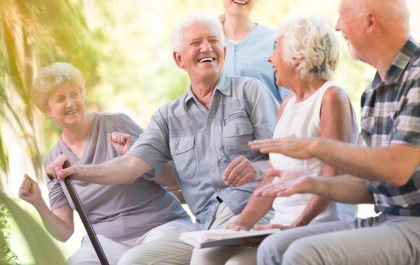 6 Questions People Have About Senior Living Communities
Questions People Have About Senior Living Communities – One of the biggest changes a person or couple can make is…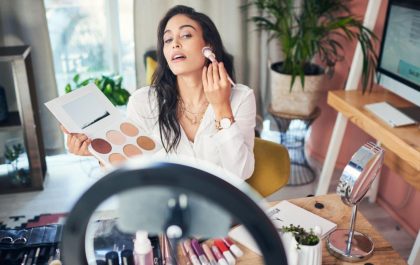 Struggling to Run your Fashion Channel on YouTube? Here's What you've Been Missing Out on
Running a fashion channel on YouTube can be difficult, especially if you don't know where to start. This blog post…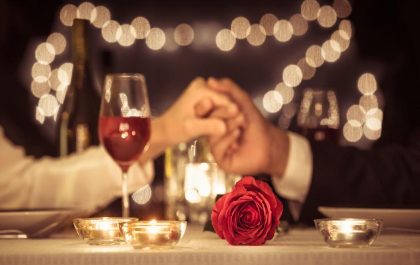 Valentine's Day Table: Stylish Ideas For Romantic Dinner
Valentine's Day is a special occasion that calls for a special setting. Whether you are planning a romantic dinner for…