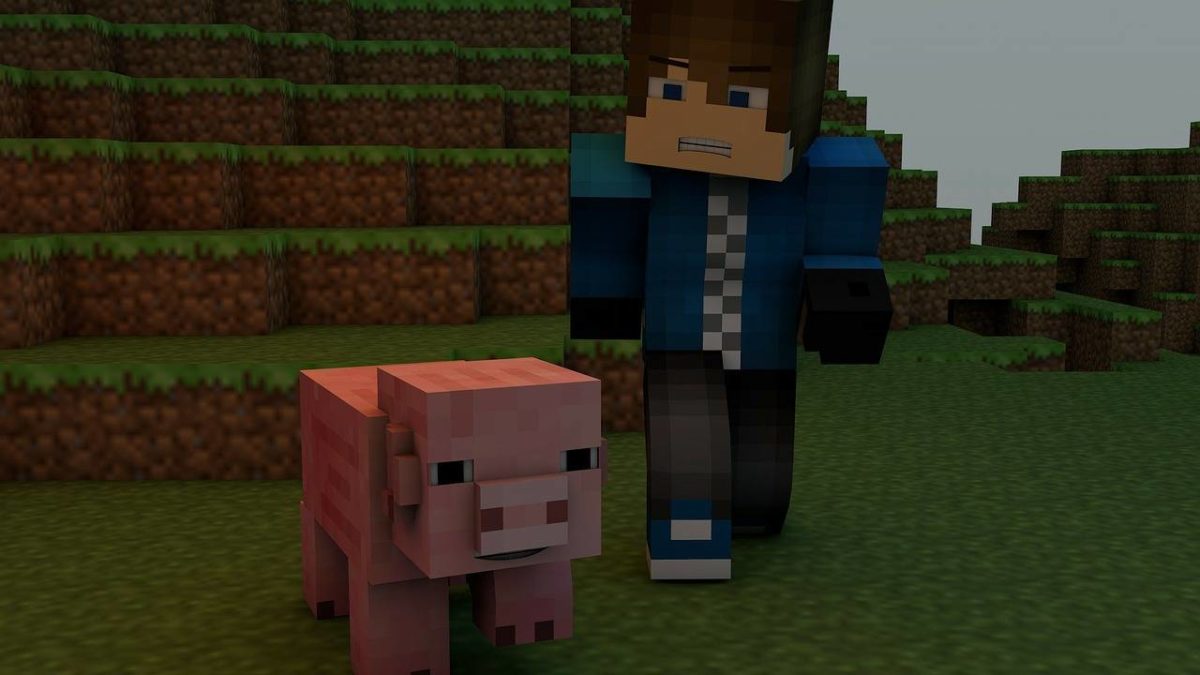 Minecraft
Minecraft is a video game that promotes creativity, collaboration, and problem-solving in an immersive digital environment. It allows players to enhance their social skills by playing with other gamers and even explore their creativity by having a feature to customize their character's skins with the help of some free downloadable Minecraft skins.
Mojang Studios established it as a game-based learning platform in the Java programming language
Educators in more than 115 countries are using Minecraft: Education Edition across the curriculum!
It can probably run Minecraft. The game is currently available for PC.
However, Minecraft looks excellent on a high-end gaming PC, but the rest of us surely appreciate how well it performs on even a standard desktop computer.
INSTALL MINECRAFT FOR WINDOWS 10th EDITION
In this article, we will explain how to install Add-ons for Minecraft
Plugins were first introduced in version 0.16.0!
There are two ways to install plugins. Some plugins are downloaded as .mcworld / .mcpack.
To install it, you need to go to the Downloads folder. Double-click on the file, and it will automatically import into your game.
Moreover, You may ask to choose an application to open it. Just select to open it with Minecraft: Windows 10 Edition Beta.
If you Downloaded a Zip or Rar File, Use the Tutorial below
Step-1:
First, browse our plugins area and find one that you want to download.
In this case, we will test the More Chairs plugin.
The download usually includes a. ZIP or. RAR file. It is a compressed file that you need to extract using a program like 7-Zip or WinRAR.
However, we recommend using 7-Zip as it is entirely free and elementary to use.
Step-2:
Find the [Add-on] More Chairs By Genta.zip file on your computer. It is usually in your downloaded files.
Double-click the zip file (or right-click and choose "Open With …" and choose 7-Zip) to open it.
Step-3:
Select both folders and click "Extract."
Step-4:
Select the location where you require to extract the two folders or use the default. Then click, OK".
Step-5:
Open your Downloads folder or the location where you extracted the folders.
Each plugin is usually a little different from the other. Sometimes you need to install one folder, and sometimes
(as in this case), there are several.
Let's start by installing the Behavior Pack folder: [Behavior Pack] More Genta Chairs. Pick the folder and press Ctrl + C (or right-click and copy).
Step-6:
After copying the folder, use File Explorer to go to the following location on your computer:
C: \ Users \ USERNAME \ AppData \ Local \ Packages \ Microsoft.MinecraftUWP_8wekyb3d8bbwe \ LocalState \ games \
com.Mojang
Here you will find two new folders.
Conduct packs (usually for textures)
Resource packs (usually for behaviors such as JSON files)
Open the behavior packs folder and press Ctrl + V (or right-click anywhere in this folder and press "Paste").
You have now installed the behavior package.
Step-7:
Open the "Downloads" folder again and find the [Textures] More Genta Chairs folder. Please select it and press Ctrl + C (or right-click and choose Copy).
Step-8:
Open the com. Mojang folder again and then the resource_packs folder:
C: \ Users \ USERNAME \ AppData \ Local \ Packages \ Microsoft.MinecraftUWP_8wekyb3d8bbwe \ LocalState \ games \ com.mojang
Paste the folder here by pressing Ctrl + V (or by right-clicking the folder and clicking "Paste").
Step-9:
There are still various things to do before it can use in the game. Start Minecraft: Windows 10 Edition Beta.
Create a new world (or edit an existing world). In that case, we will create a new world.
Step-10:
Add (or edit) any settings you want for your world, then scroll down the left sidebar to find two tabs/buttons for
Resource Packs and Behavior Packs.
Plugins-Windows-10-11
Select Resource Packs and add the More Chairs add-on from the list.
Do the same with the behavior kits.
Enter the new world, and you will find some new items in your inventory.
However, use them to generate the chairs! The same tutorial works for any other plugin, of course!
Also Read: Wikibuy – checkouts, Disadvantages, Is Wikibuy Safe to download?
Related posts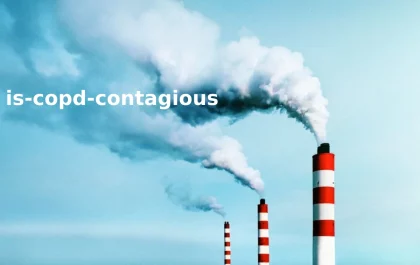 Is COPD Contagious? A Complete Guide
Is COPD Contagious – Chronic obstructive pulmonary disease is debilitating for millions, and it's natural to seek relief from symptoms…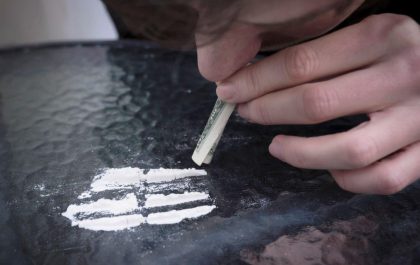 Top Considerations When Choosing a 'Cocaine Rehab Near Me'
Cocaine addiction is a serious issue that needs proper attention. If you or your loved ones have a cocaine addiction…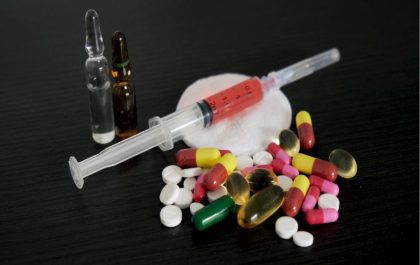 Combating the Opioid Crisis: Effective Strategies for Fentanyl Addiction Treatment
The opioid crisis has become a major public health issue in recent years. In fact, over 130 people die every…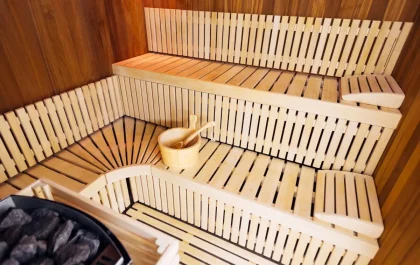 Luxury and Comfort Combined: Premium 6-Person Saunas for Discerning Buyers
Looking for a way to relax and rejuvenate right in the comfort of your own home? Look no further than…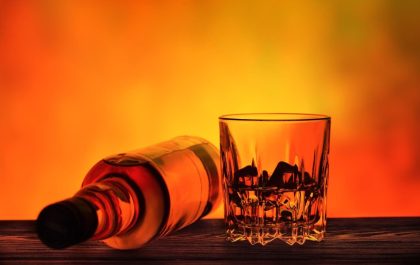 Gifting Spirits: How to Send Whiskey to Loved Ones in India
For many, whiskey isn't just a drink—it's an emotion. It represents the warmth of gatherings, the joy of celebrations, and…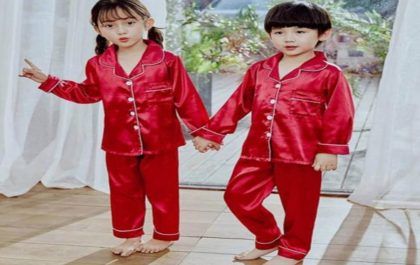 The Ultimate Guide to Buying Twinning Sleepwear for You and Your Loved Ones
Snuggling up with your partner or children for a cozy night is a cherished family ritual. Why not take this…