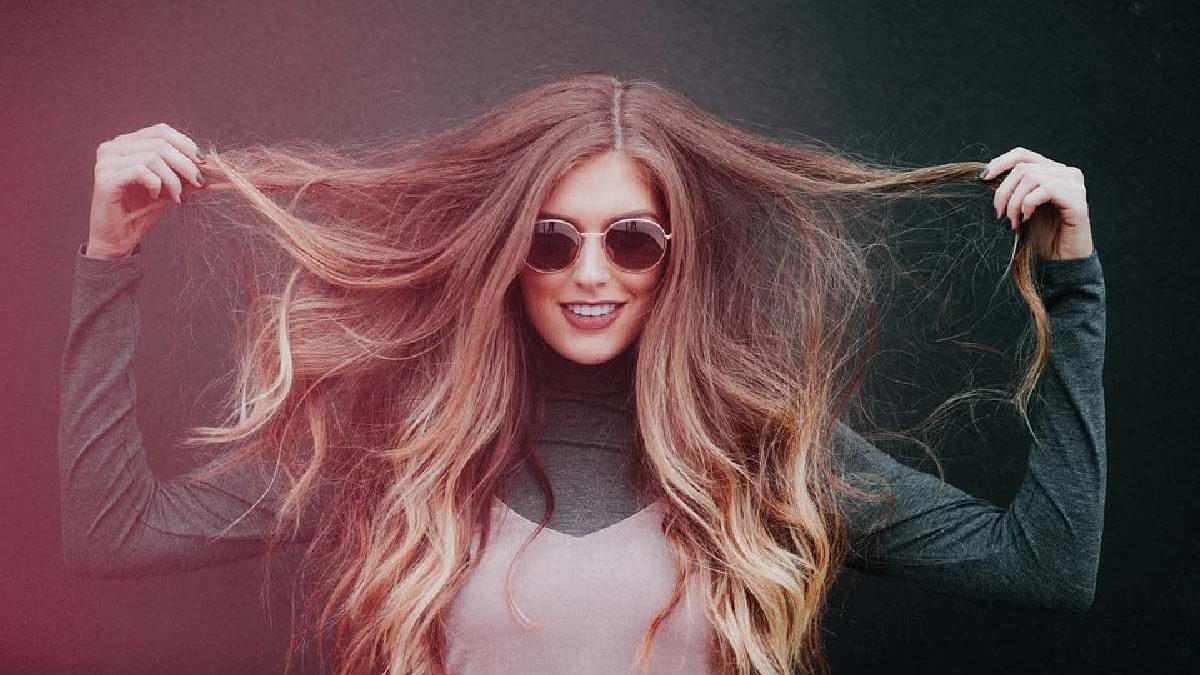 Must-Try Long Haircuts for Modern Women – New year, new hairstyle! Most women fancy long hair because of the many styles you can get from it. Some go for braids, curly hair, and mermaid waves, while others fancy the beauty blowout brings to the wearer. In addition, what other beautiful haircuts to try this season than long haircuts?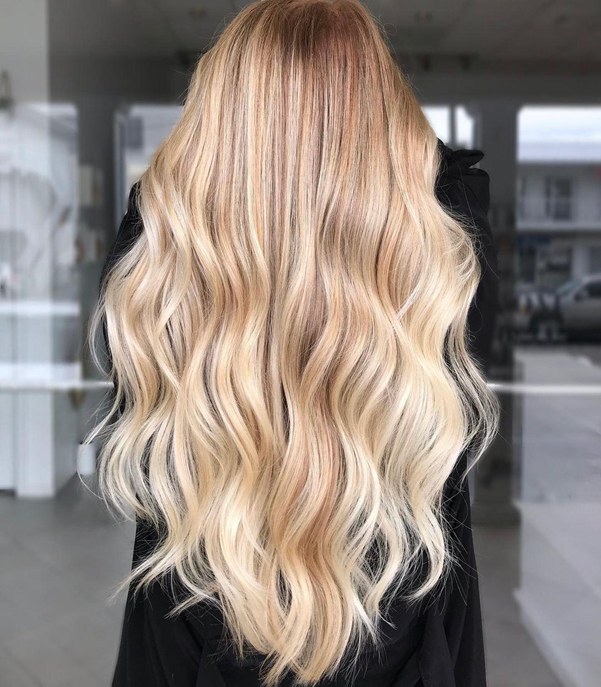 The beauty of having long hair is that you can style it according to your facial features. These styles balance the proportions on your face and give you a more feminine and young look. Check out our list of long haircuts if you are looking for a different style to start the year with.
1. Layers
If you do not want to trim your long hair, layered long haircuts are your go-to style. It is not picky with hair types since people with fine and thick hair can style it. Besides, the layers reduce the hair thickness. The stylist cuts your hair into layers at specific points to achieve your desired look. The layers should be positioned at a position that flatters your face shape.
2. Hair With Bangs
Having long hair with bangs gives you perfect face-framing while maintaining the rest of the length. Adding a fringe to the long length gives you more styling options. According to LoveHairStyles, you can comb the fringe to cover your forehead or get a center part to make curtain bangs. This style suits people with thick hair well, but a wispy bang will flatter your fine hair.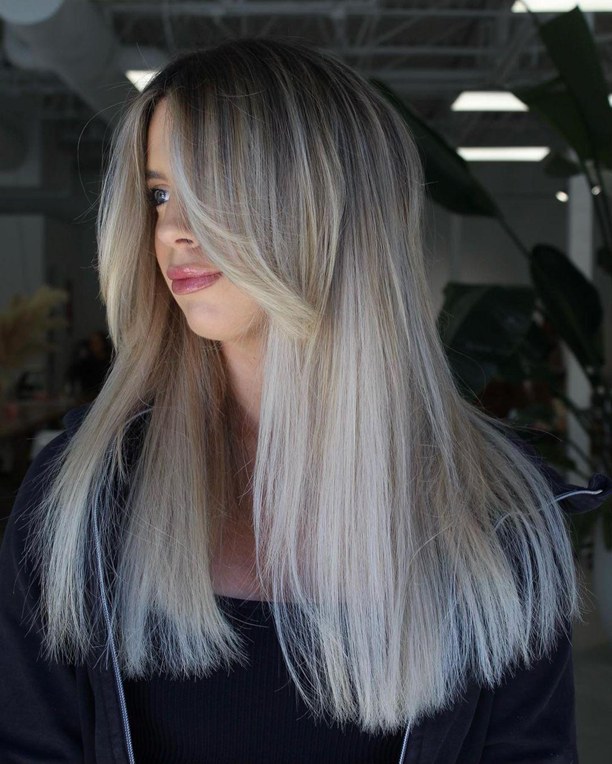 3. Long Bob
If the year ended without you trying the bob style, this is your time to shine with this hairstyle. Fashionistas like the bob style because it is easy to maintain and is not picky with face shapes. The trendiest bob style is the off-center part while leaving more volume at the roots. Your hair should also be smooth and straight for the style to come out perfectly.
4. Long Shag
The shag long haircuts trended in the 70s, and are back. Unlike the traditional shag that was mostly styled on short and mid-length hair, women with long hair also wear this style nowadays. You can ask the stylist to make a fringe to let your facial features pop. Besides, the side bangs balance the hair volume and add highlights.
5. Long Braids
It is essential to style your hair according to the occasion. Long braids require long hair because it is easy to manipulate and maneuver. You can try a fluffy ponytail, which is very simple to do. While making the braid, ensure the strands are loose and have a pattern. The braid should not look too neat. Even people who don't know how to do a braid can try.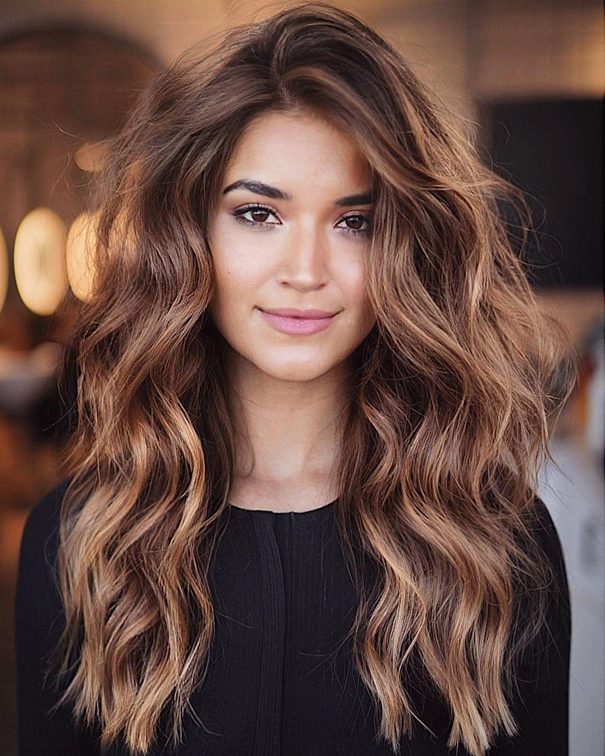 6. Short Front And Long Back
This hairstyle is also dated to the 70s celebrities but is slowly coming back. It involves having the front layers short and the back ones long. You can also try a longer fringe that adds length to the front and create curtain bangs. Do not style the long back hair, but ensure it is moisturized and wavy.
7. Blonde
Blondes are easily noticed, and most people go for the ice blonde. If you have black hair or are a redhead and want to go blonde, ask your stylist to give you an ashy wash and champagne and peach highlights. Leaving the roots black adds style. Besides this hair bringing all the beauty, it is high maintenance because of the dye.
8. Natural Hair
People with hair that grows fast are more advantaged because they can quickly get long natural hair. This is low maintenance hairstyle because it only requires moisturizing and detangling regularly.
However, the ease of maintenance depends on your hair type. People with type 4C hardly keep long natural hair because it takes a long time to detangle and tangle easily. Besides, this style looks best to those with curls.
9. Long Black Hair
People quickly dye their hair in different shades to get more attention. Long black hair brings some boldness to the wearer because it is also easily noticed. Blonde and redheads can also go for black dyes, but ensure it fits your complexion. This dye is easier to maintain. Keep the hair moisturized and detangled to enjoy it the most.
Related posts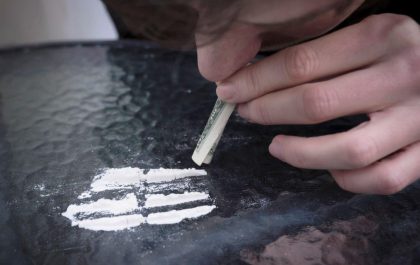 Top Considerations When Choosing a 'Cocaine Rehab Near Me'
Cocaine addiction is a serious issue that needs proper attention. If you or your loved ones have a cocaine addiction…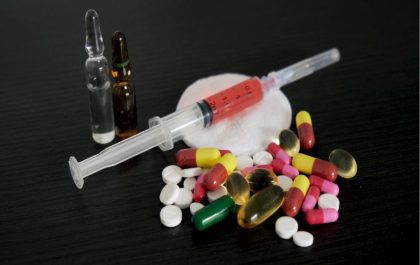 Combating the Opioid Crisis: Effective Strategies for Fentanyl Addiction Treatment
The opioid crisis has become a major public health issue in recent years. In fact, over 130 people die every…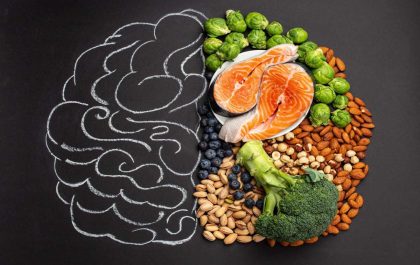 Simple Steps to Boost Your Brain Power Every Day
Did you know that there are certain steps you can take to boost your brain power? Our brains come with…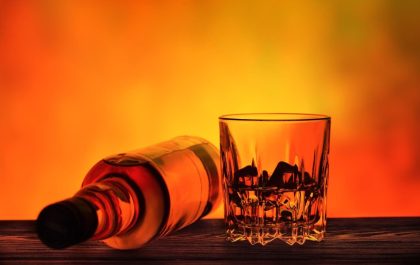 Gifting Spirits: How to Send Whiskey to Loved Ones in India
For many, whiskey isn't just a drink—it's an emotion. It represents the warmth of gatherings, the joy of celebrations, and…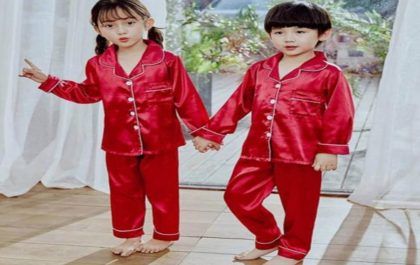 The Ultimate Guide to Buying Twinning Sleepwear for You and Your Loved Ones
Snuggling up with your partner or children for a cozy night is a cherished family ritual. Why not take this…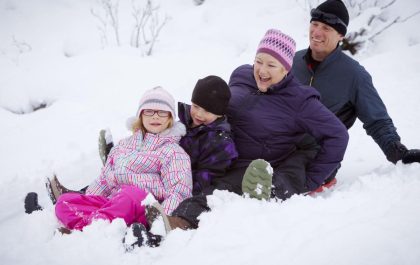 Benefits of coliving
Moved to a brand new city? Are you looking to rent a coliving that is affordable, convenient, and conducive to communication? Co-living,…