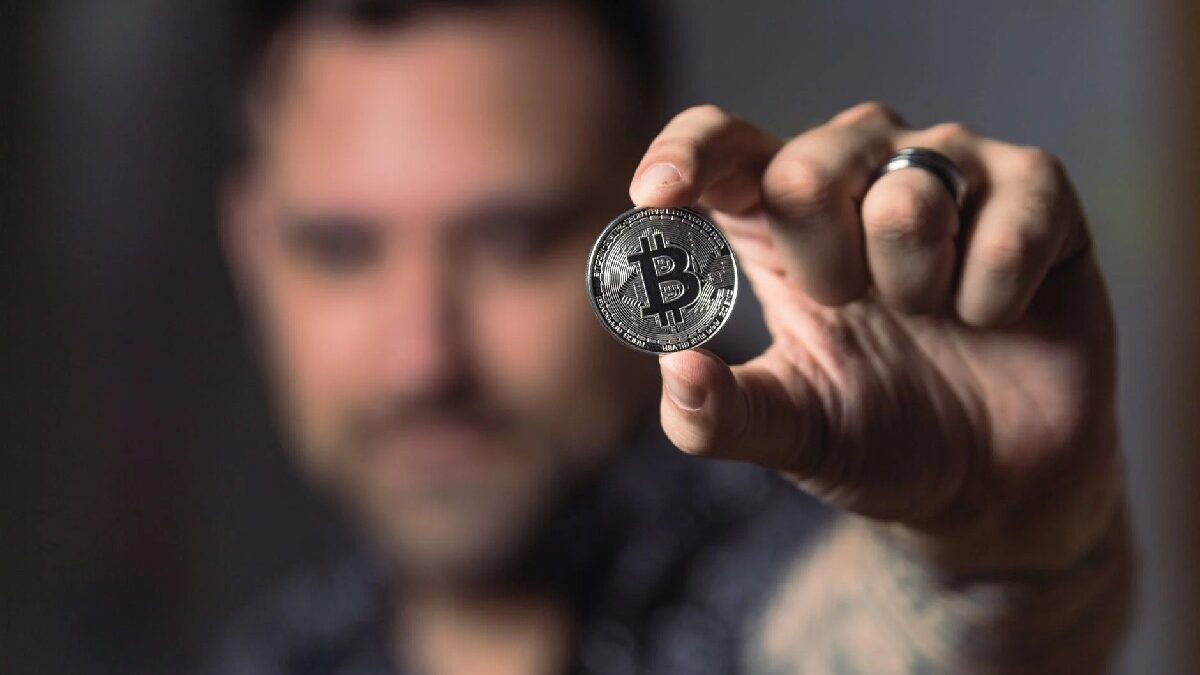 Latin America embraces Bitcoin – Which countries are onboard? – The world is talking about Bitcoin, and it's greatly due to the recent announcement by Nayib Bukele, El Salvador's president. He shared that the government is open to accepting Bitcoin as a legal and circulating currency in the country. He fulfilled his promise, because Bitcoin is now a legal tender in El Salvador.
This event has started a frenzy throughout the entire Latino American continent. Other countries have expressed their interest in joining the BTC train – let's see who they are.
El Salvador
El Salvador made the news by embracing Bitcoin, but it has done far more than just that. They are going to start mining BTC with volcanic power, and they're even going to offer residency to crypto investors. This would invite all sorts of investors to live in the country if they get tax benefits and exemptions.
For example, it'd be a good business deal for a futures trader that operates with big amounts of money. He could make a lot of money out of Bitlevex, FTX, Binance, Bitfinex, etc. and manage to keep most of the profits, since he'd get tax benefits.
El Salvador has become the first country in the world to make BTC a legal tender, and we are sure that they will keep surprising the market in the coming months.
Panama
Panama wants to join the Bitcoin train, and they're already talking about how the USA and other Western countries are taxing cryptocurrencies incorrectly, damaging the investors and traders. They agree with the decision by El Salvador to abolish capital gain taxes on Bitcoin, and they're keen on following the same path.
The president mentioned that Panama cannot be left out, and there are already plans going on to adopt BTC and make it a functional part of the national economy.
Brazil
Two politicians from Brazil – Fabio Ostermann and Gilson Marques – fully support Bitcoin. They are members of the NOVO, a liberal party. However, they have not taken any action other than joining the laser eyes trend on Twitter. However, we believe this might be the first step for the government to start taking Bitcoin seriously.
Argentina
Even though Argentina is leading a deficient and damaging economic policy, some members of the government are promoting Bitcoin. This is the case for Francisco Sánchez, who joined the laser eyes trend on Twitter. However, similar to the Brazilian case, there are no clear plans or actions to fully adopt Bitcoin.
In the case of Argentina, we hardly doubt they will adopt BTC and use it like El Salvador. They lead a completely different narrative and system, which makes it hard for the government to be positive about cryptocurrencies.
What's going on?
The unique country that is taking clear, firm actions towards adopting Bitcoin is El Salvador. All the other countries in Latin America are only playing with the idea. Even though Panama is more interested and on road to adopting Bitcoin, we still have to see concrete actions.
We have to remember that many governments in Latin America have a different take on economics, and this is the case for Argentina, Bolivia, Venezuela, etc – therefore, it's hard for them to adopt Bitcoin. Bolivia has even declared it illegal.
Nonetheless, we believe that the steps taken by El Salvador will pave the way for Latin America to start embracing cryptocurrencies. Countries like Panama and Ecuador, with open and vibrant economies, might be the next destinations for BTC to flourish.
Final Words
Where do you think the current narrative is leading us? Let us know what you think about Bitcoin in Latin America, especially if you have exclusive insights.
Also Read: How to Make Your Promo Offers More Appealing on Social Media
Related posts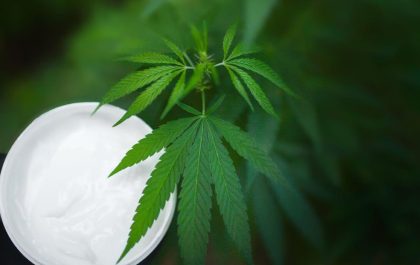 Exploring the Genetics and Characteristics of Sour Tsunami Hemp
The Sour Tsunami cannabis strain is a distinct and fascinating cannabis strain recognized for its peculiar qualities, which contribute to…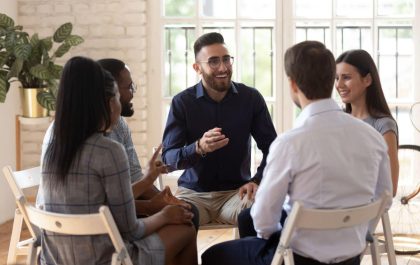 How to Become a Behavioral Health Coach
Behavioral health issues are one of the most challenging issues to deal with. As a result, they are on the…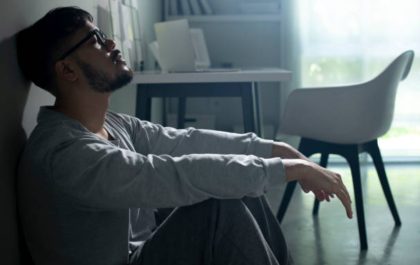 Is 30 Days in Rehab Long Enough to Keep Me Sober?
Addiction is a progressive disease that develops over time. People often begin abusing drugs and alcohol for recreational use or…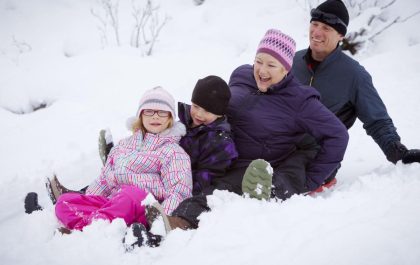 Benefits of coliving
Moved to a brand new city? Are you looking to rent a coliving that is affordable, convenient, and conducive to communication? Co-living,…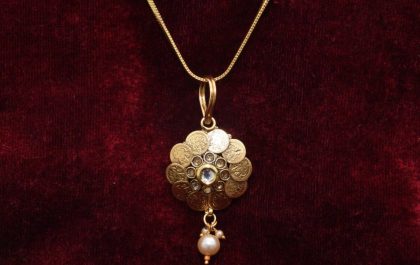 Gold Pendants: Cherish Timeless Moments with Exquisite Elegance
Key Takeaways: Gold pendants have a long history and have been admired for their beauty and elegance. Gold pendants carry…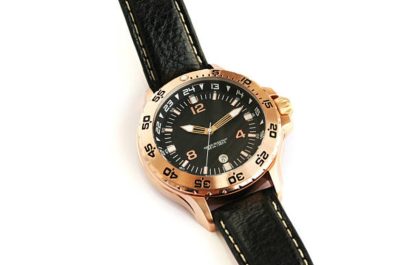 From Sporty to Sophisticated: The Range of Rado Men's Watches
When it comes to luxury watches for men, Rado is a brand that stands out with its unique blend of…