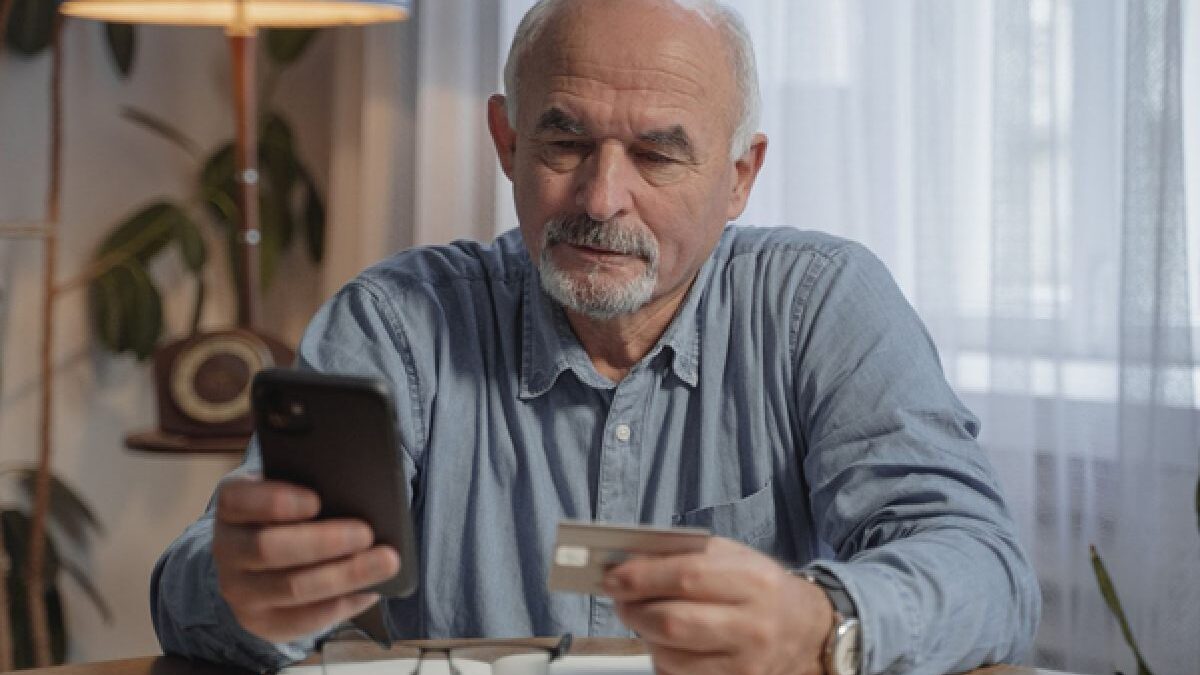 Is Cyprus Good for Retirement? – Cyprus is a popular option for retirement. People choose to spend their retirement at peaceful places. If you like sun-kissed beaches and stunning views, you would love to move to Cyprus. Unless you are a European, you need to get residency to settle on the island.
Do you want to know about Cyprus residency through investment? View more and find out how to get it easily. So, apart from residency through investment, there are other options as well. You can live on a temporary visa for five years and then you will be eligible to apply for a permanent residency.
Before you move to a residency application, you probably want to know if Cyprus is a good option. Thankfully, you have come to the right place. In this article, we will talk about everything you need to know to decide about the move.
Pros and Cons of Retiring in Cyprus
Migrating to a new country is a huge commitment. While you decide about the move, it is essential to take a look at the positive and negative sides of your future country. It allows you to make the right decision.
Pros
Low Cost of Living
Cyprus offers a low cost of living as compared to other European countries and the UK. It means that your retirement savings will last more than you expected when you have a Cyprus residency.
To get a beer, you need to spend 2.59 pounds in Cyprus compared to 3.70 pounds in the UK. The monthly public transport card cost 35 pounds as compared to 65 pounds in the UK. Similarly, you will get cheap food in Cyprus.
Cheap Properties
If you compare the property cost with the UK or other European countries, you will be amazed to see the difference. Compared to the UK, buying a house in Cyprus is 65 percent cheaper.
However, rental properties are a little expensive. Still, they are far cheaper than in the UK. Those are some of the benefits of a Cyprus residency.
Quality of Life
For those who want to witness the sunset on a beach in a peaceful environment, Cyprus is the best place for you. Thus, from traditional villages to green forests, you can visit a lot of sites in Cyprus.
Thanks to the low population, there is less pollution. You will get fresh air and water without any disruption.
Stunning Beaches and Comfortable Weather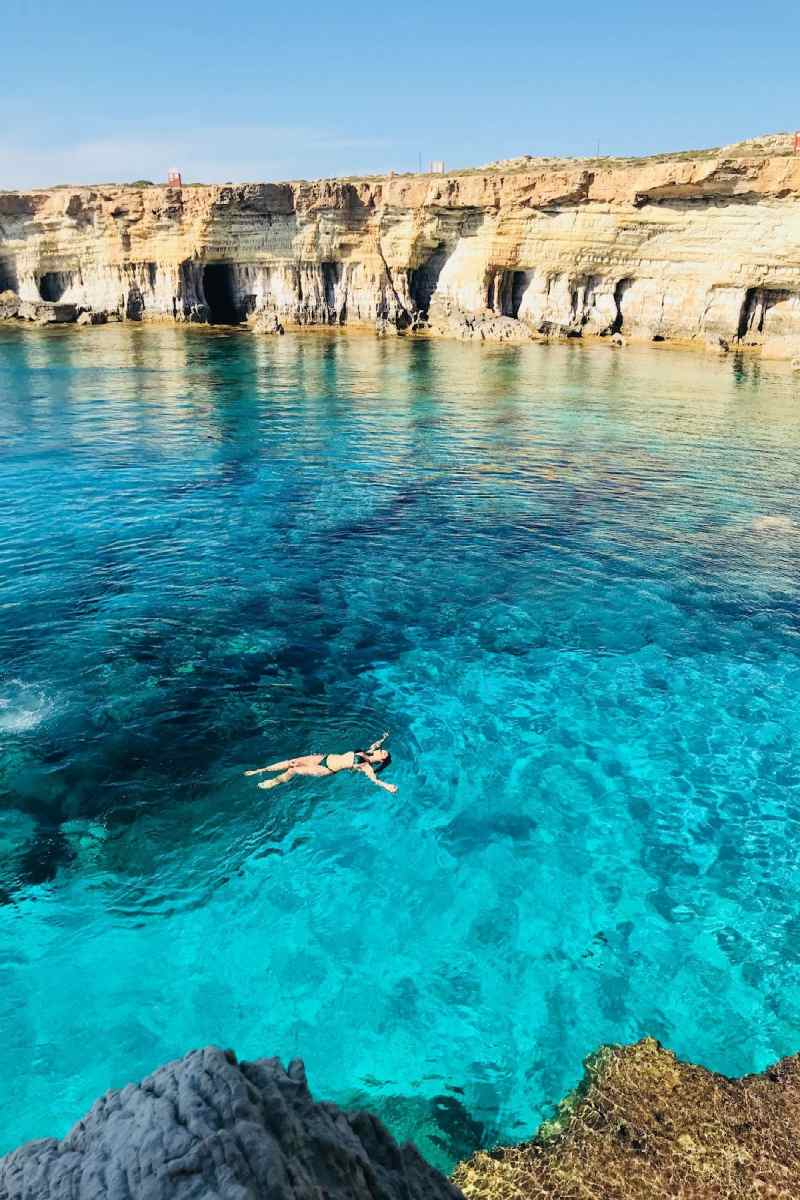 Most importantly, the island is home to blue flag beaches. People who want to run away from cold weather, Cyprus is waiting for you.  With over 3,500 hours of Mediterranean sunshine a year, you can have more than enough time to spend on a beach.
Cons
Local Transport Isn't Reliable
Local transport is rarely used by locals. Cypriots prefer to travel on their own vehicle even if they are going just two blocks down. It is probably the reason why local transport is not thriving in the country.
You have to travel by local buses only as there are no trains. Mostly, you have to take a taxi or drive to reach your destination.
Tourist Attractions Remain Busy
Being a hot tourist destination, you should expect a lot of crowds during summer. People travel to Cyprus to enjoy vacations from all over the world. If you are not a fan of crowded places, you may need to stay away from tourist attractions.
Keep in mind that beaches are also occupied during summer. The blue beaches are hot attractions for tourists.
Wet Winters
During summer, Cyprus remains dry with almost no rainfalls. However, the island witnesses heavy showers during winters. Thankfully, the temperature remains high enough to enjoy your time. January and February are extremely wet months in the country.
Facts and Information For Retirees
Pension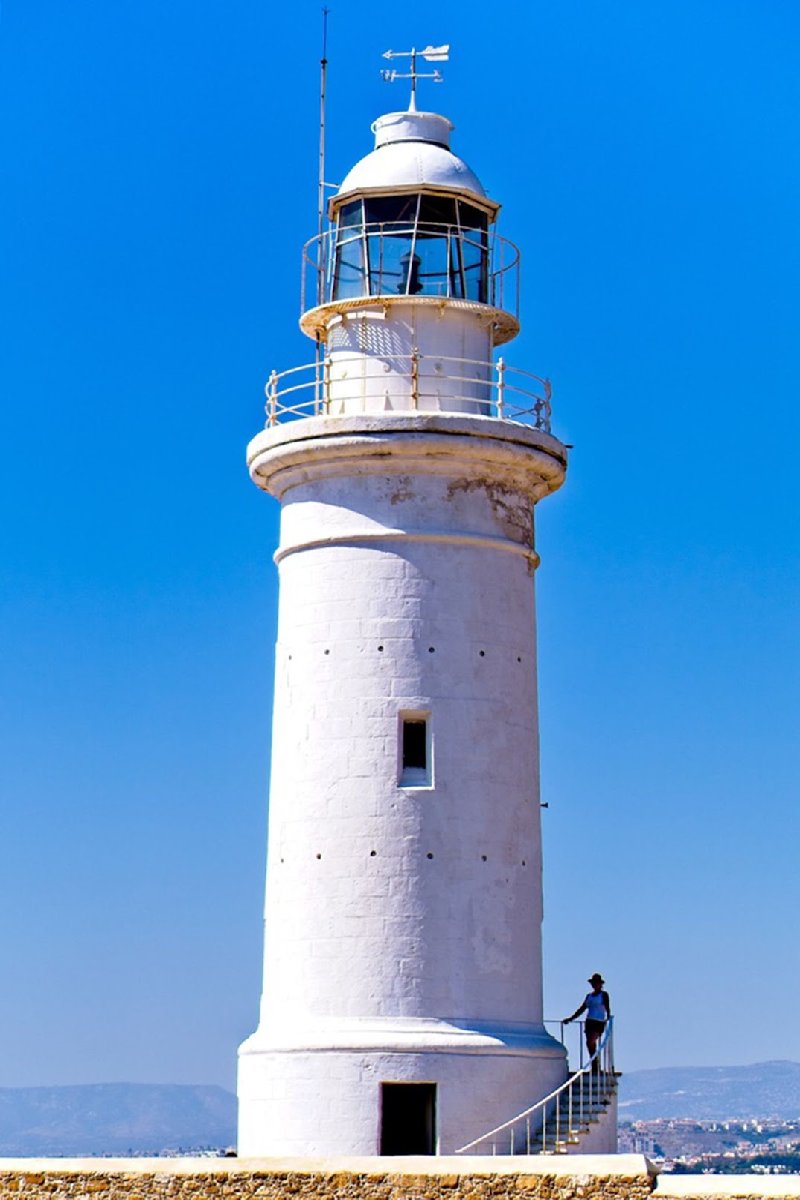 UK citizens can transfer their pensions to Cyprus. However, it could be tricky because Cyprus doesn't have Qualifying Recognized Overseas Pension Schemes. Make sure you check our pension status before moving to Cyprus.
Healthcare
Healthcare isn't free on the island. However, it is subsidized by the government. You can also choose to get personal medical insurance.
Driving Licenses
European citizens can use their licenses in the country. The UK citizens need to get a local license to drive on the island.
Property
Regardless if you are a European or Non-European, you can buy a property. However, Non-European citizens need to get permission to buy a property. Moreover, you can only buy one house, apartment, or one acre of land. This is the reason why people seek Cyprus residency to get more properties.
Best Places for Retirees
Paphos
Most foreigners buy a property for sale in Paphos to enjoy their retirement on the island. Due to the large expat community, people prefer Paphos more than other cities.
The coastal city has more than enough attractions. Furthermore, it offers excellent weather during summer.
Limassol
Limassol is home to modern architecture and facilities. From exciting nightlife to exceptional entertainment, the city offers something for everyone. At the beachfront, you can witness a lot of cafes.
More importantly, the city offers luxurious properties for expats.
Larnaca
People who wish to escape from tourists settle down in Larnaca. If you want to live among Cypriots and witness the true Cypriot culture, you should live there. With a gorgeous beach and peaceful environment, the city is a hidden gem of Cyprus.
Conclusion On Cyprus Residency Benefits For Retirees
Now, you know everything about the country including advantages and disadvantages. Take a deep breath and ask yourself if the island meets your requirements. Would you be able to manage the disadvantages?
People often seek Cyprus residency to spend their retirement life at sunny beaches. If you are convinced to spend your retirement on the island, it is a good option to make some investment and get residency. You can buy a property and move your application for residency.
Also Read: Tips for Managing Post-COVID Anxiety
Related posts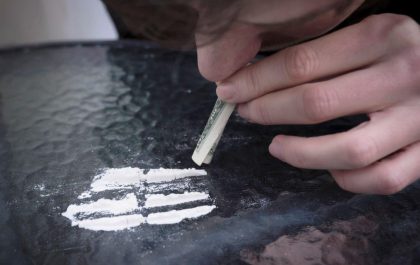 Top Considerations When Choosing a 'Cocaine Rehab Near Me'
Cocaine addiction is a serious issue that needs proper attention. If you or your loved ones have a cocaine addiction…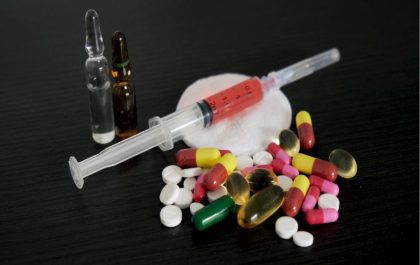 Combating the Opioid Crisis: Effective Strategies for Fentanyl Addiction Treatment
The opioid crisis has become a major public health issue in recent years. In fact, over 130 people die every…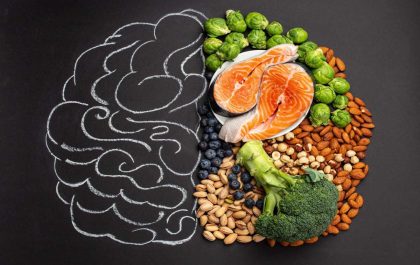 Simple Steps to Boost Your Brain Power Every Day
Did you know that there are certain steps you can take to boost your brain power? Our brains come with…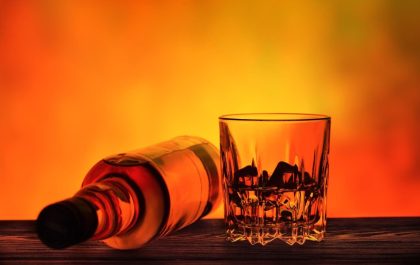 Gifting Spirits: How to Send Whiskey to Loved Ones in India
For many, whiskey isn't just a drink—it's an emotion. It represents the warmth of gatherings, the joy of celebrations, and…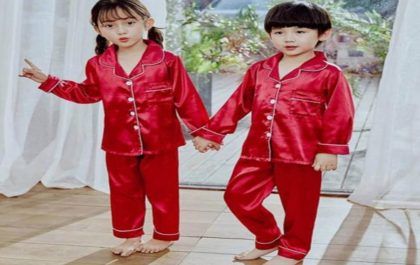 The Ultimate Guide to Buying Twinning Sleepwear for You and Your Loved Ones
Snuggling up with your partner or children for a cozy night is a cherished family ritual. Why not take this…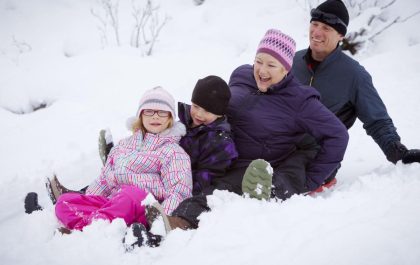 Benefits of coliving
Moved to a brand new city? Are you looking to rent a coliving that is affordable, convenient, and conducive to communication? Co-living,…