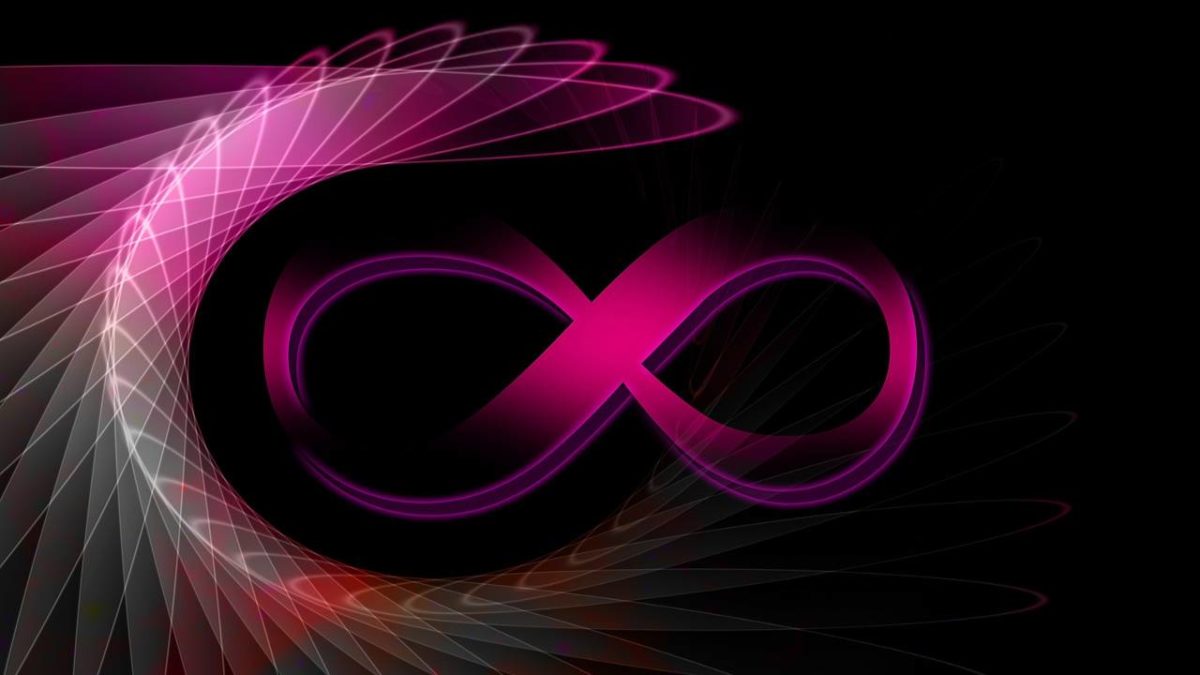 Infinity
Infinity is a concept, not a number. We know we can approach infinity if we count higher and higher, but we can never actually reach it.
As such, the expression 1/∞ is undefined. Whatever we can do is look at what value 1/x approaches as x approaches infinity or as x gets larger and larger.
More about Infinity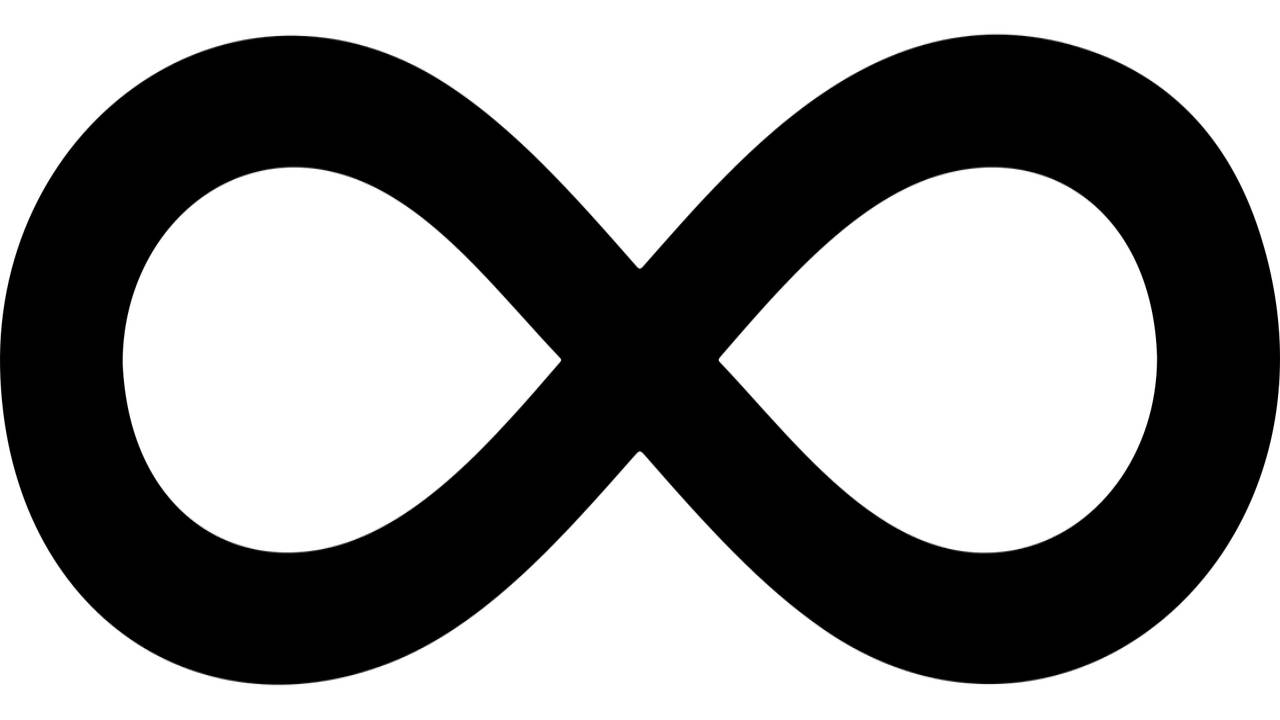 1. It is the idea of something infinite
Just think of "infinite" or "unlimited."
If there is no reason for something to stop, then it is infinite. Infinity does not grow
2. It does not "grow
Infinity does not grow. If ∞ + 1 = i∞, then the literal presumption is that it has somehow grown. But, It didn't.
3. It is not a actual number
It is an idea—the idea of something endless.
It can not be measure. Even these distant galaxies cannot compete with infinity.
4. It is simple
It is easier than things that have an end. Because when something has a lot, we must determine where that end is.
5. The infinity symbol
The ∞ symbol is eight on its side, often called lemniscate; mathematician John Wallis invented this symbol in 1655.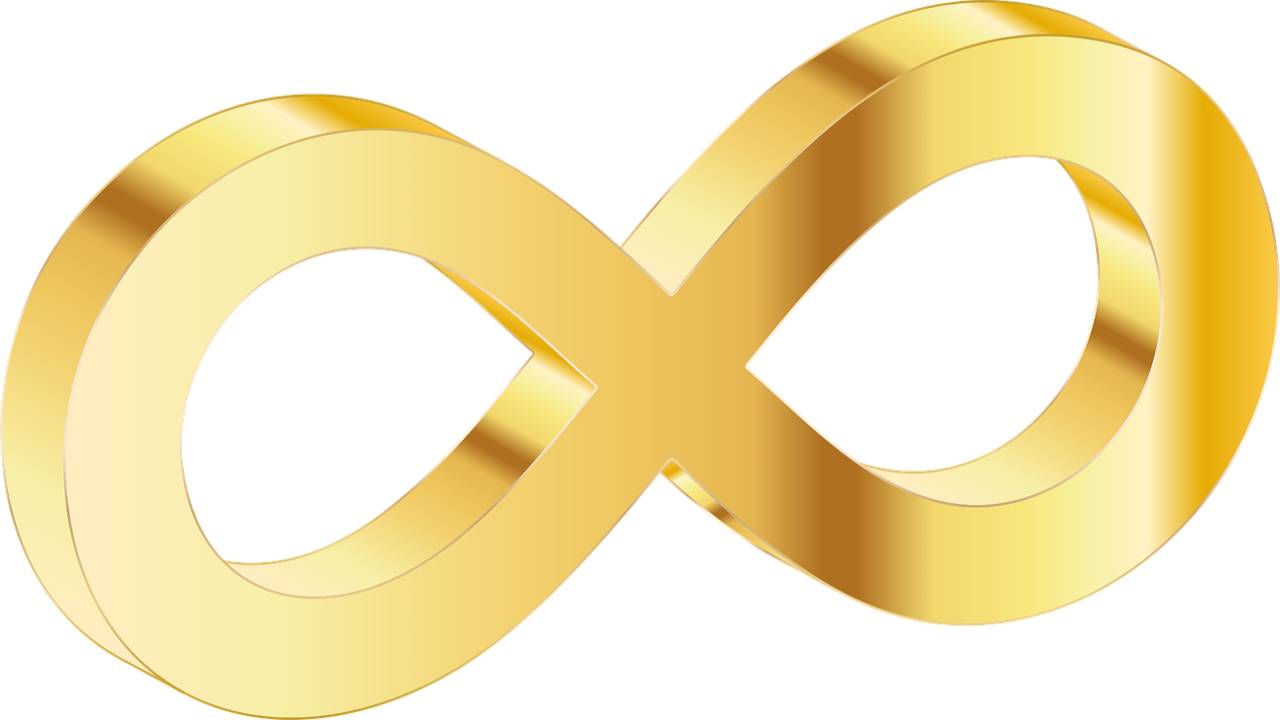 1/∞
It is not a numeral, so you can't say that 1 divided by infinity equals anything. In practical problems, you may find an approach to infinity.
Since Lim x→∞1x=0 Lim x→∞1x=0, you can usually get away with using zero when a problem appears to divide 1 by ∞.
Remember that it's a limit, not an actual value.
Most computer double-precision math libraries will give you zero if you divide 1 by ∞.
In this case, "infinity" is a unique value, which isn't quite precisely like actual infinity, but it suffices for many practical problems.
It is the limit of n where n runs to infinity; that's logical.
And one divided by ∞ is (the limit of 1 where n runs to ∞) / (the limit of n where n runs to ∞) = the limit of 1/n where n runs to ∞=0
Is 1 infinity equal to 0
It is not a number; read this over and over until you understand. I'm not trying to sound rude, but it's a concept we need to know before we move on.
As it is not a number, and you cannot do simple arithmetic using ∞.
To illustrate the crazy traffic jams people find themselves in when they say 1∞ = 01∞ = 0, consider replacing the denominator with another number, a real number.
12 = 0.512 = 0.5
I don't think anyone will find this statement very controversial.
And we can multiply the quotient by the divisor to get dividends in another true one, without a controversial statement:
0.5 x 2 = 10.5 x 2 = 1
So what if we try to change the assertion that 1∞ = 01∞ = 0?
We get 0 × ∞ = 10 × ∞ = 1
Infinity multiplied by Zero
First of all, multiplying zero by any number gives zero, so if we're going to treat ∞ as a number, then zero multiplied by infinity must not equal 1.
On the other side, if we were to think of ∞ as a number, I could understand your saying that ∞ multiplied by anything is ∞.
So if we try to say that zero times infinity equals one, which is a logical sequence of 1∞ = 01∞ = 0, we run into some terrible contradictions.
You are looking for the limit. Limit allows us to explore what a particular value is aiming for.
limx → ∞1x = 0 limx → ∞1x = 0
It means that as x increases, the value 1 / x becomes very small.
If you could estimate 1 / x for ever-larger values of x, you would get closer and closer to zero until the end of time. But this is not the same as saying that 1∞ = 0.
Why is it that 1/infinity equals 0?
1/∞≠0.
Let me try to prove it.
If 1/∞=0, then 1/0=∞.
Now let, 1/0=x (which we have to evaluate)
Thus, 1=0*x
For any value of x (including ∞), 0*x≠1.
Thus, 1/0 is not ∞, or 1/∞ is not 0.
1/∞ is relatively undefined.
But, the reason you are asking is due to a similar statement that was misinterpreted as 1/∞=0.
The statement is,
For, x->∞ 1/x->0. ……(1)
Remember, the "->" sign means tends to, not equal.
So, the statement states that if a number gets very close to infinity, then the inverse of the number will get very close to 0.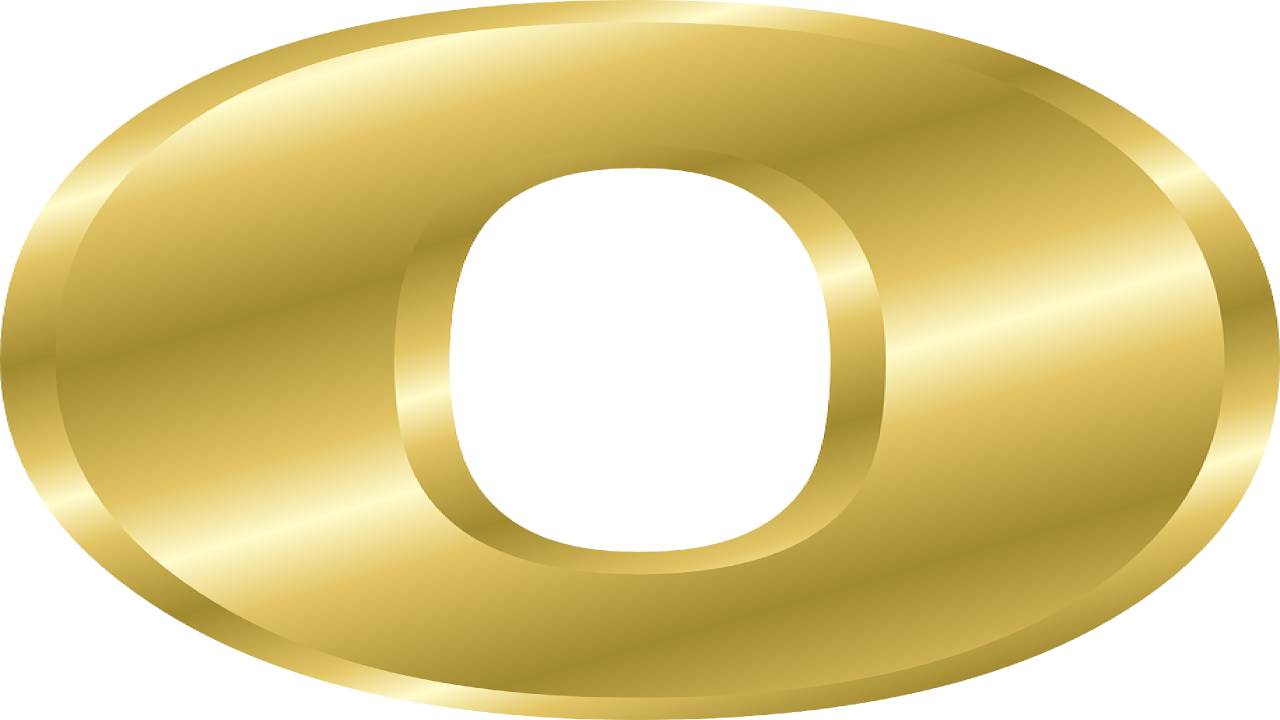 Is it that 1/∞ equals 0?
1/∞ has no meaning, as ∞ isn't a number, as do you; you can't do numerical calculations with it.
Mathematicians get around this using the limit operation and talk about the limit as X tends to infinity some expression.
In this case, the term would be 1/X. (This is an abuse of language if you want to be pedantic.)
However, the definition of the limit doesn't have the word 'infinity' in it. The limit is that number that the expression gets close to as X gets very big.
It's more potent than that; the term can be made arbitrarily close to the value as long as X is sufficiently large.
So, as 1/X can be as small as you wish, as long as X is big enough, the limit is zero. Clear? And not infinity insight.
Also Read: Text mail subscriber – Voicemail message for a text messaging subscriber
Related posts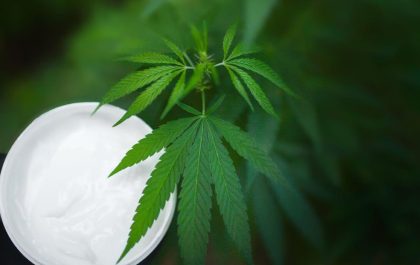 Exploring the Genetics and Characteristics of Sour Tsunami Hemp
The Sour Tsunami cannabis strain is a distinct and fascinating cannabis strain recognized for its peculiar qualities, which contribute to…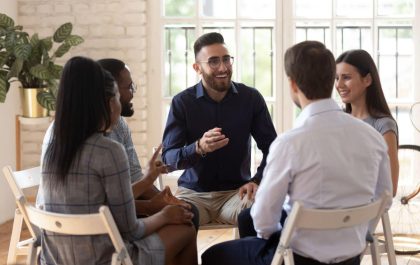 How to Become a Behavioral Health Coach
Behavioral health issues are one of the most challenging issues to deal with. As a result, they are on the…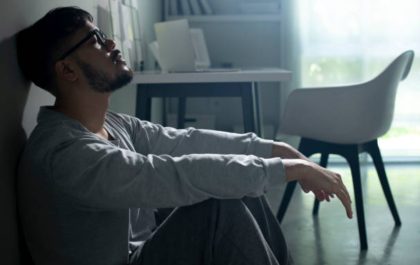 Is 30 Days in Rehab Long Enough to Keep Me Sober?
Addiction is a progressive disease that develops over time. People often begin abusing drugs and alcohol for recreational use or…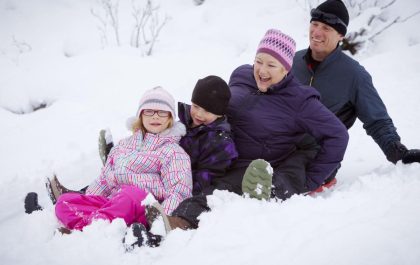 Benefits of coliving
Moved to a brand new city? Are you looking to rent a coliving that is affordable, convenient, and conducive to communication? Co-living,…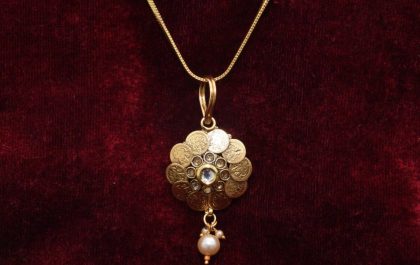 Gold Pendants: Cherish Timeless Moments with Exquisite Elegance
Key Takeaways: Gold pendants have a long history and have been admired for their beauty and elegance. Gold pendants carry…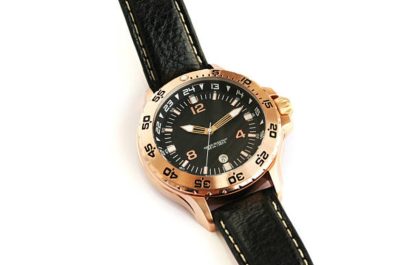 From Sporty to Sophisticated: The Range of Rado Men's Watches
When it comes to luxury watches for men, Rado is a brand that stands out with its unique blend of…