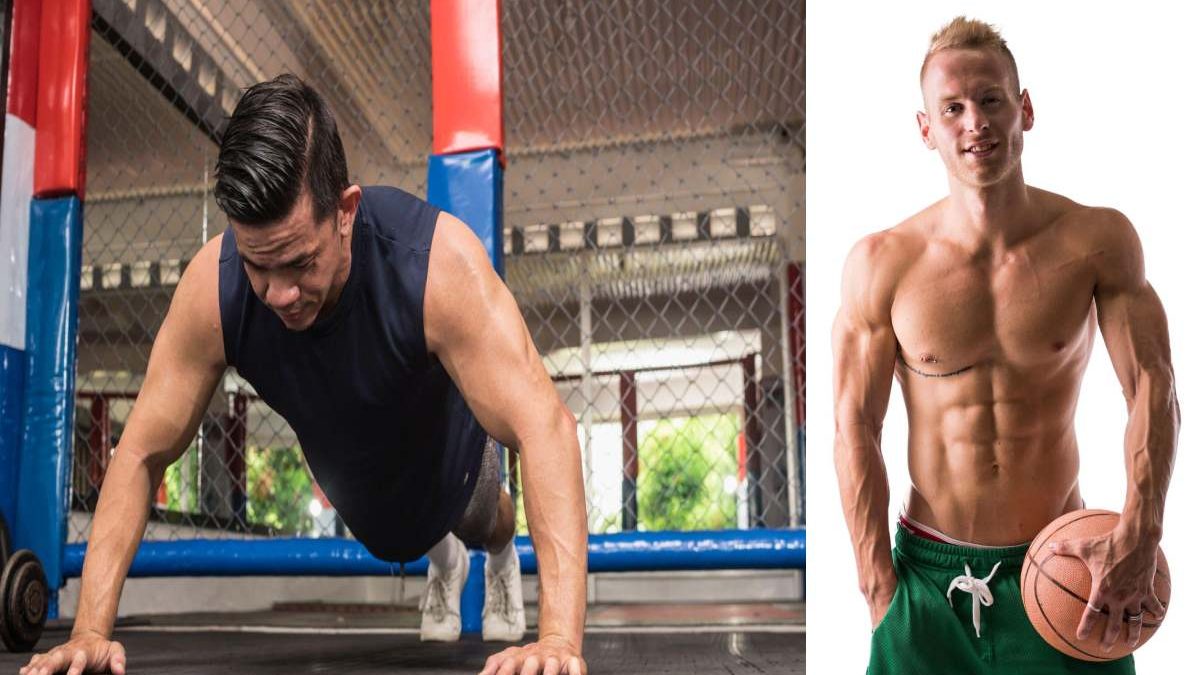 Every athlete gets their shape in many ways, which can be achieved by continuous strict exercise or extensive physical training accompanied by a dietary regime. However, they have the zeal, discipline, and dedication to push for a goal. Also, they go through rigorous routines to stay in shape.
Training yourself like an NBA athlete requires unfailing dedication to one's craft in particular and physical fitness in general, which is supported by a brave battalion of personal trainers, physical therapists, nutritionists, and other experts in the training field. Even youngsters take working out seriously, especially those looking to make the top March Madness predictions.
The NBA is one of North America's oldest basketball leagues, consisting of 30 teams. As it stands, it is one of the major professional sports leagues, played in the United States and Canada, and has produced many superstars since its existence.
The superstars include Micheal Jordan, Lebron James, Kareem Abdul-Jabbar,  Shaquille O'Neal, Larry Bird, Darius Miles, and many more.
However, if you would like to train yourself like an NBA athlete, there are some exercises you must engage yourself in to achieve your goal. In that case, continue reading our article below as we provide the best way you can train like an NBA athlete.
Interval Training and Push Workout
Interval Training and Push Workout is the first on our list of how to train yourself like an NBA Athlete. Interval's is a training exercise involving a series of high-intensity workouts distributed with rest or relief periods. These high-intensity periods are typically close to anaerobic exercise, where recovery involves lower-intensity activity.
Examples of interval training include jumping rope, stair running, Burpees, shuttle sprints, spinning, and many more. On the other hand, while doing the push workout, you train all the upper body pushing muscles, which include the chest, triceps, and shoulders.
Agility and Speed Workout
Another way you can train yourself like an NBA athlete is through agility and speed workouts. Speed workout training is the process of training yourself on your speed to achieve maximum velocity, and there are different exercises you can do to achieve that purpose.
The six exercises you can improve your speed include lunges, side throws, running several sprints in a row, jump rope, and many more.
Agility workouts help you to know how to change direction rapidly without losing speed, balance, coordination, strength, or body control. The exercise you can improve your agility includes hurdle drills, agility balls, balloon drills, cine drills, medicine ball drills, and many more.
Star Drill
Star drill is another way you can train yourself like an NBA athlete. It's a type of exercise that helps you work on changing directions while changing movements. This exercise involves placing different cones at any angle you want, and you keep running and touching the cones continuously till you feel the exercise.
Pull Workout
Pull Workout is another way you can train yourself like an NBA athlete. The pull exercises are strength training movements involving a concentric contraction. Also, it shortens the muscle while moving two connection points closer.
The benefit of this training is that it strengthens the muscles responsible for good posture, flexibility, and mobility. Examples of pull workout exercises include hamstrings, biceps curls, lat pulldown, bent-over rows, and many more.
Leg Workout
Another way you train yourself like an NBA athlete is by doing leg workouts. A leg workout is one of the most intensive body parts to train because the legs have a large muscle group that requires a lot of attention and energy. Squats training is one of the best ways you can train your legs.
Squats are the best of all leg exercises, where you can quickly build big legs because they operate every muscle group in your legs. The compound movement during squats will activate your quads, glutes, and hamstrings. Performing squats can also help you build a strong core, which is very beneficial if you want to be like an NBA athlete.
Full-Body Workout
Full-Body Workout is another way you can train yourself as an NBA athlete. A full body workout means you are not prioritizing one muscle group over another, and it will also mean you are building a well-rounded physique, which covers other training.
Examples of full-body workouts include bench presses, lat pulldowns, squats, leg curls, incline curls, triceps press down, dumbbell shoulder presses, and many more.
Related posts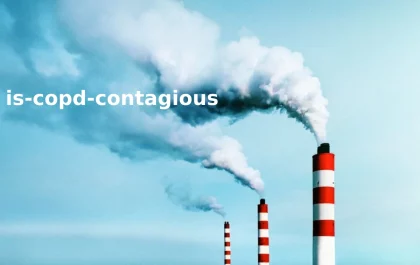 Is COPD Contagious? A Complete Guide
Is COPD Contagious – Chronic obstructive pulmonary disease is debilitating for millions, and it's natural to seek relief from symptoms…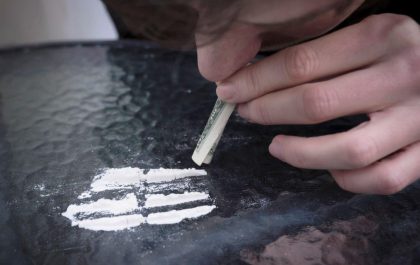 Top Considerations When Choosing a 'Cocaine Rehab Near Me'
Cocaine addiction is a serious issue that needs proper attention. If you or your loved ones have a cocaine addiction…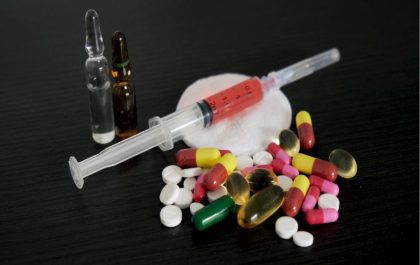 Combating the Opioid Crisis: Effective Strategies for Fentanyl Addiction Treatment
The opioid crisis has become a major public health issue in recent years. In fact, over 130 people die every…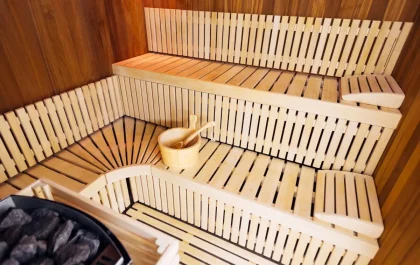 Luxury and Comfort Combined: Premium 6-Person Saunas for Discerning Buyers
Looking for a way to relax and rejuvenate right in the comfort of your own home? Look no further than…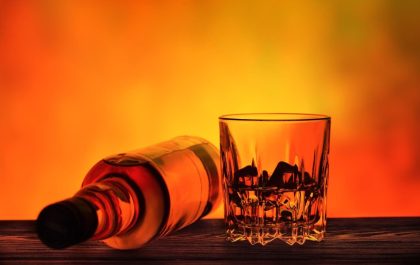 Gifting Spirits: How to Send Whiskey to Loved Ones in India
For many, whiskey isn't just a drink—it's an emotion. It represents the warmth of gatherings, the joy of celebrations, and…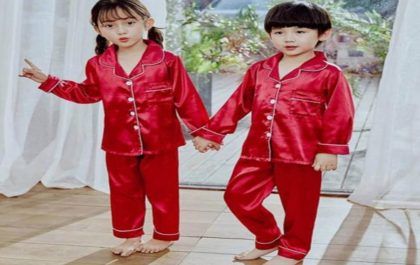 The Ultimate Guide to Buying Twinning Sleepwear for You and Your Loved Ones
Snuggling up with your partner or children for a cozy night is a cherished family ritual. Why not take this…