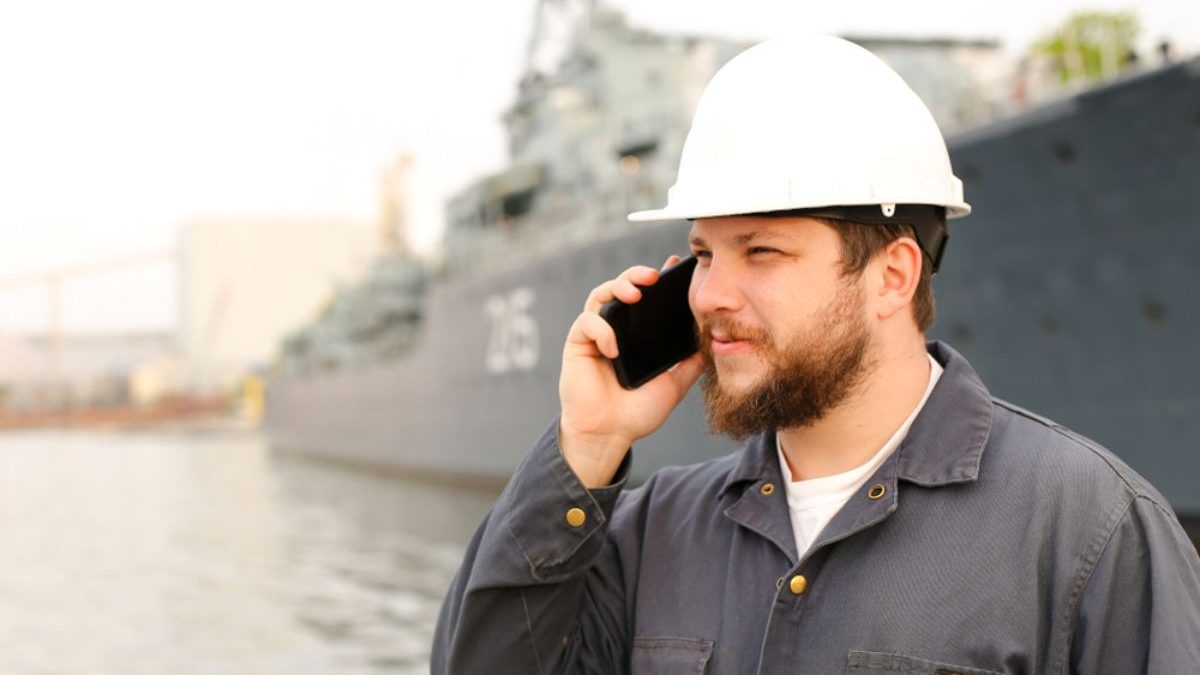 Take a look around the world, and all cultures have been fascinated with the sea. It's expansive and hides many mysteries in its depths, so it's no wonder that many of us want to explore its secrets.
While you can go diving and such as hobbies, you can also work in the maritime industry. This allows you to be in the ocean and earn some money too.
If you're interested in switching jobs, then read on. Here's how you can have a successful maritime career.
Determine Your Career Path
Like with many other industries, there's a wide range of opportunities in the maritime one. This means it's essential to determine the specific area you want to pursue.
You should research various roles, understand their requirements, and consider your existing skills, interests, and long-term goals.
Get the Right Education and Training
Many maritime careers require specific qualifications and certifications, so you'll probably have to get a relevant degree in subjects like maritime studies, naval architecture, or marine engineering.
You should also consider attending specialized training programs and obtaining industry-specific certifications to enhance your knowledge and skills. For example, compliancetrainingonline.com offers courses on OSHA compliance so you can show you know how to safely work on a ship.
Gain Practical Experience
Once you've completed your education and training, seek practical experience immediately. Gaining it is crucial to getting hired later, so look for hands-on opportunities.
You can get these through internships, apprenticeships, or entry-level positions. These will all help you build a strong foundation and develop the necessary skills required for your chosen career.
Network With Industry Professionals
Whatever industry you're in, networking is essential for growth, and the maritime field is no exception. Networking allows you to make valuable connections with people who can provide you with insights, mentorships, and career opportunities.
Try looking for local industry events to attend, and join professional organizations too. In addition, you can connect with people through online platforms such as LinkedIn to expand your network.
Develop Technical and Transferable Skills
To succeed in your career, you'll need transferable skills alongside technical ones. These can include:
Effective communication
Problem-solving
Teamwork
Leadership
Adaptability
Strong work ethic
Stay Updated on Industry Trends and Regulations
The maritime industry is bound to have evolving regulations, as well as technological advancements. It's important that you keep your ear to the ground to stay informed about the latest developments.
Keep attending seminars and conferences, and read online resources and industry publications. The more knowledge you have, the more competitive and adaptive you'll be.
Have a Successful Maritime Career
A maritime career can be rewarding, especially if you've always loved the open waters. There's a whole world waiting out there for you, and if you put the work in, it'll pay off.
If you keep up your dedication and passion, and remain curious, this will result in a successful career. And it's never too late to switch paths too!
To read more career and education topics, browse the rest of our blog page now.
Related posts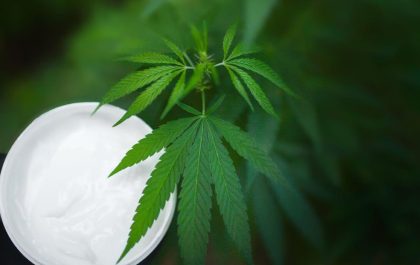 Exploring the Genetics and Characteristics of Sour Tsunami Hemp
The Sour Tsunami cannabis strain is a distinct and fascinating cannabis strain recognized for its peculiar qualities, which contribute to…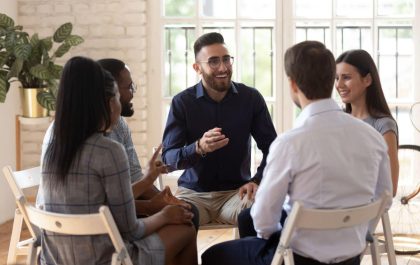 How to Become a Behavioral Health Coach
Behavioral health issues are one of the most challenging issues to deal with. As a result, they are on the…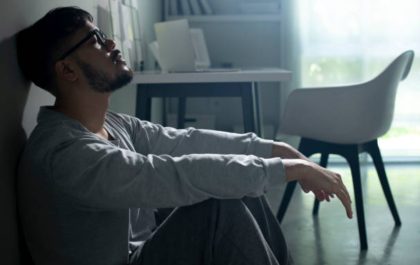 Is 30 Days in Rehab Long Enough to Keep Me Sober?
Addiction is a progressive disease that develops over time. People often begin abusing drugs and alcohol for recreational use or…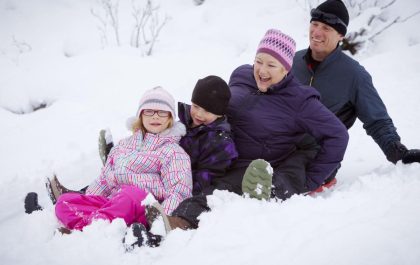 Benefits of coliving
Moved to a brand new city? Are you looking to rent a coliving that is affordable, convenient, and conducive to communication? Co-living,…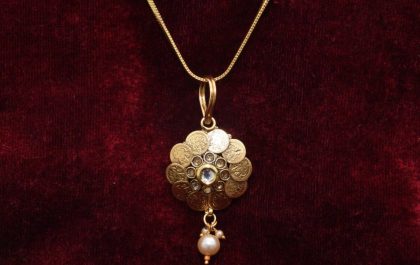 Gold Pendants: Cherish Timeless Moments with Exquisite Elegance
Key Takeaways: Gold pendants have a long history and have been admired for their beauty and elegance. Gold pendants carry…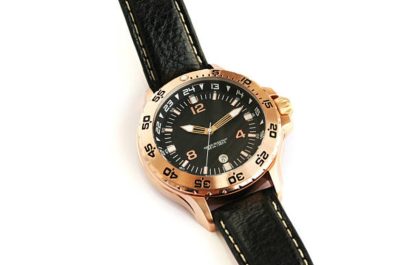 From Sporty to Sophisticated: The Range of Rado Men's Watches
When it comes to luxury watches for men, Rado is a brand that stands out with its unique blend of…