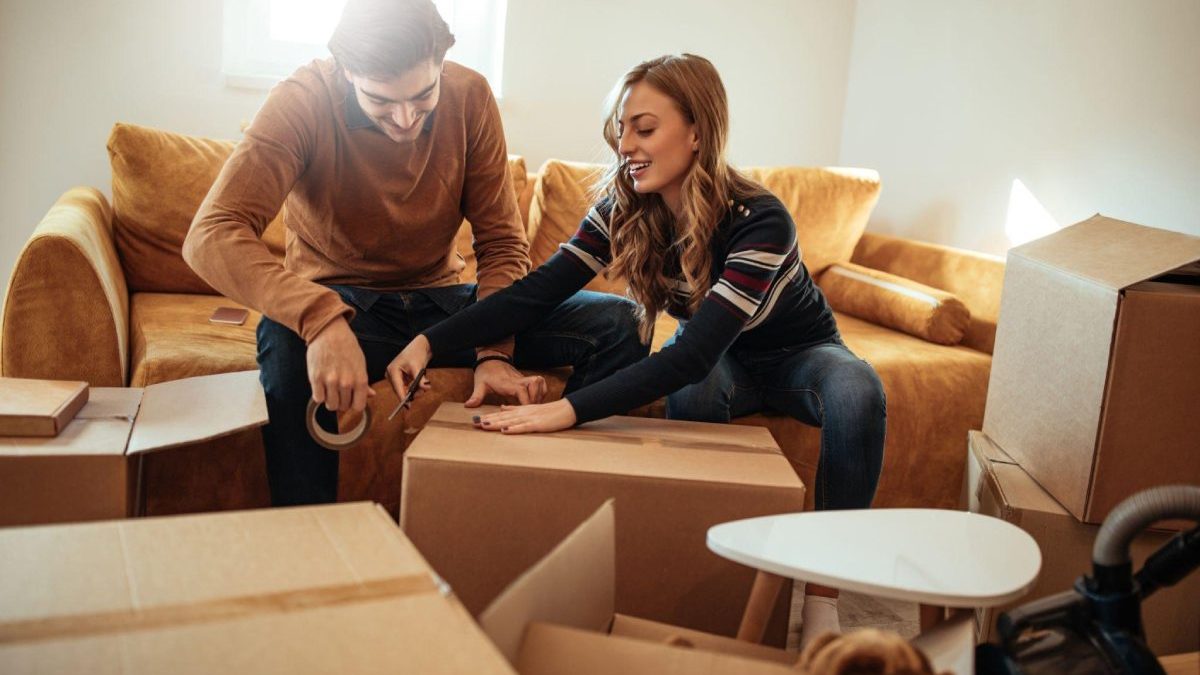 How To Plan and Organize a Move: checklist  – Are you searching for some assistance with getting ready to move? Then you're in the right place! It can be difficult to tackle such an extensive list of tasks associated with the process, but don't worry. We're here to assist you in making the job simpler. Planning ahead and organizing properly are crucial in making sure you finish all your tasks while still allowing time to unwind. To help you out, we have created the ultimate guide to prepare for relocation! If you adhere to this checklist, you'll be ready for moving day and can settle into your new house peacefully. Let's begin!
Create a moving checklist
Making a checklist and timeline is a good idea if you're moving soon. Start by planning your move a few months in advance. This step will help you break down the larger project into manageable tasks. For example, approximately eight weeks before moving, you should:
Research moving services
Calculate your relocation budget
Visit your new neighborhood
Find a roommate, if needed
Disorder and chaos always go together when it comes to moving from one apartment to another, but there is a way to avoid it. Create a folder on your computer or buy a binder/notebook to keep all your moving documents, contracts, and receipts. Collect all essential personal documents like your passport, insurance, and financial documents relating to your new residence, including your mortgage or rental contract.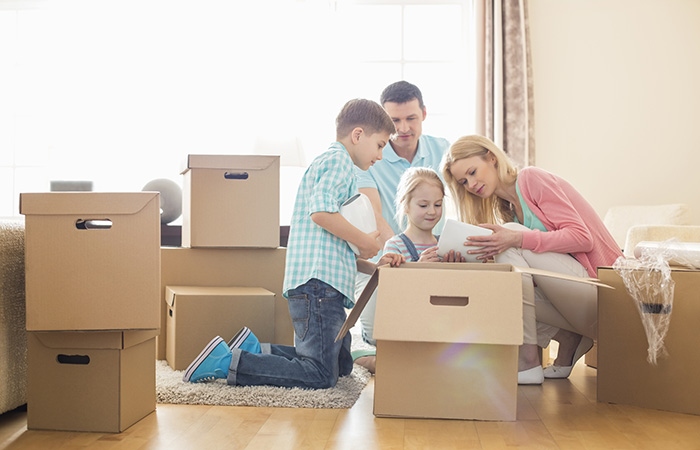 Define your moving budget
Set a budget for your move, including the cost of moving and any repairs or furniture you may need afterward. Keep receipts for all expenses related to the move so you can refer them later. That will protect you from overspending.
Pack everything like a pro
Packing is a big part of getting ready for a move. Buying the right kind and size of boxes is essential, as well as knowing how to wrap and pack fragile things, so they don't break. And don't forget to label the boxes – this will help you to understand what's in each one and keep heavy things away from the glass.
Hire a moving company
Picking the right moving firm  won't be difficult if you understand what criteria to analyze and what inquiries to make. Look into the company's history and qualifications, check customer reviews and talk with managers before making a conclusion. Make certain you are also aware of which items are not permitted on the van, like combustible objects, and keep your most important things with you over the move.
If you are looking for local moving services in Chicago, apply to Move4U. They have completed dozens of successful local moves within Chicago and around Illinois, so you can be guaranteed the process will be smooth and simplified. Fill out the form on move4umovers.com and get a free cost calculation!
Related posts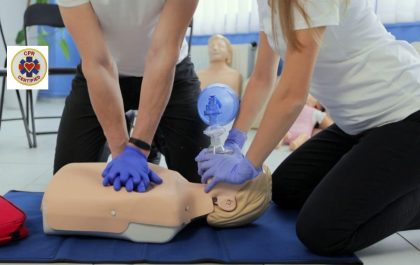 5 Reasons Why You Should Become CPR Certified
Have you experience witnessing a near death situation? Facing a medical emergency can be terrifying whether it's you, a family…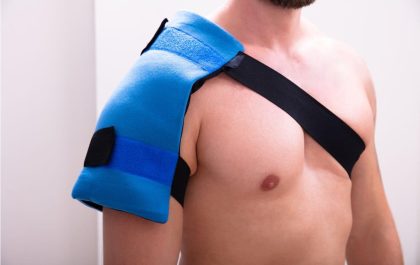 4 Reasons To Buy A Stabilization Brace After A Shoulder Accident
Reasons To Buy A Stabilization Brace After A Shoulder Accident – Shoulder injuries can be painful, and their effects can…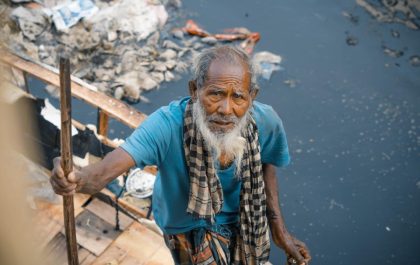 Unsafe to Drink: The Hidden Dangers of Contaminated Water on Human Health
Drinking water can be contaminated with all sorts of nasty stuff. These contaminants, including bacteria, viruses, parasites, and chemicals, can…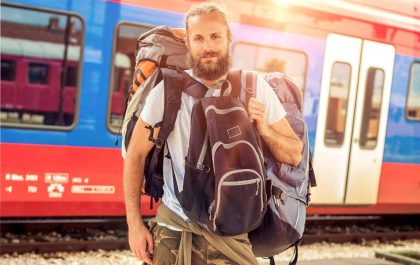 5 Great Reasons To Buy Backpacks in Bulk
Backpacks are on the essential supply list for back to school shopping. Having a backpack keeps all your books and…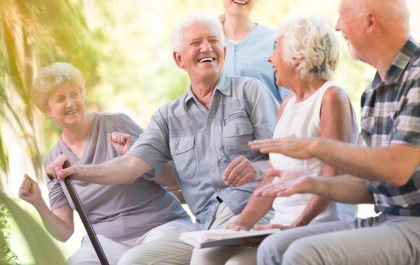 6 Questions People Have About Senior Living Communities
Questions People Have About Senior Living Communities – One of the biggest changes a person or couple can make is…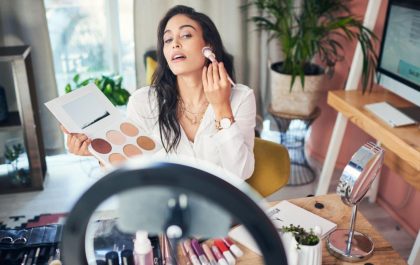 Struggling to Run your Fashion Channel on YouTube? Here's What you've Been Missing Out on
Running a fashion channel on YouTube can be difficult, especially if you don't know where to start. This blog post…