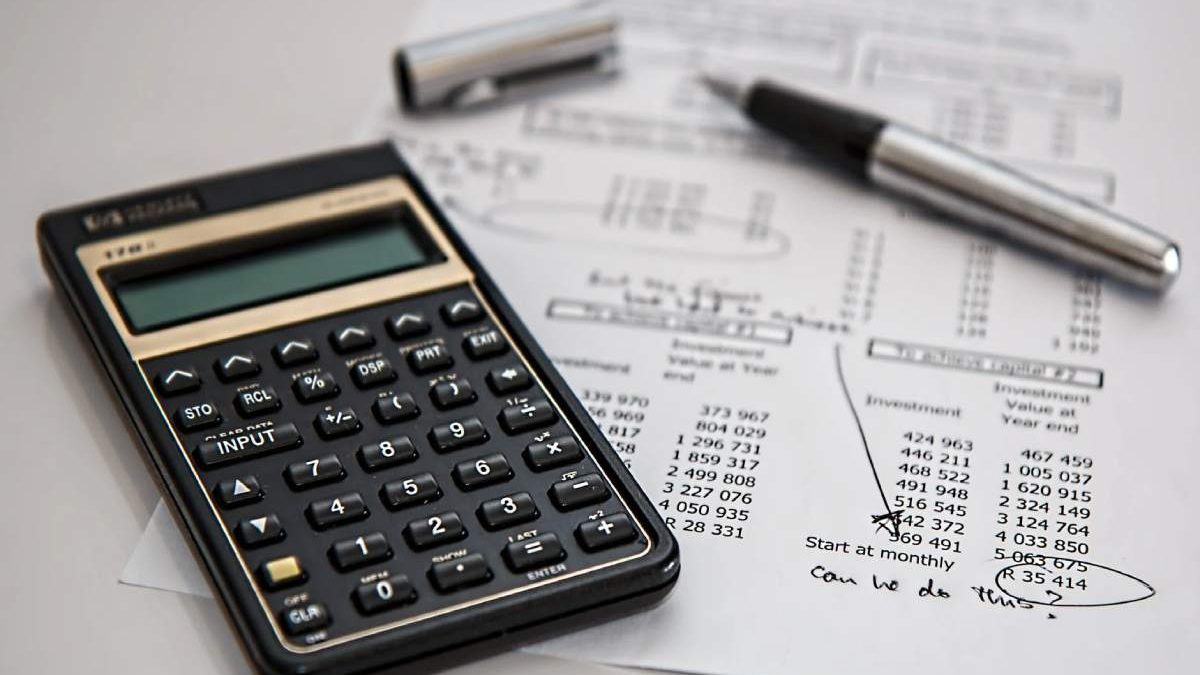 If the past two years have taught us anything, it's that you can never really know what to expect from life, which is why it's a good idea to try and be prepared for emergencies.
While there are many ways of doing this, one of the most important things to do is to make sure that your finances are taken care of. Not only will this help you in an emergency, but it will also help you live a better life. Keep reading to learn some ways that you can manage your finances better in 2022.
Make the necessary changes
Often, when we make use of a financial service, we tend to stick with that particular service for many years – whether it's a retirement fund, medical aid, or your insurance. This is understandable because it's often easier than changing to a new service provider.
However, you shouldn't be doing what's easiest, you should be doing what's best for your finances. So, have a look around and see if other places can offer you a better deal.
For example, instead of sticking with your current car insurance provider, look at other options. You never know – the best car insurance may end up working out cheaper for you.
Budget
One of the best ways of managing your finances is to set up a budget. This way, you can track your income and expenses, which means you can figure out exactly how much you can afford to spend on certain areas of your life.
You can also set up a budget and then track your actual expenses to see how accurate your budget was and whether you need to cut back on certain expenses. Budgeting is even more important when you are in charge of managing your family finances.
Get a financial advisor
We all tend to go to professionals for our needs because we know that they will be able to get the job done better. So, why wouldn't you do the same when it comes to your finances?
Having a financial advisor will mean that your finances get managed by a professional. Not only does this take some of the stress off your shoulders, but it also means that you will be using your money in the best and most beneficial way possible. If you're still not convinced, click here to learn more about the benefits of working with a financial advisor.
Save more money
Only good things can come from saving your money. If you have enough money in your savings, you can have peace of mind that you and your loved ones will be financially okay if there's ever an emergency.
Of course, you will also have more money for yourself and fun things like holidays. Getting into the habit of saving is hard, especially if you tend to make impulse purchases, but it's very much worth it. How much you should put towards your savings will depend on various factors, but you don't need to put all of your money towards saving – every little bit helps.
Related posts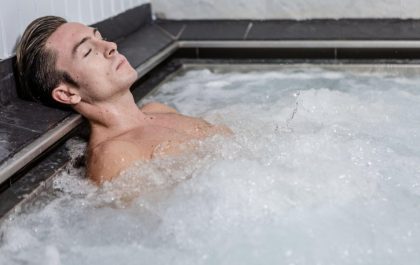 The Benefits of Cold Immersion for Physical and Mental Health
Cold immersion therapy is an age-old practice that has been around for centuries. The practice involves immersing the body in…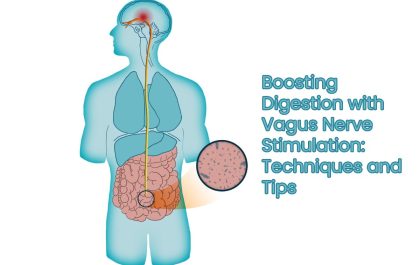 Boosting Digestion with Vagus Nerve Stimulation: Techniques and Tips
There's nothing quite as frustrating as dealing with the symptoms of poor digestion. It can mean many uncomfortable days and…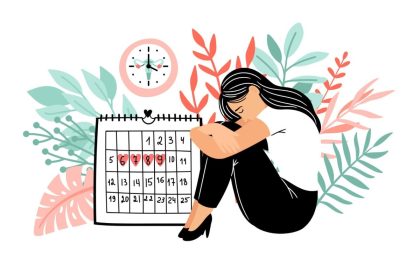 4 Ways to Make Painful Periods More Manageable
Do you suffer from painful periods? If so, you're not alone. Many women suffer from painful periods. And unfortunately, there…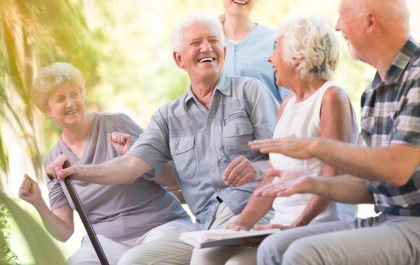 6 Questions People Have About Senior Living Communities
Questions People Have About Senior Living Communities – One of the biggest changes a person or couple can make is…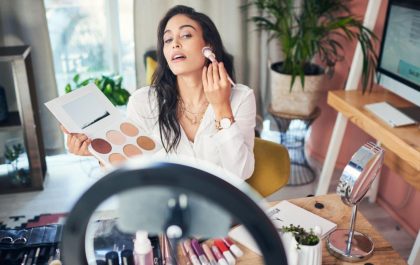 Struggling to Run your Fashion Channel on YouTube? Here's What you've Been Missing Out on
Running a fashion channel on YouTube can be difficult, especially if you don't know where to start. This blog post…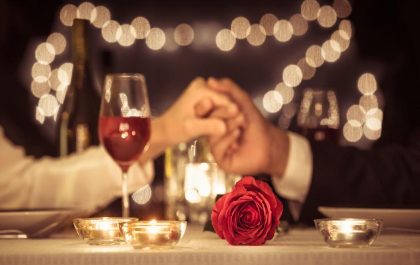 Valentine's Day Table: Stylish Ideas For Romantic Dinner
Valentine's Day is a special occasion that calls for a special setting. Whether you are planning a romantic dinner for…