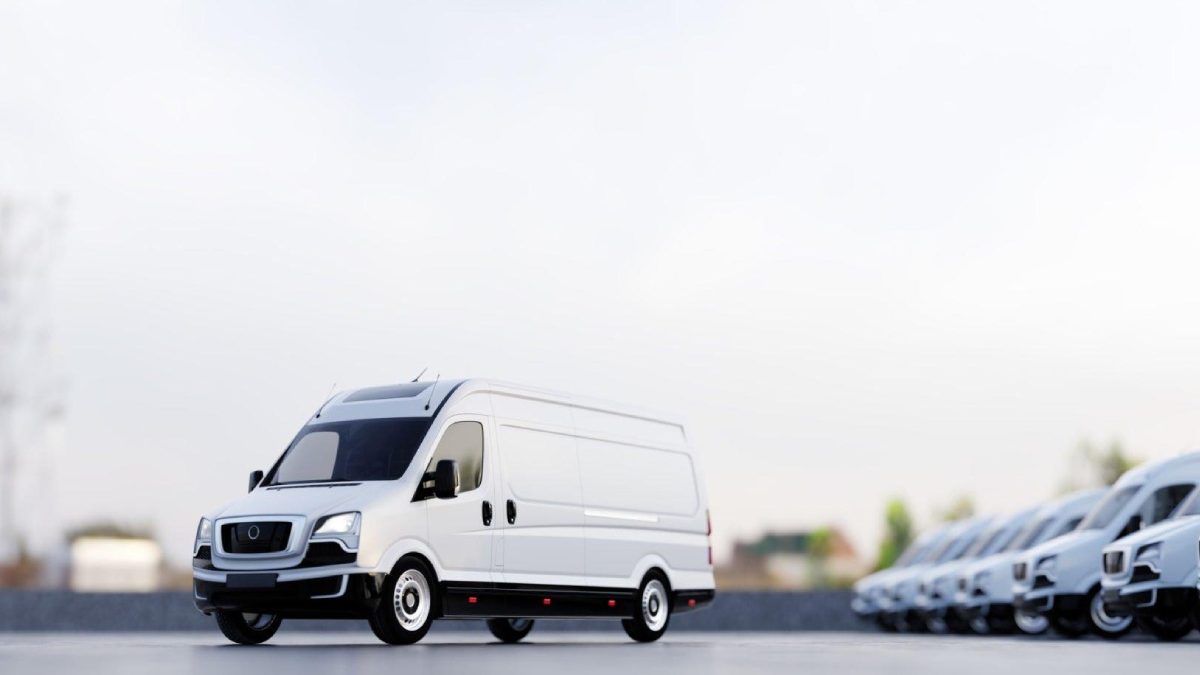 There are so many reasons why you may need a new van in your life. If your business wouldn't survive without one or whether you need a fleet for your expandingteam, it can be hard to know how to choose the right van for your needs. The guide below has been put together to explore the top 5 things you should consider andhelping you select the van that's right for you!
1. Consider the different types of vans
When it comes to choosing a van, there are a few vans body types that tend to be the most popular and you may be suited to one over others, depending on what you'll use your van for. The most common type of van is the panel van which usually consists of a front bench and a side sliding door with rear access. Panel vans are really versatile and can usually suit a range of different drivers. Luton and box vans are also very popular and make the most of the space that they provide. Luton vans tend to have more space as they also have room for storage above the cabin too.
2. Consider how much space you need
It's really important that the van you choose is fit for purpose and has plenty of space. When it comes to space, you should consider how many passengers you will need to carry, which equipment you will need and also your vans load bay. Generally, smaller vans only have space for a driver and passenger,but some vans can also include a bench which comfortably sits 3 people. Depending on what sort of equipment you will be carrying around, you will need to think about access to the vehicle too. Usually panel vans have a lowered floor which helps aids access, or you could have your vehicle converted with steps too.
3. Explore different fuel types
When it comes to choosing the right fuel type for your van, you now have more options than ever. However because vans usually carry heavy loads, its important that you aren't using more fuel than you need to be. You can choose from a petrol diesel, hybrid or fully electric van and you may be better suited to one fuel source over the others. Electric vans can be well suited to city driving and driving short distances and can be cheaper to run than a diesel or petrol van, but you may find that their electric range can be limited. Usually diesel vans tend to be the most common, but they have a harmful impact on the environment due to the pollutants that are released when driving.
4. How to buy the right van
Whether you're funding your first van or replacing an existing one. There are a number of ways in which you can buy your van. The most cost-effective way to get a van is by paying with cash but many vans cost thousands of pounds and it can be hard to have this kind of money to hand. Most drivers choose to spread the cost of owning a van with van finance but it can be subject to availability and a finance deal is never guaranteed. It can be worth checking your eligibility for finance because you start making applications to help save time and money.
5. Choose the highest payload for your needs
When it comes to choosing the right van, the payload is very important. A van's payload is how much it can carry and is specified by the manufacturer. Exceeding your maximum payload can lead to fines from the police and more serious consequences so it's important that you choose the maximum payload for your desired weight and equipment.
Related posts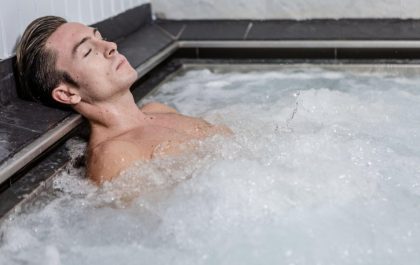 The Benefits of Cold Immersion for Physical and Mental Health
Cold immersion therapy is an age-old practice that has been around for centuries. The practice involves immersing the body in…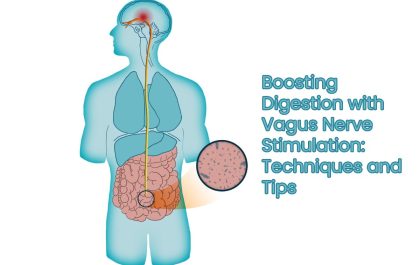 Boosting Digestion with Vagus Nerve Stimulation: Techniques and Tips
There's nothing quite as frustrating as dealing with the symptoms of poor digestion. It can mean many uncomfortable days and…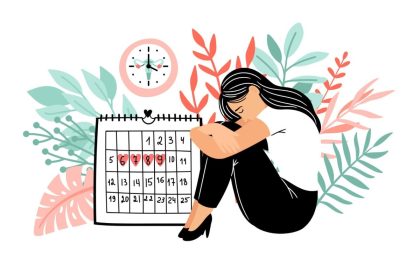 4 Ways to Make Painful Periods More Manageable
Do you suffer from painful periods? If so, you're not alone. Many women suffer from painful periods. And unfortunately, there…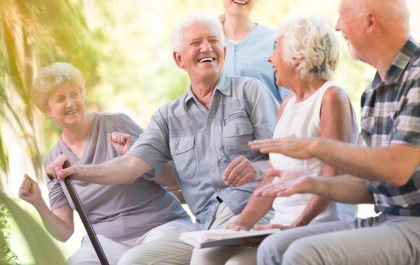 6 Questions People Have About Senior Living Communities
Questions People Have About Senior Living Communities – One of the biggest changes a person or couple can make is…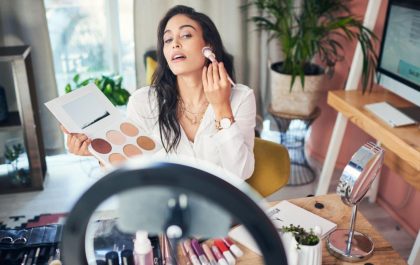 Struggling to Run your Fashion Channel on YouTube? Here's What you've Been Missing Out on
Running a fashion channel on YouTube can be difficult, especially if you don't know where to start. This blog post…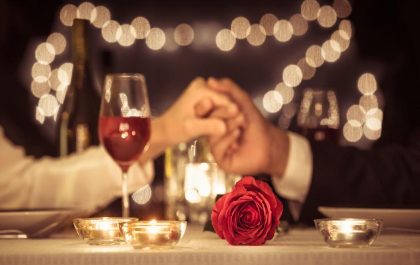 Valentine's Day Table: Stylish Ideas For Romantic Dinner
Valentine's Day is a special occasion that calls for a special setting. Whether you are planning a romantic dinner for…