Behavioral health issues are one of the most challenging issues to deal with. As a result, they are on the rise.
In a recent report, it was revealed that the number of people in the United States receiving mental health treatment increased from 19.2% in 2019 to 21.6% in 2021.
If you find yourself interested in helping people manage their mental or emotional well-being there are a number of ways you can do so. Becoming a behavioral health coach is one of the most effective methods for helping people manage their behavioral health naturally.
If you are wondering how to become a behavioral health coach read on to find out what it takes and how you can get started today.
Educational Background
Most of the time, the first step is to get a bachelor's degree in a relevant field. Psychology, counseling, social work, human services, or a similar field are all common majors.
This undergraduate education gives you a basic idea of how people act, how mental health works, and how to talk to other people.
Even though a bachelor's degree is a good start, you might want to get more education if you can. Master's degrees in counseling or psychology, for example, can give you more specialized knowledge and may give you access to more job possibilities as a behavioral health coach.
Certification
Consider taking a course or getting a coaching certification. These programs can help build your reputation as a coach by giving you the knowledge and skills you need.
The National Board for Health and Wellness Coaching (NBHWC) and the International Coach Federation (ICF) are two well-known programs.
Even though it's not just about behavioral health coaching, an ICF-accredited coaching training program can teach you useful skills and methods.
Also, if you want to specialize in behavioral health coaching linked to physical health, you might want to get a fitness instructor certification. This can add to your knowledge and help you coach more people.
Legal and Ethical Compliance
Legal and ethical standards are important for anyone who wants to become a Behavioral Health Coach, and they must be understood and followed. If these standards are followed, it will ensure the well-being and protection of clients and practitioners.
Learn about the Health Insurance Portability and Accountability Act (HIPAA) or related rules in your area that protect the medical and personal information of your clients.
Learn about the ethical rules and codes of conduct that professional groups have set up. Some of the things that are talked about in these rules are client autonomy, non-discrimination, and keeping professional limits.
Become a Behavioral Health Coach Now
Becoming a behavioral health coach requires a passion for helping others, the right education and training, and a commitment to ongoing personal and professional development. It is a fulfilling and rewarding career that allows you to make a positive impact on the lives of others. Are you ready to take the first step toward becoming a behavioral health coach? Start your journey today and make a difference in the world!
Is this article helpful? Keep reading our blog for more.
Related posts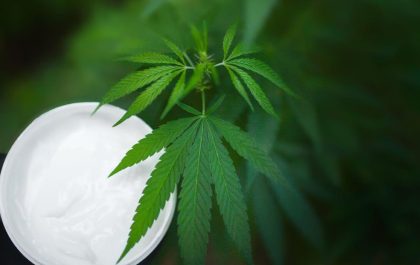 Exploring the Genetics and Characteristics of Sour Tsunami Hemp
The Sour Tsunami cannabis strain is a distinct and fascinating cannabis strain recognized for its peculiar qualities, which contribute to…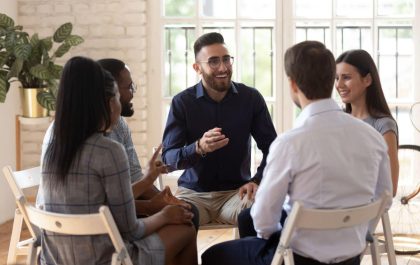 How to Become a Behavioral Health Coach
Behavioral health issues are one of the most challenging issues to deal with. As a result, they are on the…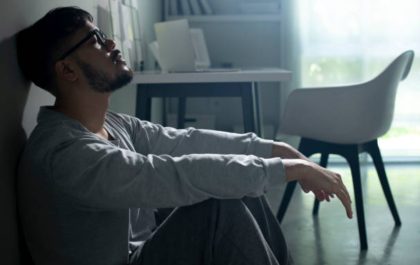 Is 30 Days in Rehab Long Enough to Keep Me Sober?
Addiction is a progressive disease that develops over time. People often begin abusing drugs and alcohol for recreational use or…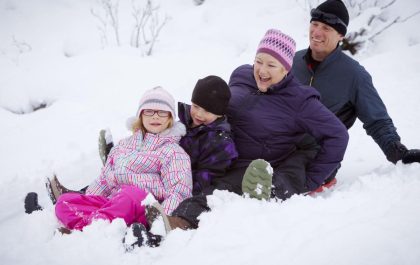 Benefits of coliving
Moved to a brand new city? Are you looking to rent a coliving that is affordable, convenient, and conducive to communication? Co-living,…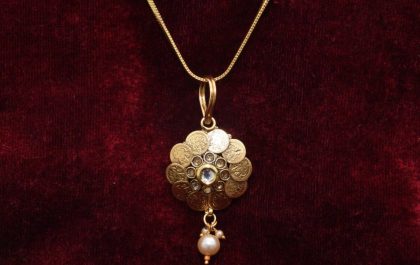 Gold Pendants: Cherish Timeless Moments with Exquisite Elegance
Key Takeaways: Gold pendants have a long history and have been admired for their beauty and elegance. Gold pendants carry…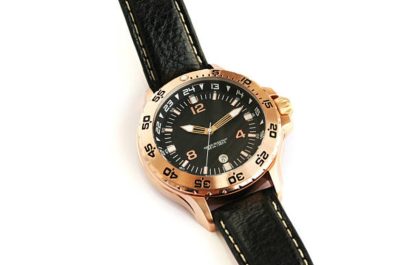 From Sporty to Sophisticated: The Range of Rado Men's Watches
When it comes to luxury watches for men, Rado is a brand that stands out with its unique blend of…